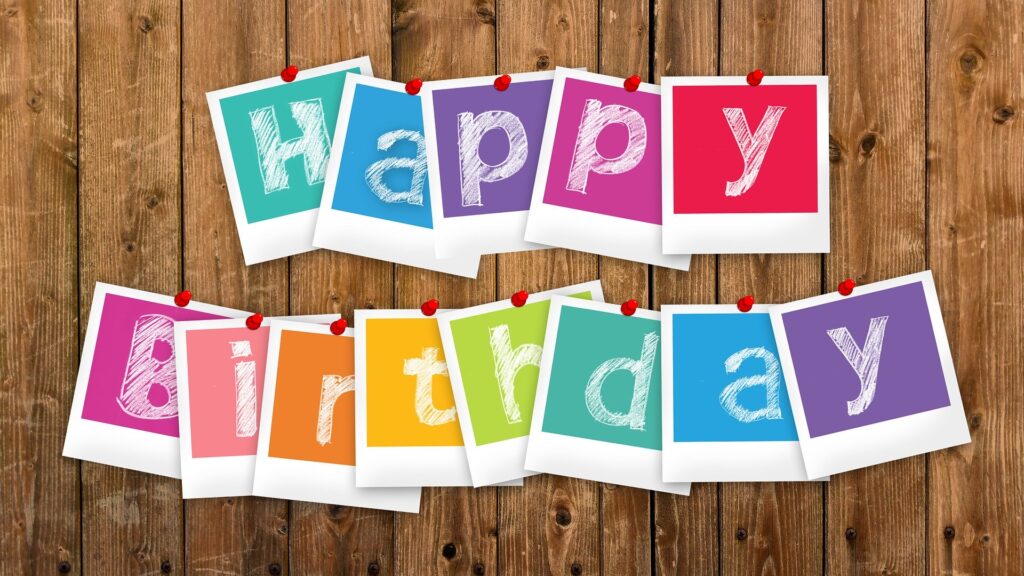 Can you believe we are ONE year old today? It feels as if we have only launched Judaica in the Spotlight yesterday. We would not be where we are today without each and every one of you. Thank you for believing in us, and for being part of our journey!
Bringing Jewish Art & Culture closer to the wider community is very important to us. In this upcoming year, we want to continue to provide our readers with interesting interviews of Jewish artists, as well as inspire more people to take a leap of faith and to become professional artists. At Judaica in the Spotlight, we love inspiring people to go after their dreams and to reach for the stars.
We can not wait to show you what we have planned for our second year. But first, we want to introduce you to the Top 10 MOST READ interviews of our first year.
Photos: Courtesy of Miranda Cohen
Photos: Courtesy of Meredith Gould
Photos: Courtesy of Alyse Radenovic
Photos: Courtesy of Ruth Feldman
Photos: Courtesy of Ronnie Fein
Photos: Courtesy of Britt Yudell
Photos: Courtesy of Edwin Aaronson
Photos: Courtesy of Michele Pulver Feldman
Elli Kriel (Kosher Dubai)
Photos: Courtesy of Elli Kriel
Photos: Courtesy of Lisa Isaacs
* To celebrate our 1st Birthday with us, Britt has decided to give our readers 20% off for the next 20 days! Use JITSL20 on her website, www.britcolors.com, to avail of this offer. #ThankYouBritt #WeLoveYou