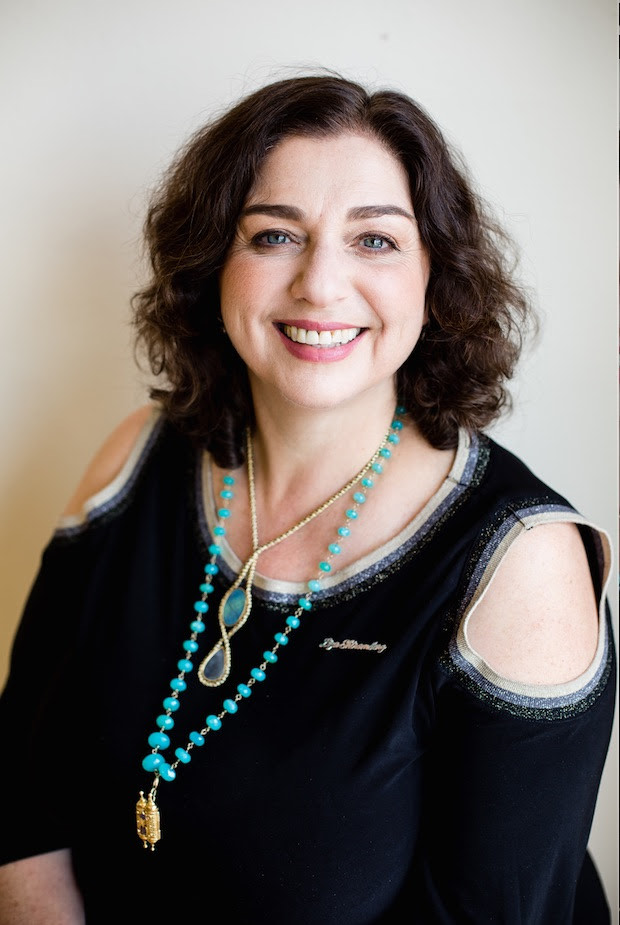 Photo: Courtesy of Liza Shtromberg
Tell us a little bit about yourself and your background.
My name is Liza Shtromberg and I was born in Russia, emigrated with my family to Israel at the age of nine and to the United States at the age of sixteen. I started creating jewelry as a child and at the age of sixteen started selling my designs and my jewelry business continues to thrive for over thirty-seven years. I have owned a retail store in Los Angeles since the year 2000, in the neighbourhood of Los Feliz, where I sell solely my own designs.
What inspired you to become a jewellery designer?
I always loved nature and making things with my hands. I love art, history and culture. My father is a stone carver and I have been exposed to jewelry since early childhood. I have always gravitated to creating jewelry that was meaningful and unique and expressed something important to me and my clients.
When you start to design a new collection, what is the process like? Where do you take your inspiration? How do you keep up with the current trends?
I have always steered away from following trends, for me the inspiration comes from nature, life cycles and special occasions, life's special moments of celebration, cultures and traditions and the human connection. I create jewelry that is timeless and can be enjoyed for a lifetime and passed down from generation to generation.
What do you enjoy the most about the design process?
I love the feeling of an idea being born and the process of making it into a reality. There are the parts that are visual, some that evoke emotions and some that are created with materials and require technical skill and innovation. Then, there is the part where the finished piece meets the audience and they feel moved and inspired by it, a human connection is created and it strikes a chord in them. When they wear it, it makes them feel good and makes them happy every time they wear it.
What are your favourite materials to work with?
I love metals and gemstones and often combine both to create unique and meaningful pieces.
What are your wishes for the future?
The Western Wall Jewelry Collection is my most favourite and most meaningful collection and my hope and dream are that every person for whom the Western Wall is meaningful to them will own a piece from that collection. My mother lives in Jerusalem and while living in the US, I always visited the Kotel to pray and reflect and always felt it was a special and meaningful place that symbolised my connection to Israel. I wanted to create something that connected people from all over the world to the Western Wall whether they visited the Western Wall in the past or not. This year I created a collaboration with the Western Wall Authority and created a piece for them with their logo on my design and a special sentence, "If I forget thee, O Jerusalem, let my right hand forget."
Where can we find your designs?
https://jewishjewelrylizashtromberg.com/
https://www.facebook.com/JewishJewelryWesternWallCollectionByLizaShtromberg/
https://www.instagram.com/westernwalljewelry/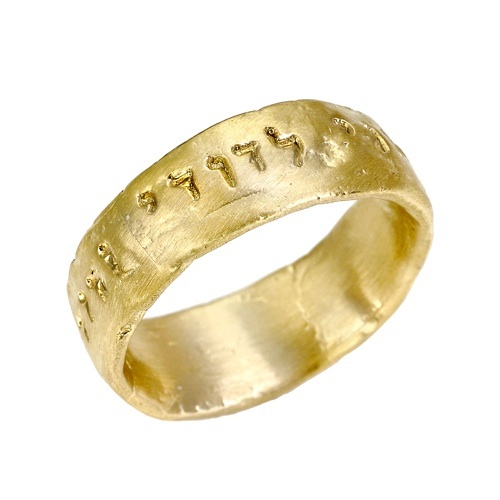 Photos: Courtesy of Liza Shtromberg