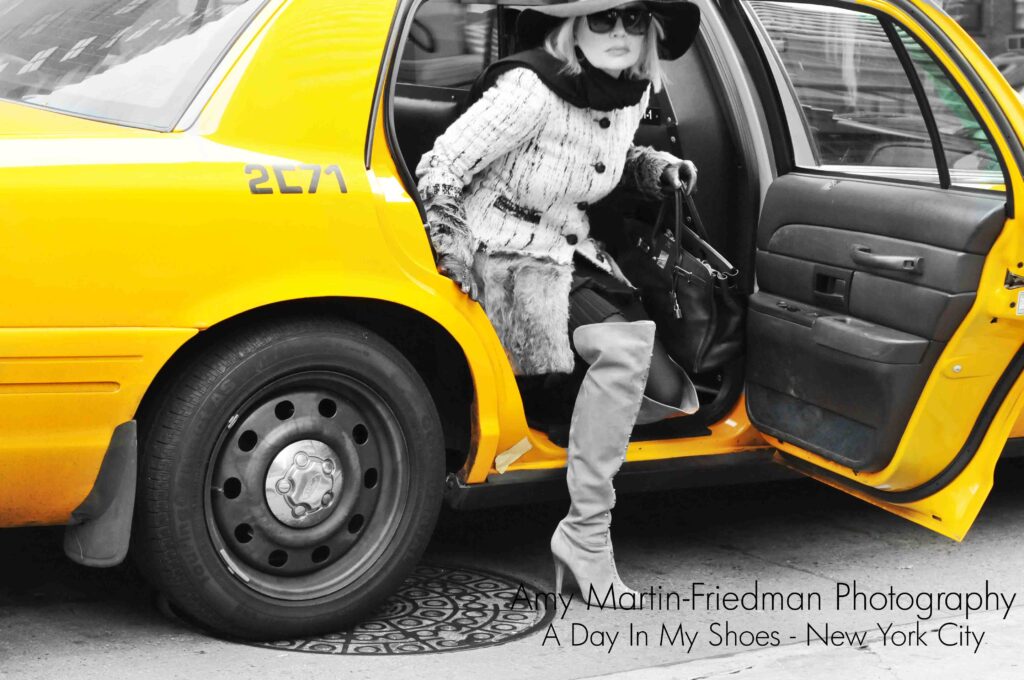 Photo: Courtesy of Tobi Rubinstein
Please tell us a little bit about your background.
I was raised orthodox and attended Bais Yaakov of Queens Girls Yeshiva. My love of fashion at an early age led to me to prestigious career within that industry in top level positions for 40 plus years. The combination of faith and fashion is a space I created myself in order to function within a seemingly soulless industry. However, I found divinity within the creative process which ultimately led me to write this book, "The House Of Faith And Fashion "
What inspired you to become an author?
Being diagnosed with stage 4 uterine cancer kicked my inhibitions to become an author to the curb. I felt a dire urgency to be heard and have my life's work understood and no longer felt the need of approval.
How many books have you published until today and what genre do you write in?
Just one so far, the genre is clearly my own.
Where and when do you write?
I've written through chemotherapy sessions, recovery and all the spaces in between.
Where do you take your inspiration from?
Fashion, jewelry, art, style and beauty combined with Breslov Chassidut philosophy, Pirkei Avot, Gemorah and viola!
Who are the writers who have inspired your style?
That has a very briar range from British Vogue editors to Yaackov Klein and Rabbi Shalom Arush.
How long did it take you to finish writing your book?
7 months.
What does writing mean to you?
Another creative expression of my mission to fuse the unlikely sources of fashion, etc., and real Torah. It's a means to elevate the material to the spiritual.
Which authors can we find in your library?
Rabbi Soloveitchik, Rabbi Talushkin, Rabbi Arush but I can't say that I don't enjoy a good romance novel and a Harper's Bazaar.
What advice would you give an aspiring author?
Just do it!
Interested in purchasing Tobi's book? You can find it in a variety of selected bookshops and websites such as Amazon.com, Amazon.co.uk, and BookDepository. Fore more information, please visit Tobi's website. Don't forget to follow her on Facebook and Instagram!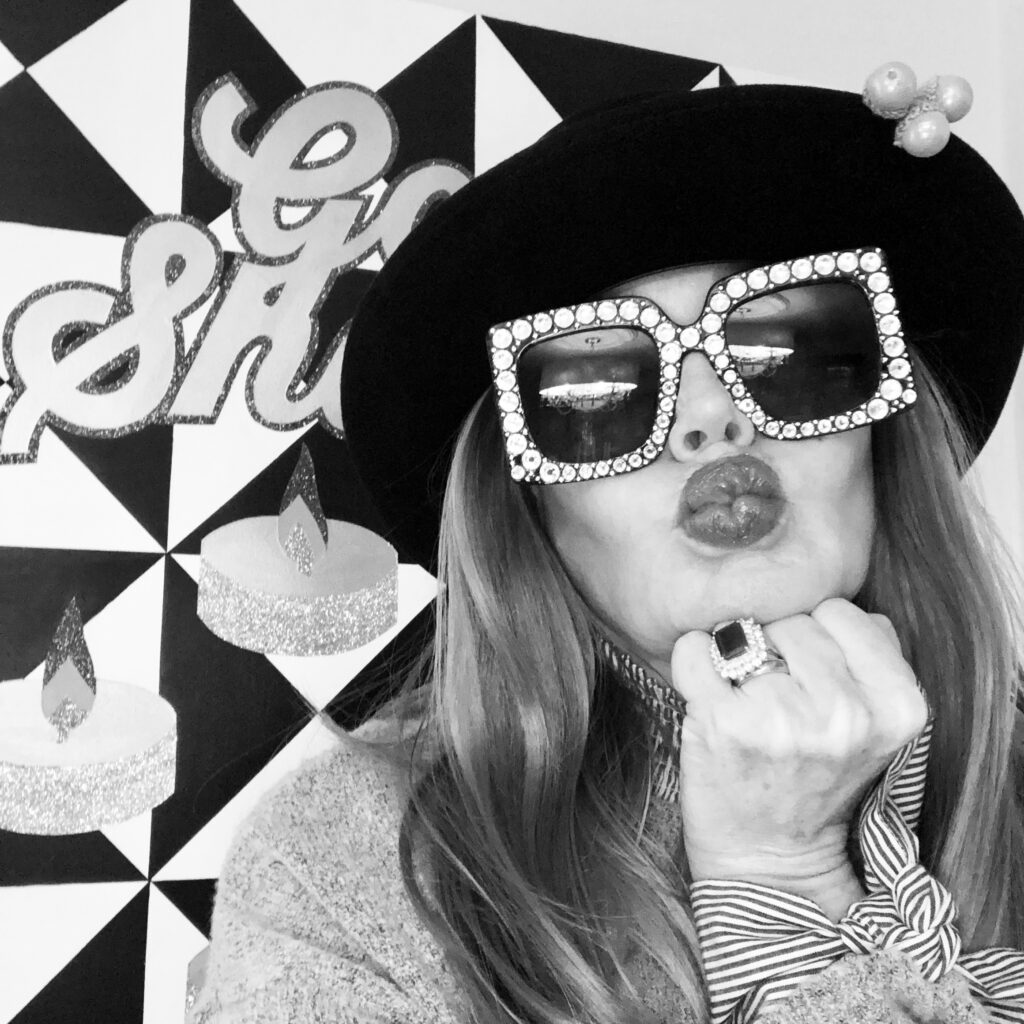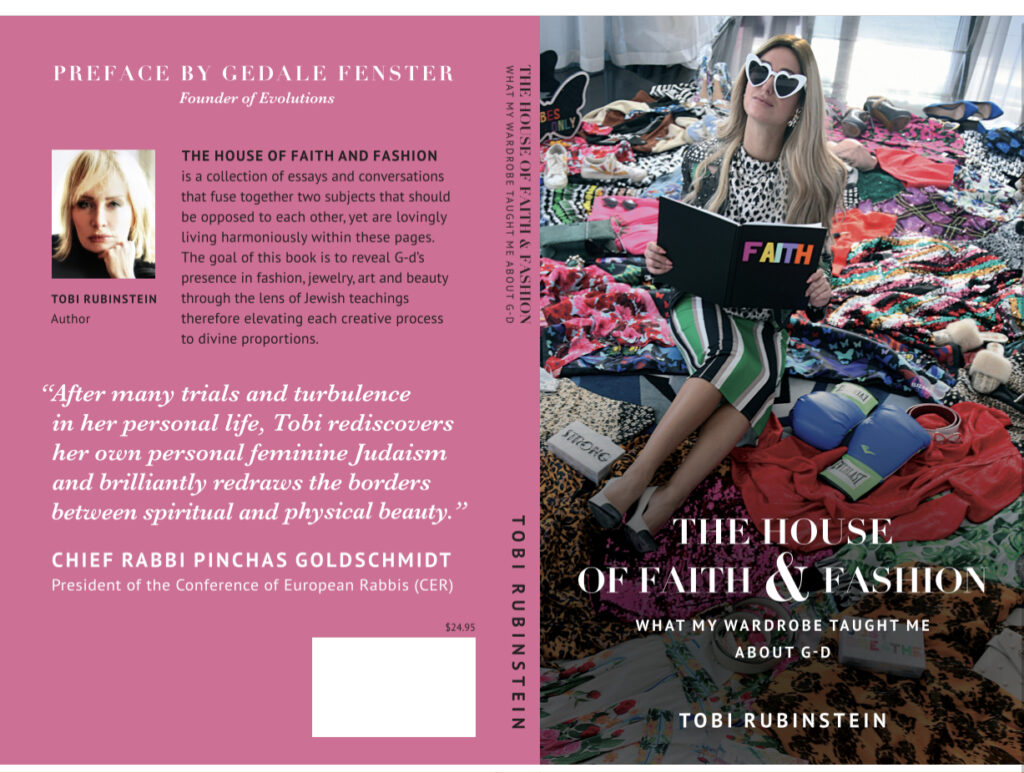 Photos: Courtesy of Tobi Rubinstein