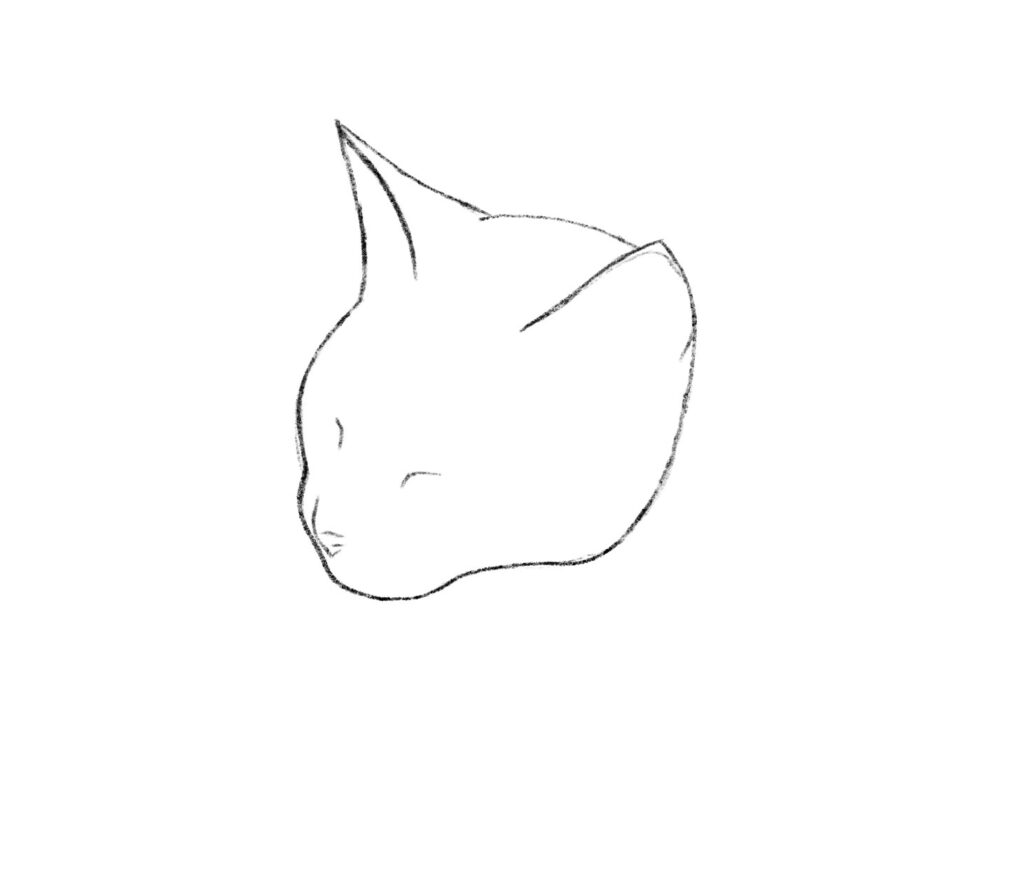 Who or what inspired you to become an Illustrator?
I've had an off and on interest in art for many years. When I turned 15, I decided to get a drawing tablet and dedicate real time to improving my skill. I've loved comics my whole life, so I would say that's what inspired me. There are too many incredible illustrators to list who inspired me. It would take hours to name them all!
What are some of your most cherished subjects to draw?
Cats are a personal favourite. Their eyes are so expressive, and their little noses are adorable, especially in a sketchbook.
Do you have a favourite drawing in your portfolio?
My first doodle of Lamp The Cat. I drew it late one night while talking to a friend. Even though it was very rough, Lamp already had the cutest face.
Where do you take your inspiration from?
Simplicity and telling a story with no words. Silent storytelling is what drew me to comics, and it's remained something that I value.
Do you keep a sketchbook?
I do! I take it with me on flights or other situations where I don't want to bring my iPad and worry about keeping it charged.
What do you enjoy the most about your work?
The initial brain-storming is my favorite. Coming up with the scene and scribbling down notes so I can later refine it is when I'm most creative.
Are you currently accepting commissions?
Despite how busy I am working on the Swanky Genius series; I do accept commissions.
Where can our readers find out more about your work and how can they get in touch with you?
My work is published in the Swanky Genius line of books, and I plan on working with the author of those to illustrate her other books. Those are available on Amazon and Kindle! I'm also on Twitter.
Twitter: https://twitter.com/itsn0rthstar
book: 10 Ways To No Longer Being A Depressed Artist
e-book: 10 Ways To No Longer Being A Depressed Artist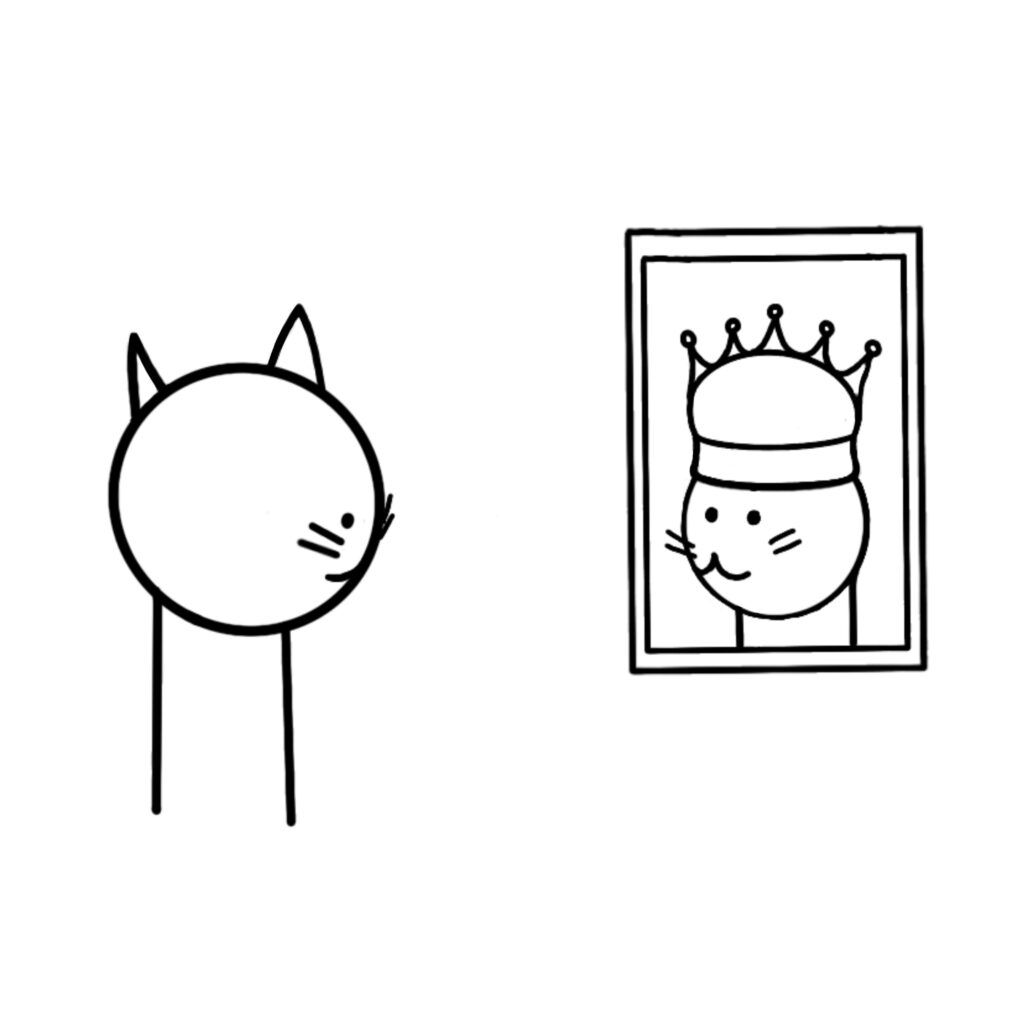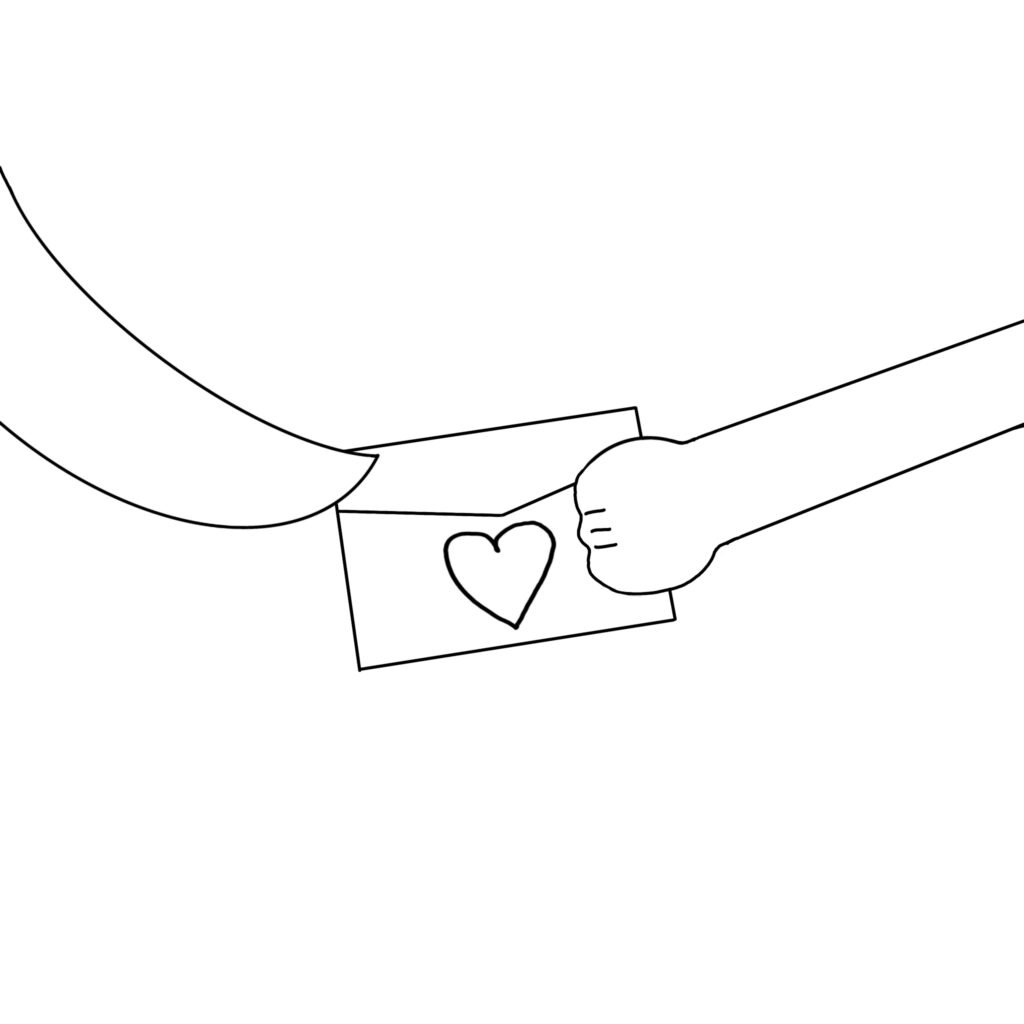 Images: Courtesy of North Star