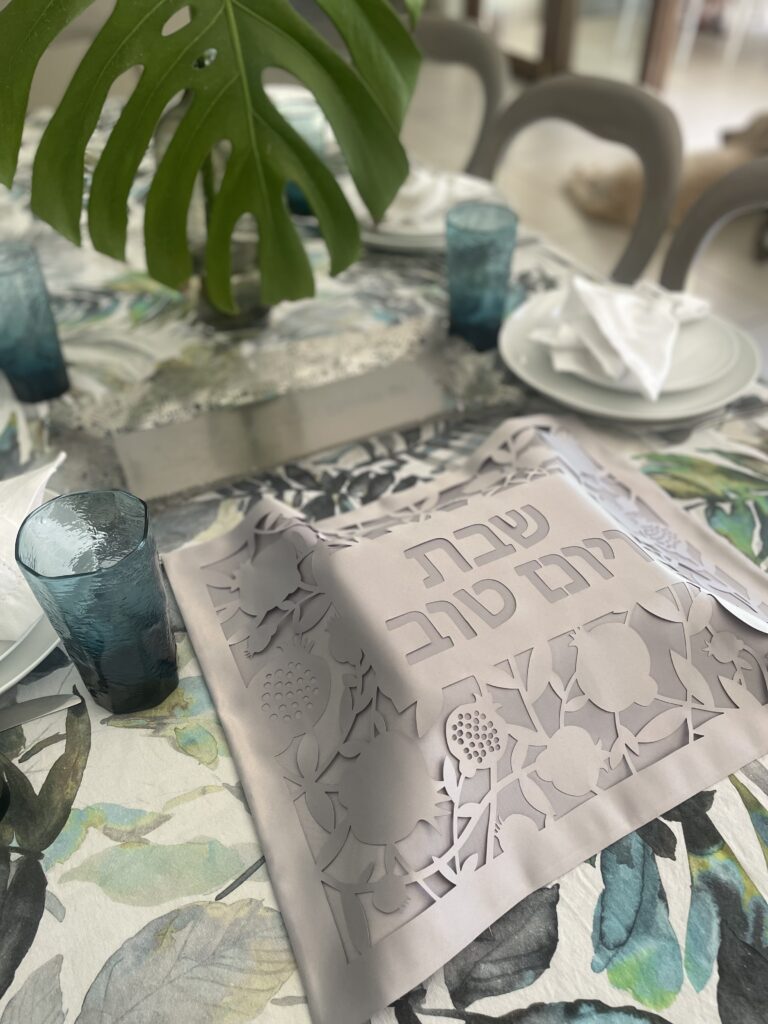 Photo: Courtesy of Shelley Isaacson
Tell us a little bit about yourself and your background.
My name is Shelley Isaacson. I'm a speech-language pathologist and run my own school based practice in the mornings. I'm married and have two precious sons – Rafael (3) and Nathan (7 weeks). I live in Johannesburg, South Africa
What inspired you to become an artist?
Shabbat dinners were always my favorite part of the week! We always got together with family and our table was always filled with lots of love and laughter each week! I come from a traditional family and we always made a big deal of shabbat dinners! When I got married, I got many challah covers as gifts, but felt that there were no modern challah covers and that's when I decided to make my own!
What is your specialty?
I currently make laser cut challah covers and matza covers. I am also in the process of developing a new product and I can't wait to share it with you!
How and where do you work?
I work from home and work with an amazing team – a laser cutting expert as well as a seamstress.
What is the most indispensable item in your work space?
My fabrics! It's so important for me to find good quality fabric in beautiful colours.
Where do you take your inspiration? Are you pursuing any themes?
I am inspired by all things beautiful as well as traditional Jewish themes. I have created challah covers with a floral design, pomegranate design, Jerusalem design as well as a geometric design with the Star of David.
Do you do bespoke work?
Every now and then I'll take on a custom order but I don't usually do bespoke work.
What projects are you currently working on?
I am so excited to be working on a new product! It takes a while to transition from the idea in my head to production but it's coming along and I think you'll all love it! Can't share too much yet but follow along and you'll soon see!
What is your favourite item in your current collection?
Currently obsessed with the limited edition baby pink challah cover! I usually stick to the neutral colours but I tried out the pink and I love it!
How do you know when a piece is finished?
Each piece goes through a long process from design, cutting, pairing, sewing, quality control and then packaging.
What was the first artwork you ever sold?
My first challah cover was sold as I launched in 2017. I couldn't believe the amazing response from our incredible community. Their support has been invaluable!
Which project have you enjoyed working on the most so far?
Developing the challah covers from an idea was so challenging as I had limited knowledge about design and all things business related but I had the idea and executing that idea was one of the most exciting things I've ever done.
What do you want to achieve with your work and what are your wishes for the future?
I'd love my products to be available worldwide! They are currently available in South Africa, USA and Germany. I also can't wait for my business to grow as I introduce new products.
Where can we find your work?
You can find me on Instagram and Facebook. You can also contact me on Isaacson.shelley@gmail.com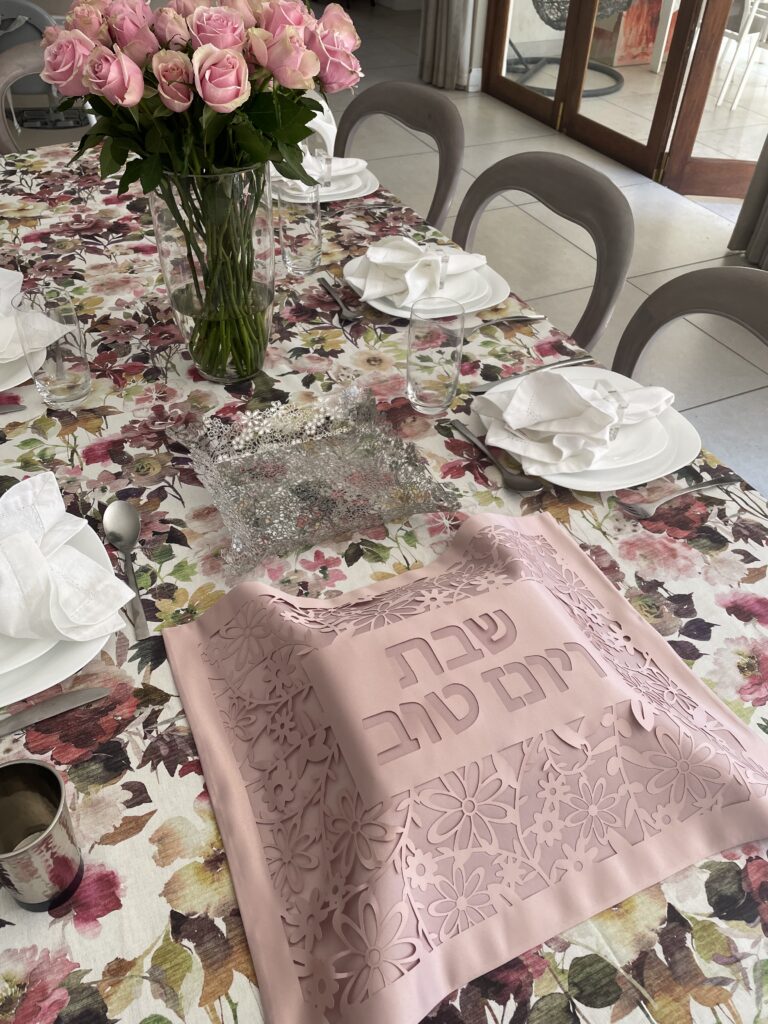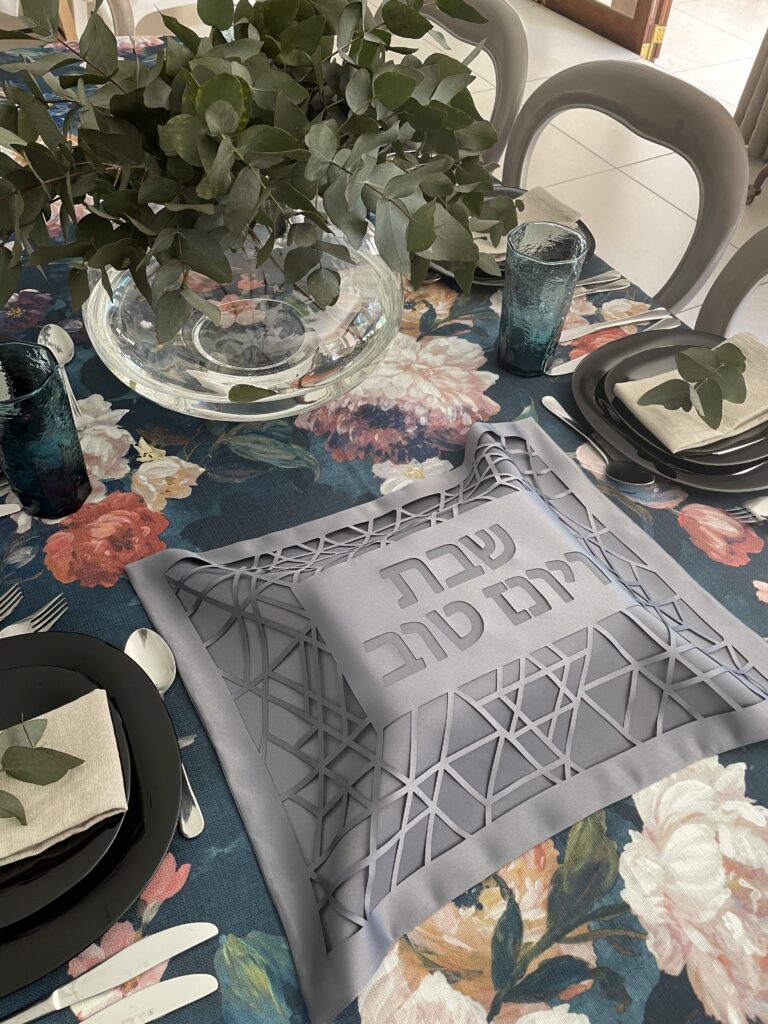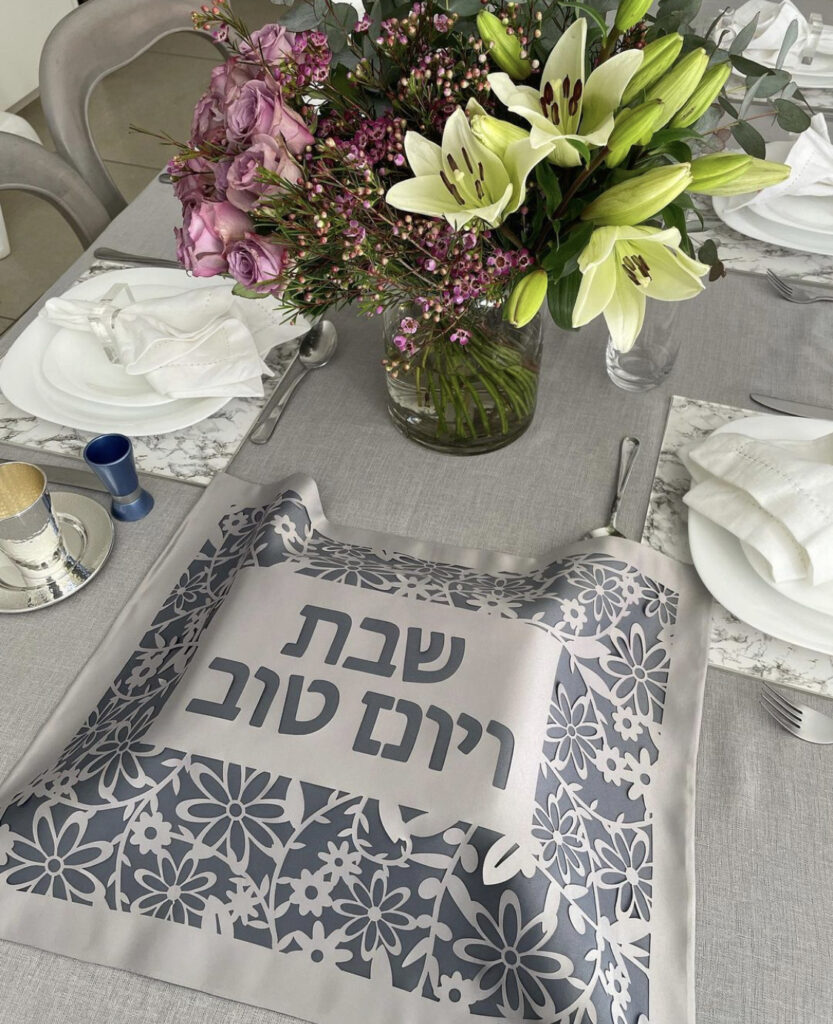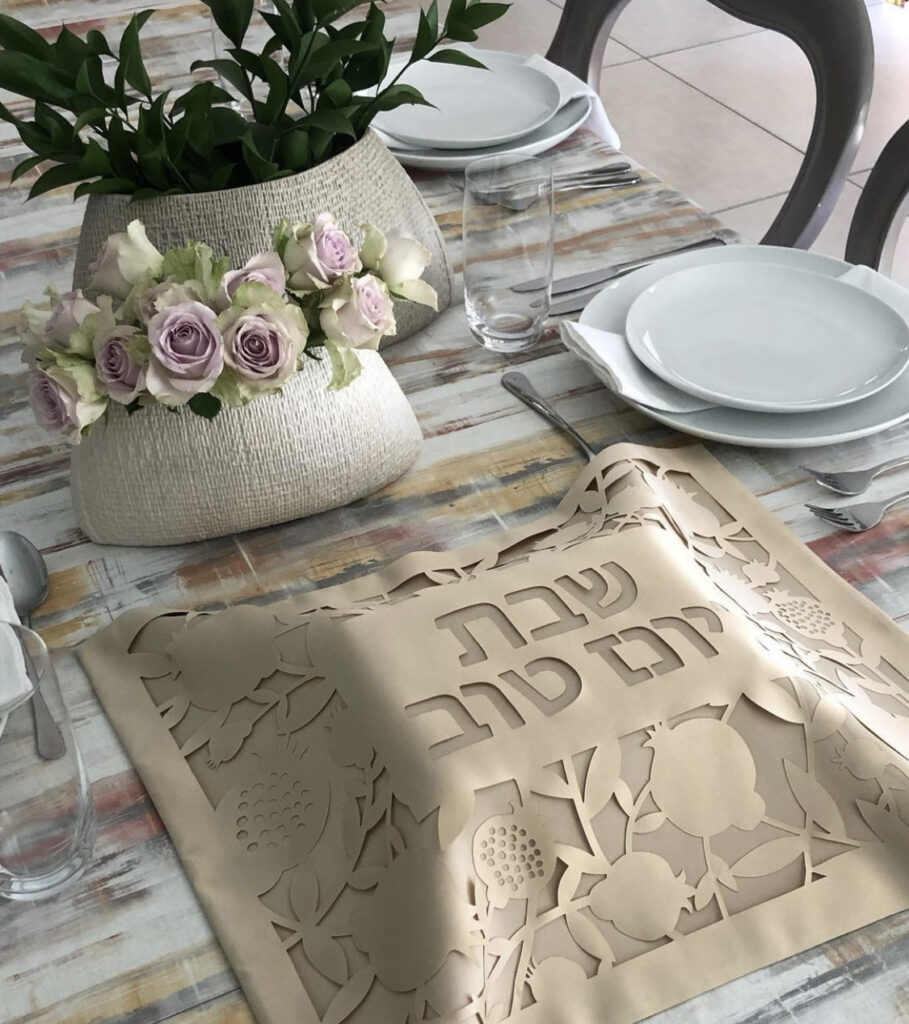 Photos: Courtesy of Shelley Isaacson