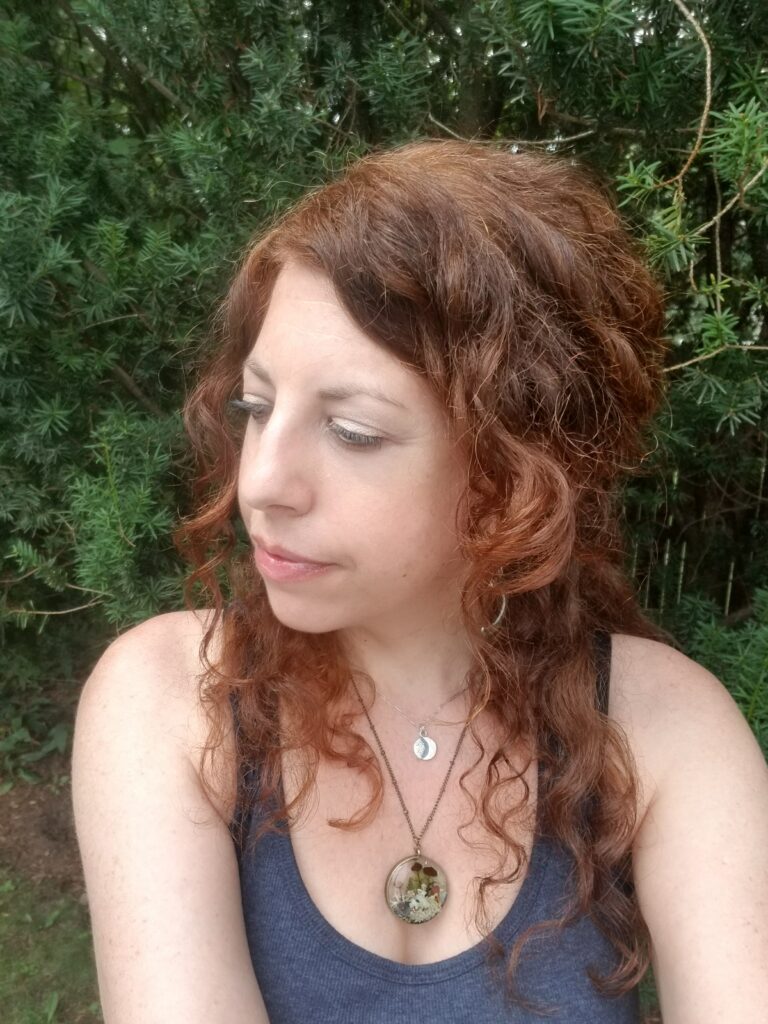 Tell us a little bit about yourself and your background.
I am an artist living and working out of my home studio on the north shore of Boston. I am mostly a ceramic artist but I also create jewelry, fiber art, recycled stuffed animals and I create nature mandalas on the new and full moons.
I am a lover of animals and nature and often incorporate these themes into my work. I love mushrooms, twisty vines, dried seed pods and the magic of fresh snow on tree branches.
I work with many local shops who carry much of my work and I also teach classes and workshops out of their spaces. It is so much fun to work with these local communities and getting to help spread creative energy makes me very happy.
What inspired you to become an artist?
I have been creating art since I was a very young child. my grandmother was an incredible artist and she was my very first art teacher. I can remember drawing, painting, sewing and creating collages throughout my childhood and all the way through college. Making art is not a choice for me, it's just my life. I am always creating something in my head, dreaming of my next project. And if my hands aren't busy making something, I just don't feel like myself.
What is your speciality?
I create art using so many different media but my specialty is hand painted pottery. I started my pottery business 20 years ago by creating personalized gifts for birthdays, weddings, new babies, pets, housewarmings etc. Celebrating life's special moments is so important – no matter how big or how small they are. And being able to commemorate these moments for people in the form of creations made just for them brings me a lot of joy.
I love the idea of having something made very specifically for someone and when this item has their name on it, there's absolutely no question about who it was created for. Handmade gifts are the best gifts in the world AND handmade gifts with the recipient's name on them makes them even more special.
Where do you take your inspiration from? Are you pursuing any themes?
A lot of my inspiration comes from nature. I am mesmerized by all of the colors, textures and patterns that can be found everywhere you look in nature. I often incorporate leaves, flowers, animals, the moon and astrology into my work.
Which project have you enjoyed working on the most so far?
One of my favorite things to do is taking handwriting and drawings and transferring them onto pottery. This is an amazing way to create lasting gifts for people using something so personal. this is especially meaningful when I am using the handwriting of someone who has passed away. I've created so many gifts for people using recipes and love notes from beloved relatives that now they are able to use in their everyday life.
This is also so much fun to do with childrens' drawings! I love making mugs, plates, cookie jars, flower pots and so much more using adorable drawings and paintings make by kids – many times I want to keep these pieces for myself!
What do you want to achieve with your work and what are your wishes for the future?
One of my favorite quotes is from author and interior designer Elsie de Wolfe who said, "I am going to make everything around me beautiful – that will be my life." I try and live my life by that quote. There is so much in this world that causes us stress, worry and anxiety. It is so easy to get lost in our fears that we often forget that there is still so much beauty to be found. As an artist, I want to help fill the world with as much beauty as possible.
Where can we find your work?
I have three Etsy shops:
https://www.etsy.com/shop/suzaluna
https://www.etsy.com/shop/moonflowermemories
https://www.etsy.com/shop/zanimal
And you can see more of my work on my Instagram page:
https://www.instagram.com/suzaluna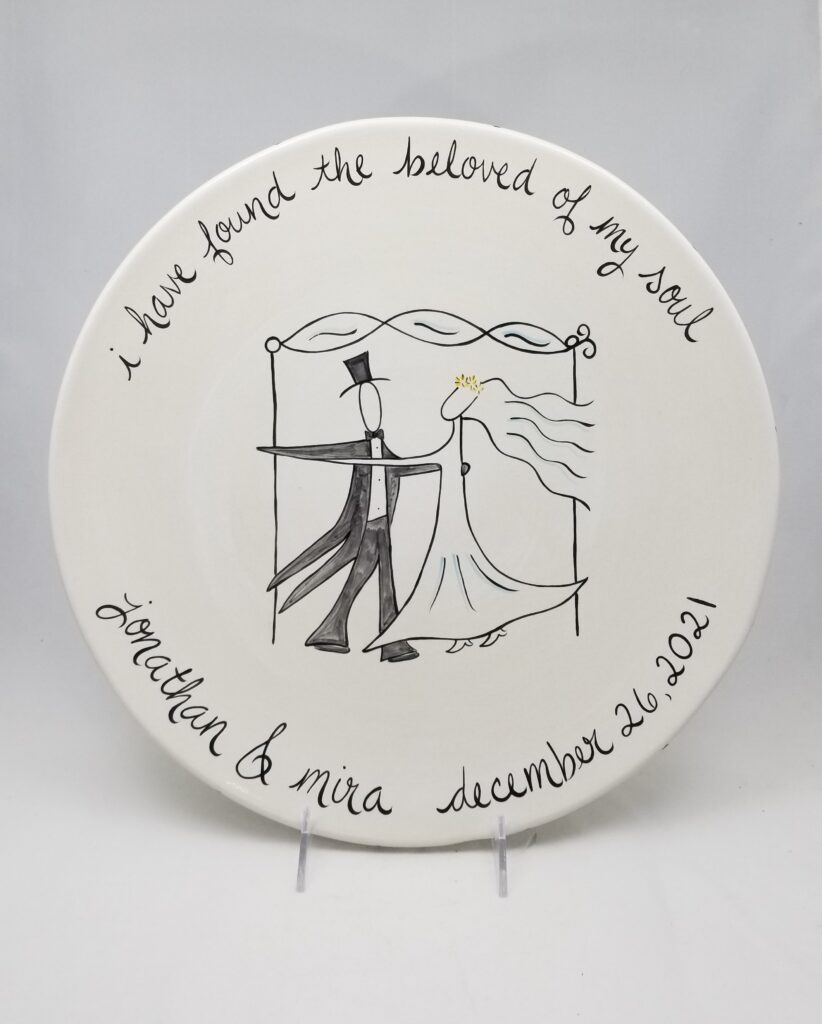 Images: Courtesy of Suzaluna