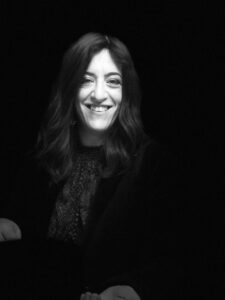 Photo: Courtesy of Shoshi Kraus
Tell us a little bit about yourself and your background.
My name is Shoshi Kraus I am an artist, as well as busy mother and grandmother living in Golders Green London. From a very young age I always had a strong love for art and anything creative and would spend my time painting and drawing as well as many other creative pursuits. Whilst bringing up my young family I would escape a couple of hours a week to paint at local art classes. Over time I built up a collection of watercolours and Oil paintings.
When my children were older, I decided to fulfil my dream and go to Art school I joined the Hampstead Institute of Art and completed my Art Diploma.
What inspired you to become an artist?
My need to be creative and to share my passion with the world.
My dream one day is to have my own studio. At the moment it is a corner of my kitchen and I also join a group of like-minded people at the Art stables in Finchley London once a week, where I paint under the tutorage of Barbara Jackson.
What is your specialty?
I enjoy painting in Oils, and occasionally use watercolour.
How and where do you work?
I try and fit in a few hours of painting every week. As I am also a teacher and busy mum, I haven't the time quite yet to make the leap to full time painter.
What is the most indispensable item in your work space?
My painting apron.
Where do you take your inspiration? Are you pursuing any themes?
I take my inspiration from my life as a religious Jewish woman, from my family, celebration and the beautiful world that G-d has created for us to enjoy.
Do you do bespoke work?
I have accepted commissions for portrait and landscapes.
What projects are you currently working on?
Currently I am working on a tryptic of characters in Jewish life, and also a floral painting which I enjoy very much as it lets be free and expressive.
What is your favourite item in your current collection?
I like the tryptic I painted of 3 characters called Feed the birds.
How do you know when a piece is finished?
Who knows? I usually feel when a piece is finished, when I have put all my soul into it.
What was the first artwork you ever sold?
It was a picture of a Klezmer Orchestra.
Which project have you enjoyed working on the most so far?
My Characters in Jewish life.
What do you want to achieve with your work and what are your wishes for the future?
I like people to enjoy looking at my work, to see the deeper meaning in them and bring a smile to their faces.
I would also like to show people the beauty of Judaism expressed in art, as well as the beauty in nature.
Where can we find your work?
Currently you can view my work on Instagram @shoshikraus_art. I am in the process of creating a website which I hope to launch soon.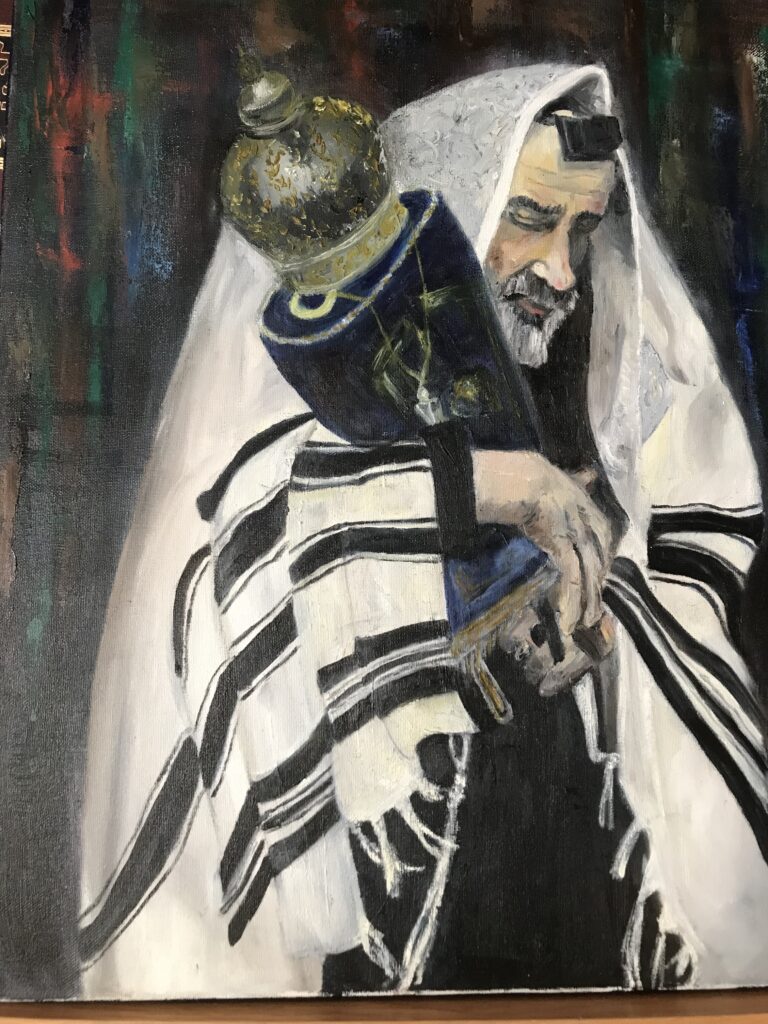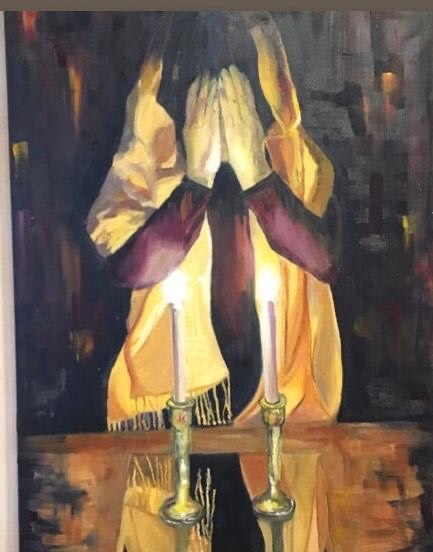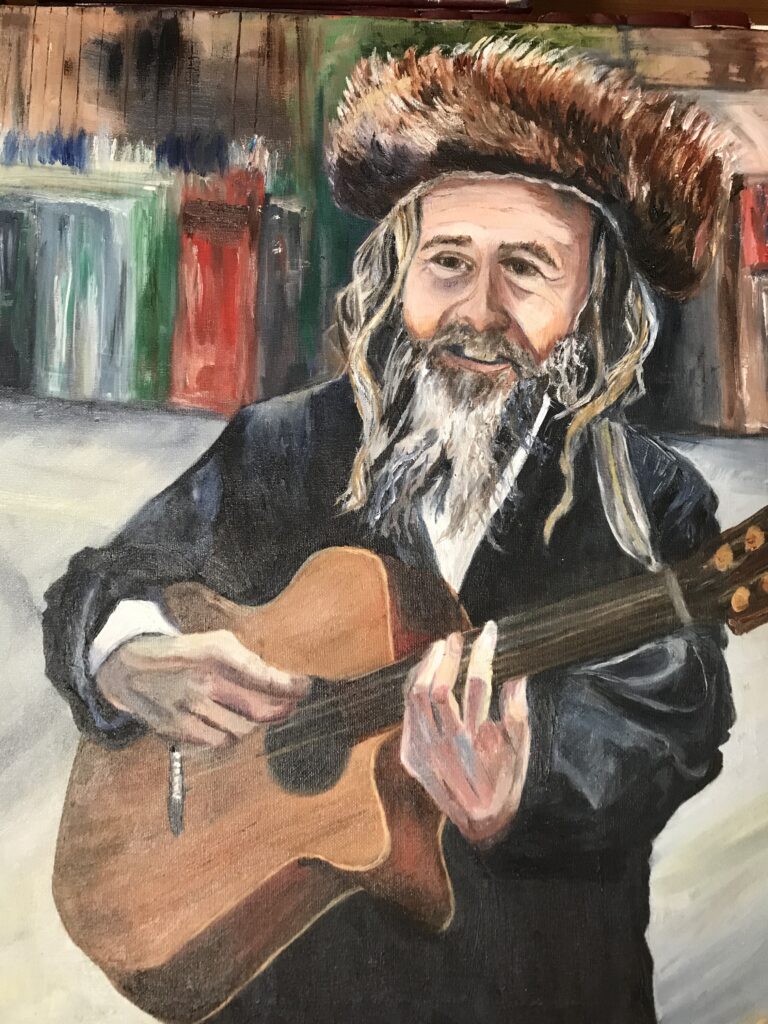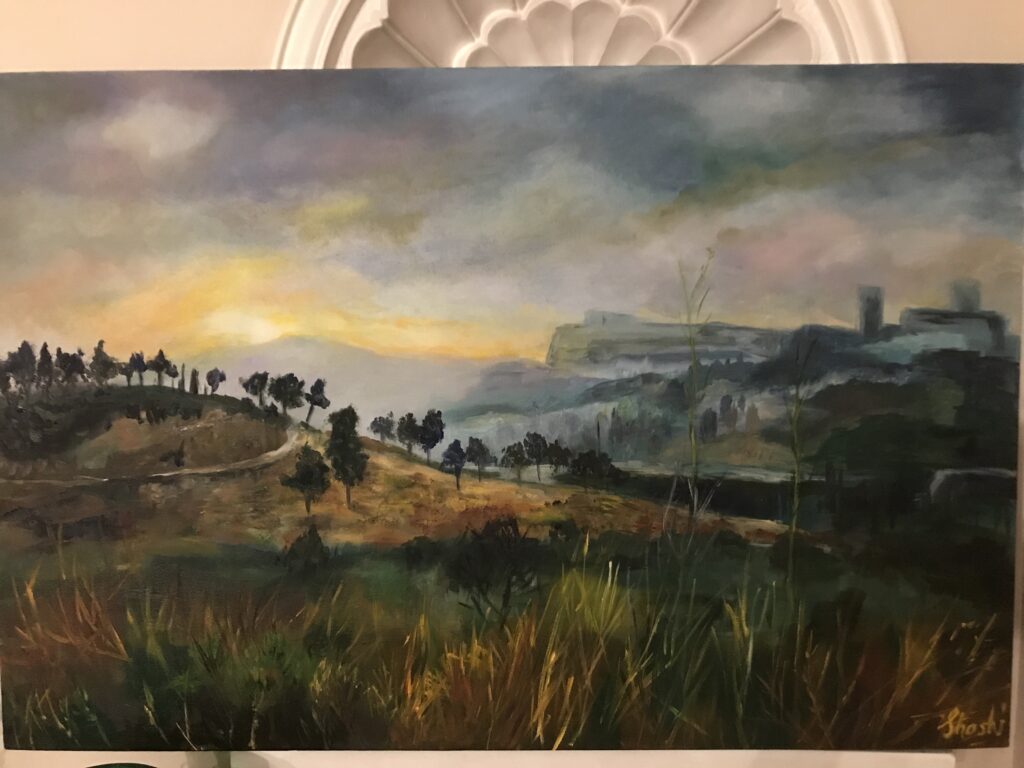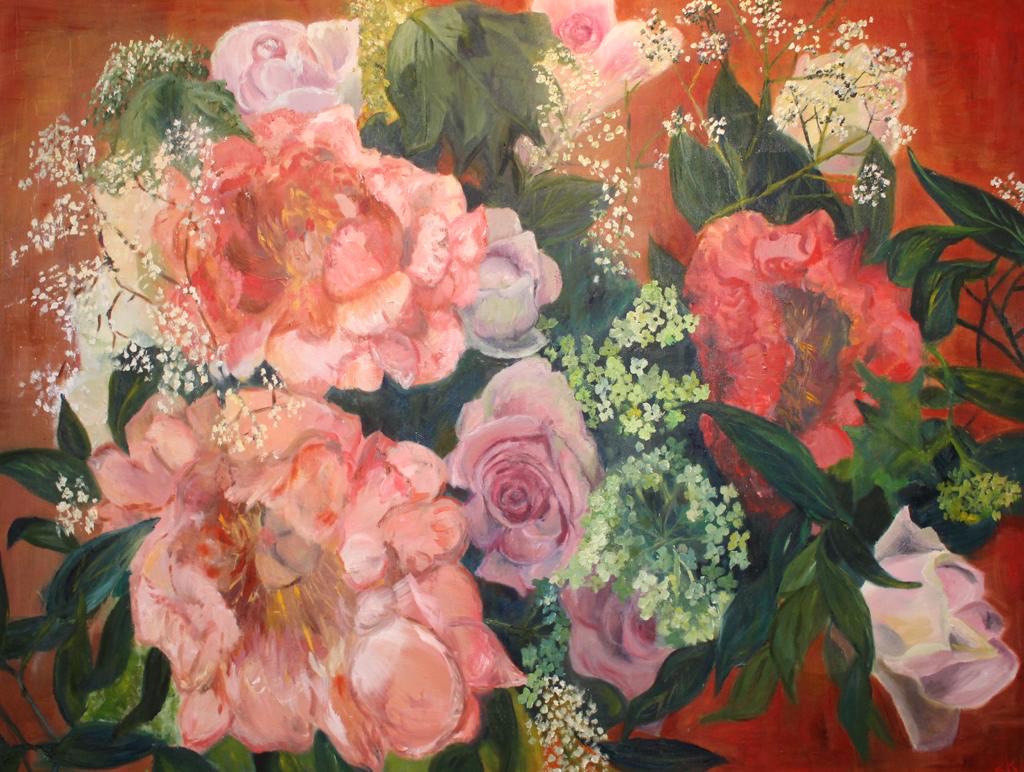 Photos: Courtesy of Shoshi Kraus