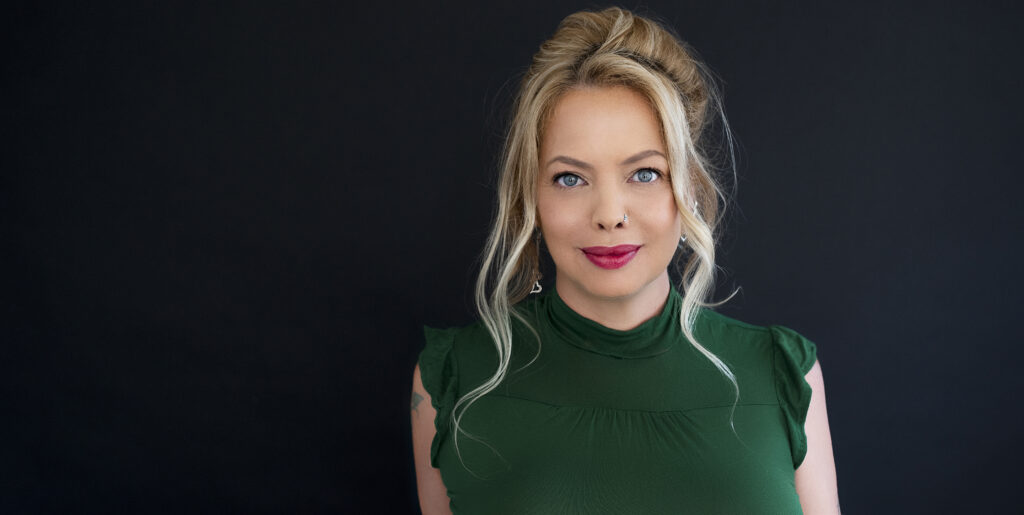 Photo: Courtesy of Shani Shtalryd
Tell us a little bit about yourself and your background.
Shani Shtalryd, Amit & Lali's mom, Simon's wife, an artist. I was a homeroom and English highschool teacher for 15 years, then opened a non profit organisation for sexual assault victims and was an activist for 5 years. At the age of 45, almost 3 years ago, I decided to quit. Stop dealing with ongoing hurt and focus on me. A month later, Art jumped out of me and I began creating.
What inspired you to become an artist?
I saw a video with the headline: Epoxy and wood. I love trees and epoxy was a word I knew from childhood, from my daddy. Once I saw this crystal clear water-looking liquid, I fell in love and immediately began creating.
What is your specialty?
Epoxy resin arts.
How and where do you work?
I work in my workshop at home. As much as I can. Sometimes 17 hours a day.
What is the most indispensable item in your workshop?
Liquid measuring containers and gloves.
Where do you take your inspiration? Are you pursuing any themes?
I see the creation in my mind, I dream it, go to sleep with it and wake up with it. Once I have my idea set, it begins to burn inside me, then I run to my workshop.
Do you do bespoke work?
Definitely. I mostly create custom ordered pieces.
What projects are you currently working on?
I am working on a bags collection.
What is or are your favourite items in your current collection?
I have this bag that I'm creating from wood and epoxy. It is unlike anything else.
How do you know when a piece is finished?
I just feel it. When I look at my creation and it is perfect in my mind, I know.
What was the first artwork you ever sold?
It was a small epoxy golden planter.
Which project have you enjoyed working on the most so far?
I am in love with each and every creation. It's an emotional process I'm going through every time I create.
What do you want to achieve with your work and what are your wishes for the future?
I want to sell one of a kind items never seen before and be known for my art.
Where can we find your work?
https://www.instagram.com/shanishtalryd/
https://www.facebook.com/shanishtalryd.artist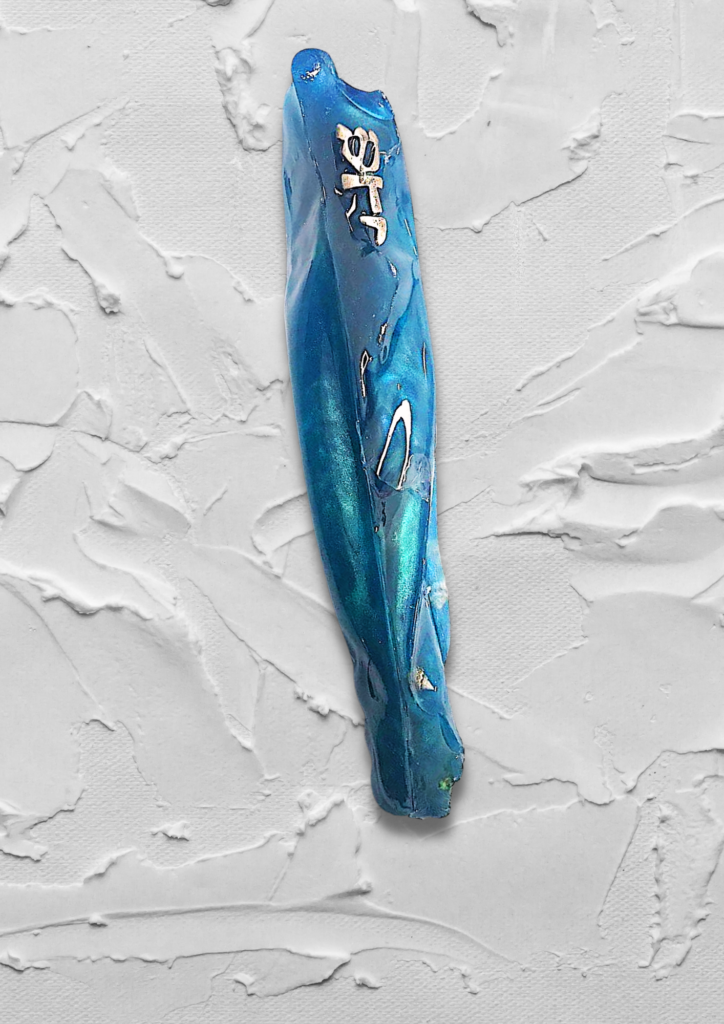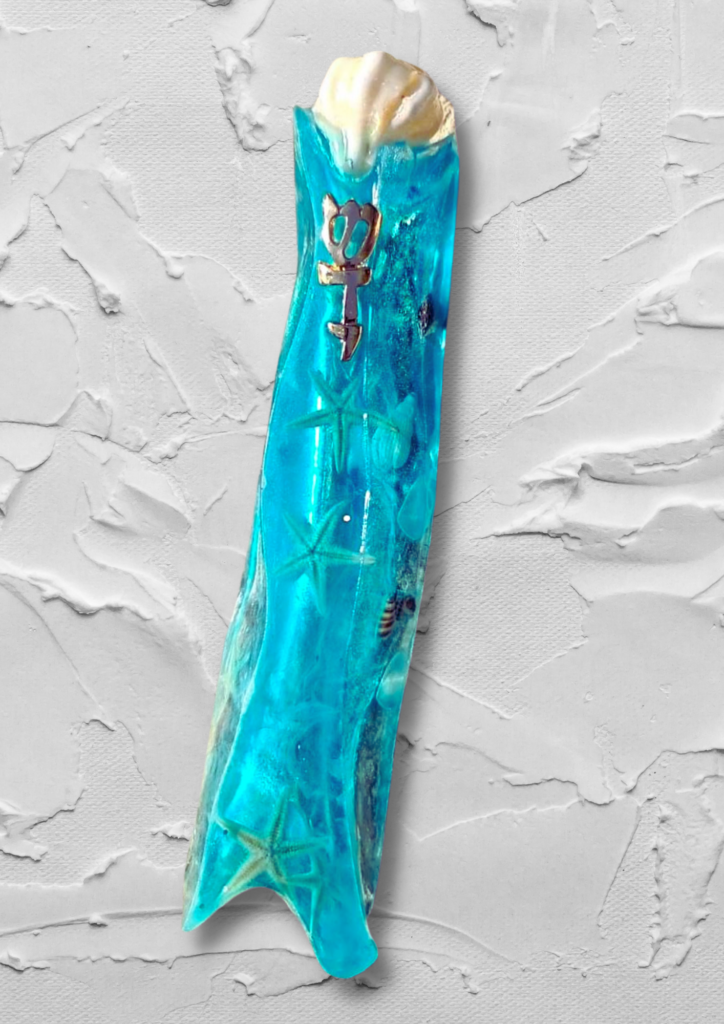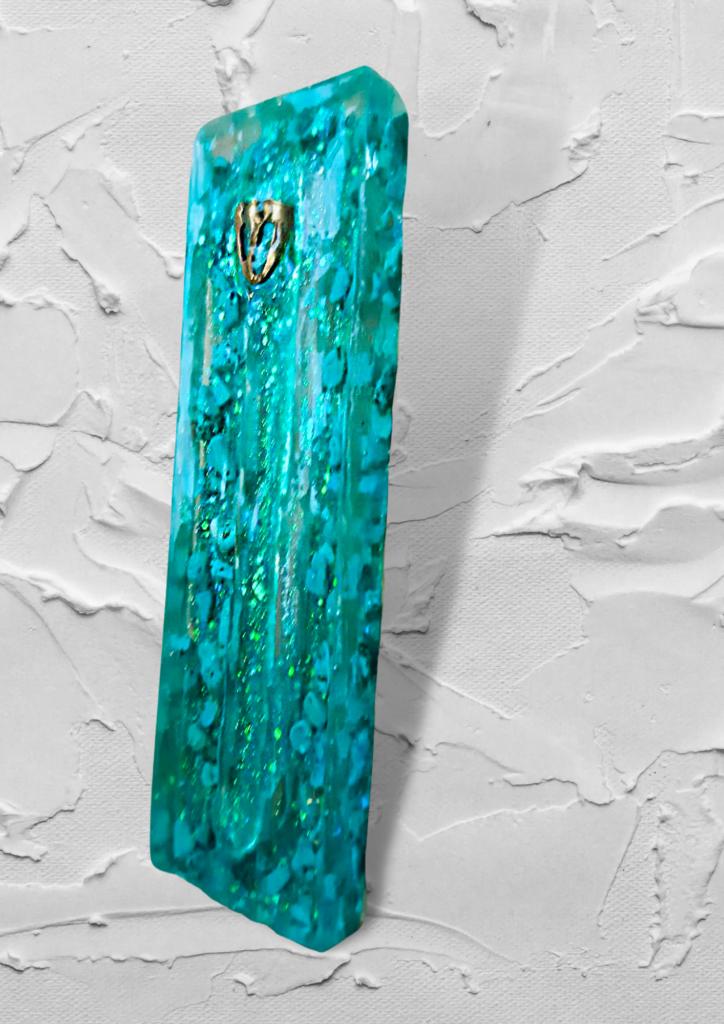 Photos: Courtesy of Shani Shtalryd