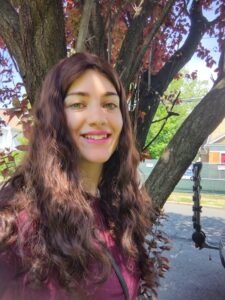 Photo: Courtesy of Rosa Sandman
Tell us a little bit about yourself and your background.
I was born in Chicago, moved to London as a child with my family. Now married and living in New York and moving back to Europe very soon P.G.
What inspired you to become an artist?
I was always creative and enjoyed artistic expression. Loving crafts, once at a craft supplies store I decided to try out painting. I watched different videos and loved it!
After some time I realised how art has the power to bring out the beauty in everything, to unravel layers that are not seen on the outside. I aim to bring out depth and meaning in all my art work and to inspire others. Each painting has a meaning which I usually explain in the caption.
What is your speciality?
I mostly focus on Judaica and landscape art.
Where do you take your inspiration from? Are you pursuing any themes?
I take my inspiration from the Torah, chassidim, things I have learned and the world around me. I am currently focusing on combining Judaica and rustic art.
Do you take on commissions and create bespoke designs?
I do some commissions, mostly ready made pieces.
Which project have you enjoyed working on the most so far?
One of the projects I enjoyed working on the most so far was a candle in memory of Rabbi Lord Jonathan Sacks. It was so full of depth, texture and warmth and effused with meaning.
What do you want to achieve with your work and what are your wishes for the future?
I would like to be able to inspire people with meaningful ideas and sell my art.
Where can we find your work?
My artwork can be found on Instagram @rosas_art_haven, and Etsy as brightsidepaintings.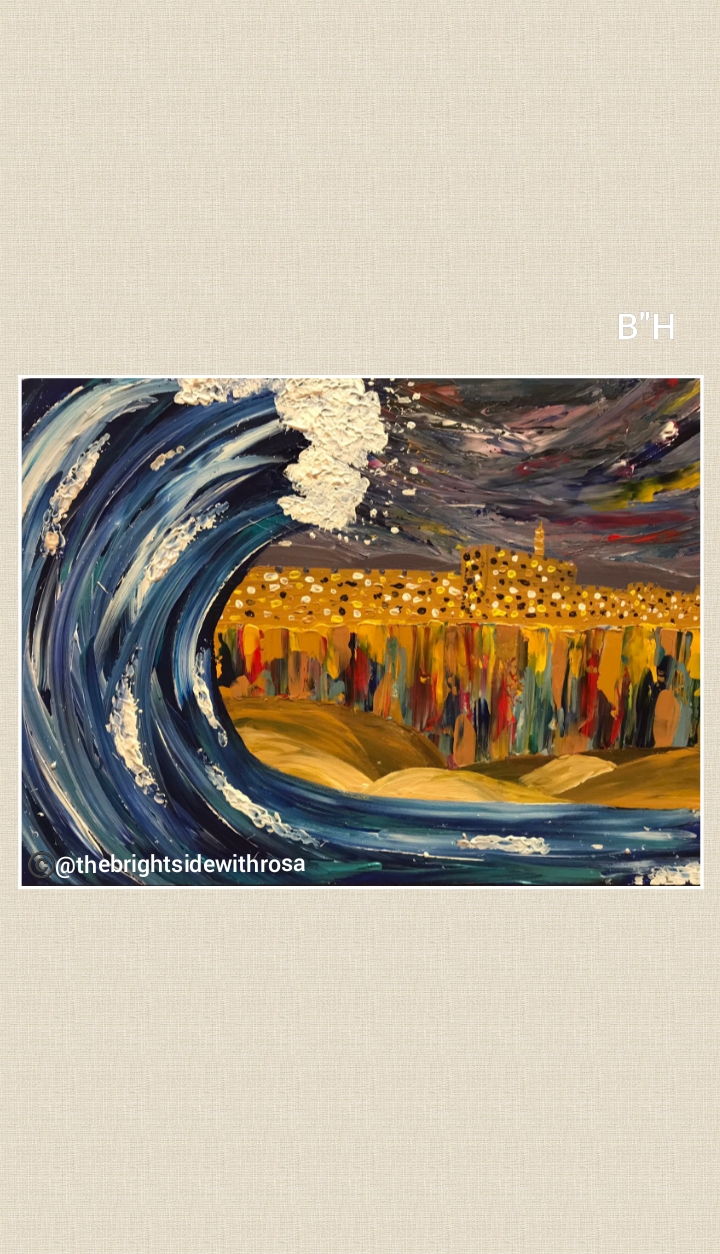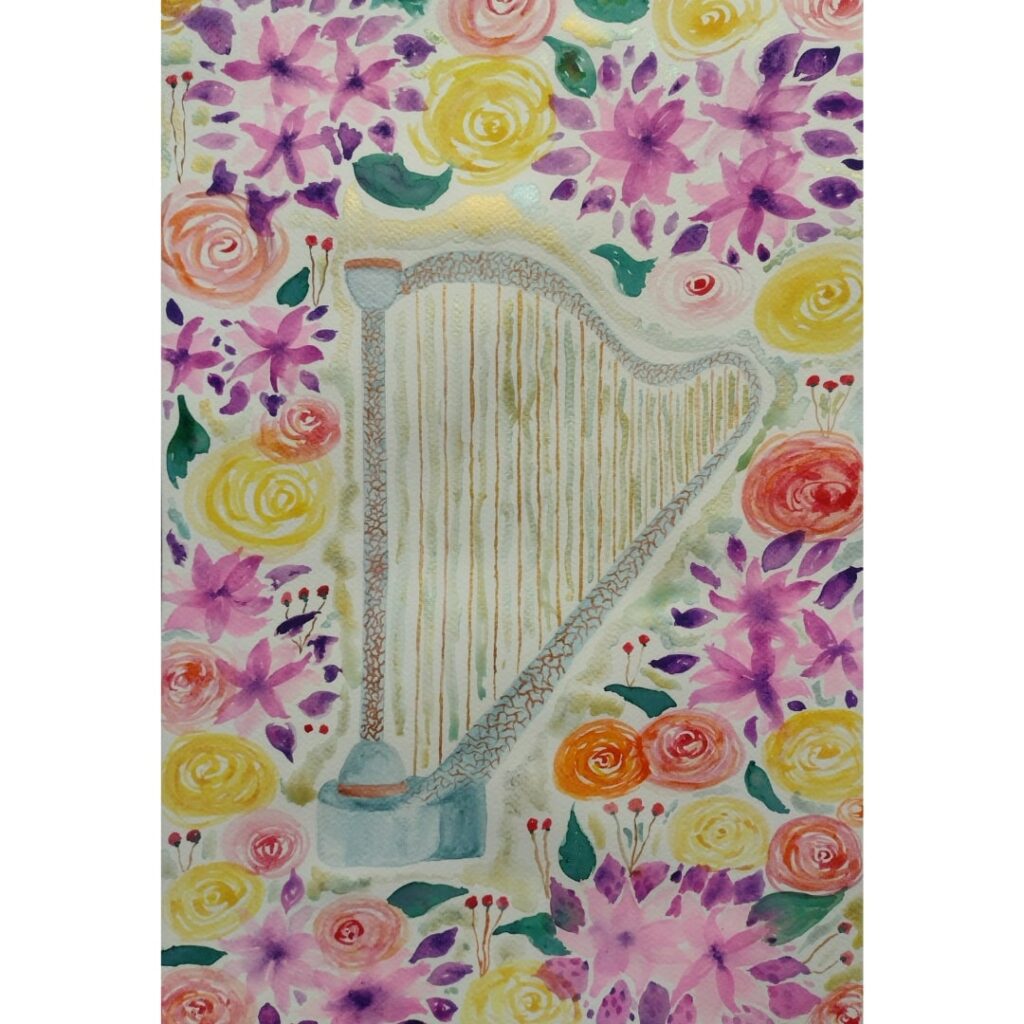 Photos: Courtesy of Rosa Sandman