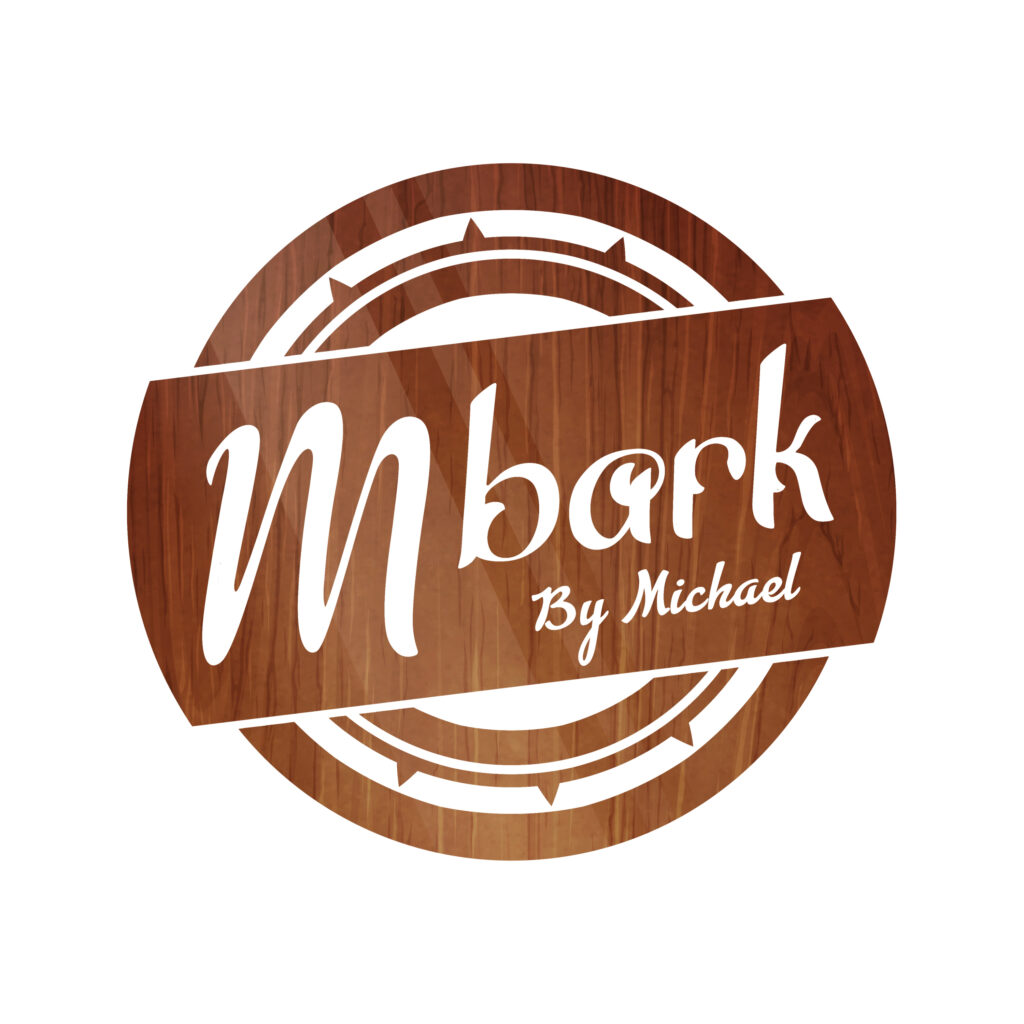 Tell us a little bit about yourself and your background.
My name is Michoel Weichbrod, Im 27 years old born and raised in Brooklyn NY and I currently live in Toms River NJ. I have loved art and building things my whole life. I have done a lot of drawing and painting throughout my life, and I have also always loved building and fixing things. I currently work as a plumber and I do woodworking on the side. I one day thought of a great idea to mix my love for woodworking and art, and started creating beautiful pieces of Judaica style art work on wooden plaques that i build out of domestic and exotic woods.
What inspired you to become an artist?
I never really got inspired to be an artist. Art and creativity is within my blood and its who I am.
What is your specialty?
I would say my specialty is finding new and unique forms of creating art that are colorful, cheerful and generally Judaica based being that my religion is my life.
How and where do you work?
I converted my double garage into a wood/art workshop and that's where I create everything.
What is the most indispensable item in your studio?
My cnc machine. It's the machine I use to care my designs into wood.
Where do you take your inspiration? Are you pursuing any themes?
I am fully inspired by my religion. I love being a Jew and serving god. It's what constantly inspires me. I like to make art that inspires other Jews to feel more connected to god and to Israel, our land.
What projects are you currently working on?
I am always working on new pieces, some are in the design phase on my computer and some are being worked on in my shop. I am in middle of making a kiddush/shabbos themed picture of wine.
What are your favourite items in your current collection?
I love almost all the things I've made simply because I put a lot of thought into each picture that I create. There is a lot of time and work I put into each piece, so I generally don't start making something until I have fully thought it through and I am certain I will like it.
How do you know when a piece is finished?
I generally have a set game plan with how to finish my pieces but sometimes I will mess around with some framing ideas till I like how it looks.
Do you do bespoke work?
Yes, I definitely make custom pieces.
What was the first artwork you ever sold?
I'll be honest I really don't remember. I've been creating things my whole life.
Which project have you enjoyed working on the most so far?
I enjoy making all my projects, but i would say my favorite part of each project is the coloring process because that's where everything comes to life.
What do you want to achieve with your work and what are your wishes for the future?
I want to inspire people to become more connected to god through my art. And, I would love if I can one day make art my full time job.
Where can we find your work?
You can find me on instagram at mbark_by_michael and I can be reached by email at mbarkbymichael@gmail.com.