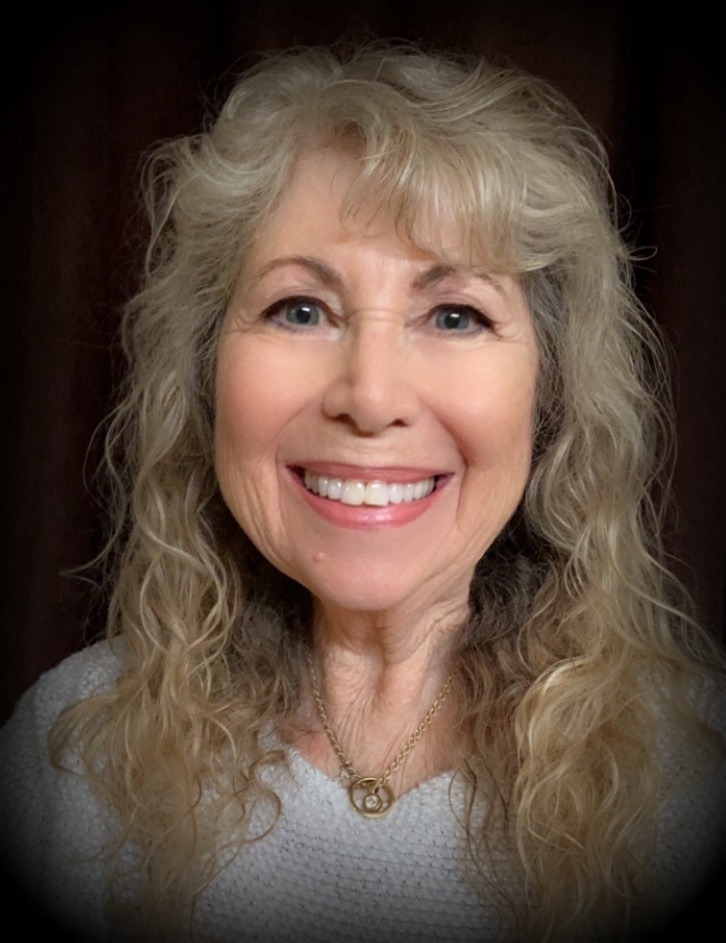 Tell us a little bit about yourself and your background.
I am a professional artist who lives and works in Tucson, Arizona. My art has been shown worldwide and has graced the covers and content of many magazines, journals and newspapers. I was raised in an observant home and have always embraced Judaism, though I didn't always use it as subject matter for my work. I was a Hebrew educator for many years and still enjoy teaching when I can. I attend services religiously (!) and study regularly because I am a forever student. That said, it is only in recent years that I have blended my loves for the religion and painting together.
What inspired you to become an artist?
As a child I was interested in all of the arts: music, singing, art, theater, dance. I was fortunate to have parents who promoted those interests by exposing me to whatever piqued my curiosity. Drawing and painting were favorite pastimes. I was fortunate to have incredible mentors in HS who made it clear that there was a viable path for art as a profession.
What is your speciality?
I am a mixed media painter and was classically trained, earning two degrees. Early in my career, I painted portraits and landscapes but my authentic instincts drove me to abstract expressionist work. I have worked with designers and clients to create art for residential and commercial spaces.
Where do you take your inspiration from? Are you pursuing any themes?
My inspiration comes from within. Artists see the world through a different lens. I am merely reporting how I see things, whether it is an object, a word, a prayer or a mood.
In recent years, the bulk of my work is Judaism centered. I have created two series so far and have no plans on changing course in the foreseeable future. The first series,"Kavanah"(Sacred Intention) examines blessings, prayers, holidays, psalms. I draw from my personal experiences with these subjects, as well as Torah/Talmud references. I often delve into Kabbalah and gematria (numerology) because, quite frankly, it fascinates me. Tunes for the prayers play a role as well. I often sing or chant when it is appropriate, during my process of creating. The second series, "Dvarim" (words) is based on Hebrew words and requires considerable planning and preparation. This is a very different process for someone who traditionally doesn't know what will end up on the canvas at the end of the day! Both series are most fulfilling and I toggle between the two when a subject catches my interest. I should add that each of the Judaic paintings has an accompanying text that translates, teaches and expresses my perspective as an artist and Hebrew educator.
Which project have you enjoyed working on the most so far?
There have been far too many projects in the past fifty plus years to choose just one. The Judaic work was the first that I opted to allow printing. Until then, I only sold original paintings. Because of the teachings in the texts, I decided that printing the images would expand my reach to a larger audience.
What do you want to achieve with your work and what are your wishes for the future?
I think most artists would agree that they wish for an audience that connects with their work and wants to collect it. I don't plan too much because, well, you know the Yiddish saying about when man plans … I do hope that at this point in my life, my hands and eyes hold out so that creating doesn't become a physical challenge.
Where can we find your work?
My personal website: http://www.art-marleneburns.com
My print fulfillment website: marlene-burns.pixels.com
Contact: art.dvarim@gmail.com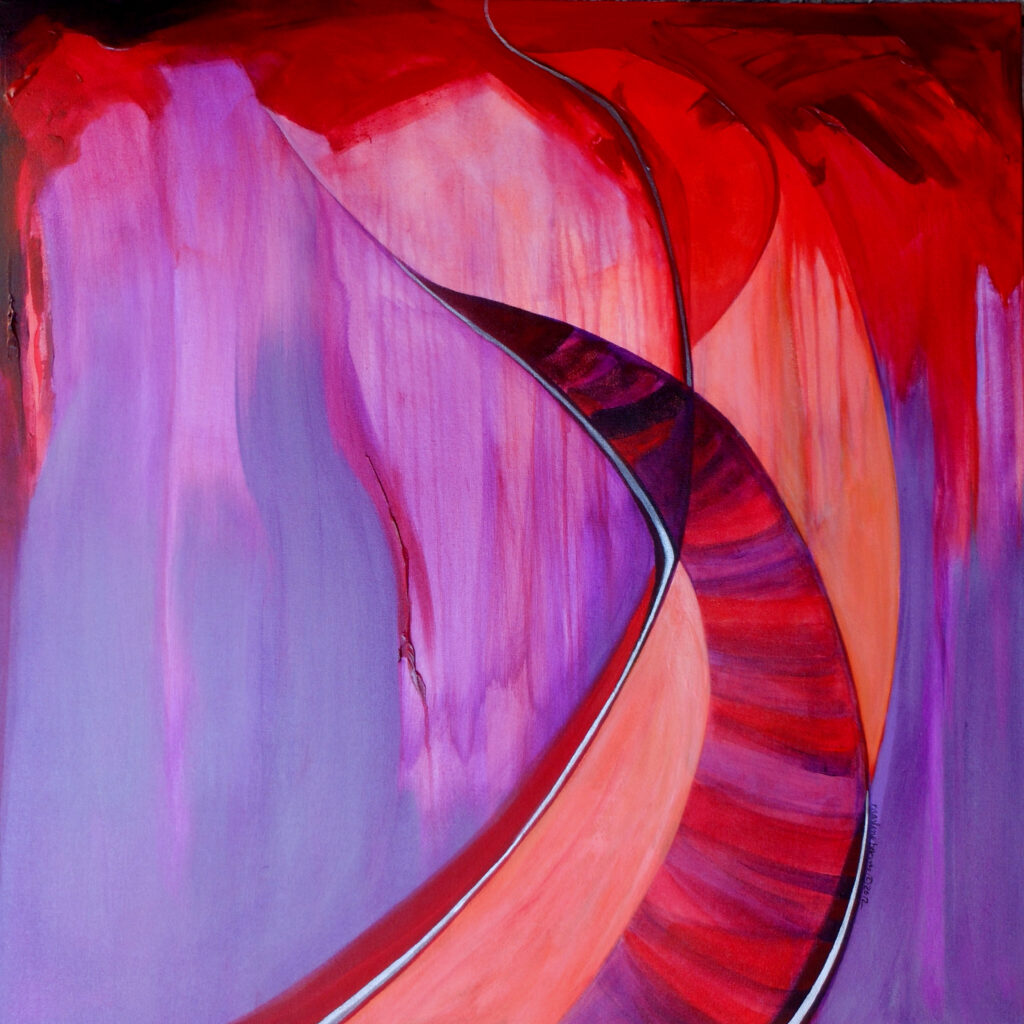 Photos: Courtesy of Marlene Burns