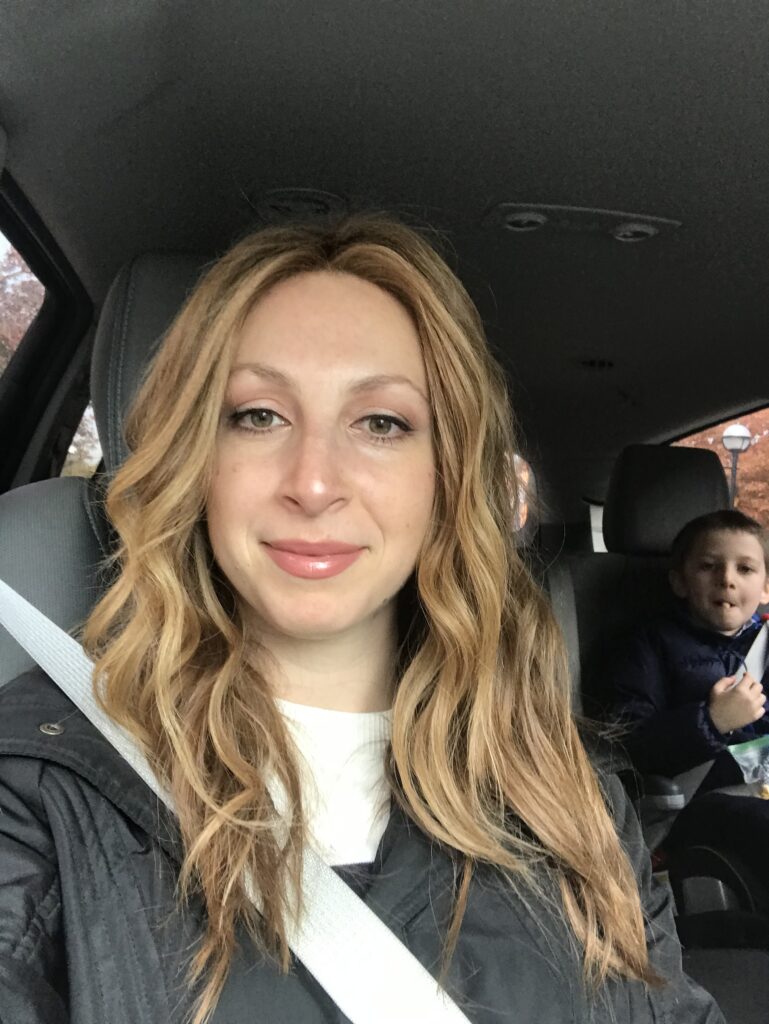 Photo: Courtesy of Marianna Feldman
Tell us a little bit about yourself and your background.
My name is Marianna Feldman. I was born in Moldova and my parents immigrated to New York when I was 8 years old. I also lived in Jerusalem for 4 years where I studied at Neve Yerushalayim. I currently reside in Michigan with my husband and 3 crazy little boys.
What inspired you to become an artist?
I'm still questioning whether I can even call myself an artist as I did not go to art school and career wise I'm a web developer/designer. I always had a little voice inside that loved art, drawing, and basically anything creative. It's very exciting to finally be listening to that voice.
What is your specialty?
I have a lot of ideas and areas that I'd like to expand towards, but at the moment I'm creating inspiring digital wall art with Hebrew Prayers and English quotes.
How and where do you work?
I do most of my work in my home office at my computer.
Where do you take your inspiration? Are you pursuing any themes?
I love experimenting with different patterns and mediums. I'm working on a watercolor collection with Jewish blessings and prayers.
Do you do bespoke work?
Yes! That is my favorite type of work to do for people.
What projects are you currently working on?
I'm also working on custom gifts, specifically trays.
What is your favourite item in your current collection?
My current favorite is the gold Jerusalem wall art that I actually used a silhouette of the western wall as a background.
How do you know when a piece is finished?
That's very difficult. I'm a bit of a perfectionist. I'm always looking to improve my work.
What was the first artwork you ever sold?
My food blessings art pieces.
Which project have you enjoyed working on the most so far?
It's really hard to answer this since I truly enjoyed all of them.
What do you want to achieve with your work and what are your wishes for the future?
My hope is that people can feel uplifted or inspired through seeing my work and that at the very least it can put a smile on their face.
Where can we find your work?
IG: inspired.design.by.marianna
Etsy: https://www.etsy.com/shop/yourinspireddesign/
Photos: Courtesy of Marianna Feldman