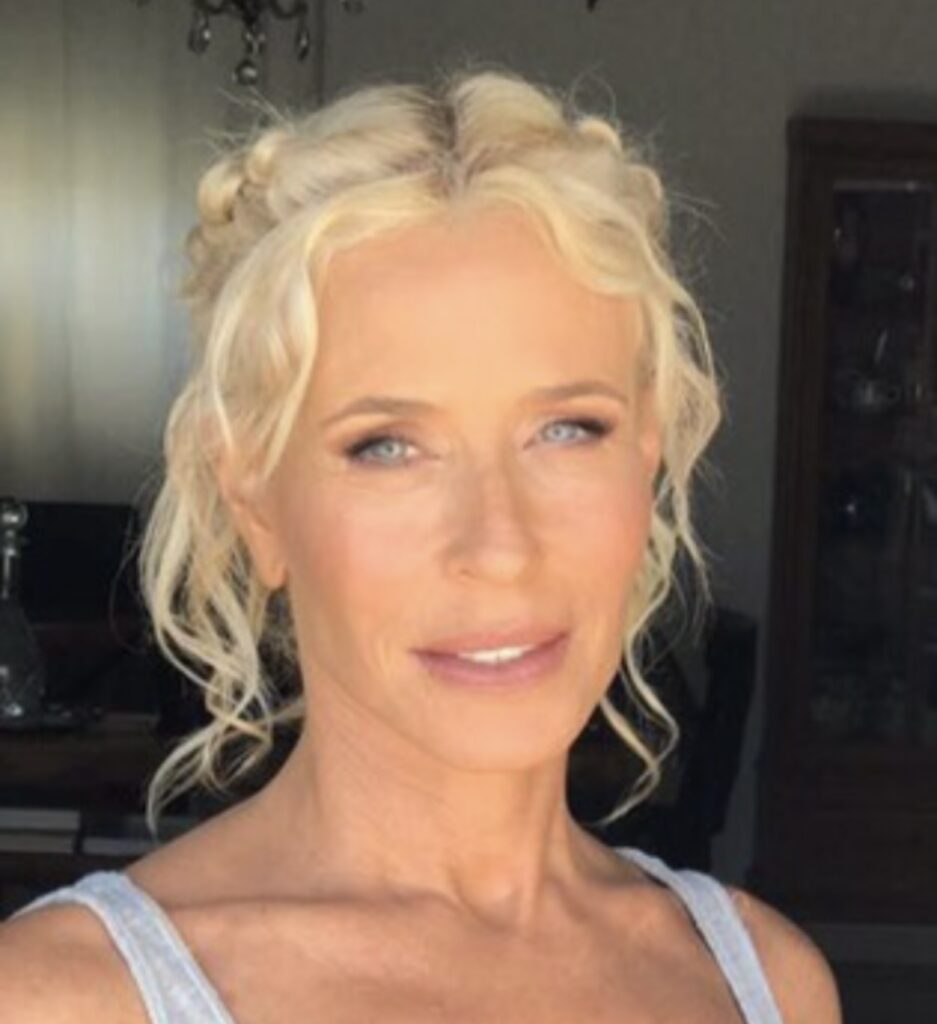 Photo: Courtesy of Judy Shechter
Tell us a little bit about yourself and your background.
Hello, my name is Judy Shechter, Mosaic artist from Tel-Aviv.
I grew up and was raised in a religious home and for some of my childhood years I lived and studied in New York.
Nowadays I'm married, mother of three children and grandmother of two grandchildren.
What inspired you to become an artist?
I have always been drawn to art and craftsmanship, to unique items, color, aesthetics and creation are in my blood.
My late father was a collector of Judaica items and especially Passover Haggadot, Jewish roots and folklore were his guiding principles. In his home, items with symbolic meaning were always on display.
What is your speciality?
Today I specialize in the art of ancient mosaic breaking and reassembling, and coating various items.
I mainly focus on Judaica, Mageney David, Mezuzah houses, Hamsots, Kabbalistic word combinations and more.
Where do you take your inspiration from? Are you pursuing any themes?
I draw inspiration from visits to different countries, where I am impressed by culture and museums.
At various flea markets I collect plates and crockery, which were previously used for serving in palaces, at banquets, and conferences. Under my hands they take on a new, spiritual and symbolic meaning.
Which project have you enjoyed working on the most so far?
I really enjoyed doing a fascinating project of designing Mezuzah cases for the Gordonia boutique hotel located in the mountains on the way to Jerusalem.
I was asked to make dozens of Mezuzahs in different colors that will blend well with the nature and wonderful view from the hotel.
What do you want to achieve with your work and what are your wishes for the future?
I strive to break into the world with my art, to expand to Jewish communities and Jewish museums beyond Israel.
Where can we find your work?
My works can be found at the Resort Gallery in Neve Tzedek in Tel-Aviv, in the Gordonia Hotel store and of course on my website.
It is important to note that all my works are handmade, made of high-quality materials and are custom made.
Instagram: https://instagram.com/judyart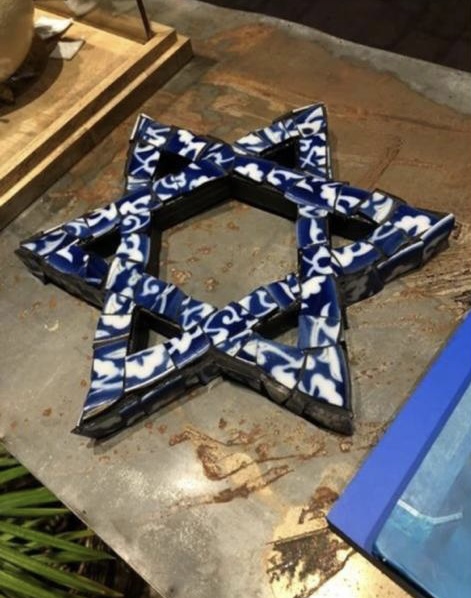 Photos: Courtesy of Judy Shechter