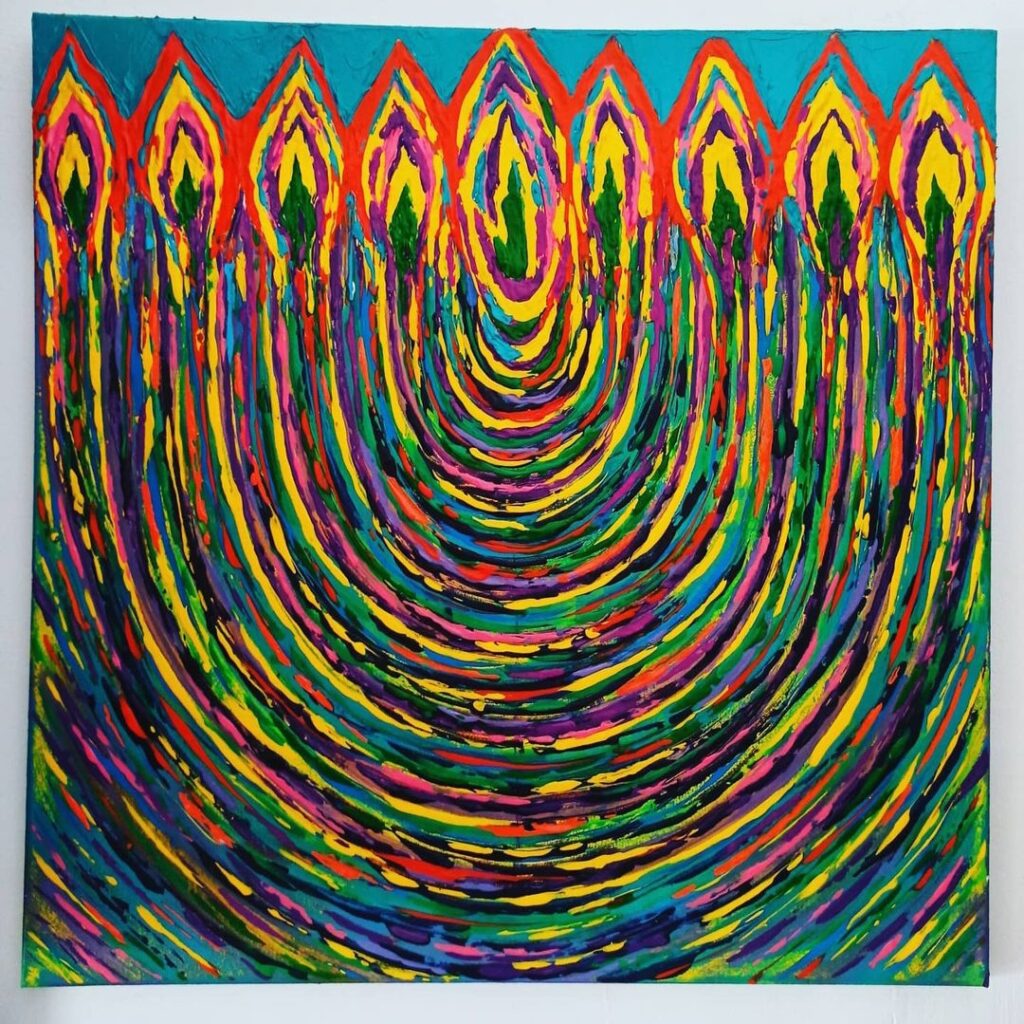 Image: Courtesy of Elena Ruth Eremin
Tell us a little bit about yourself and your background.
My name is Elena Ruth Eremin. I am 45 years old and have been drawing since childhood.
What inspired you to become an artist?
Nature.
What is your speciality?
I am an art instructor.
Where do you take your inspiration from? Are you pursuing any themes?
I get inspiration from God.
Do you take on commissions and create bespoke designs?
Yes, I do custom work.
Which project have you enjoyed working on the most so far?
Every job is special.
What do you want to achieve with your work and what are your wishes for the future?
Art is my job. I want to achieve great success.
Where can we find your work?
Instagram: @e.r.e_art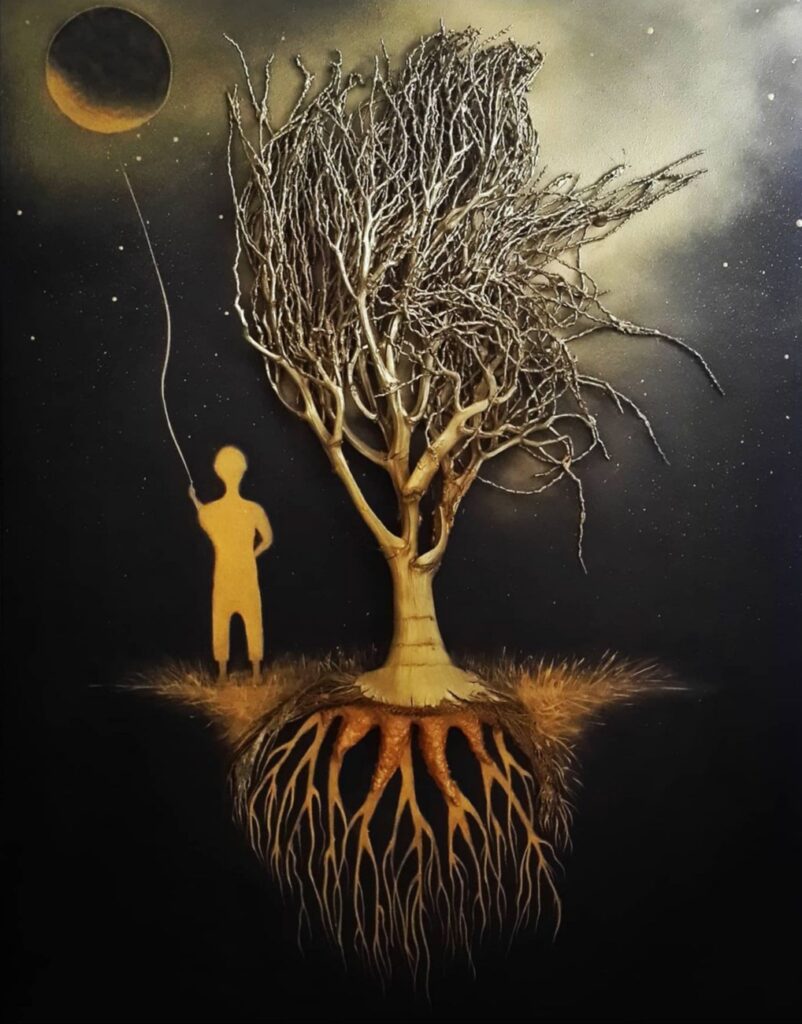 Images: Courtesy of Elena Ruth Eremin