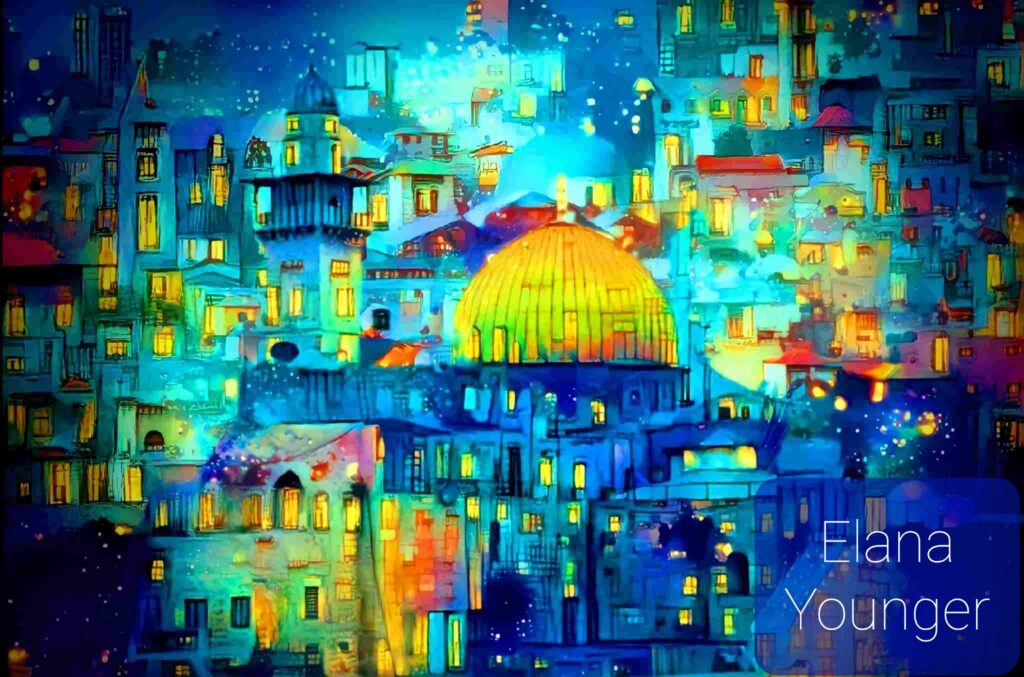 Photo: Courtesy of Elana Younger
Tell us a little bit about yourself and your background.
I was born and raised in the Orthodox community of Cincinnati, Ohio. I consider myself intellectually curious, philosophical. Most of my free time is spent working on my art projects and exploring new mediums. I have a strong passion for science and love the field of dentistry and hope to really impact people's lives. I am someone who is rarely bored, and I am always up to learning something new. I enjoy cooking, baking, sewing/costume design, painting, drawing, and photography.
What inspired you to become an artist?
I was born naturally curious and wanting to experiment.
Ever since I can remember I have been creating. However, I would say I truly started taking my creative pursuits more seriously during my second year of dental school. There was constant stress from exams, and I used art as a form of relaxation, and to help me unwind.
What is your specialty?
I would say a mixture of drawing, painting, photography, digital, and mixed media.
How and where do you work?
I work from everywhere, waiting for an Uber, during breaks, relaxing, etc. I am constantly drawing, painting, photographing, and editing. If I have some inspiration, I get to work. Although, I can only paint in my apartment due to the hassle of carrying around large messy art supplies.
What is the most indispensable item to you?
My laptop/cellphone. I listen to audiobooks and music on it. I photograph with it and draw with it when I'm on the go.
Where do you take your inspiration? Are you pursuing any themes?
Some of the underlying themes include nature, animals, science/medical, psychology/emotions, femininity, and of course spiritual/religious.
Do you do bespoke work?
Yes, if anyone is interested, they can contact me via email at [email protected].
What projects are you currently working on?
Currently, I am working on several projects, including additions to my "Anatomy Series", in which I plan to cover art for every type of medical specialty. I have also been adding to my ketubah series and my Jerusalem series.
What are your favourite items in your current collection?
The images featured in this article are among some of my favorite pieces.
How do you know when a piece is finished?
Until I reach that point, I am never quite sure. I always try to maintain a color and spatial balance in my work, but finishing touches are always trial and error until it comes to a point where it is "just right". "I know it when I see it."
What was the first artwork you ever sold?
A necklace, I used to have a small jewelry business.
Which project have you enjoyed working on the most so far?
Probably my anatomy series. I love taking something scientific and clinical and making it a thing of beauty and curiosity. The goal of my anatomy series is to kindle curiosity and awe towards medicine and the body. I see a constant divide in modern society where science and religion are constantly being pitted against each other. I always found this interesting, because when I look at the great intricacies and complexities of something as rudimentary as DNA, I can't help but recognize these miracles. I believe too many people take nature and everyday miracles for granted, and hopefully my art can help change that for some.
What do you want to achieve with your work and what are your wishes for the future?
To spark curiosity, to inspire, and to teach. To make the sciences more accessible and to be looked at more through an artistic/esthetic lens.
Where can we find your work?
On Instagram @elanayoungerdmd.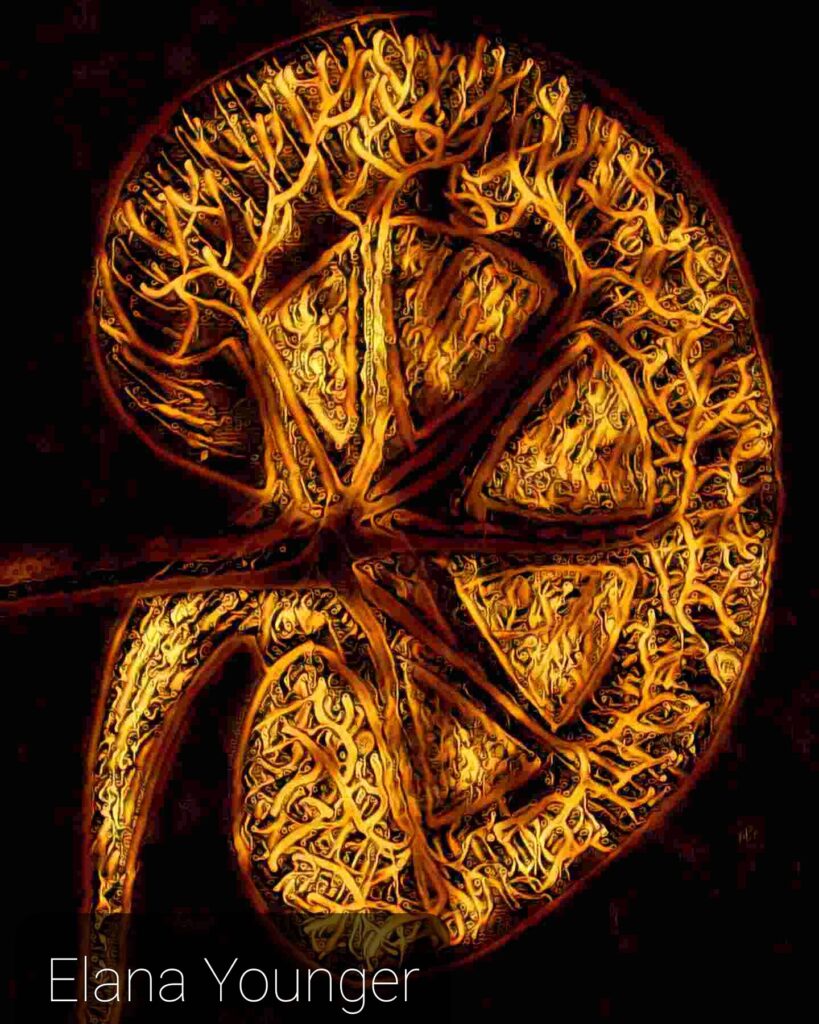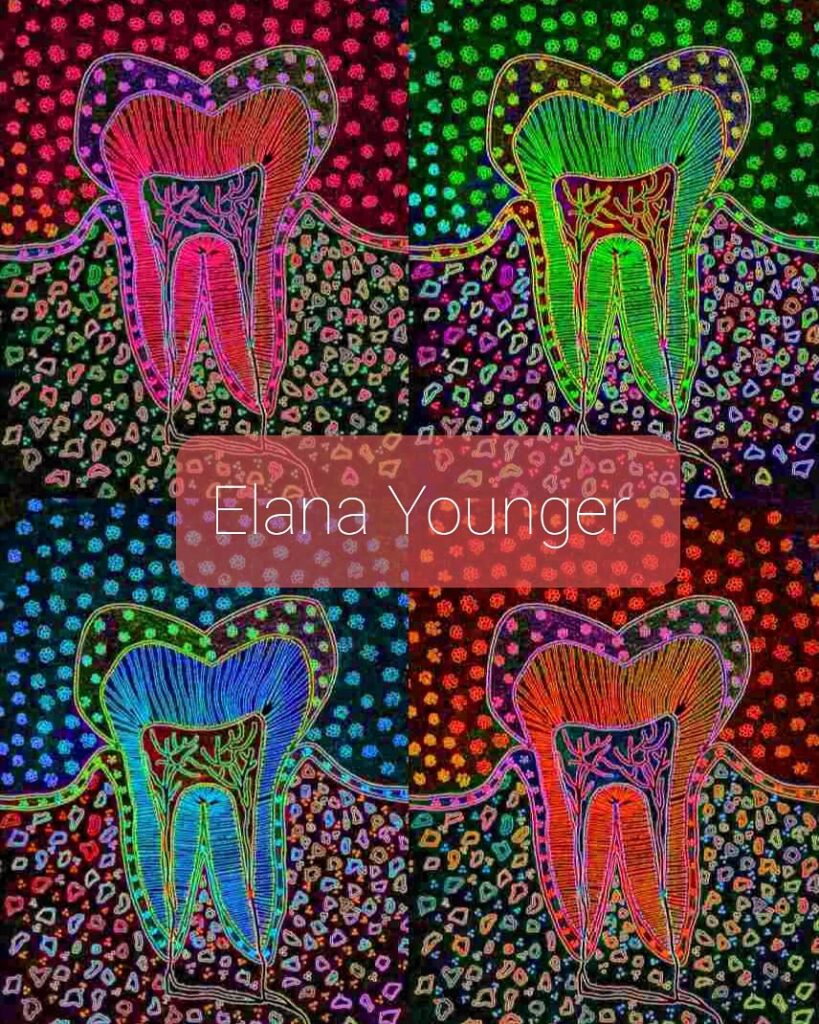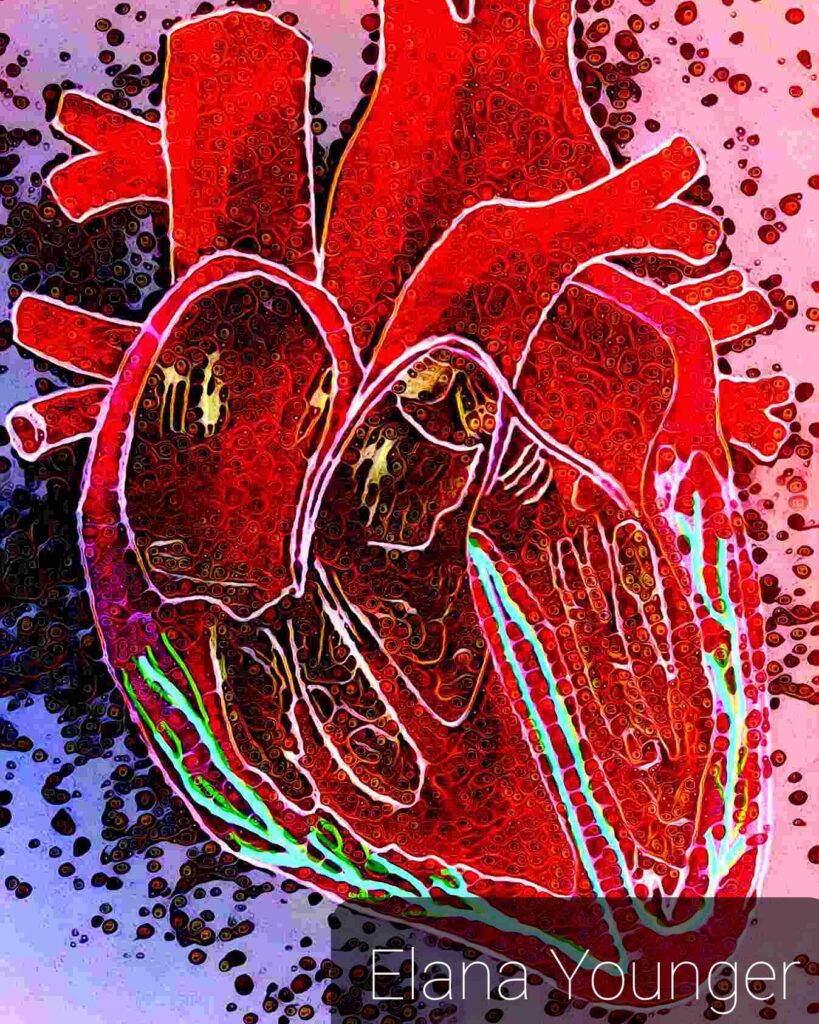 Photos: Courtesy of Elana Younger