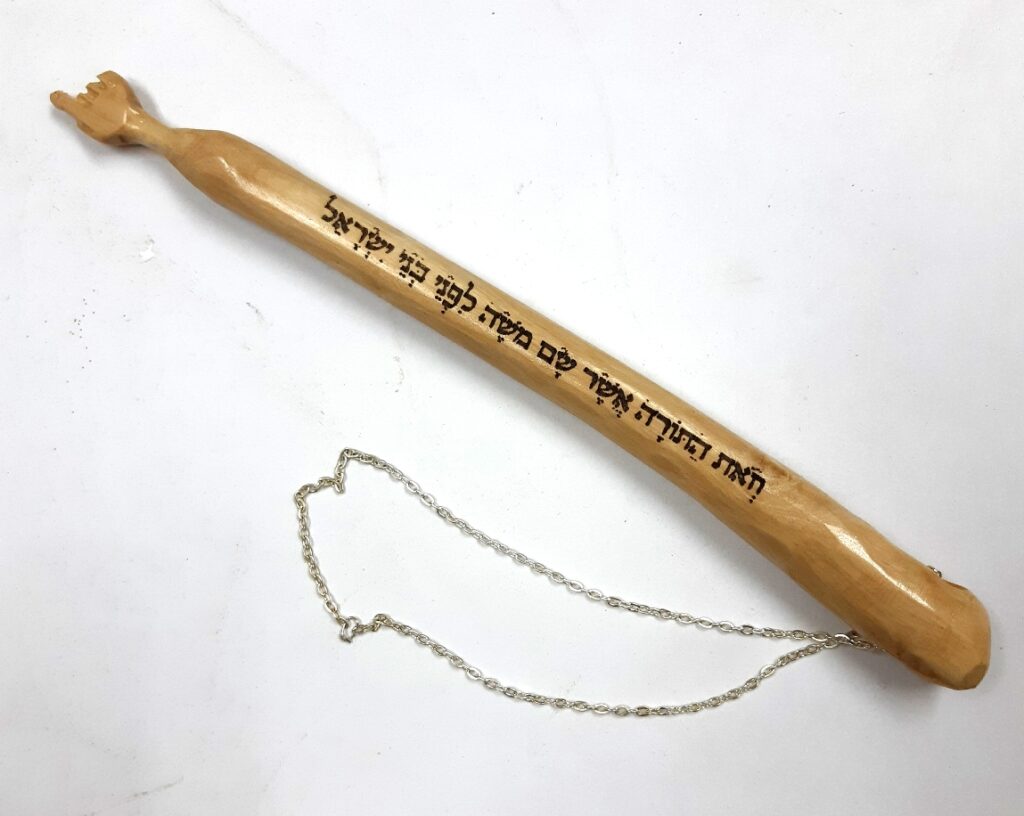 Photo: Courtesy of Benny Hershkowitz
Tell us a little bit about yourself and your background.
My name Benny Hershkowitz. I was born in Cyprus in 1948 as son of Holocaust survivors from Bedzin/Poland. I worked for 43 years in Hi-Tec as a Computer Banking Systems specialist and in the last few years, I dedicated myself to design Judaica art made of wood.
I live close to Tel Aviv, am married and the father of five and grandfather of 25.
What inspired you to become an artist?
My woodworking hobby and my knowledge in Judaism.
What is your specialty?
Unique wooden Judaica artworks.
How and where do you work?
I have a studio and workshop in my house.
What is the most indispensable item in your workshop/studio?
My wood machines, CNC laser and painting tools.
Do you do bespoke work?
Yes.
What projects are you currently working on?
Some projects for decorating our synagogue.
What are your favourite items in your current collection?
Paintings, Jewish clock, Mezuzah case, YAD Torah Pointers
How do you know when a piece is finished?
I see when it is finished.
What was the first artwork you ever sold?
A large and luxury Grogger for Purim.
Which project have you enjoyed working on the most so far?
Each project is unique.
What do you want to achieve with your work and what are your wishes for the future?
Selling via the internet, to do an exhibition, and to have my own gallery.
Where can we find your work
My website http://www.judaicabennysart.com/
My Facebook https://www.facebook.com/benny.hershkowitz
My Facebook Wooden Judaica Art
My Instagram https://www.instagram.com/bennyhershkowitz/
My Etsy shop https://www.etsy.com/shop/JudaicaBennysArt?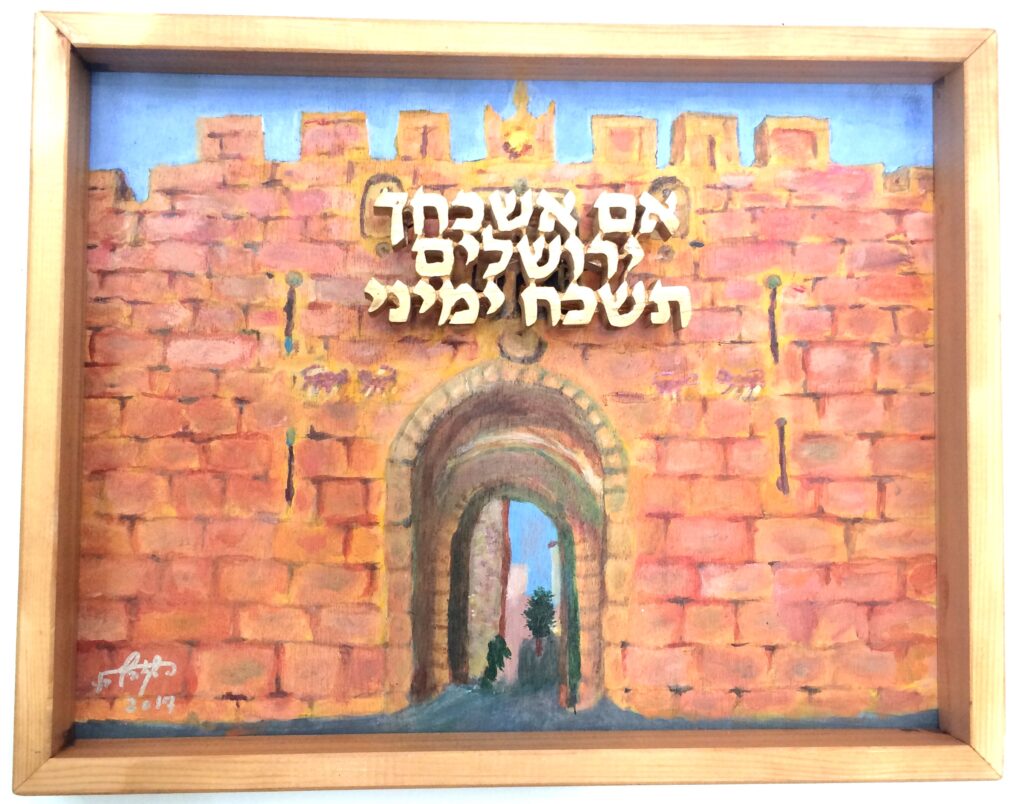 Photos: Courtesy of Benny Hershkowitz