Invite a piece of Greece into your home with Linen Home Decor!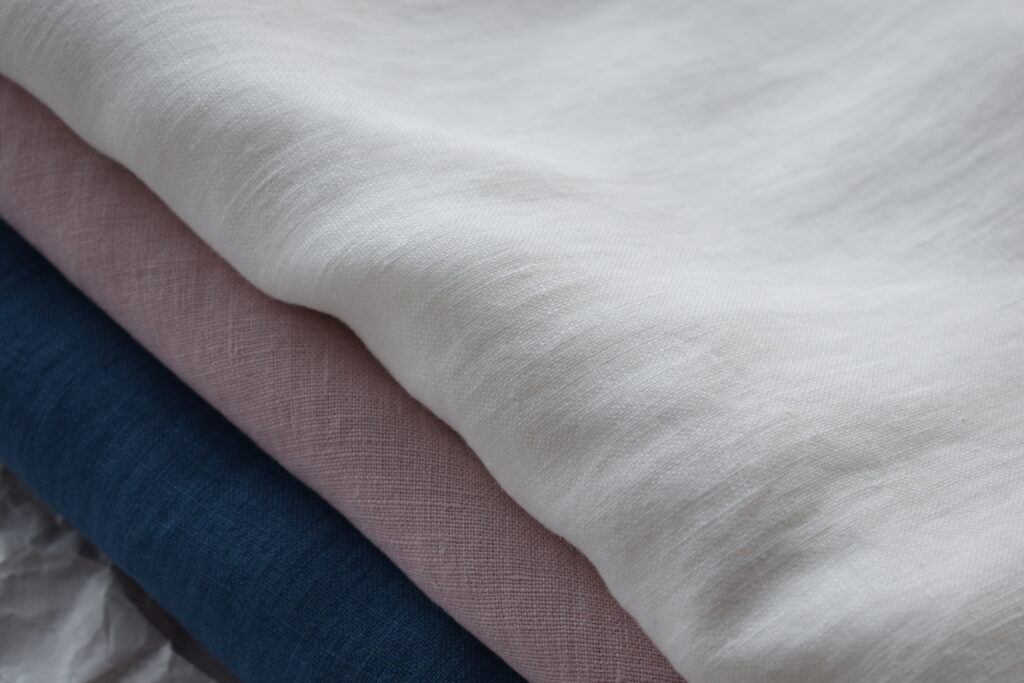 Photo: Courtesy of Judaica in the Spotlight
Product: table linen
Material: 100% linen
Our verdict: a must have in every home
At Judaica in the Spotlight, we are very passionate about food and enjoy sharing this love with everyone around us. We make it a priority to meet up with friends regularly for breakfasts, brunches, lunches, afternoon teas, dinners, potlucks, raclettes, and fondues – you name it, we do it!
With a love for hosting comes a passion for table décor. After all, one of the nicest parts of hosting friends is setting the table! At least in our opinion.
People very often ask us how we like to decorate our tables and where we get our inspiration. As you all already know, we don't shy away from colour. The main reason herefore is that we mainly use white porcelain for our Shabbat and holiday tables, which will never clash with the colour of the table linen underneath it. A beautiful table linen is the basis for any wonderfully decorated table.
What is very important to us is to use table linen made from a natural material that looks elegant and modern at the same time. What can be a more timeless design than a monochromatic linen tablecloth?
These gorgeous table linens were created by Katerina, the owner of Linen Home Decor, and are available in a variety of colours, shapes, and sizes. Besides table linen, she sells a variety of handmade linen products for the modern home.
Photos: Courtesy of Judaica in the Spotlight