Giving a thoughtful present to someone for their birthday, or any other special occasion, or to show how much they mean to you throughout the year, is of great importance to us. A lot of thought and consideration goes into the decision of what we purchase for the people we care about the most.
Something we always recommend when asked for ideas is to support passionate artists and their work. Art makes a wonderful present for someone you know very well.
We have put together a list of our favourite Hebrew Calligraphy pieces of the season we think would make perfect presents for Valentine's Day, Birthdays, Religious Holidays, or Shabbat Hostess gifts. Enjoy shopping!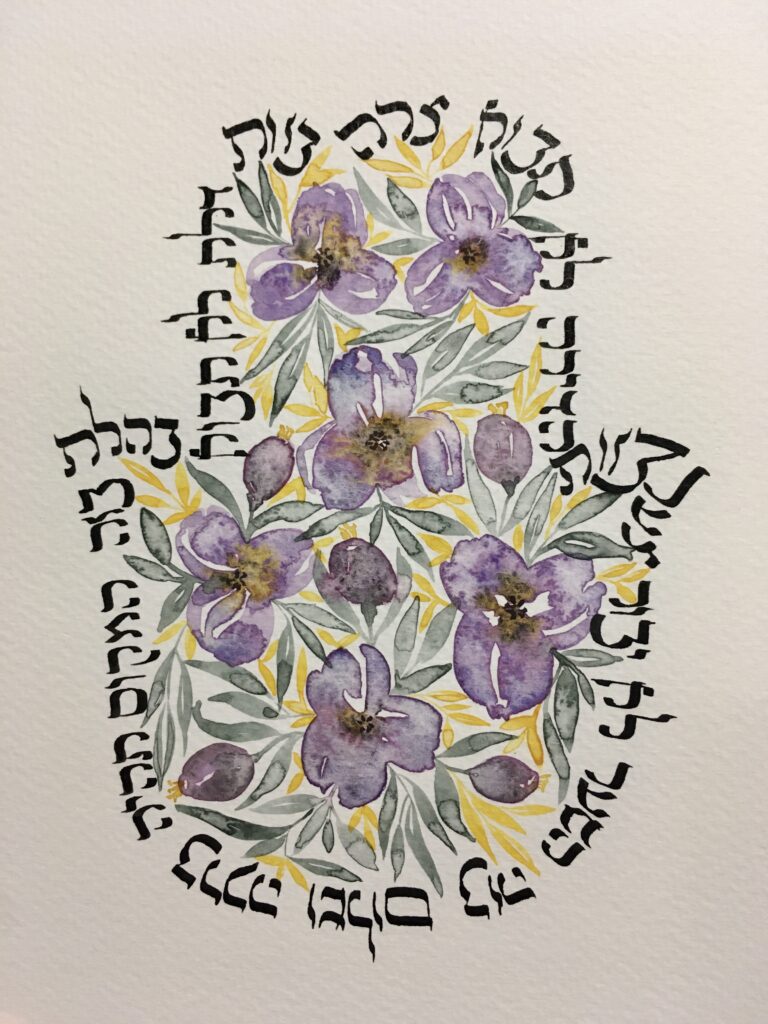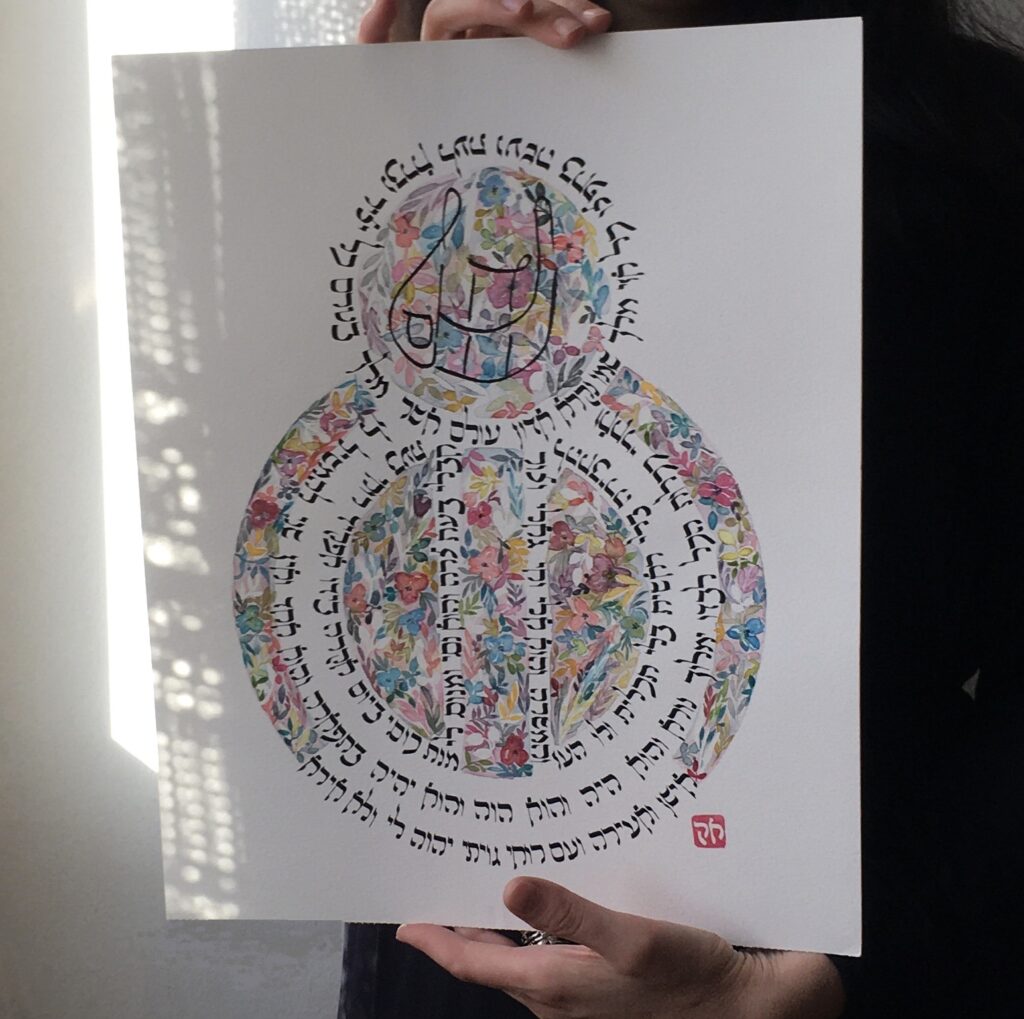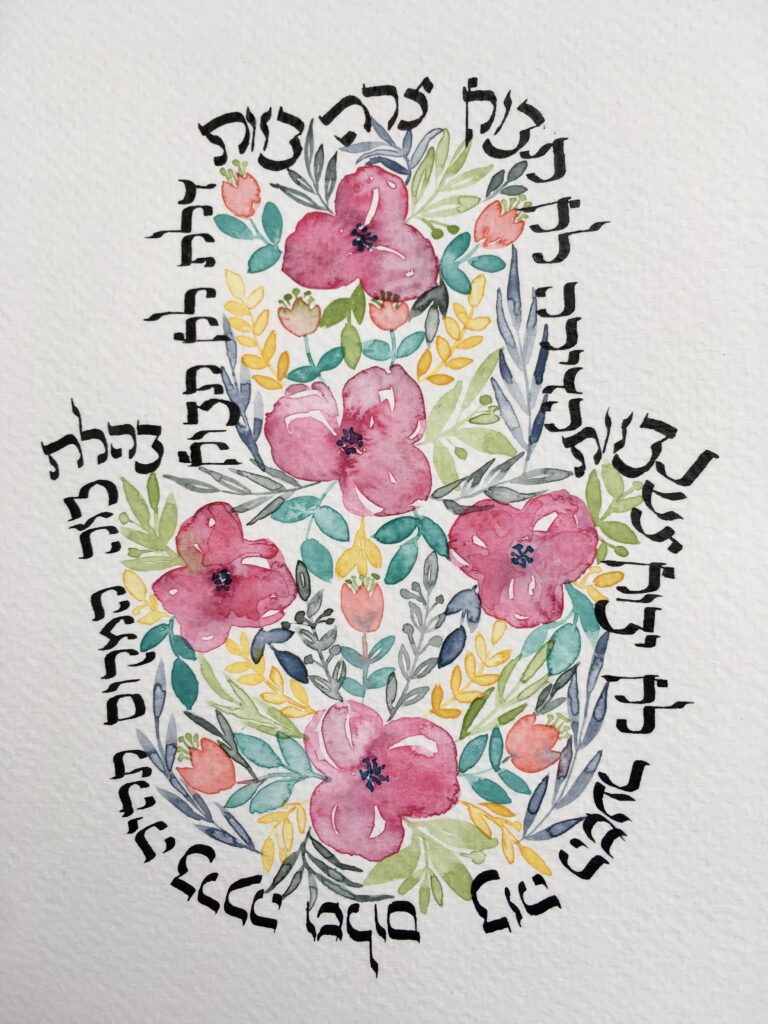 Shop: Anna Kozemjakin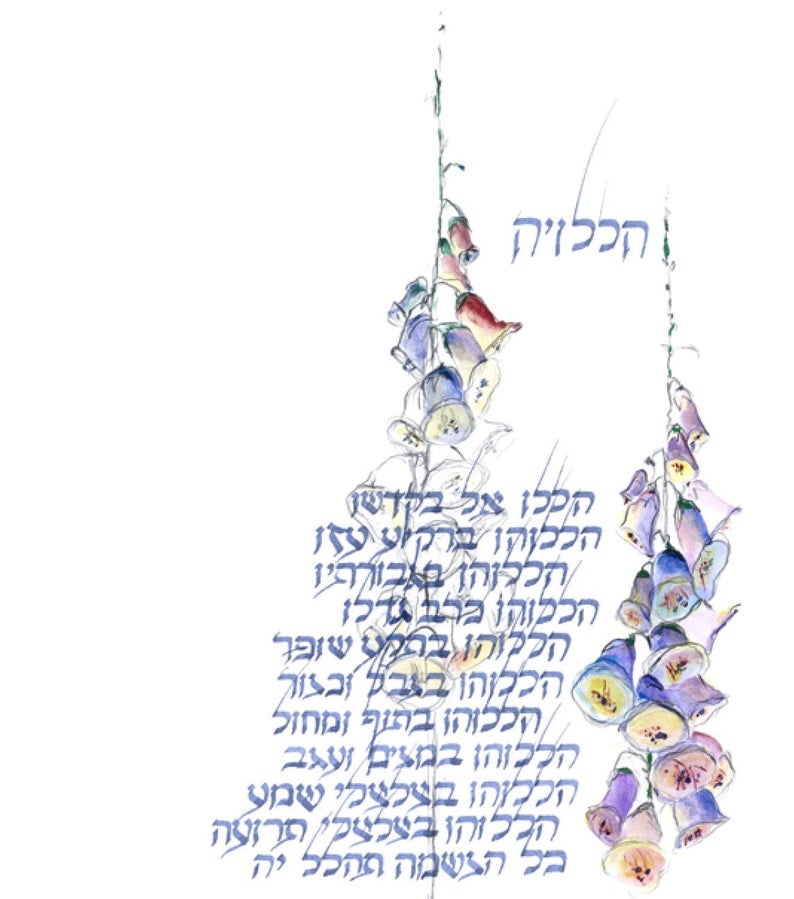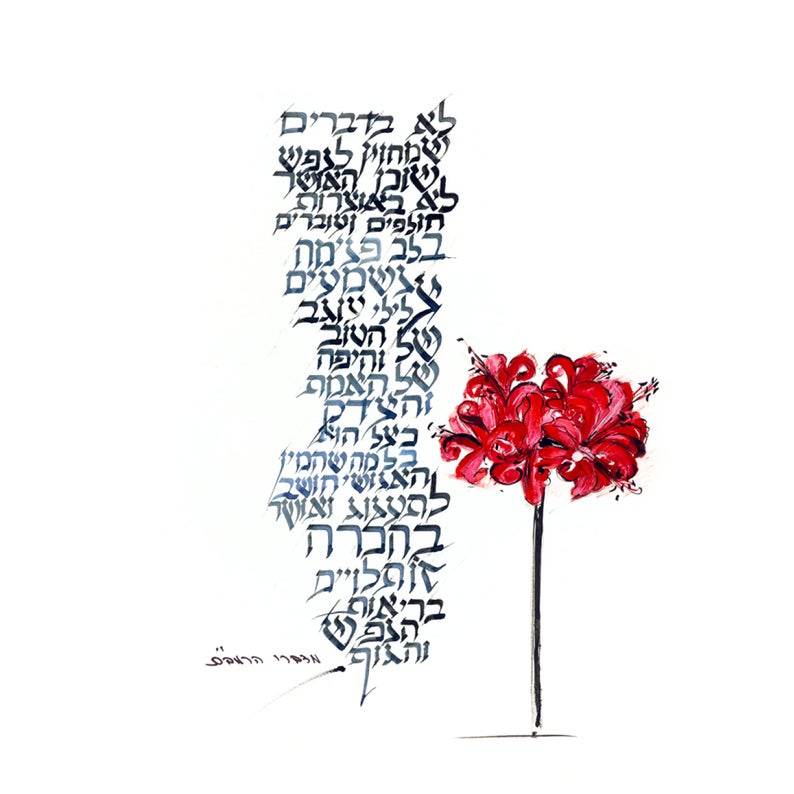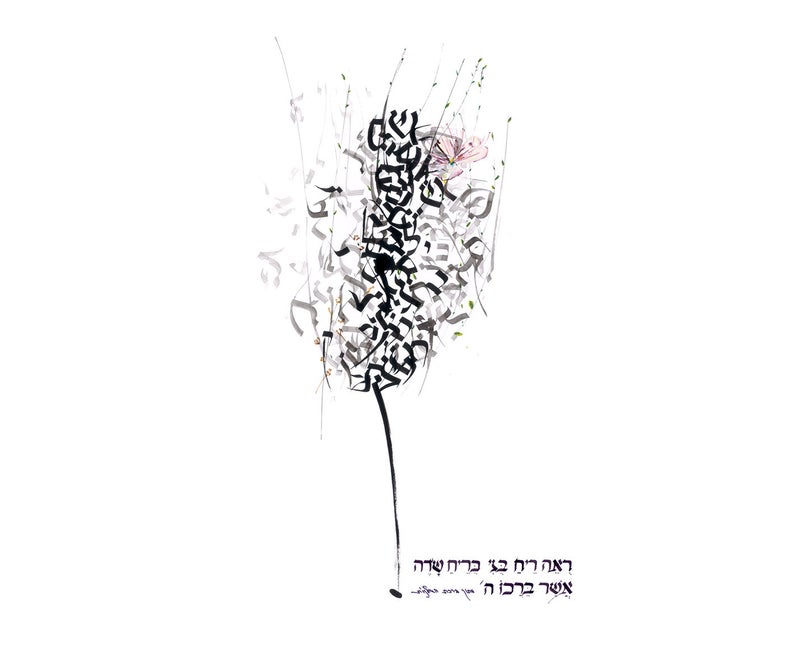 Shop: NekudaHagitAlkalay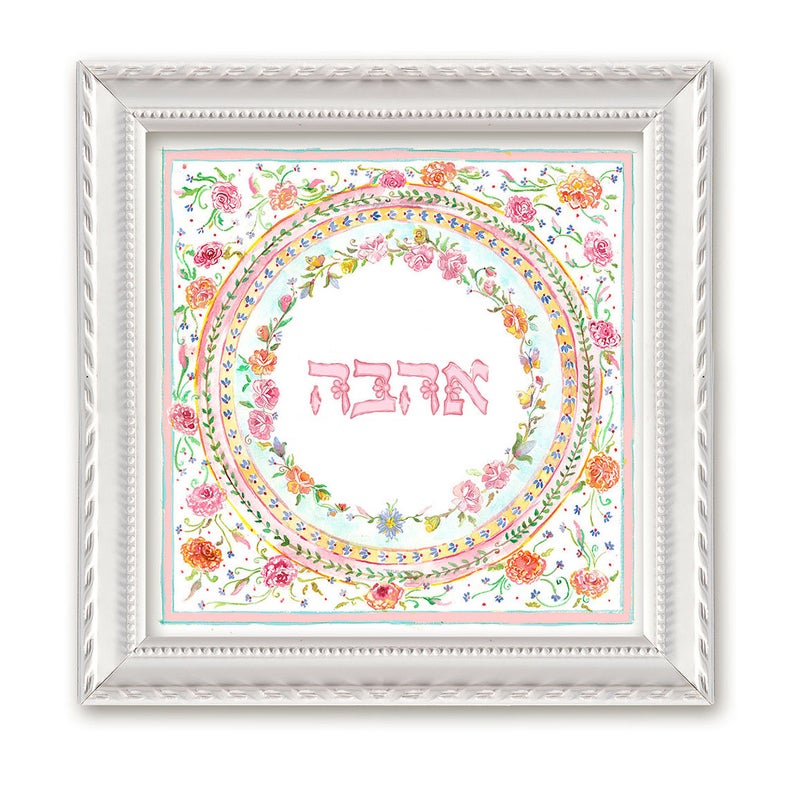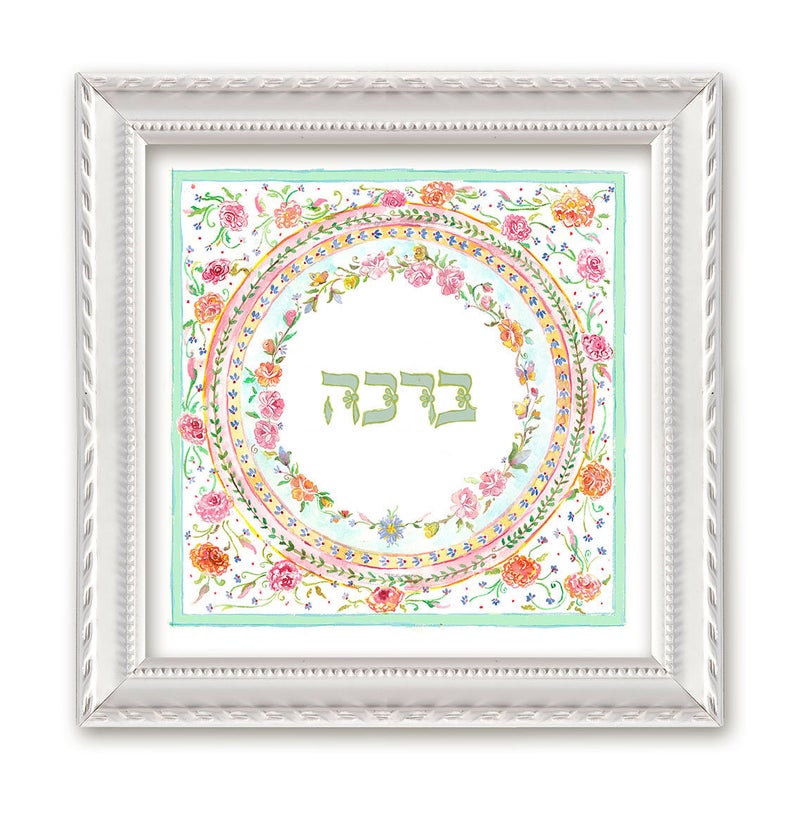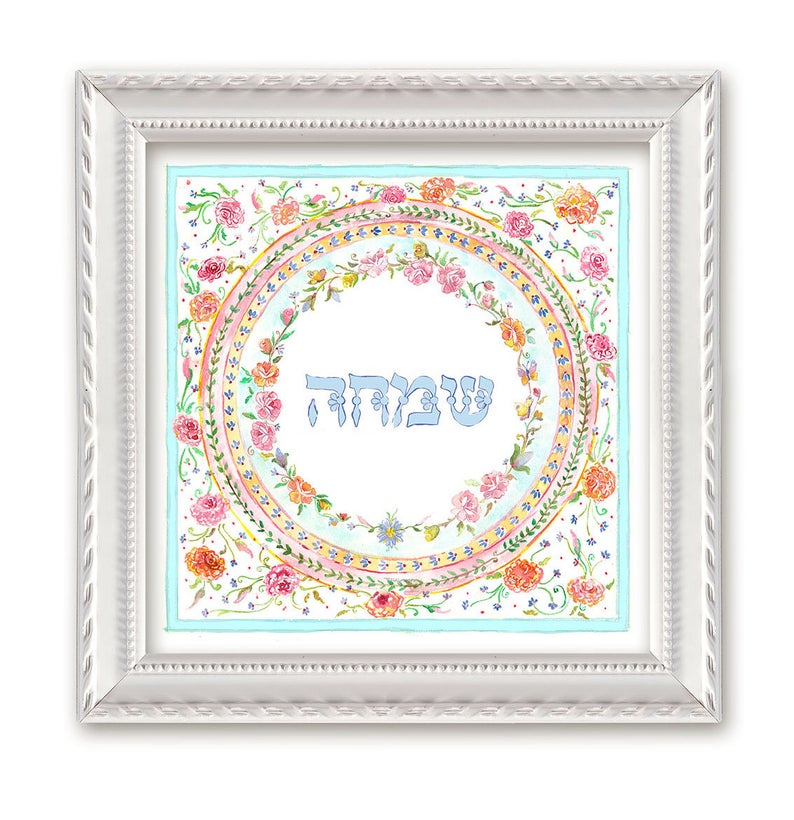 Shop: YaelElkayamArt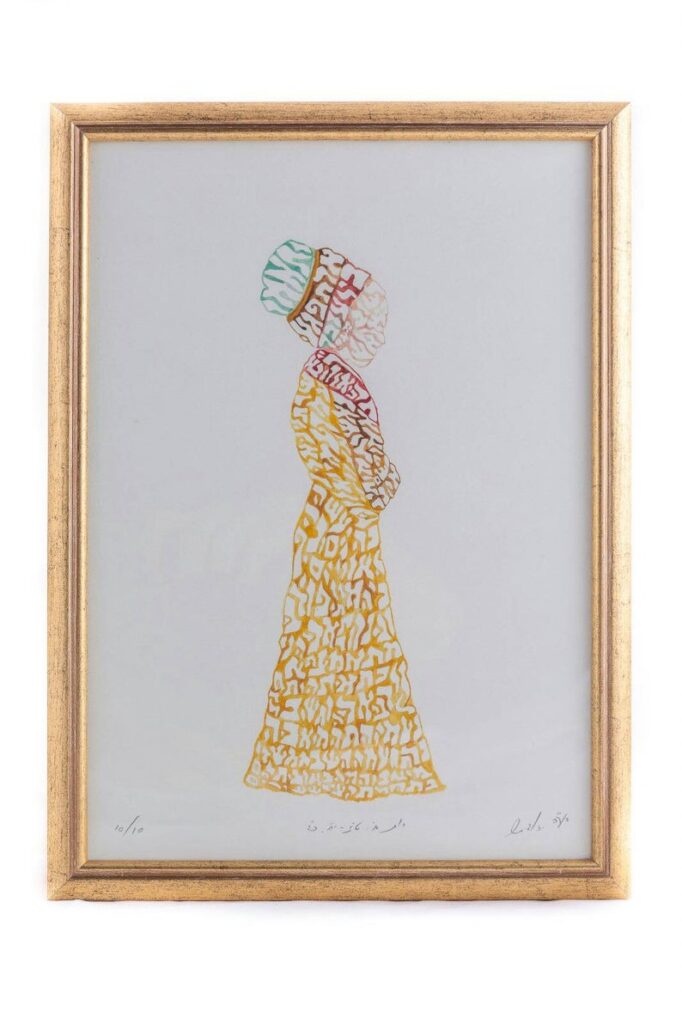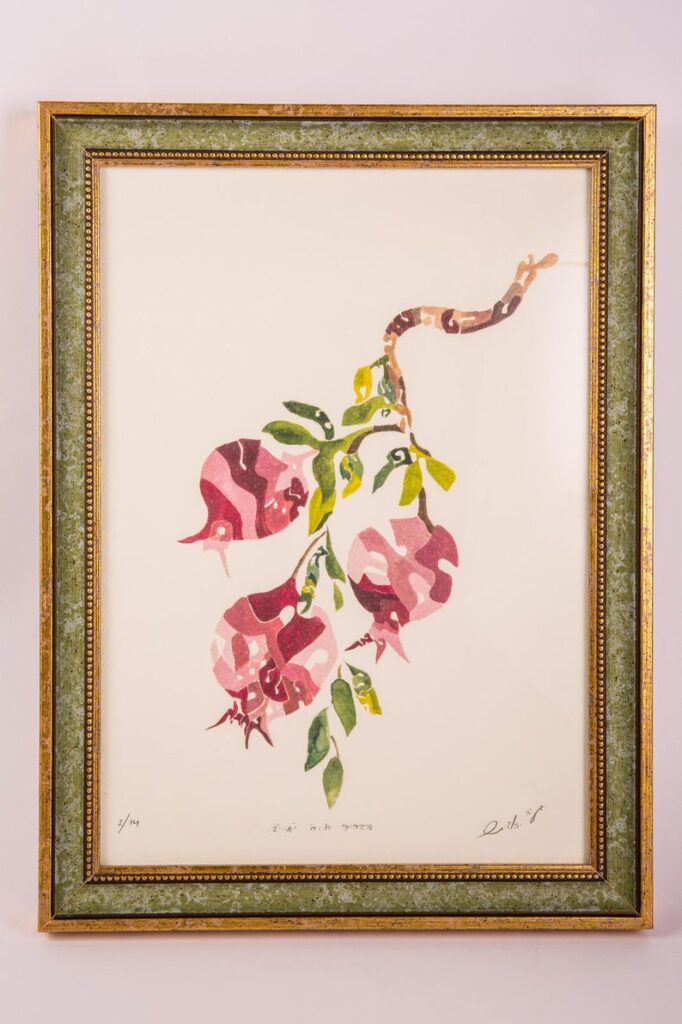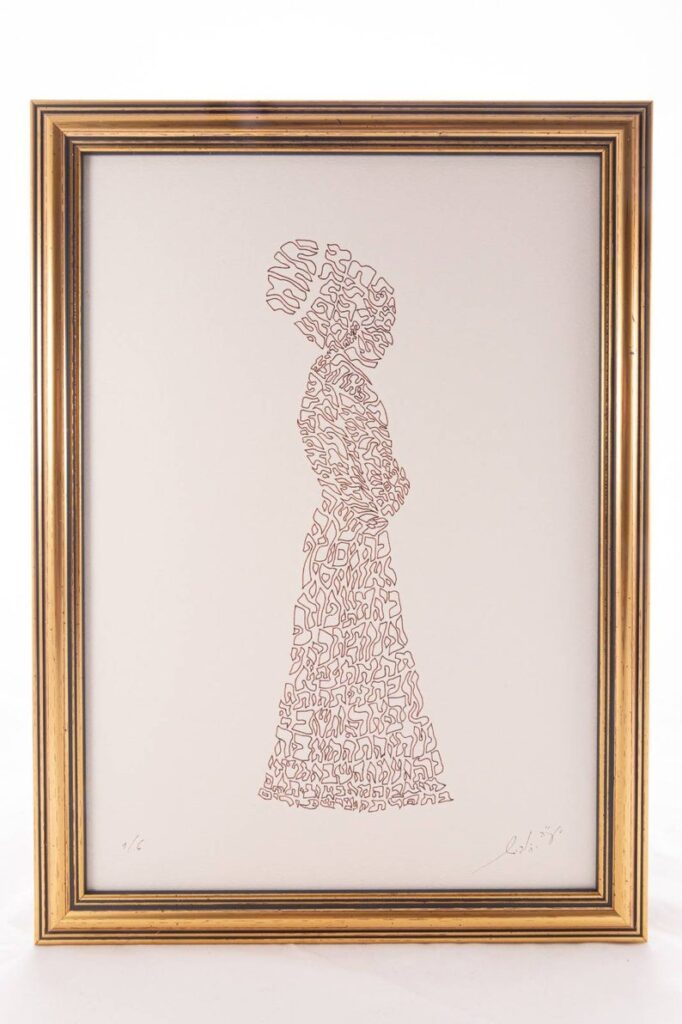 Shop: YehuditsArt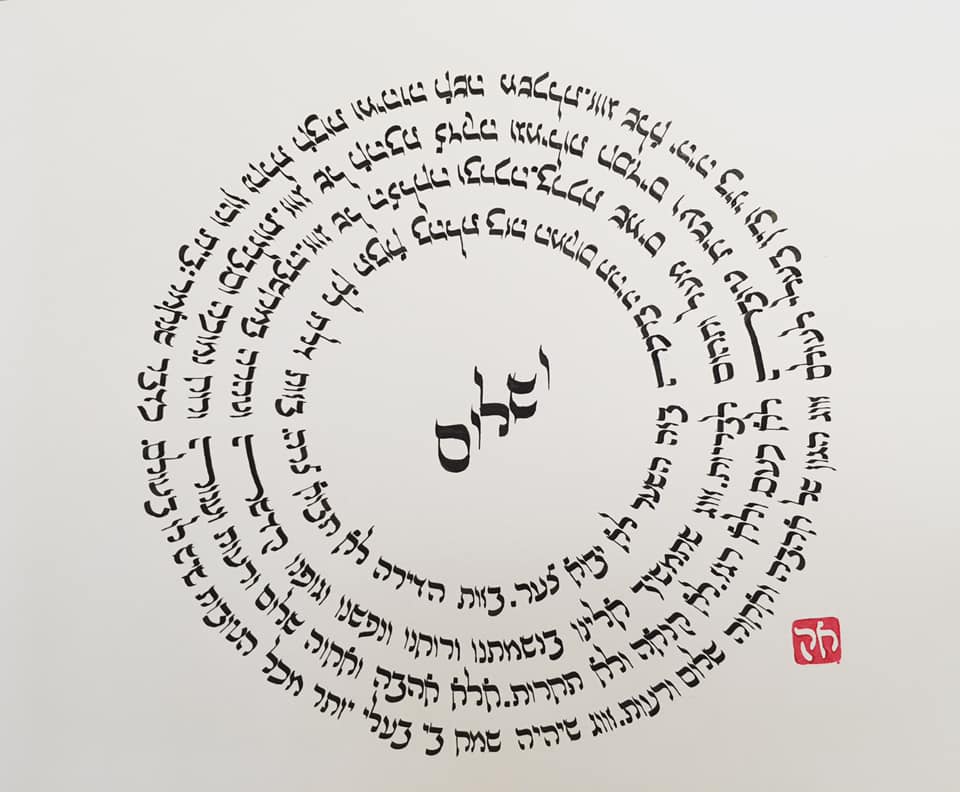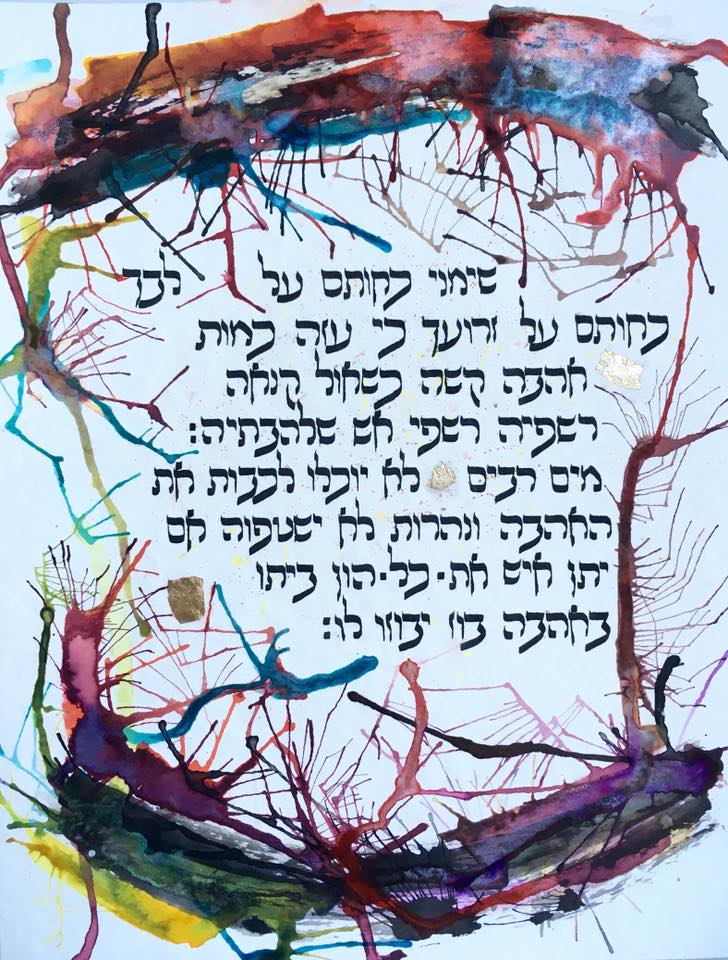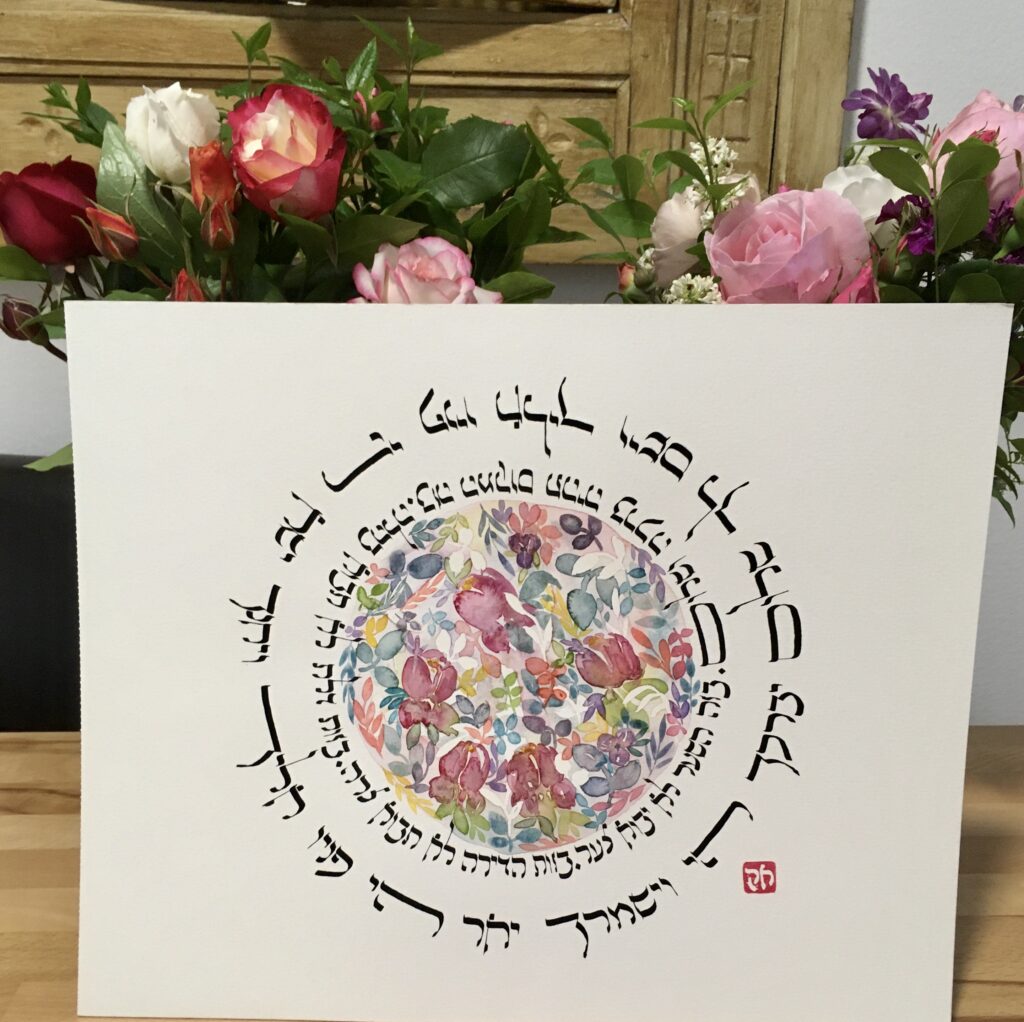 Shop: Anna Kozemjakin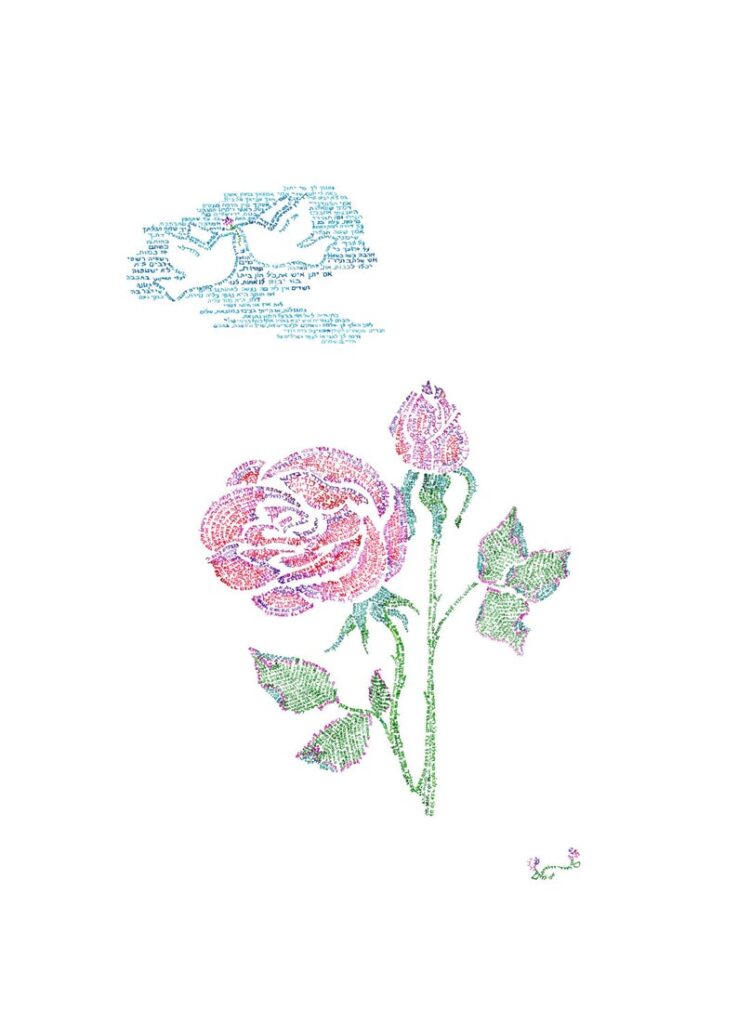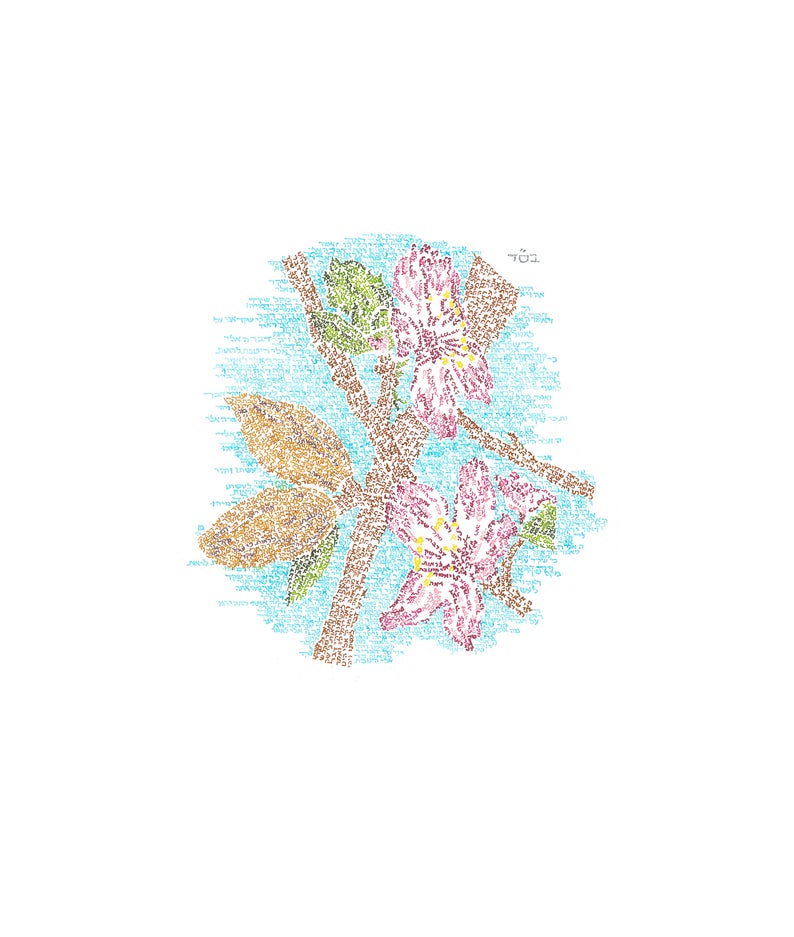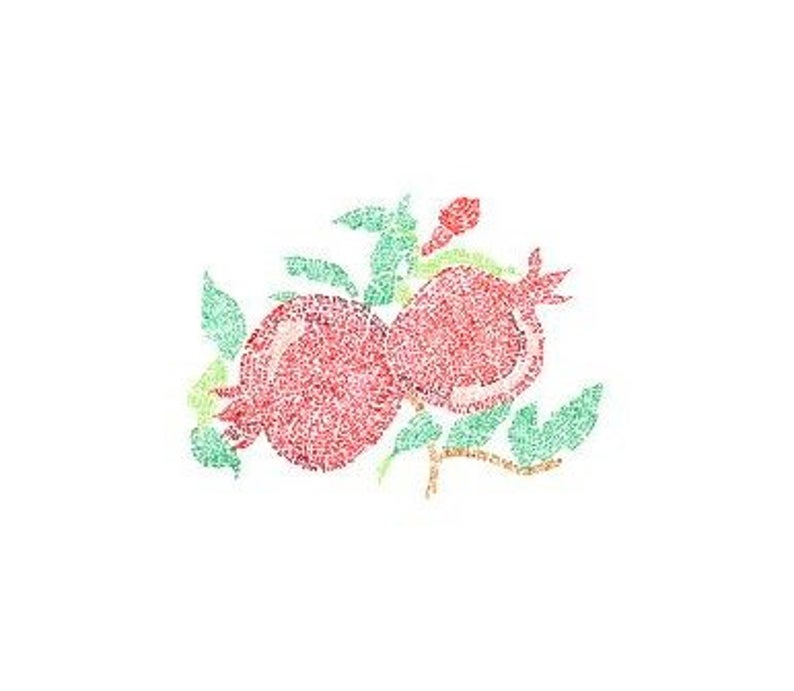 Shop: EllenMillerBraun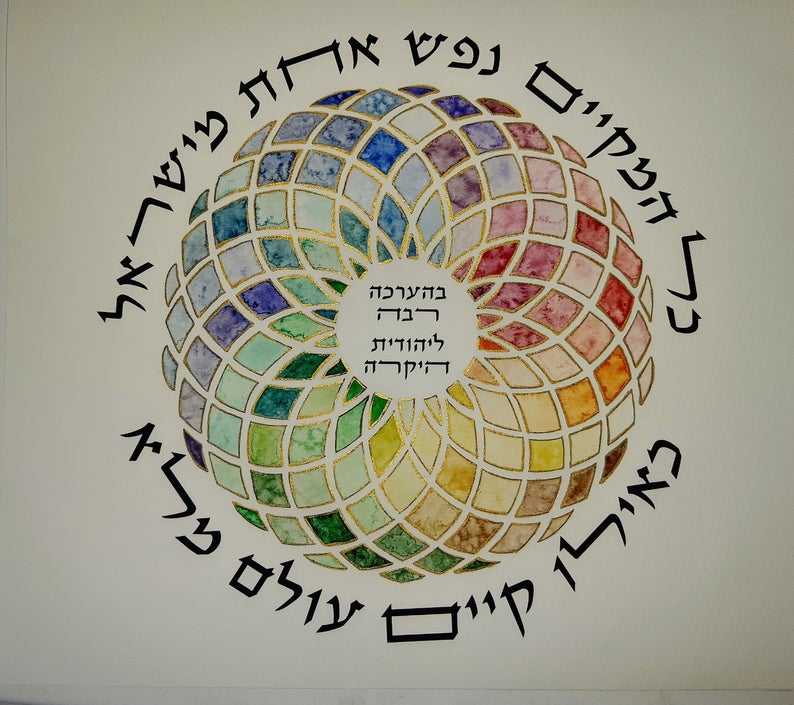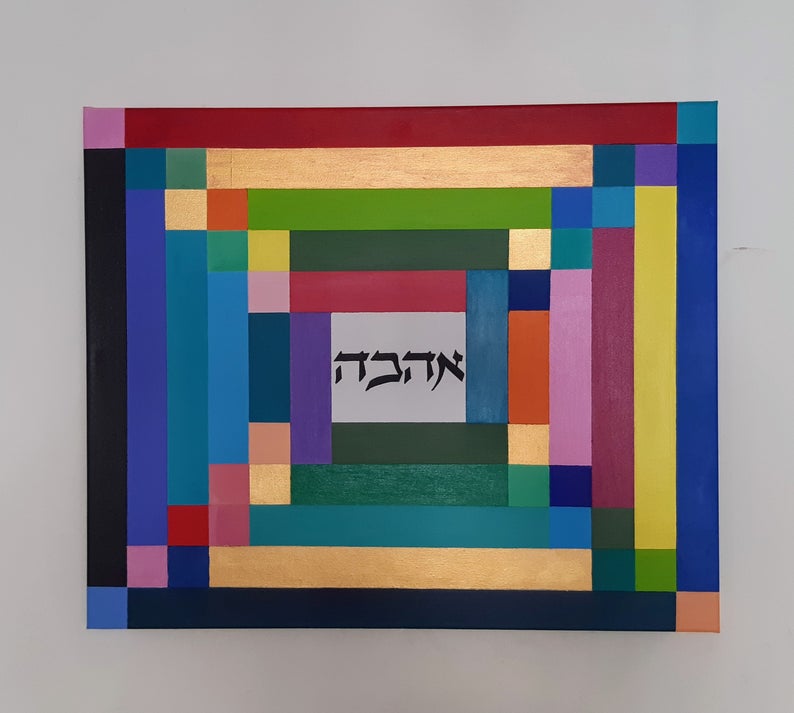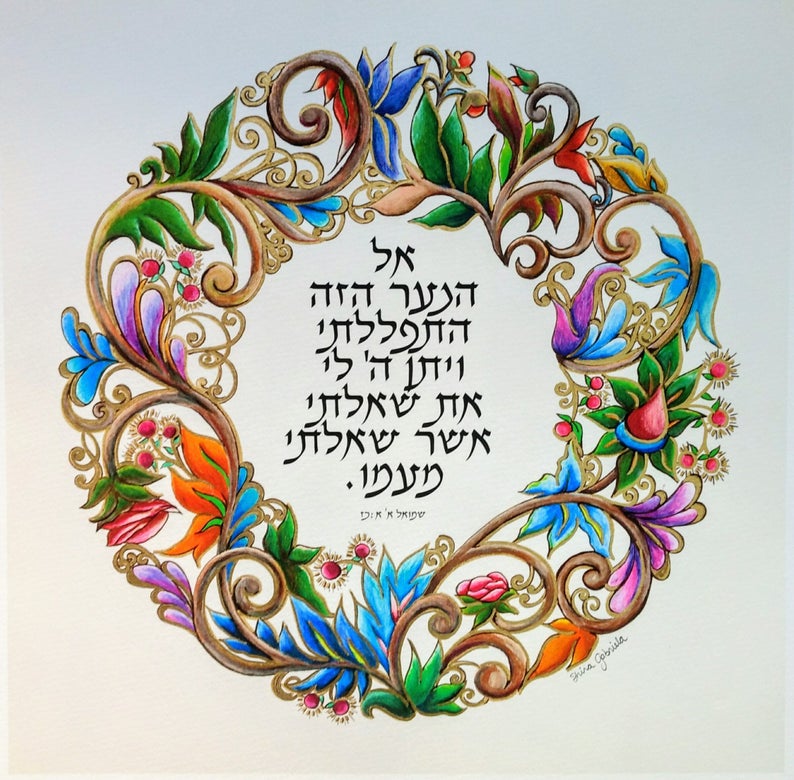 Shop: ShiraGabriela
Photos: Courtesy of ETSY