We regularly introduce our readers to very talented artists who are deeply passionate about their work. You may have already read some of the interviews we have conducted with Quilling over the years. It comes to no surprise that their impressive work has inspired many of our wonderful readers to give this art form a try as well. We can not tell you enough how happy this makes us!
Want to give Quilling a try yourself? That's fantastic!
You may have already prepared and purchased a selection of colourful strips, a Quilling ruler, as well as other utensils you will need or want to use for your creations.
Letting the creativity flow right from the beginning, without any prior practice, does not come easy to everyone. In this case, our team always suggest starting with a simple pattern to get a feel for the new art form you are trying out.
We have put together an expansive list of unique templates we believe will help you practice a variety of common Quilling techniques. You will be able to find flowers, whimsical designs, landscapes, birds, and other animals in this small selection of ours.
Let the shaping, rolling, curling, looping, and twisting begin!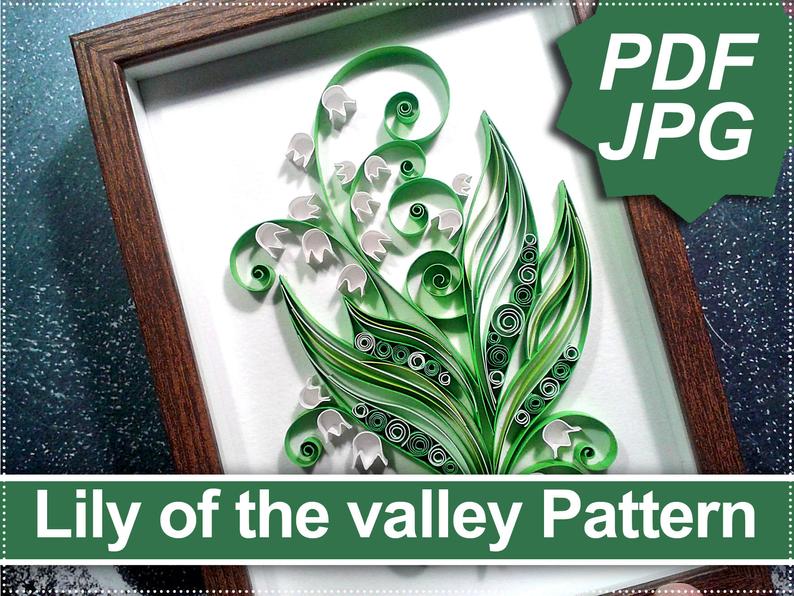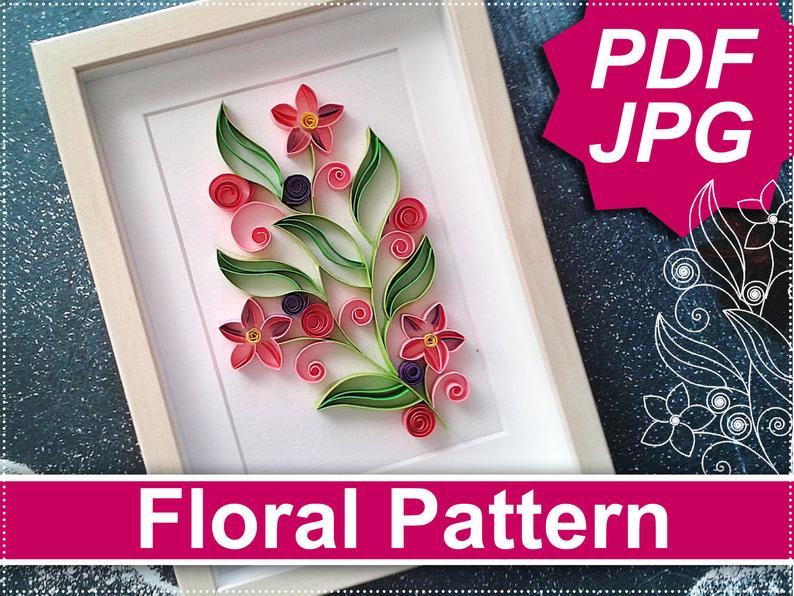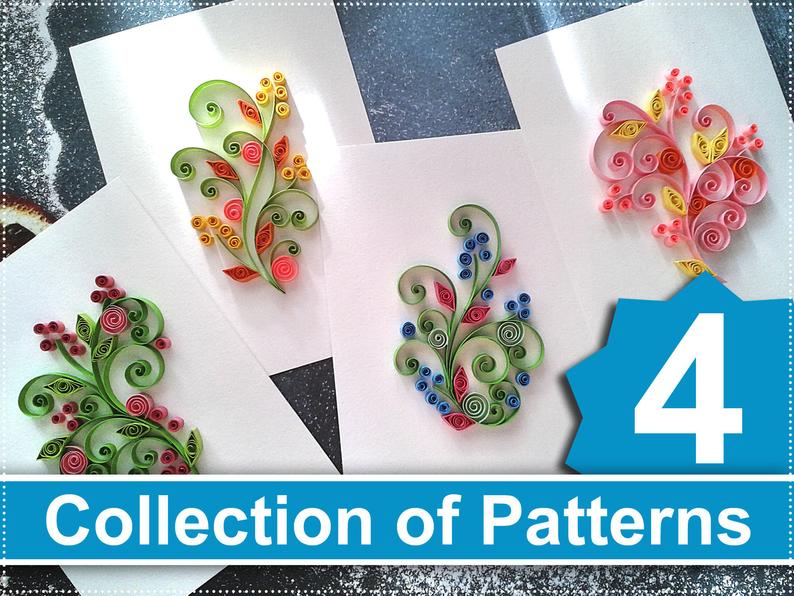 Shop: BarhatcaHandmade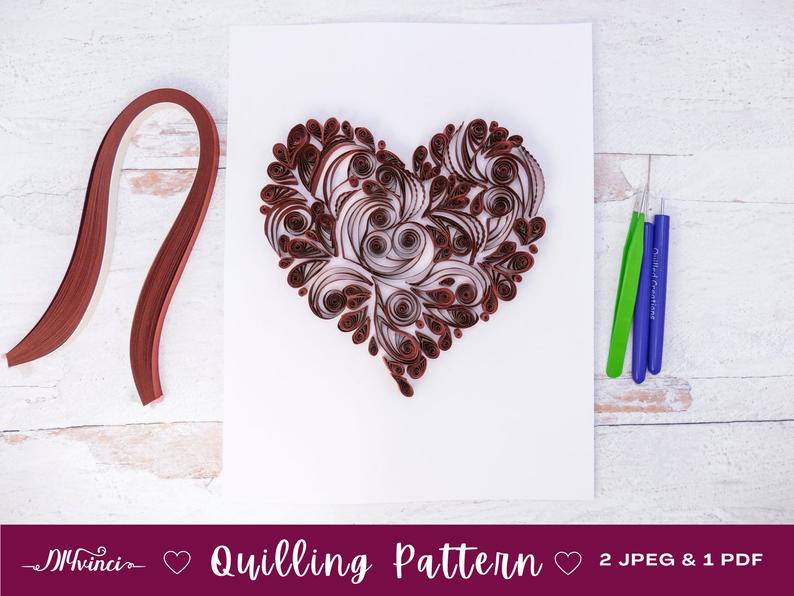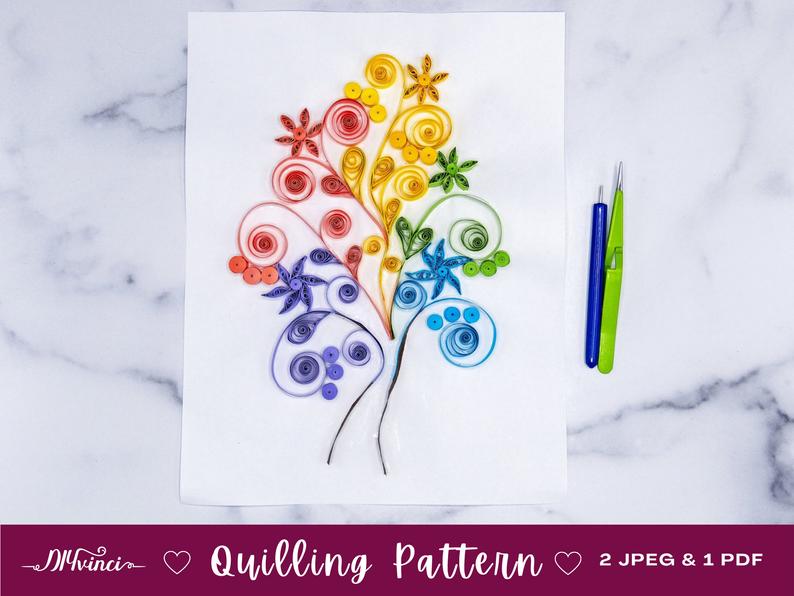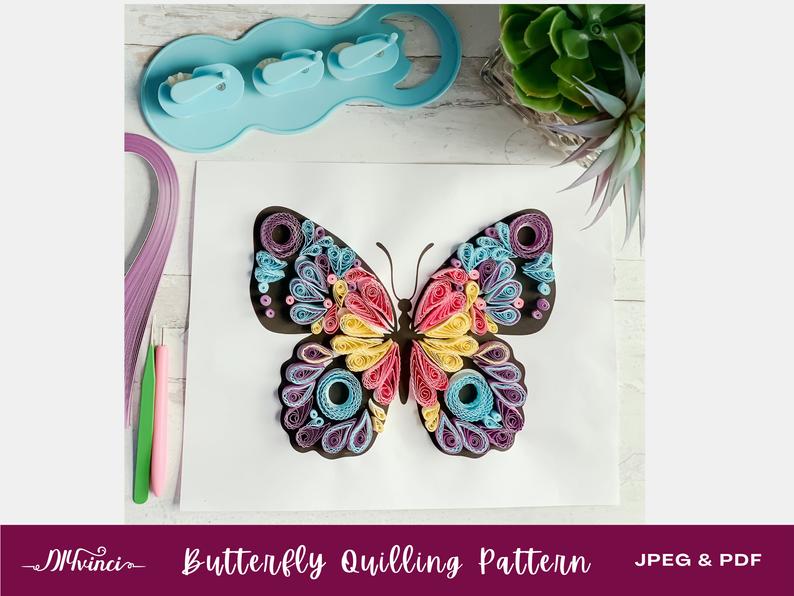 Shop: DIYvinci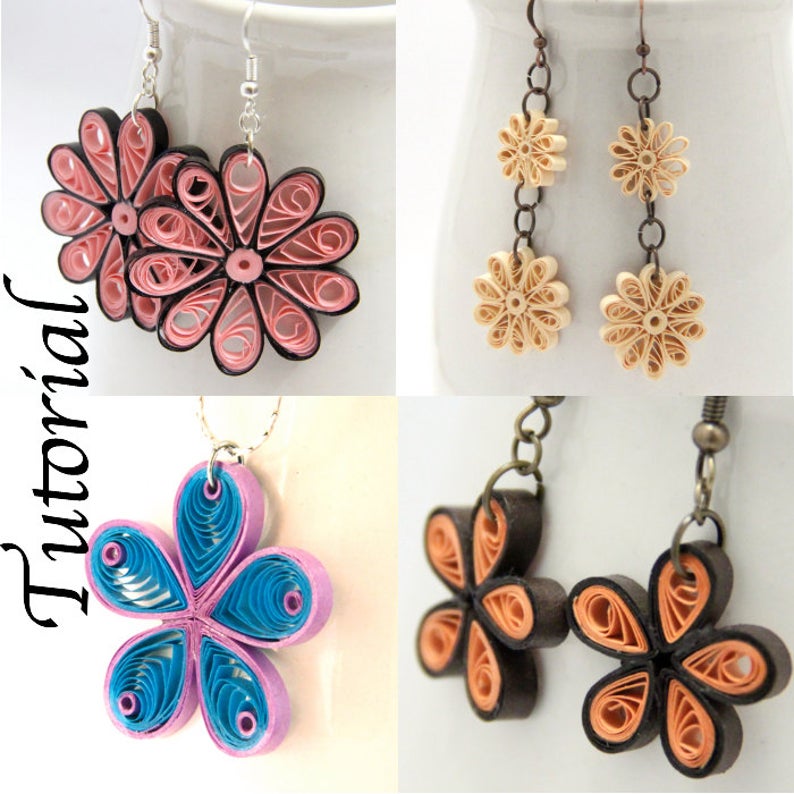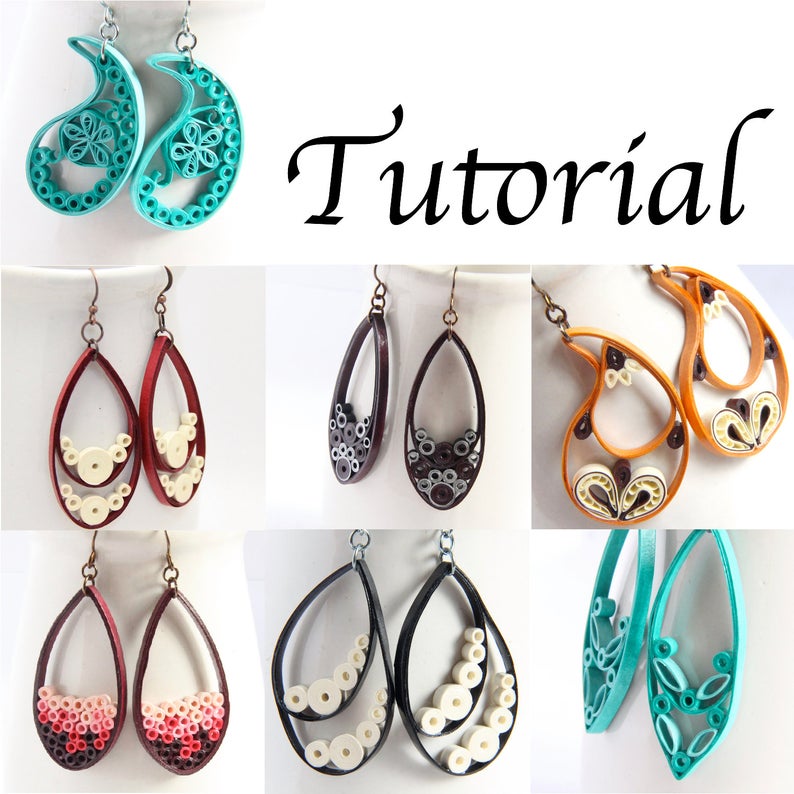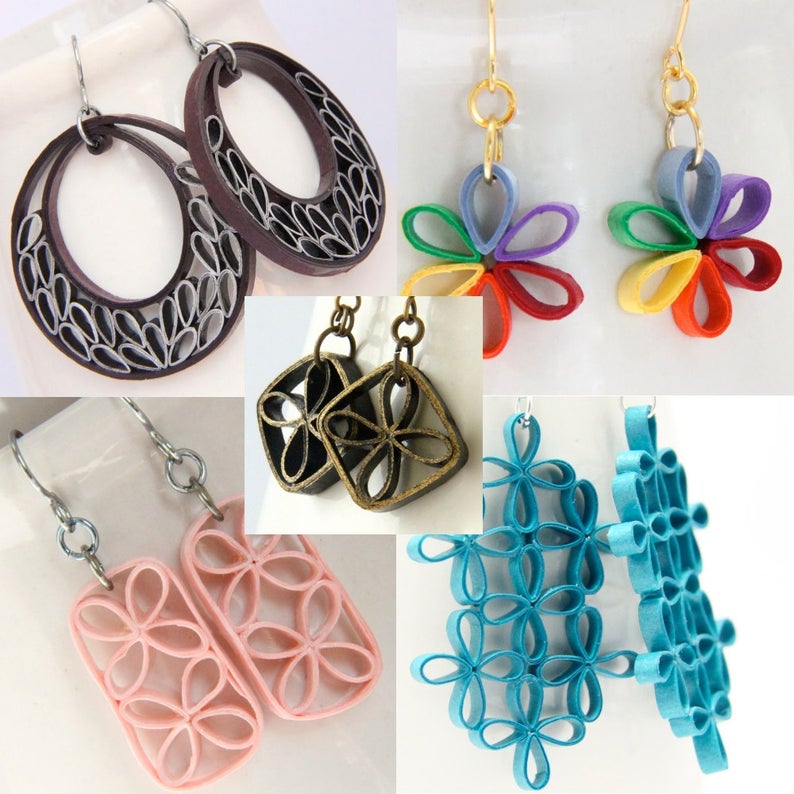 Shop: HoneysHive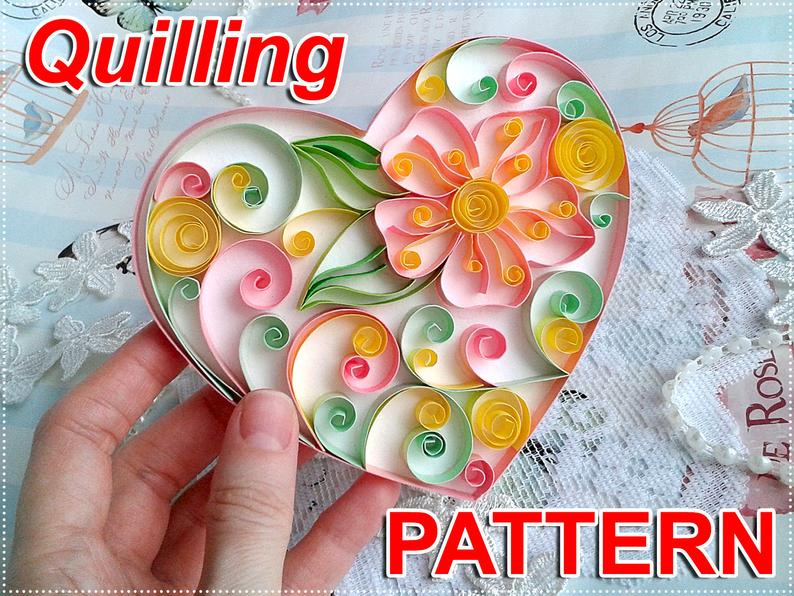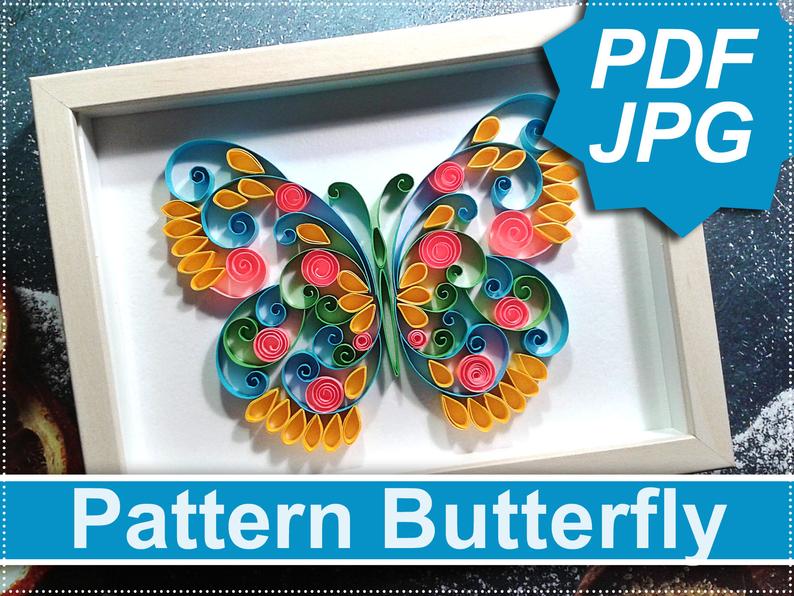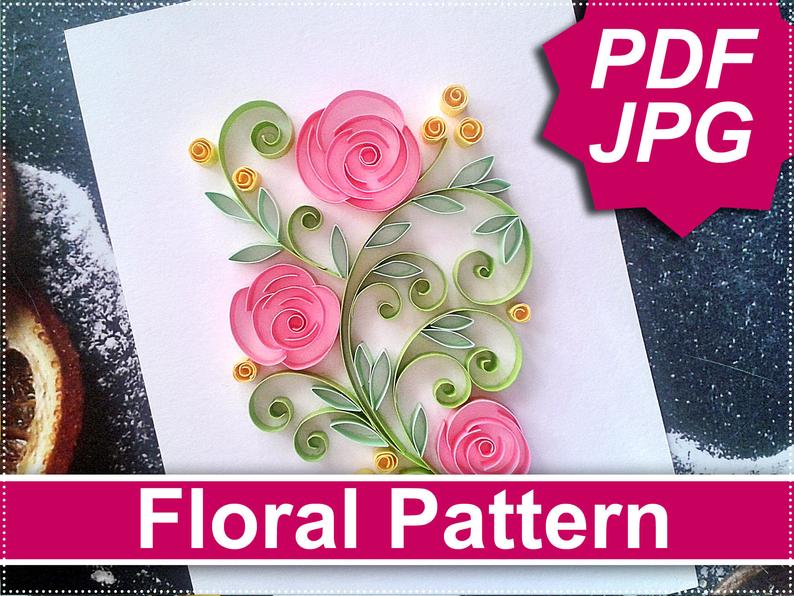 Shop: BarhatcaHandmade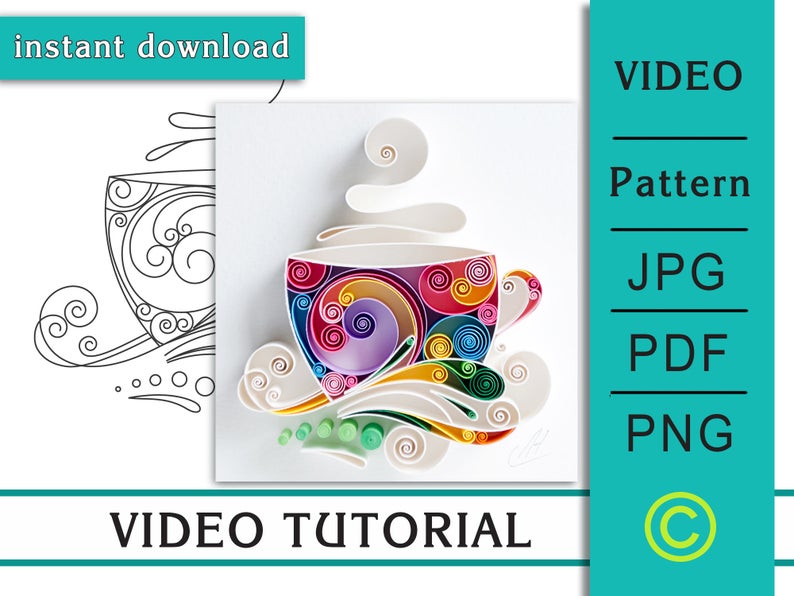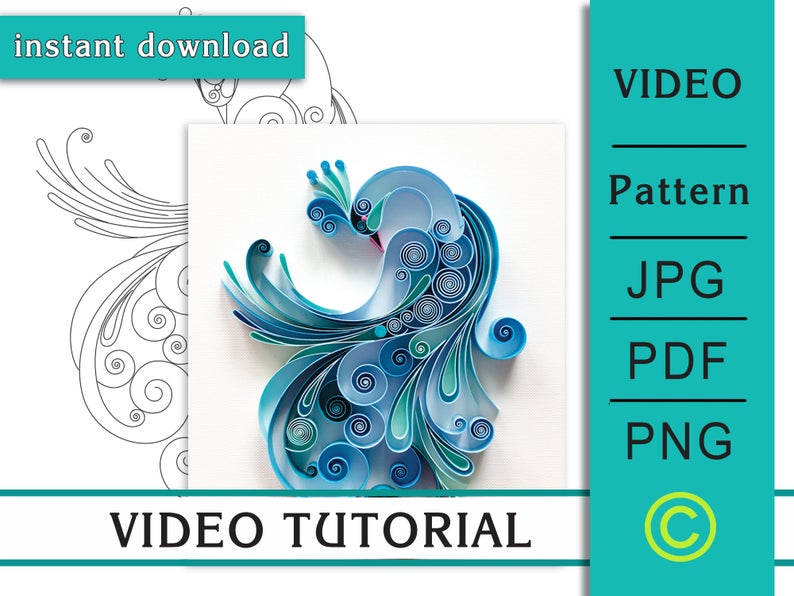 Shop: LarissaZasadna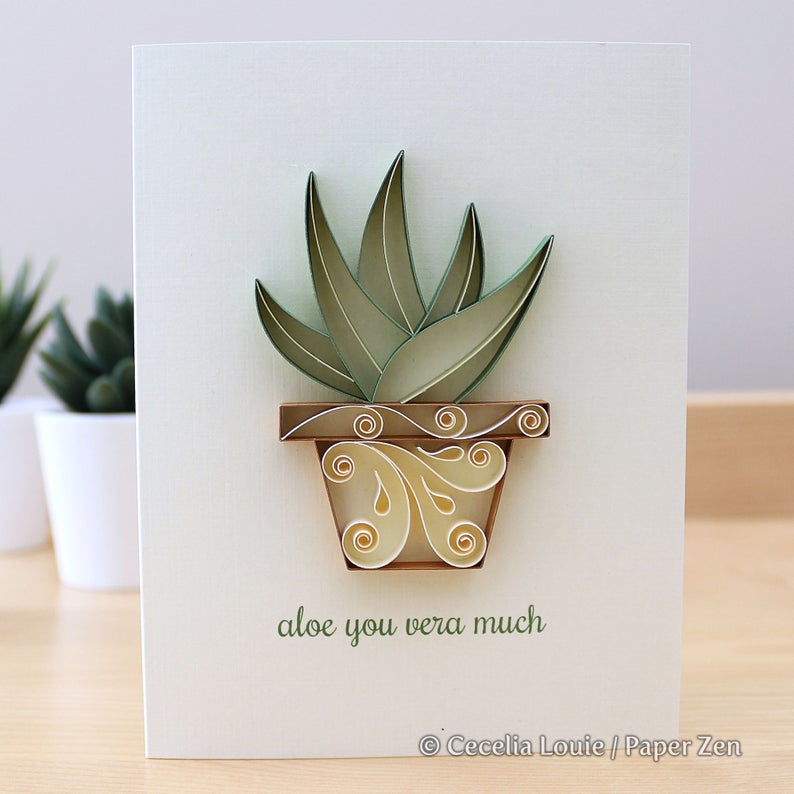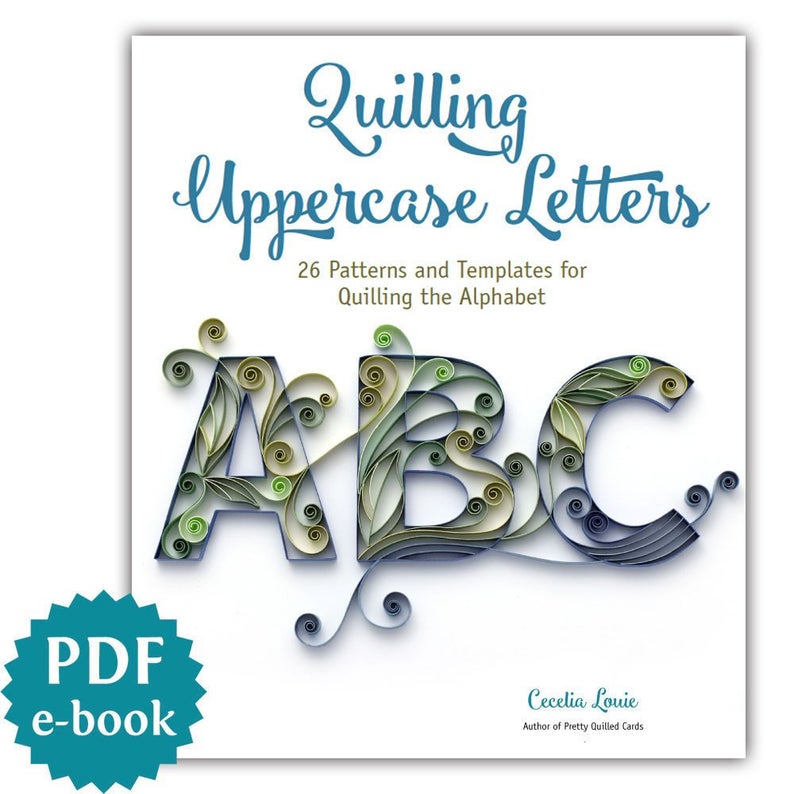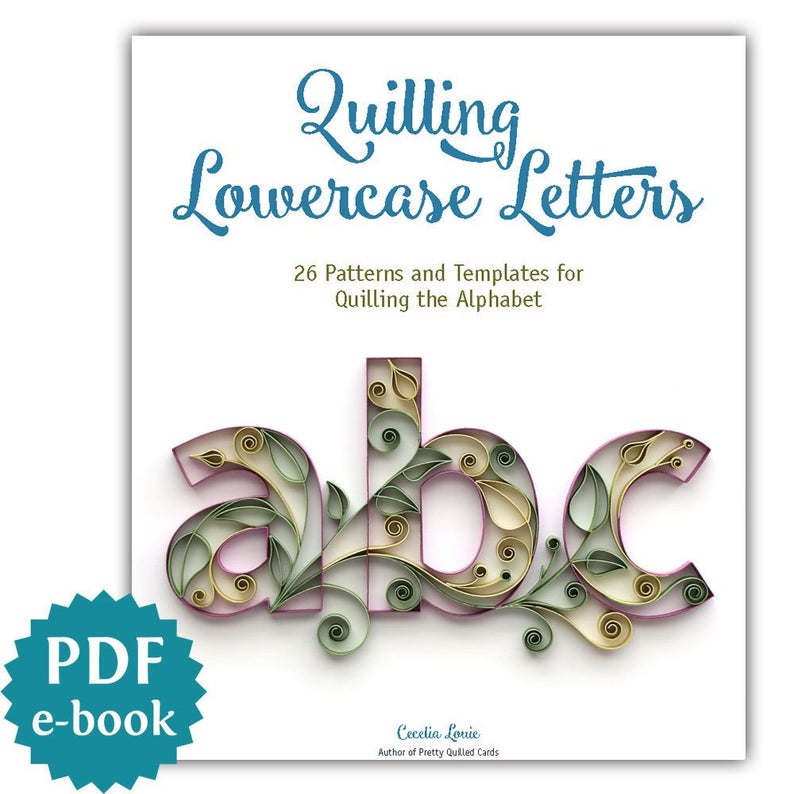 Shop: PaperZenShop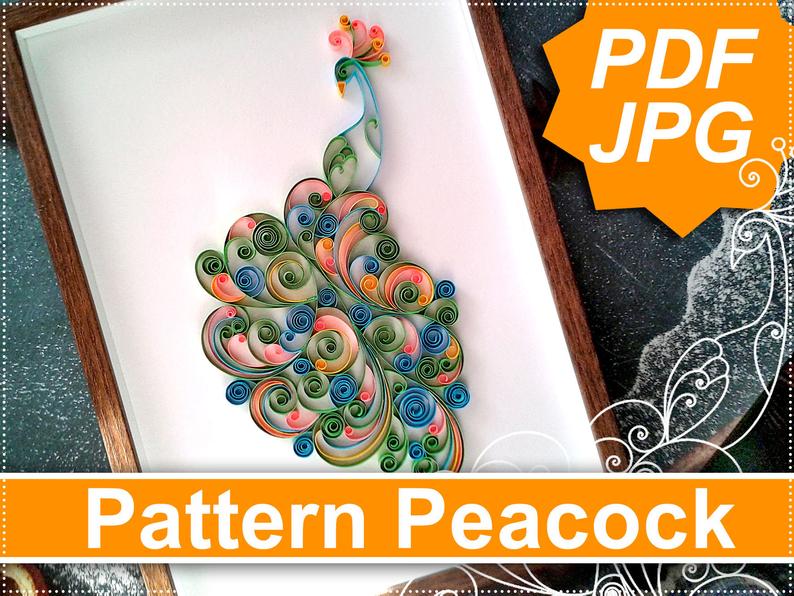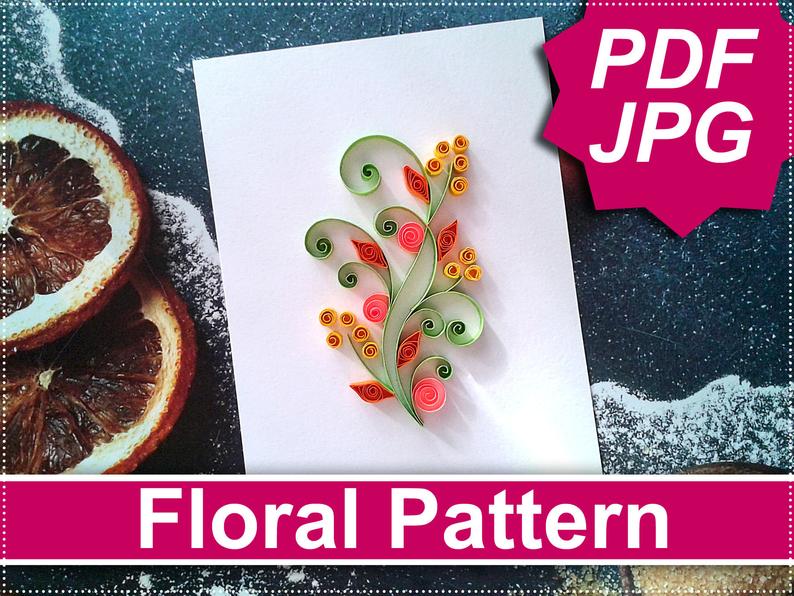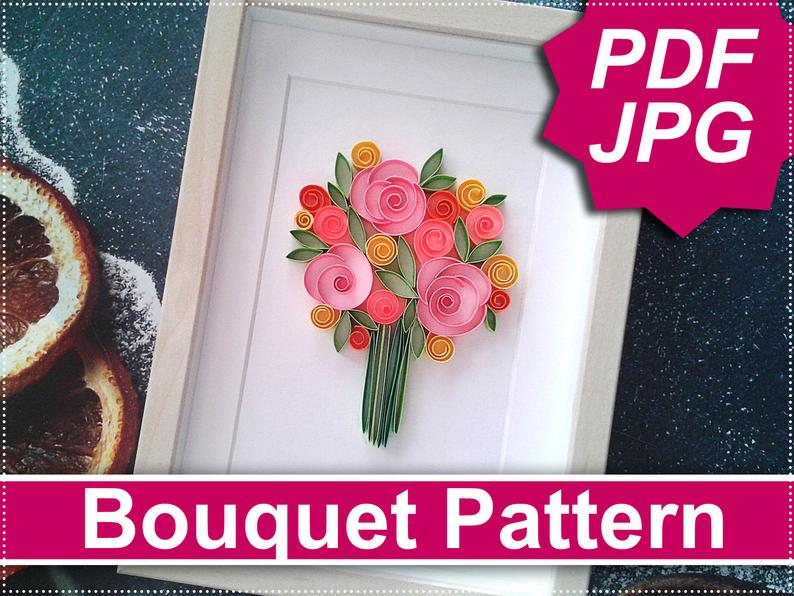 Shop: BarhatcaHandmade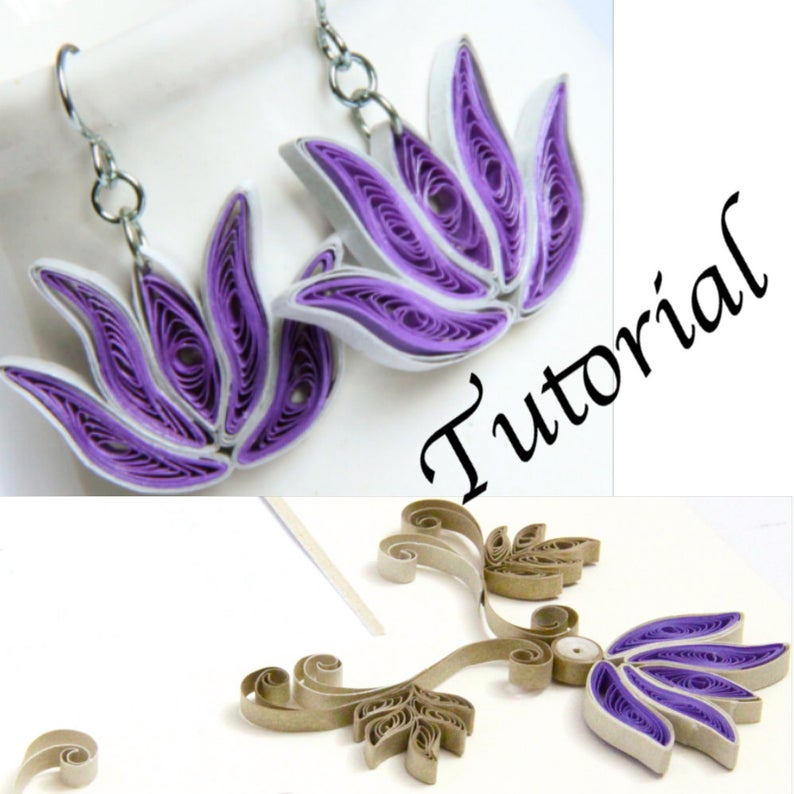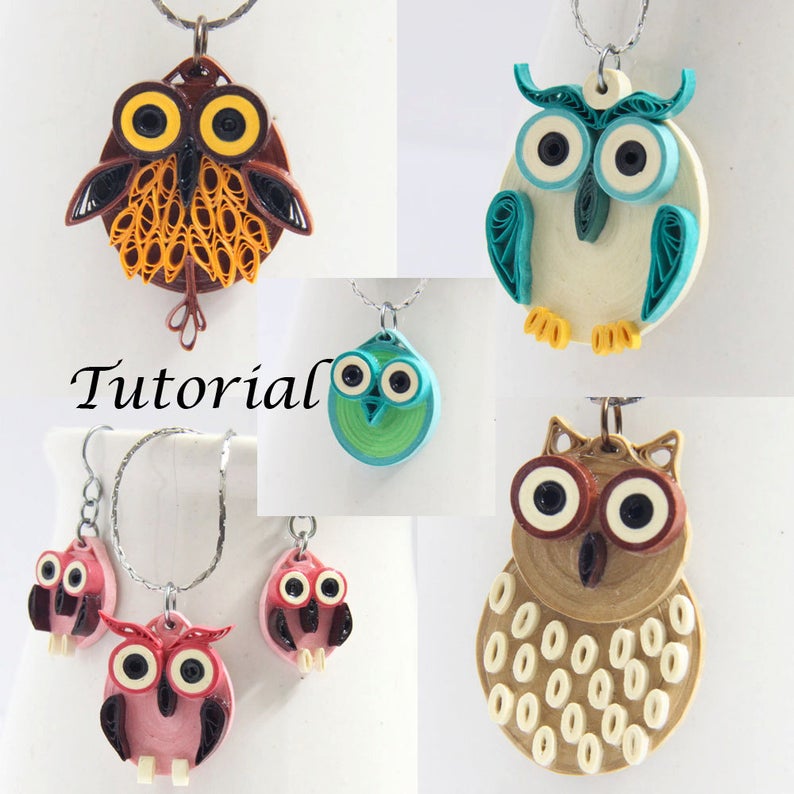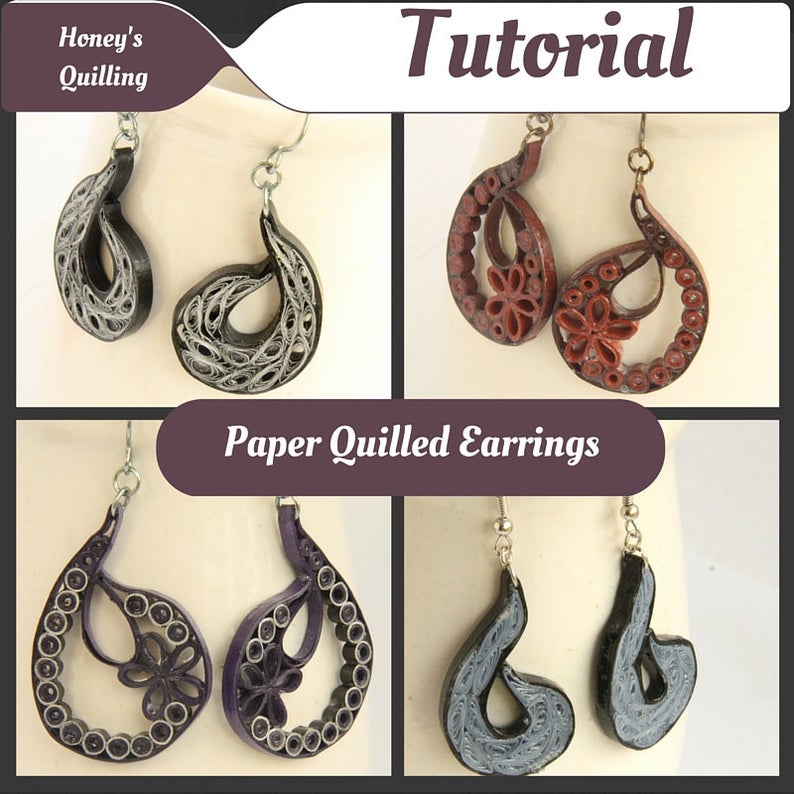 Shop: HoneysHive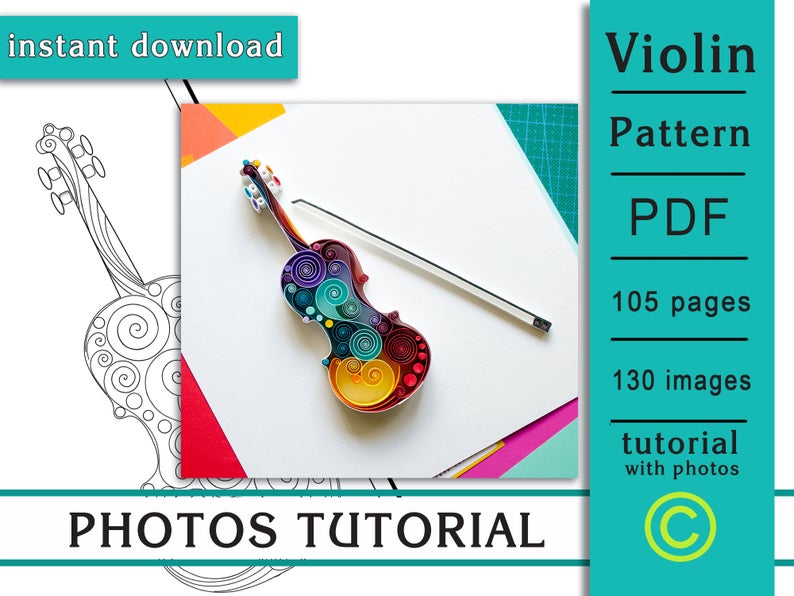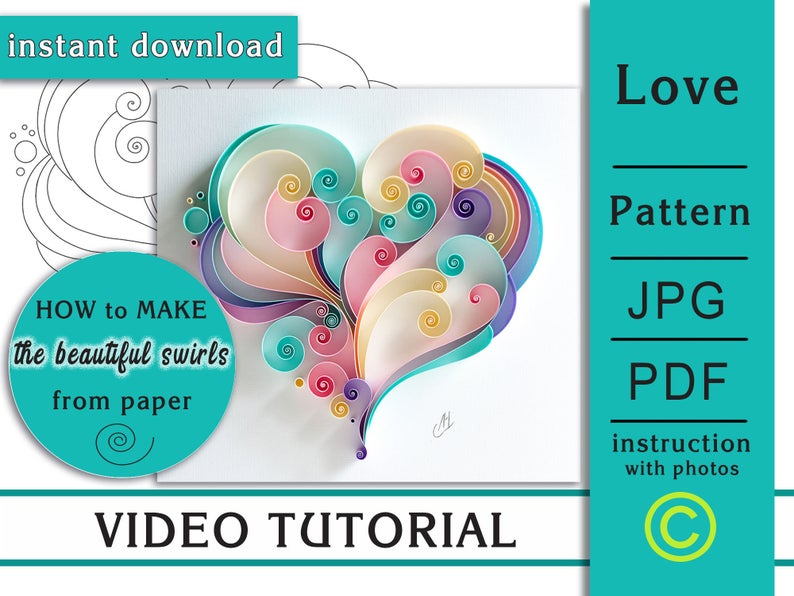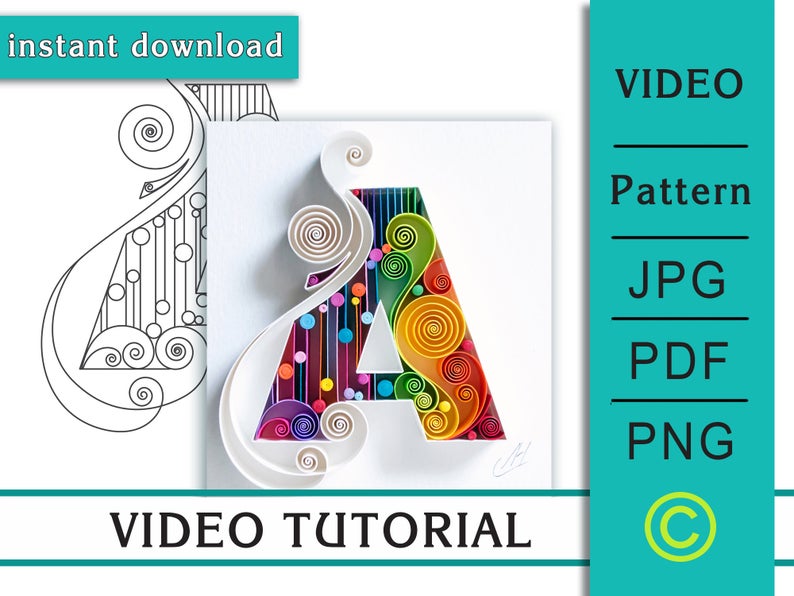 Shop: LarissaZasadna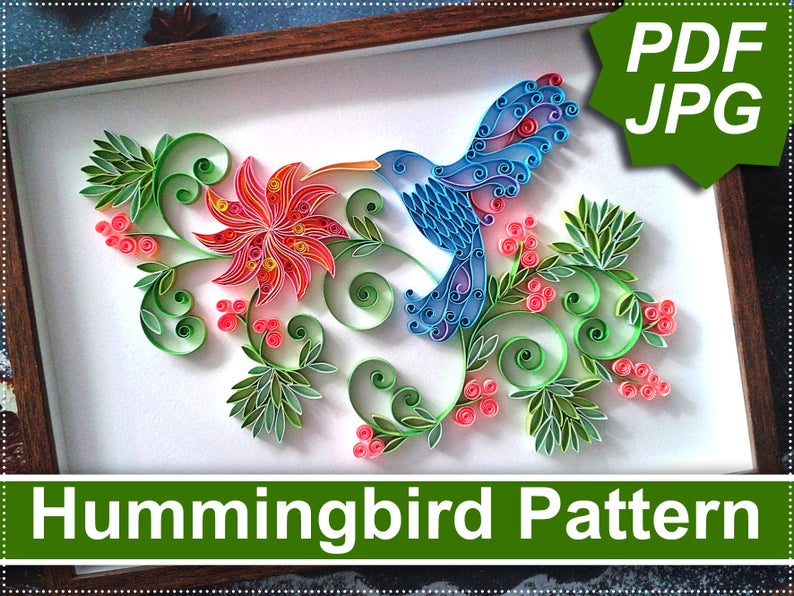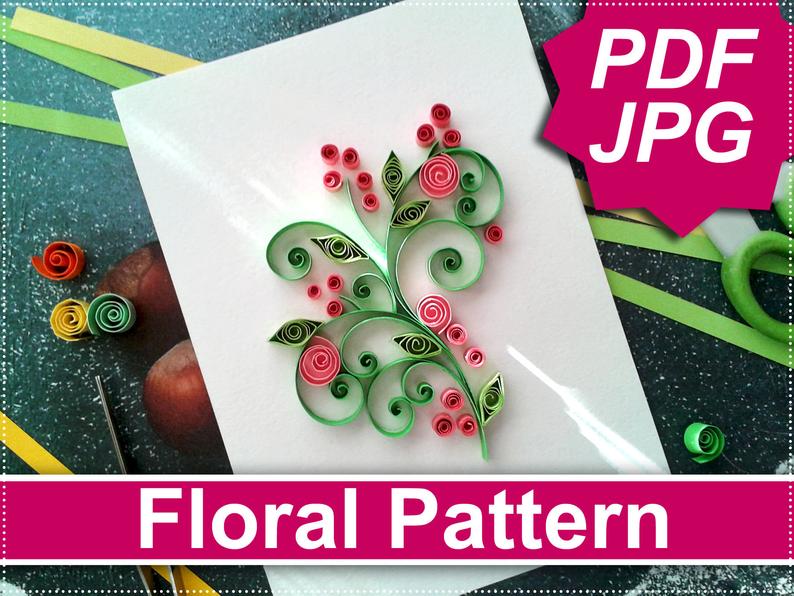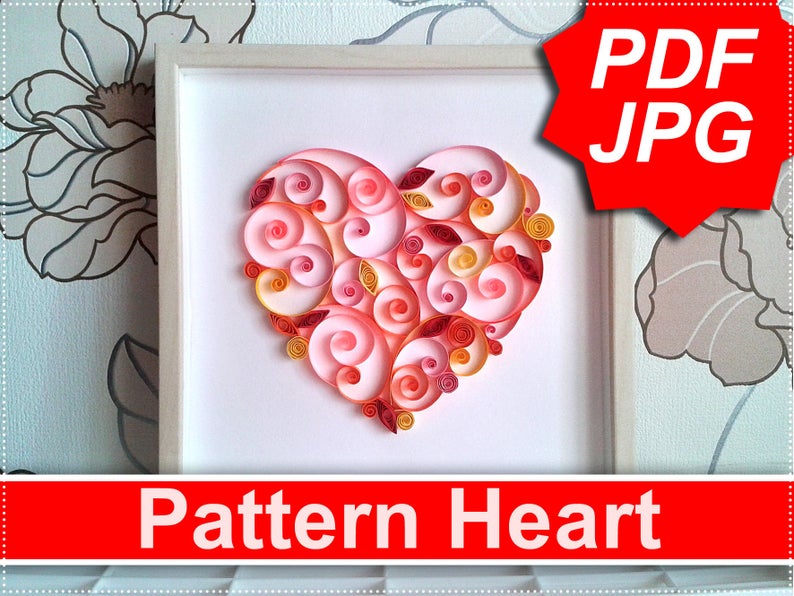 Shop: BarhatcaHandmade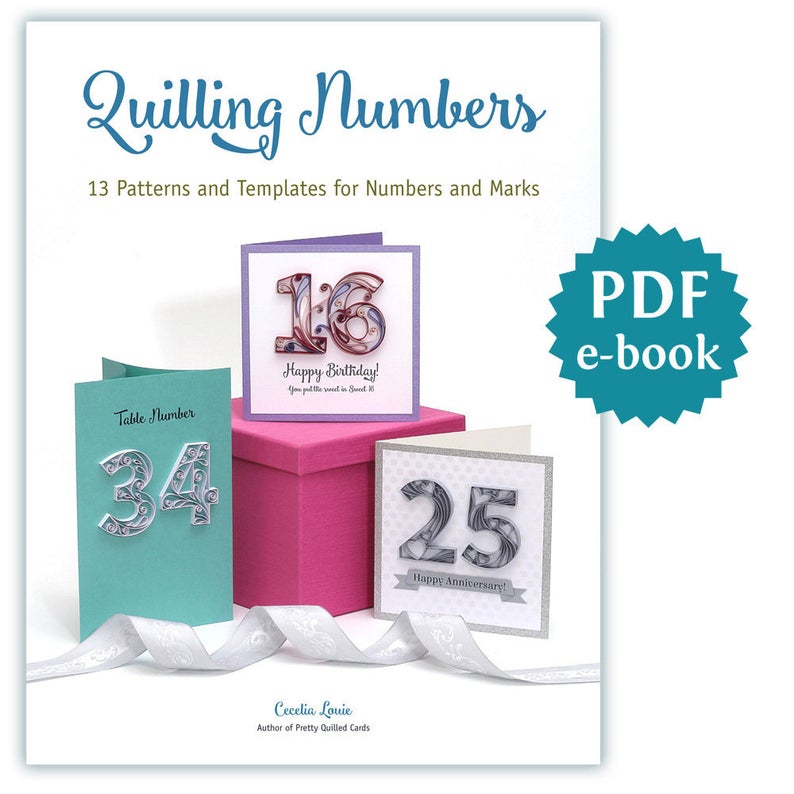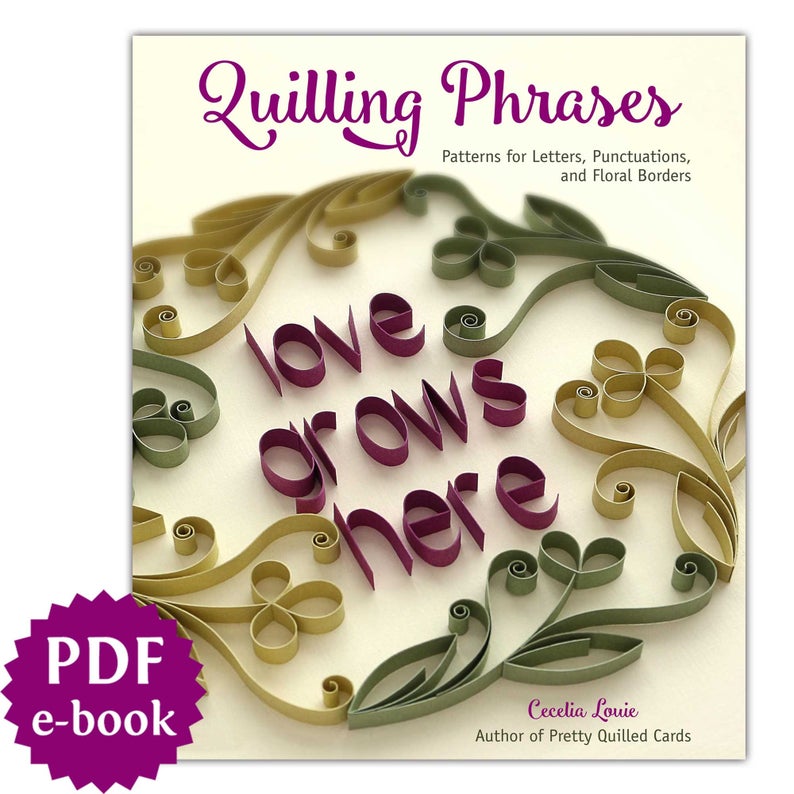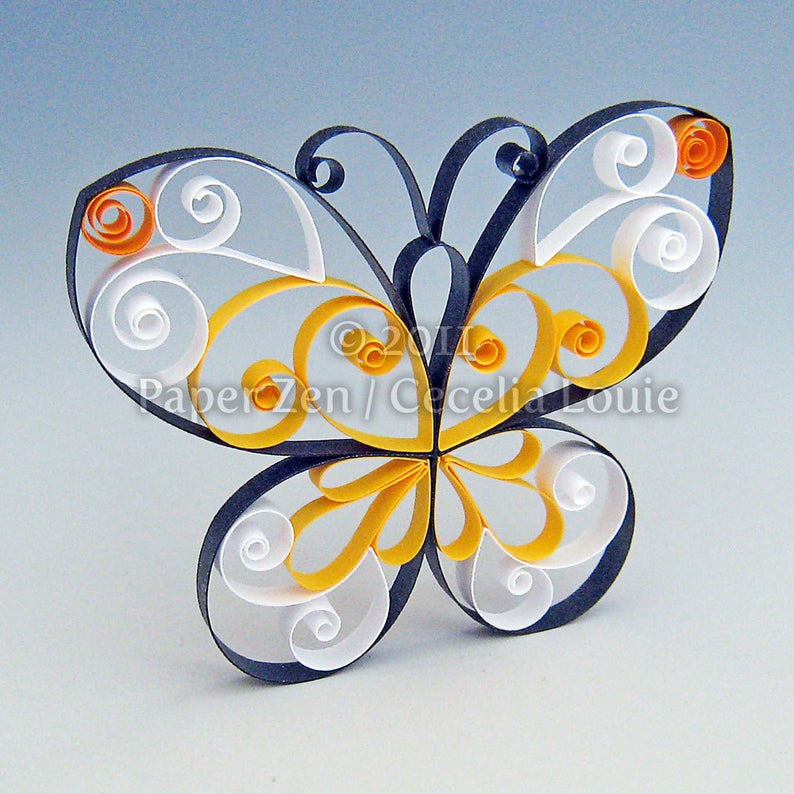 Shop: PaperZenShop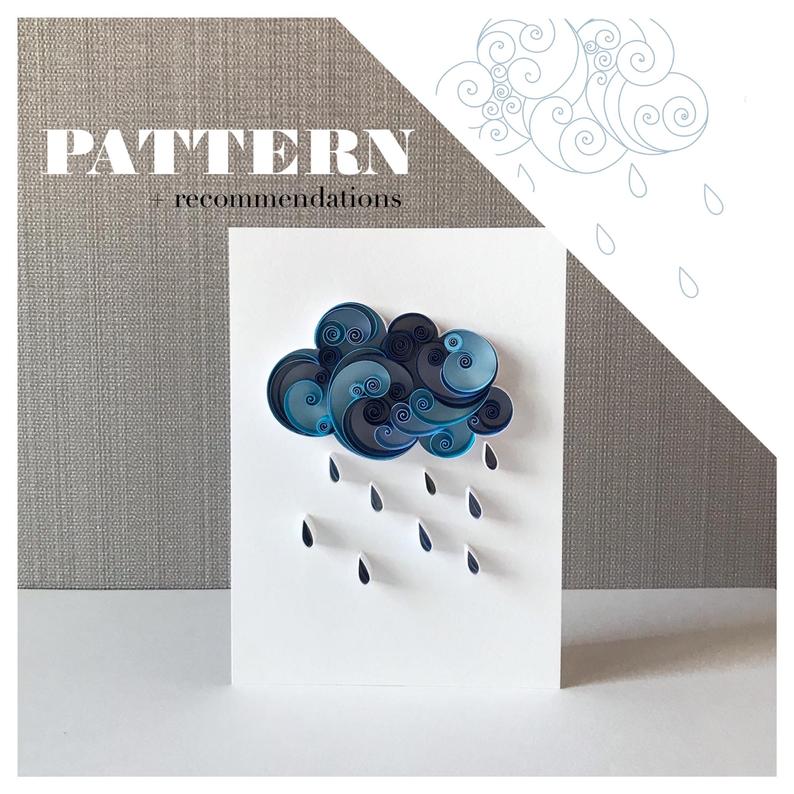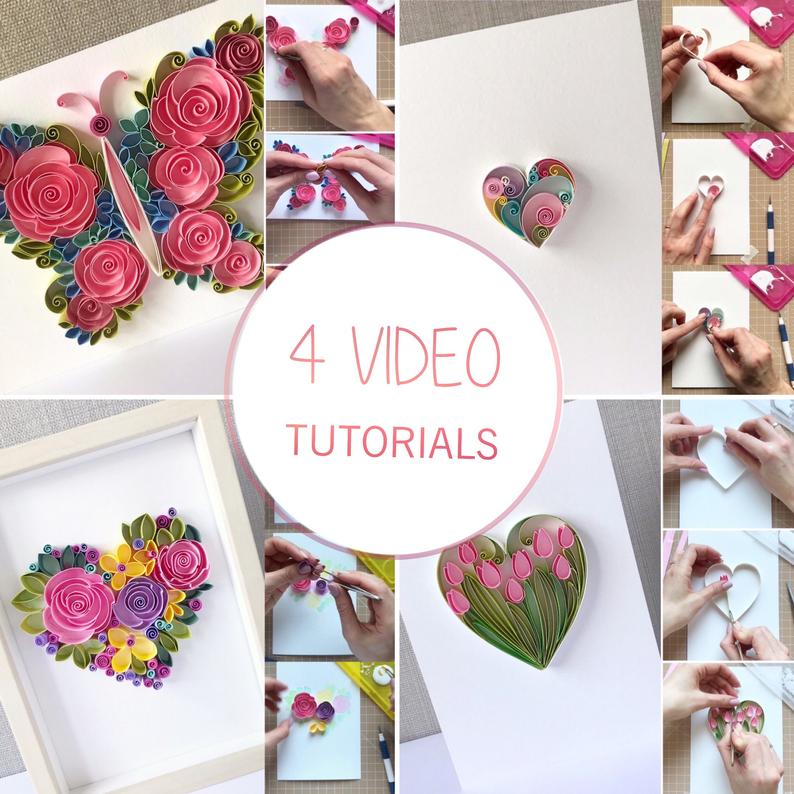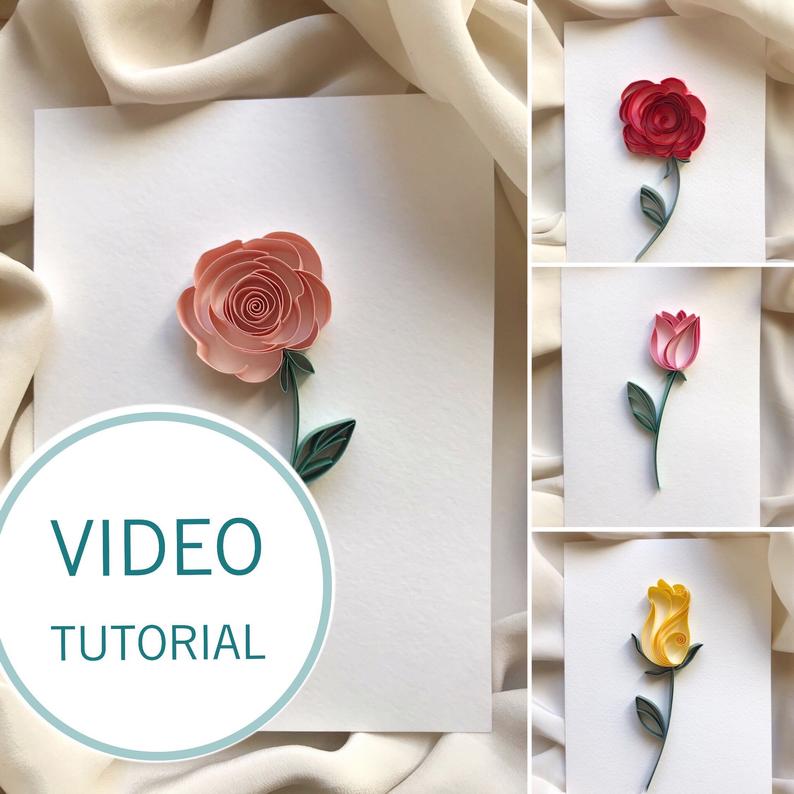 Shop: QllArtStore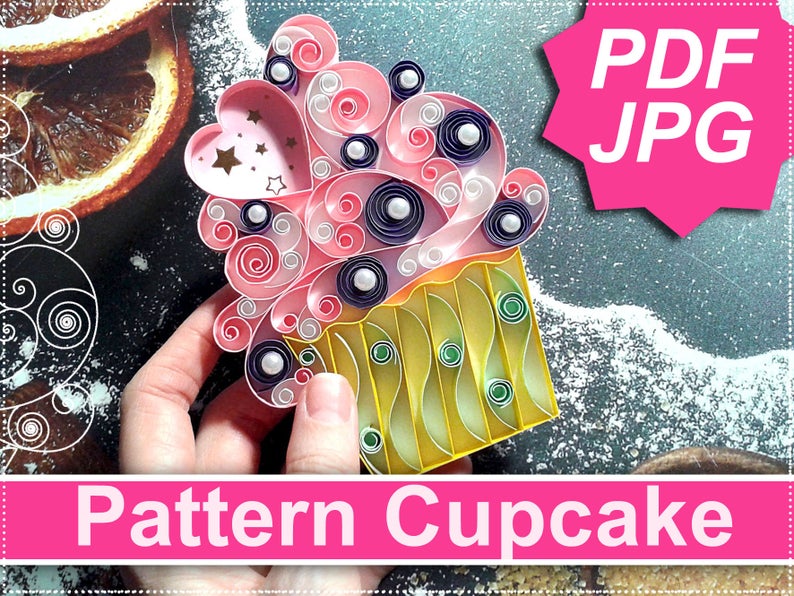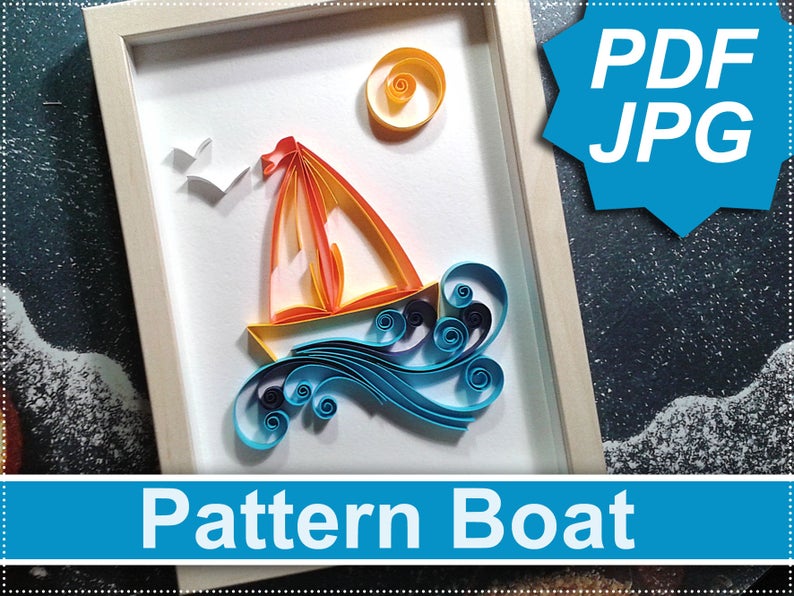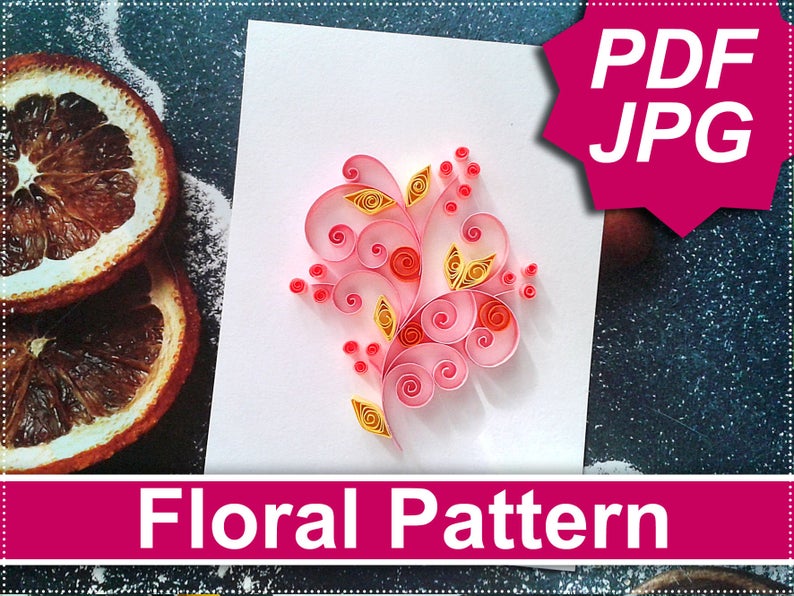 Shop: BarhatcaHandmade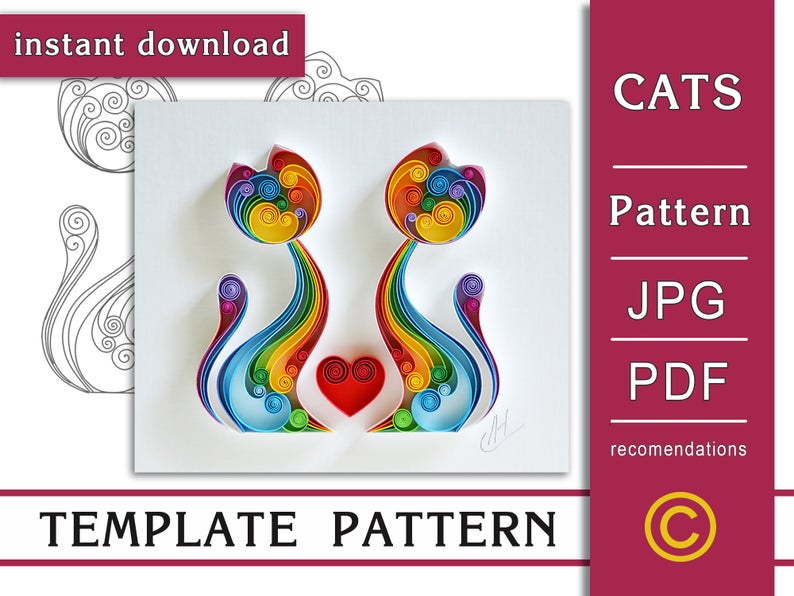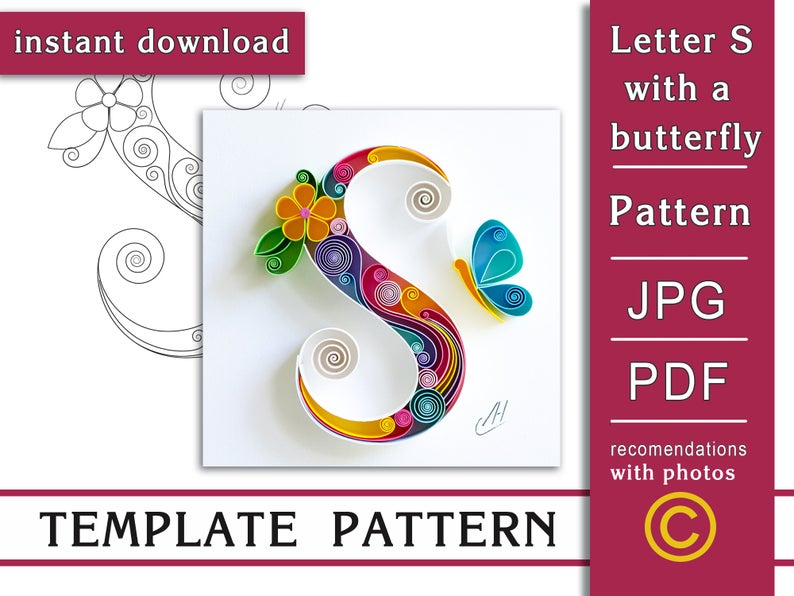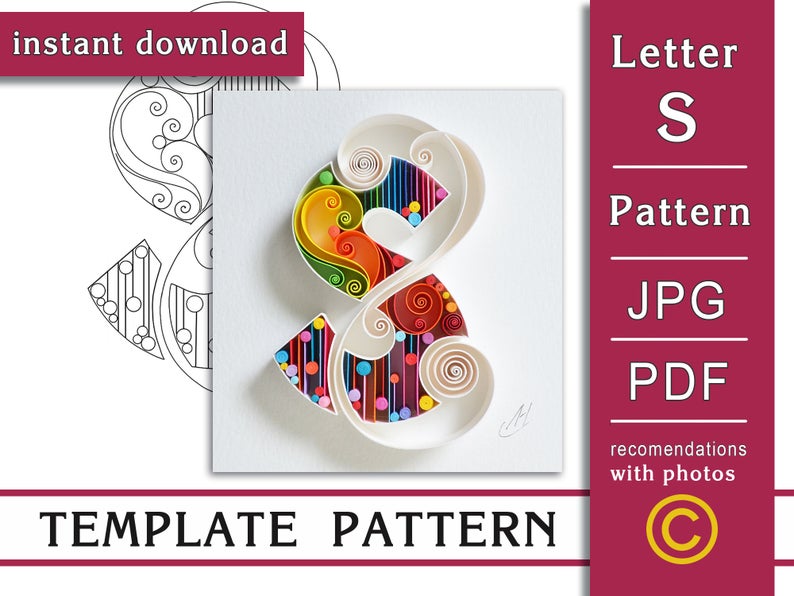 Shop: LarissaZasadna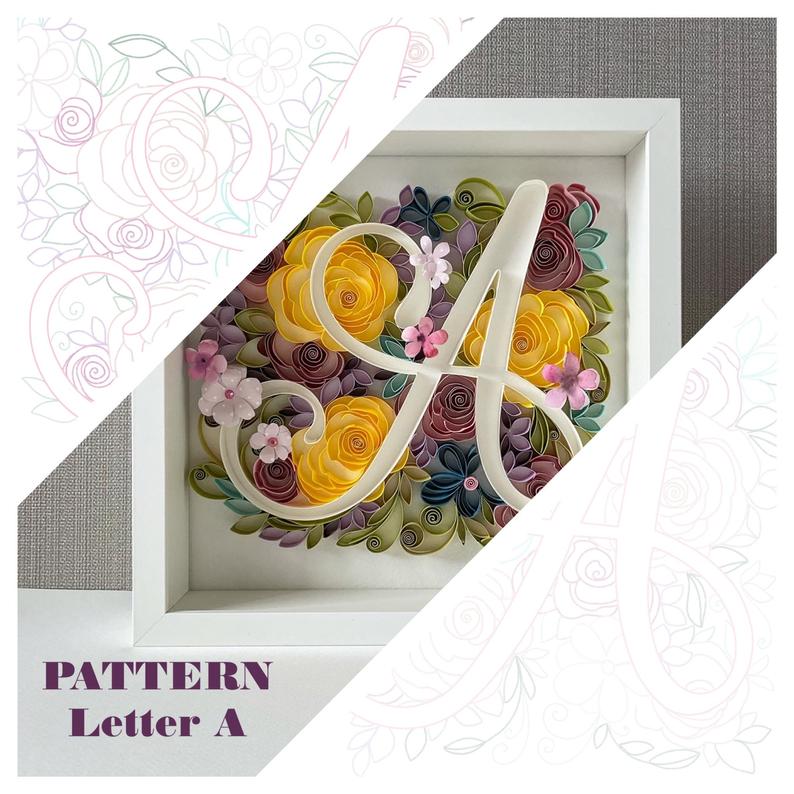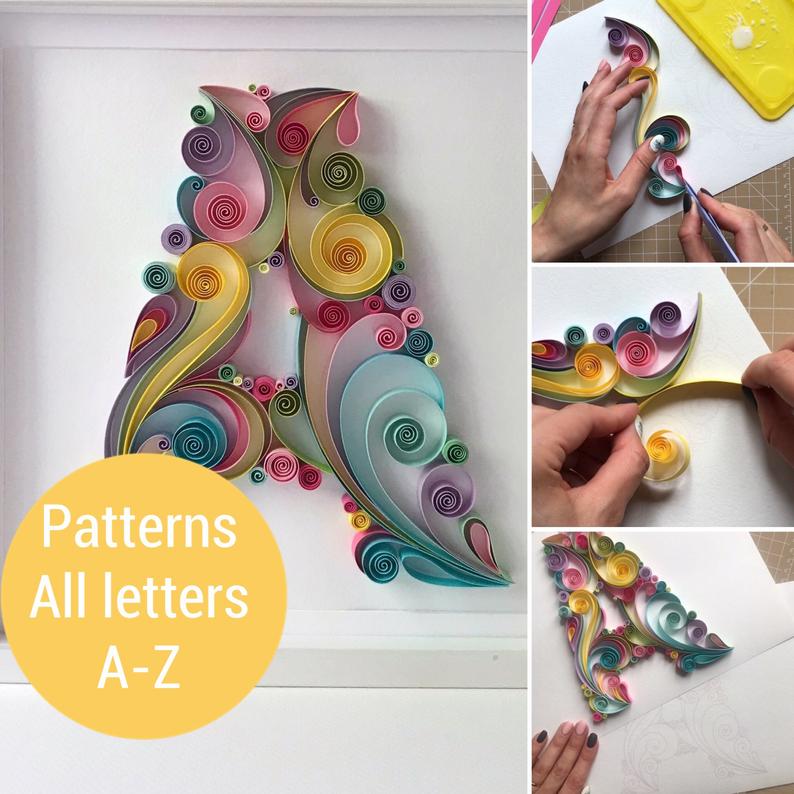 Shop: QllArtStore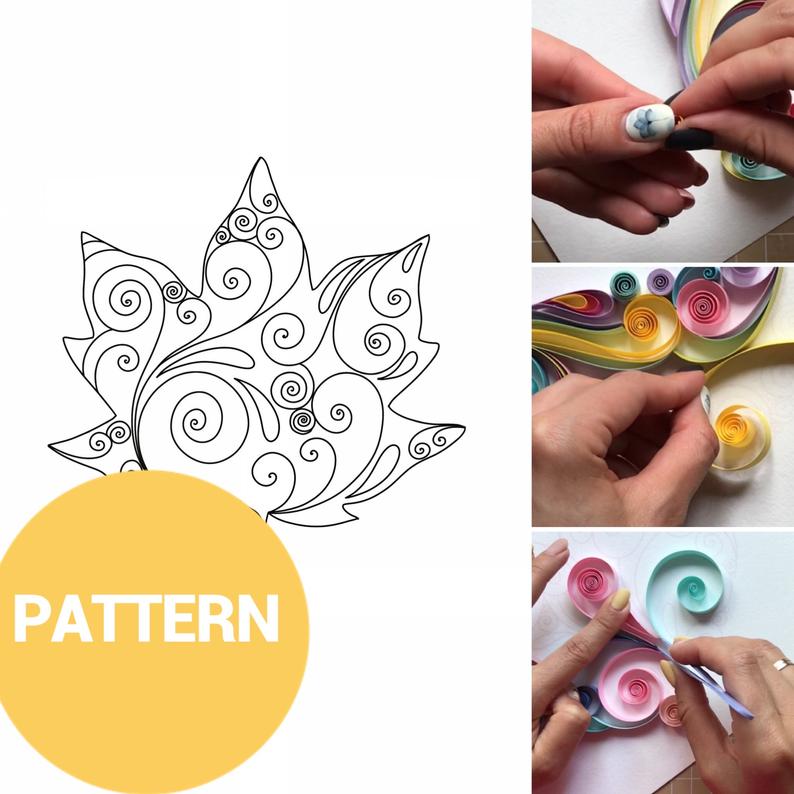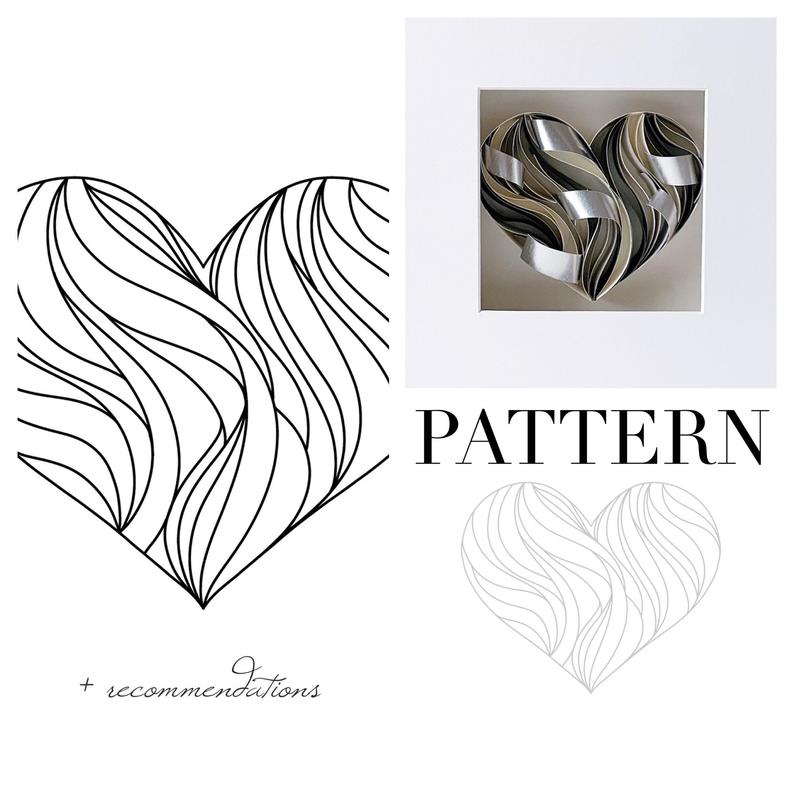 Shop: QllArtStore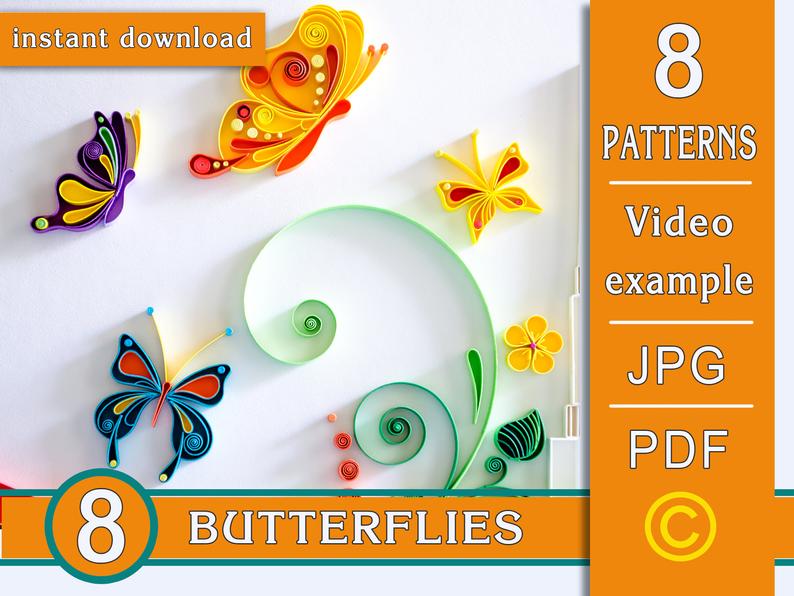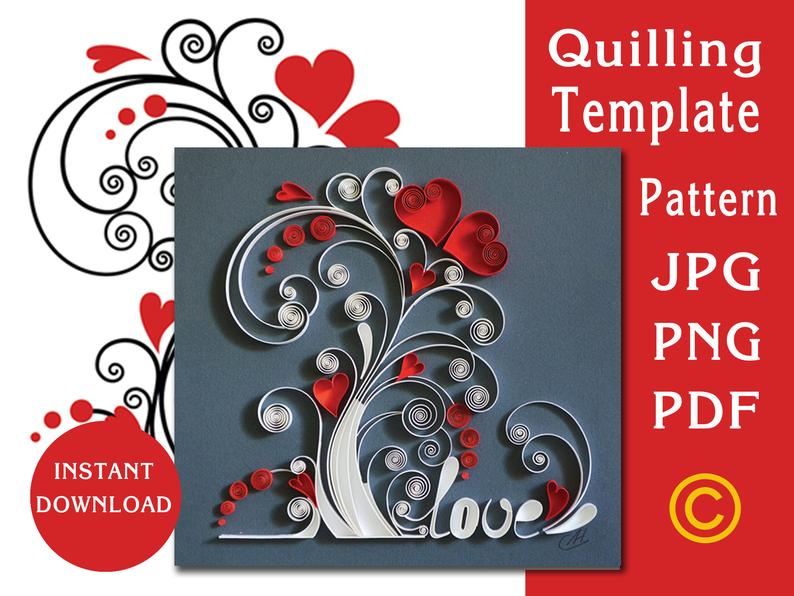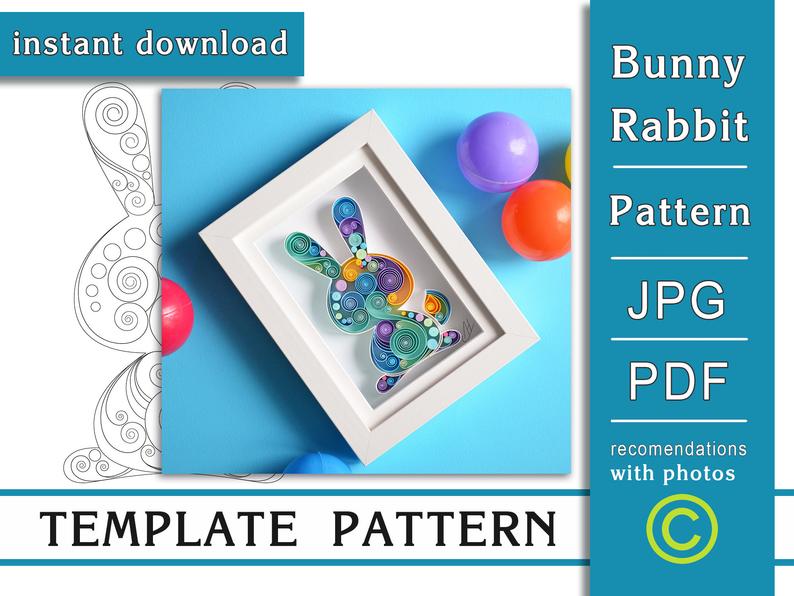 Shop: LarissaZasadna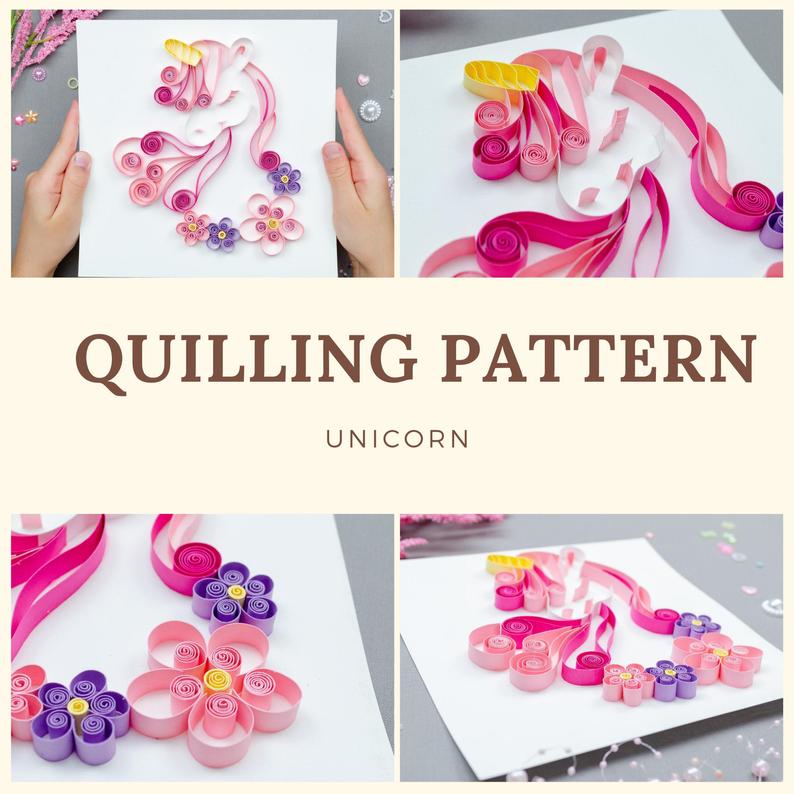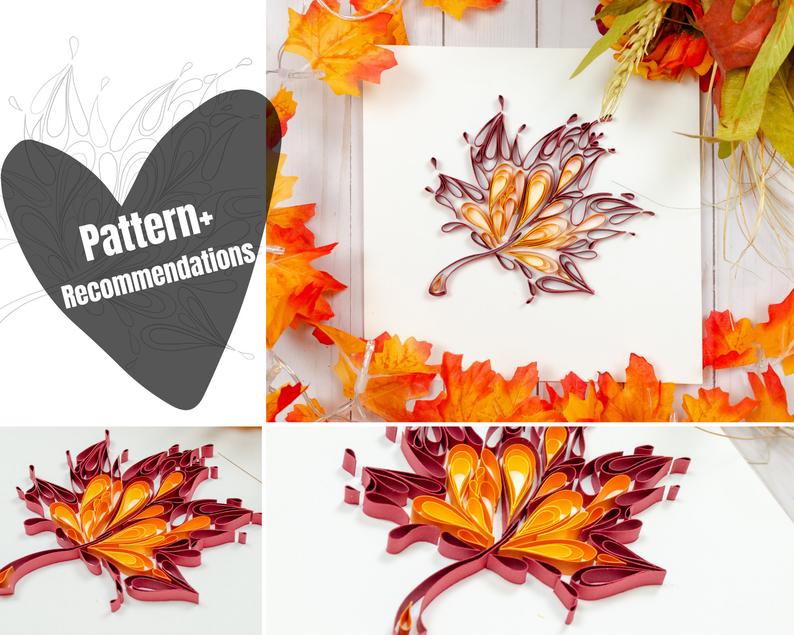 Shop: SwirlyStudio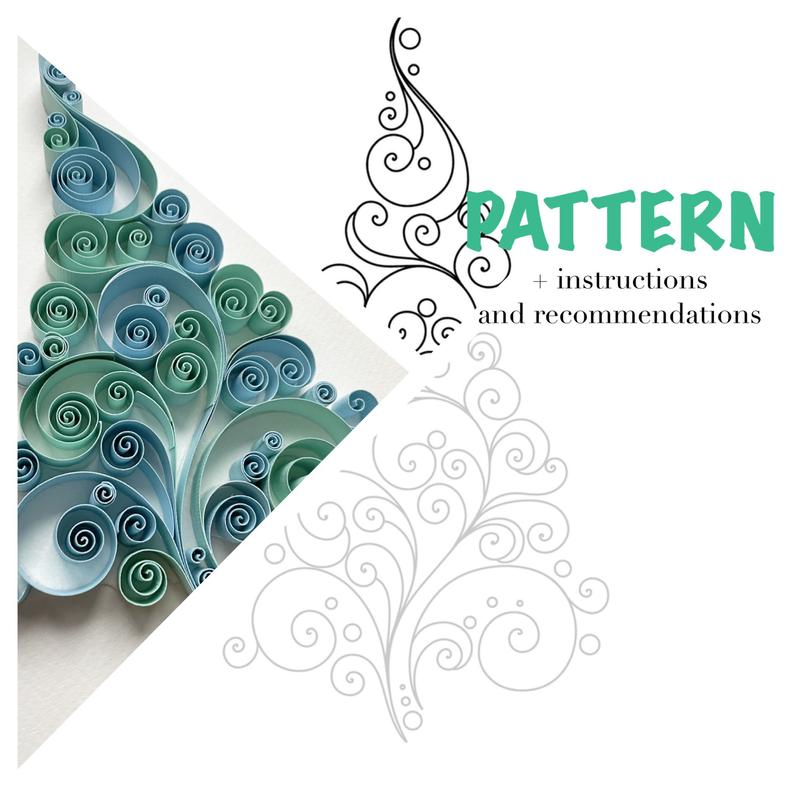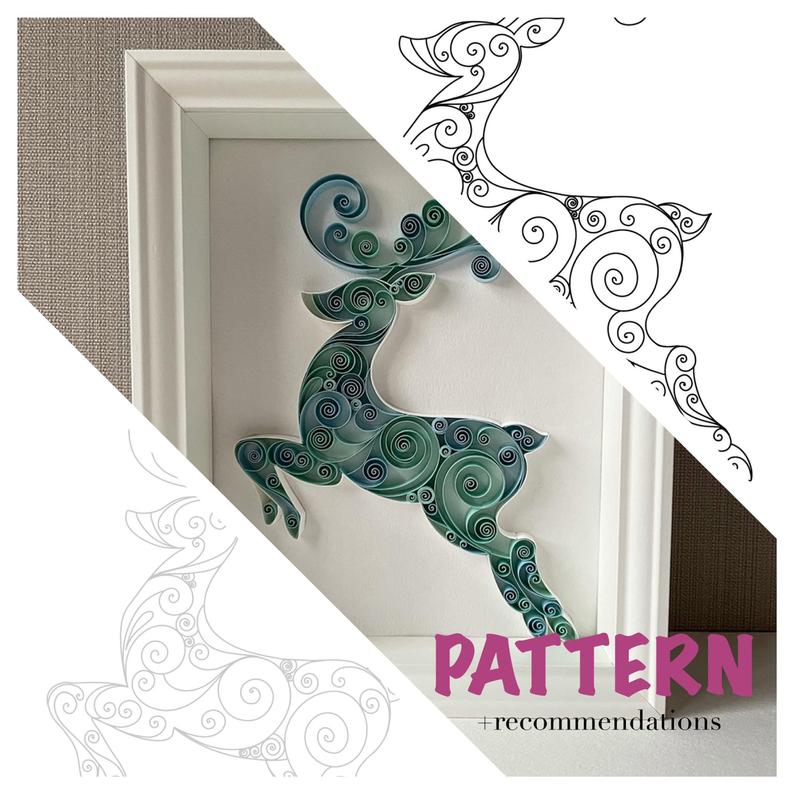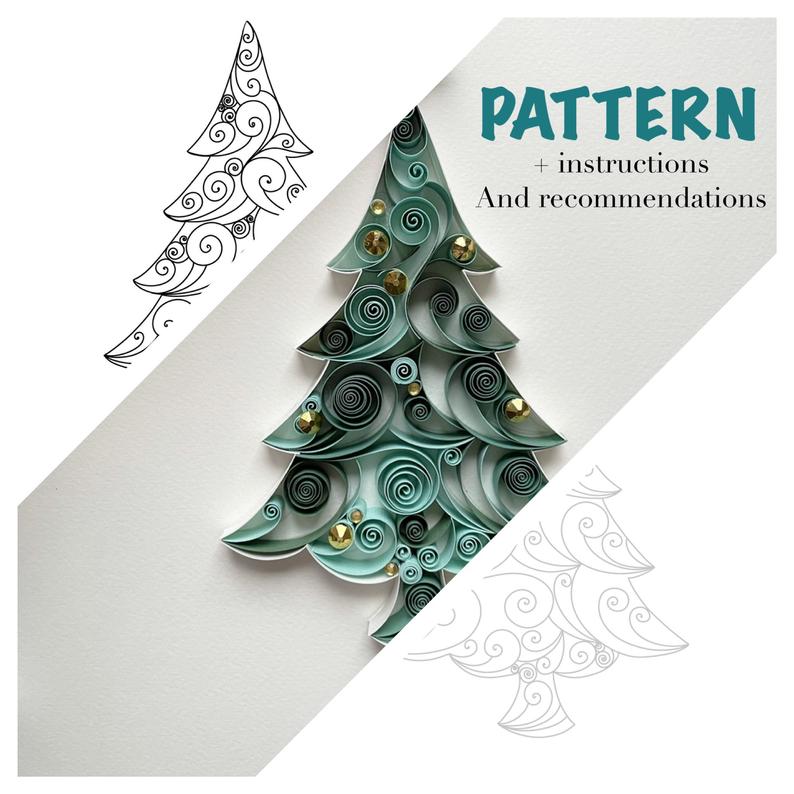 Shop: QllArtStore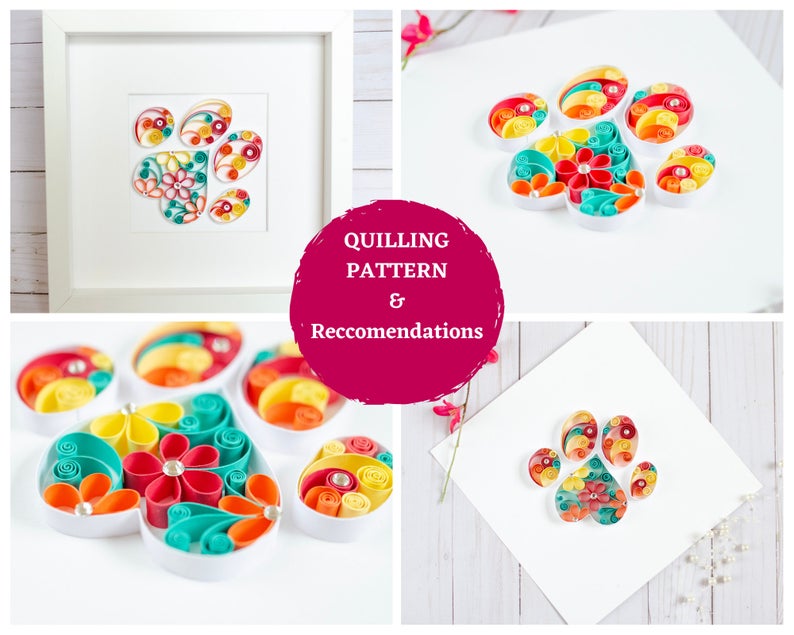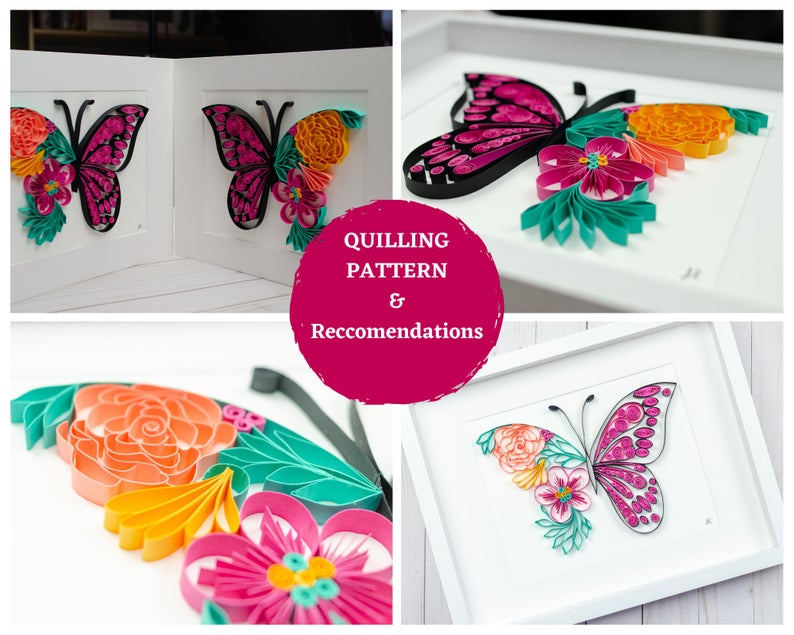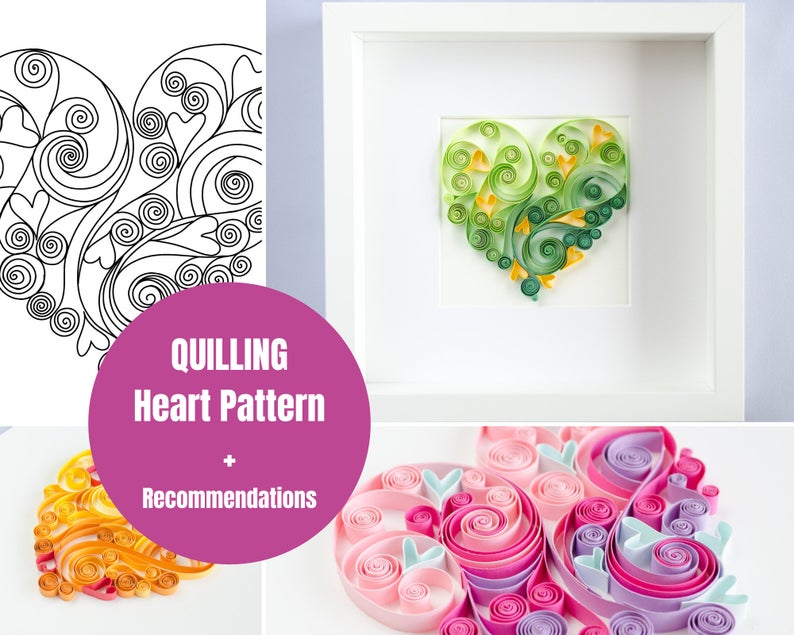 Shop: SwirlyStudio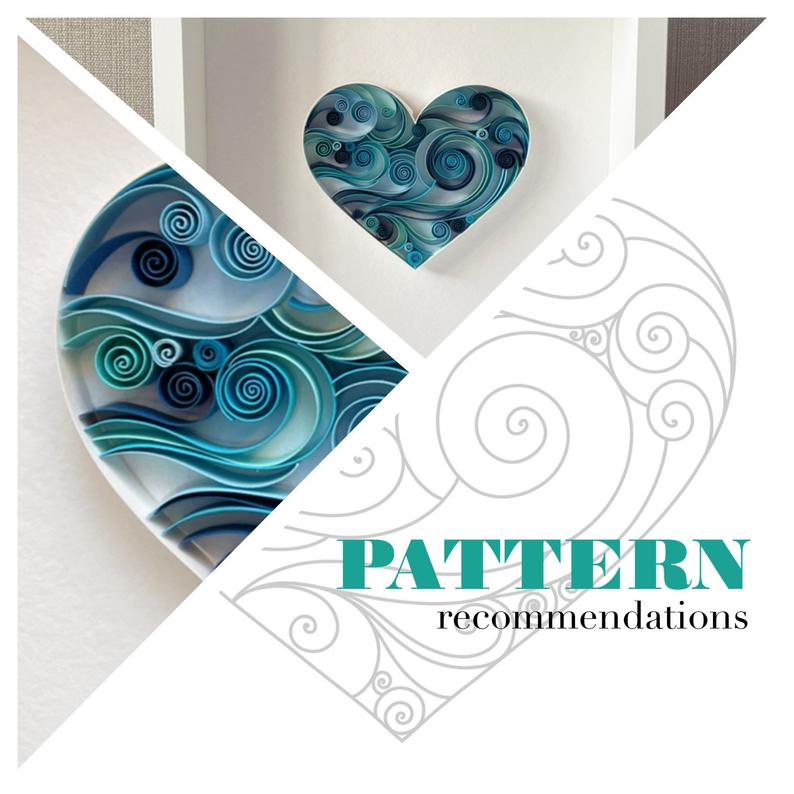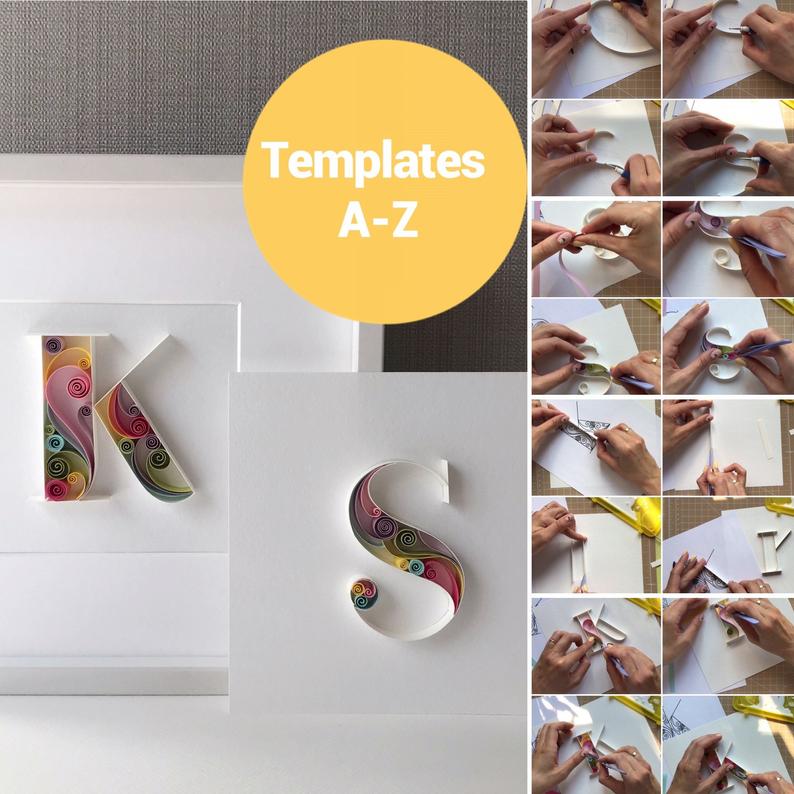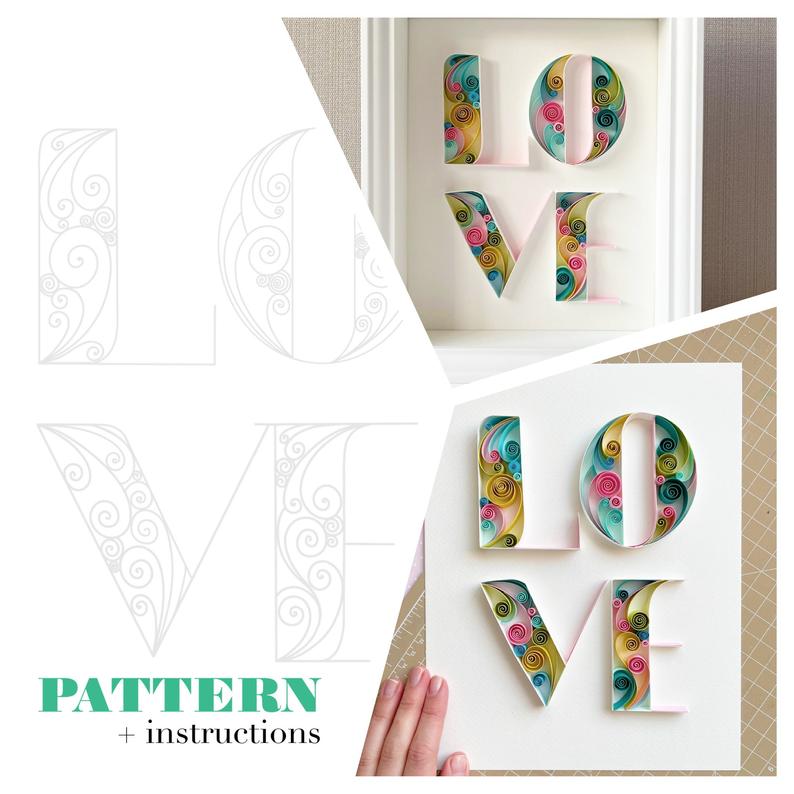 Shop: QllArtStore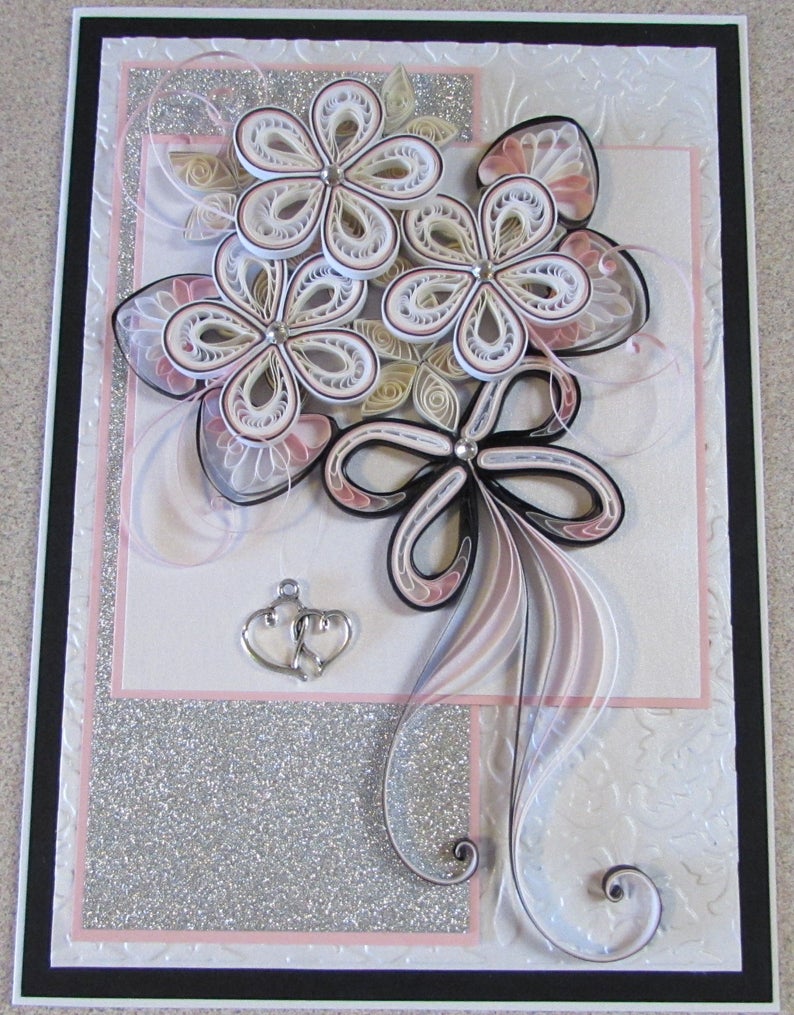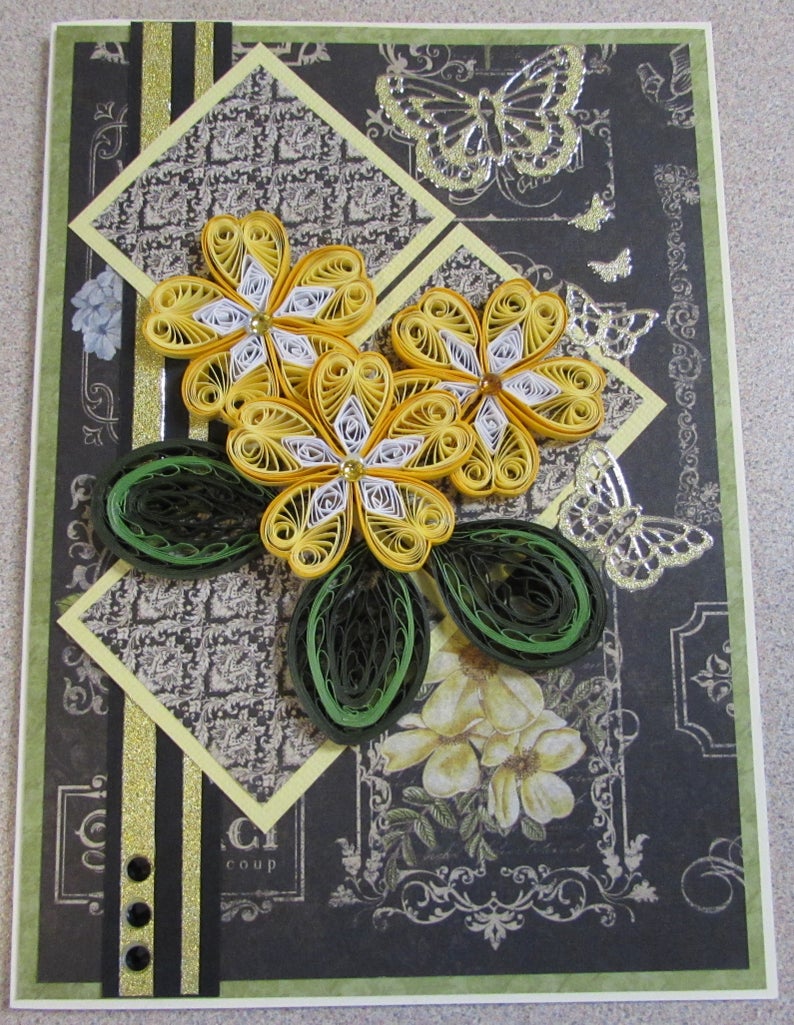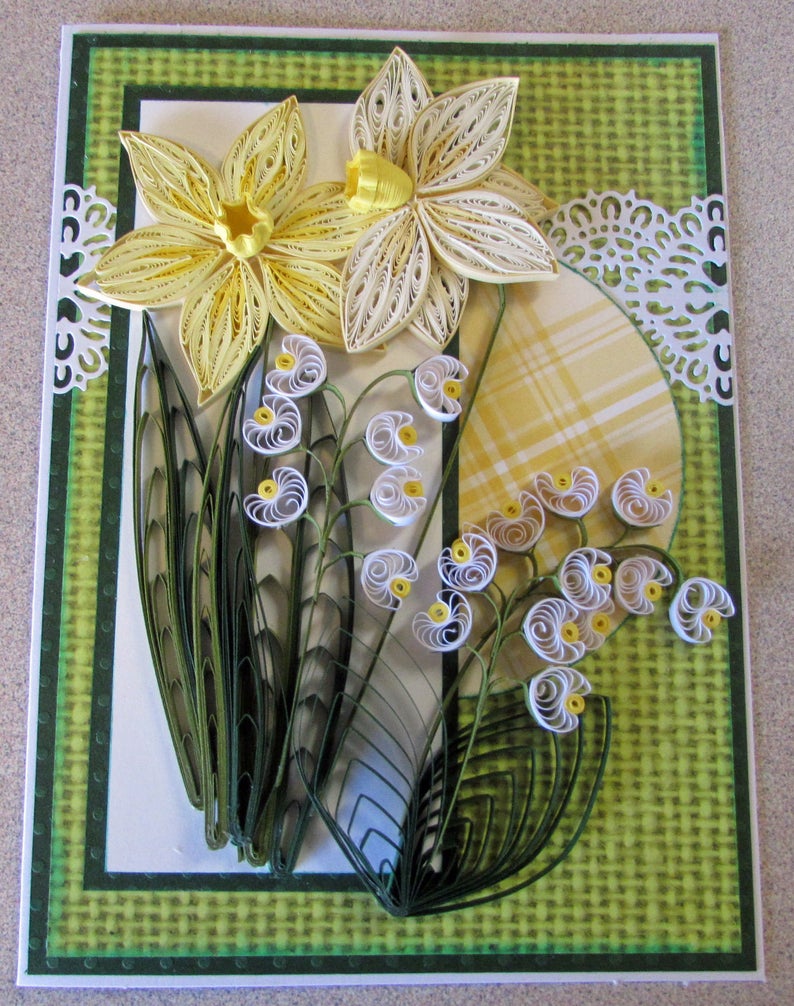 Shop: HeirloomQuilling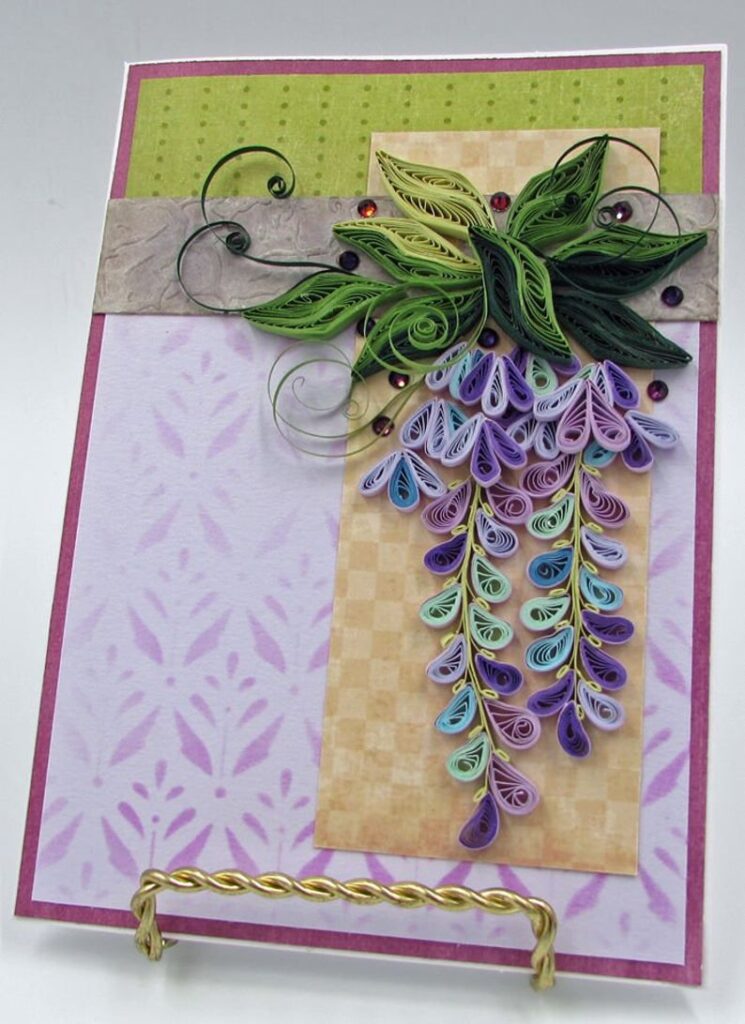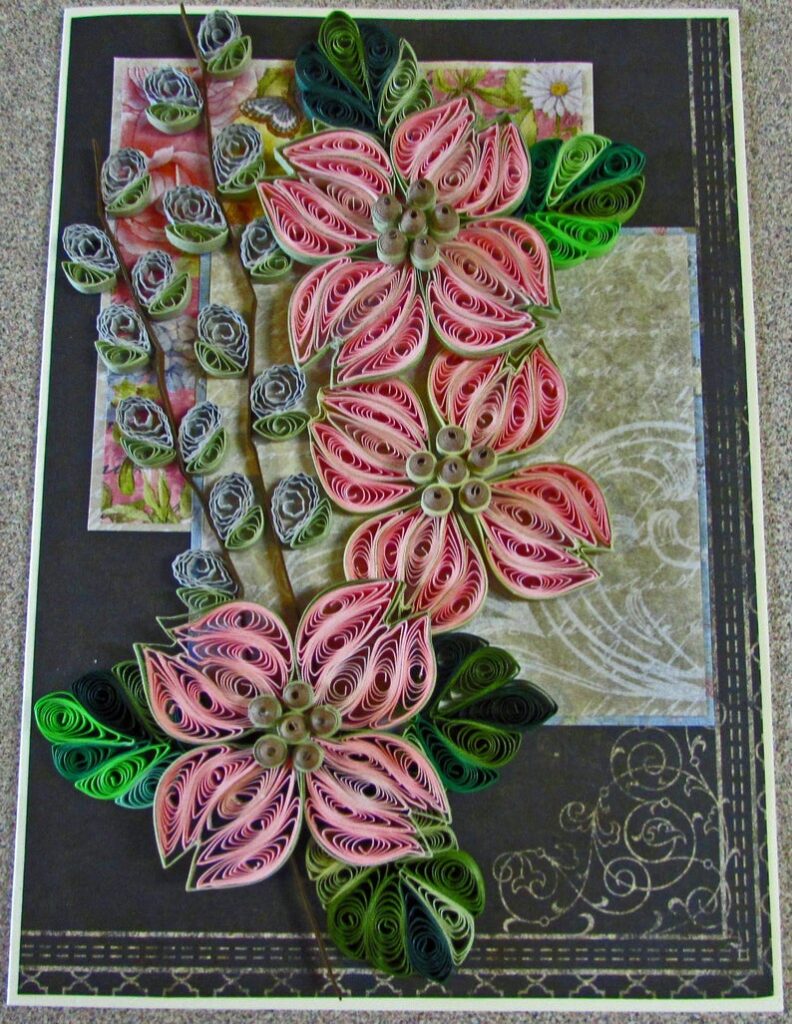 Shop: HeirloomQuilling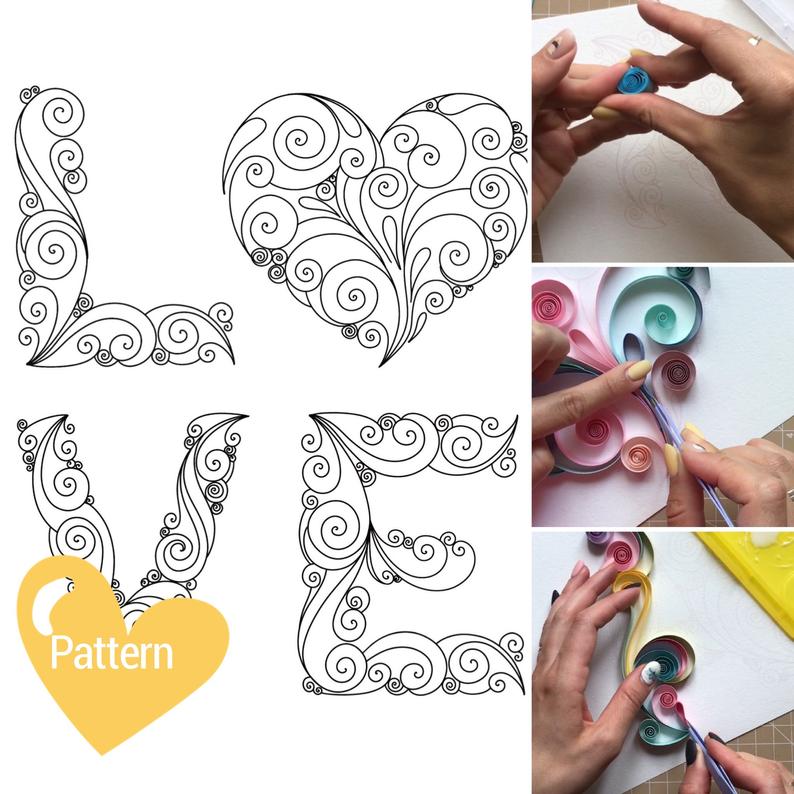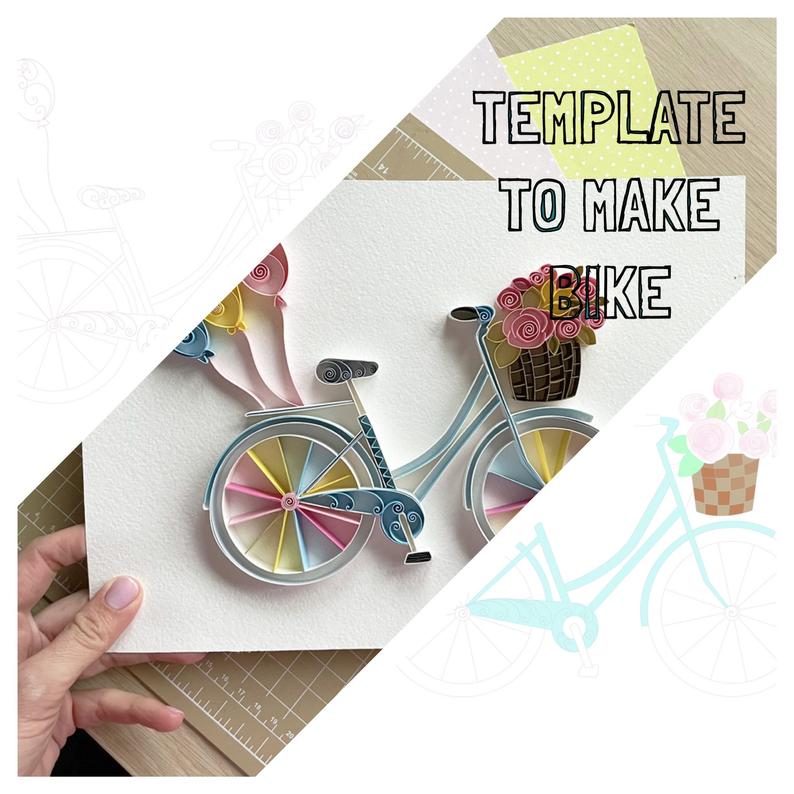 Shop: QllArtStore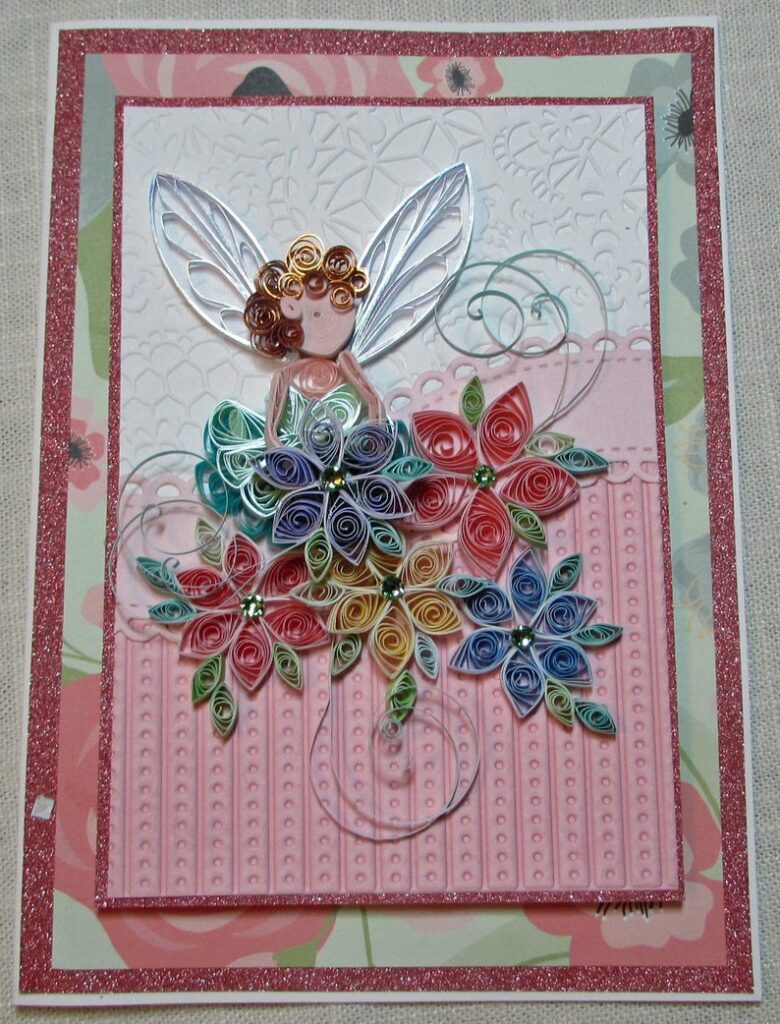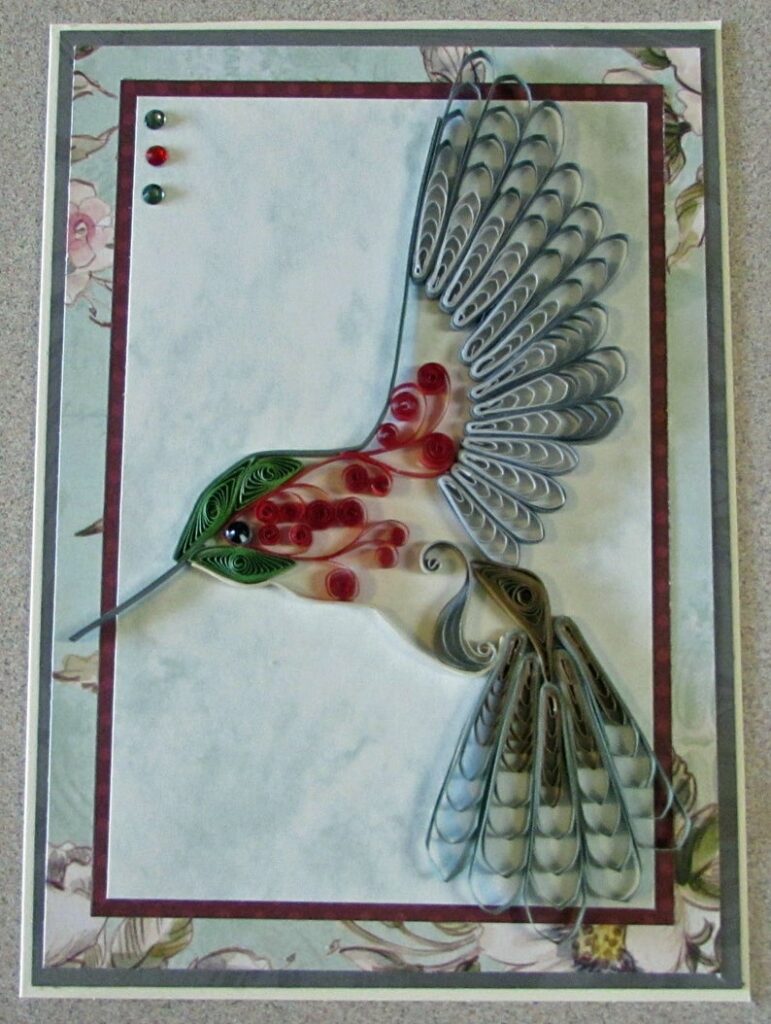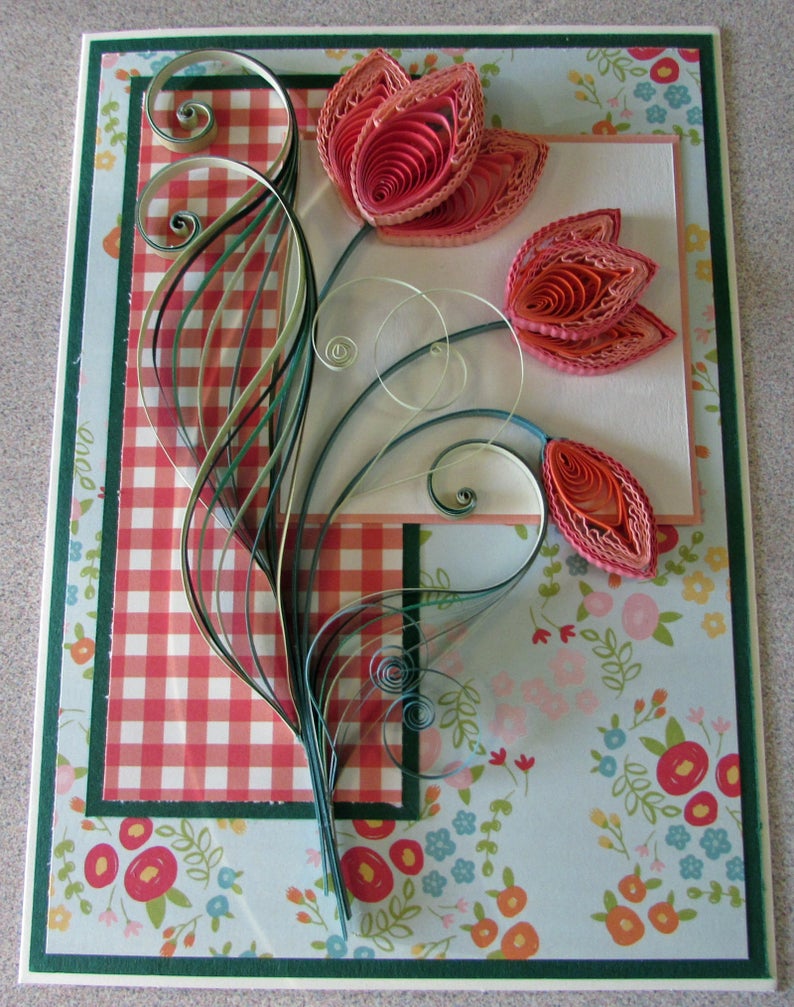 Shop: HeirloomQuilling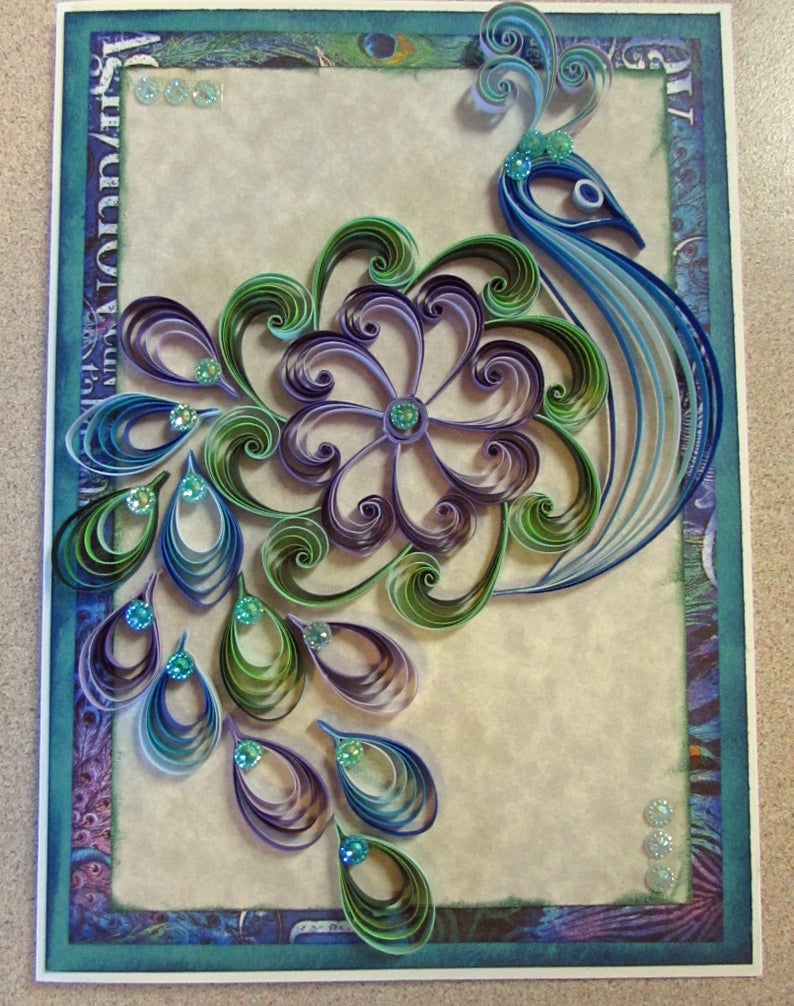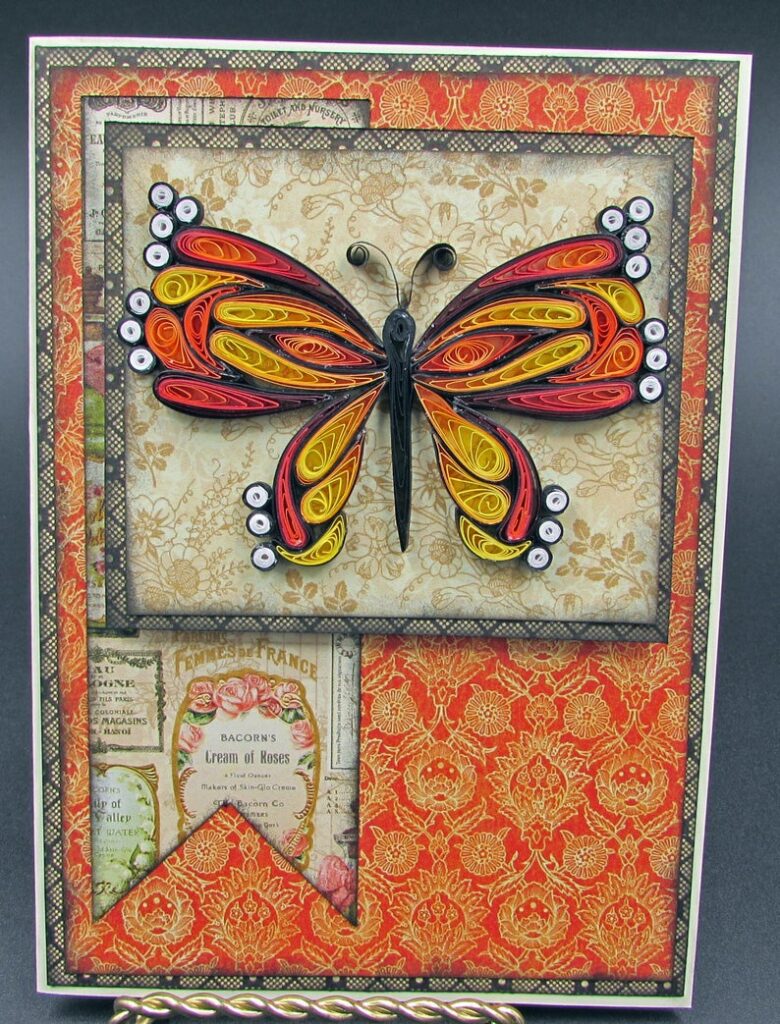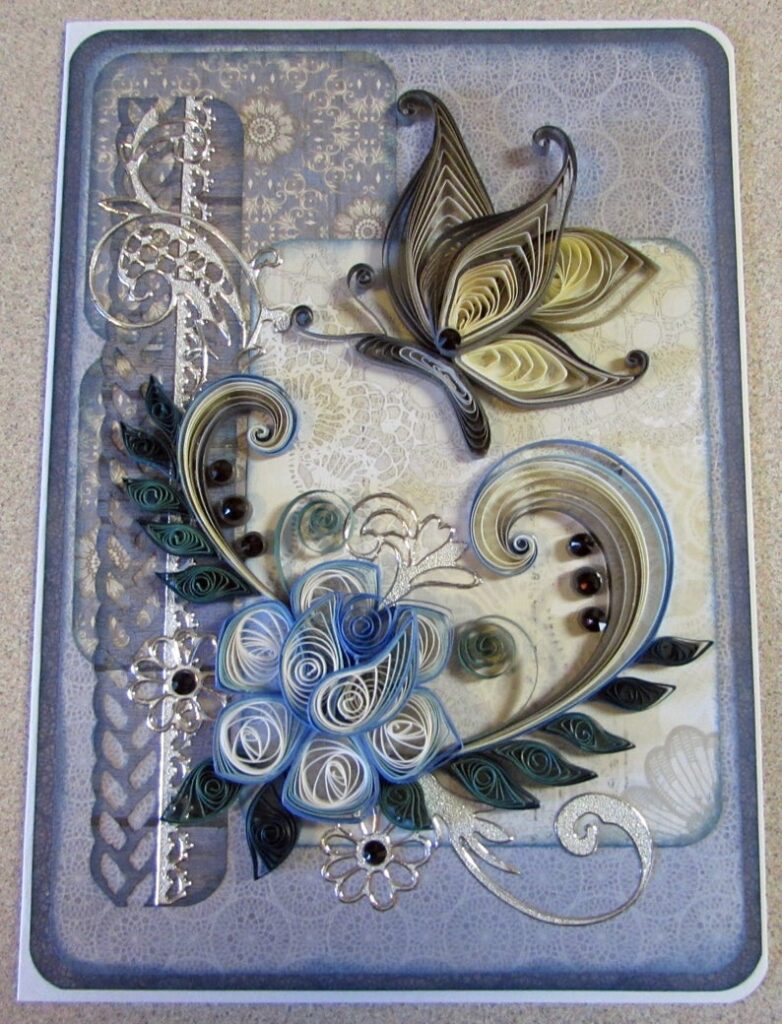 Shop: HeirloomQuilling
Photos: Courtesy of ETSY