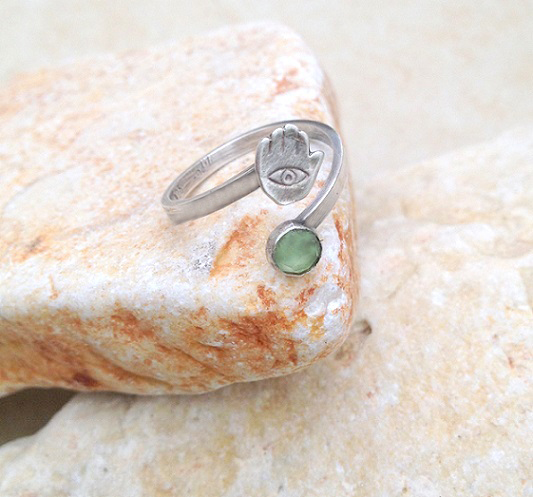 Photo: Courtesy of Ayala Binor Jewelry
Tell us a little bit about yourself and your background.
Since childhood, I have been creating art. This path has led me to study sculpting, where I have been given the chance to experience a variety of materials. This has enabled me to use my imaginations and my hands to create something new, using my own language. Following the intriguing encounter with the metal world, I have turned to study gold smithery and jewellery design at the School of Arts in Tel Aviv.
What inspired you to become a jewellery designer?
I draw the inspiration for my art from the world that surrounds me, while also being influenced by ancient cultures.
When you start to design a new collection, what is the process like? Where do you take your inspiration? How do you keep up with the current trends?
When I start designing a new collection, it's always spontaneous and not always related to trends.
What do you enjoy the most about the design process?
I enjoy the research phase as well as planning and using my imagination.
What are your favourite materials to work with?
As raw materials, I use silver, gold filled and semi-precious stones.
What is or are your favourite designs in your current collection?
I love every piece of jewelry in my collection.
What are your wishes for the future?
May I always have the passion and enthusiasm to create.
Where can we find your designs?
instagram.com/ayalabinorjewelry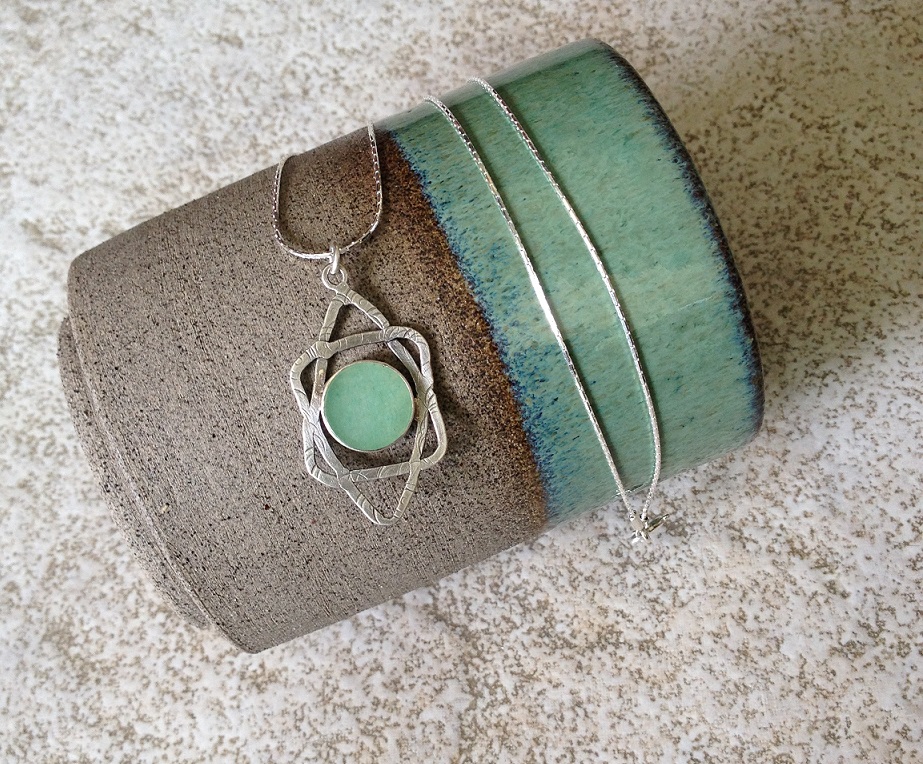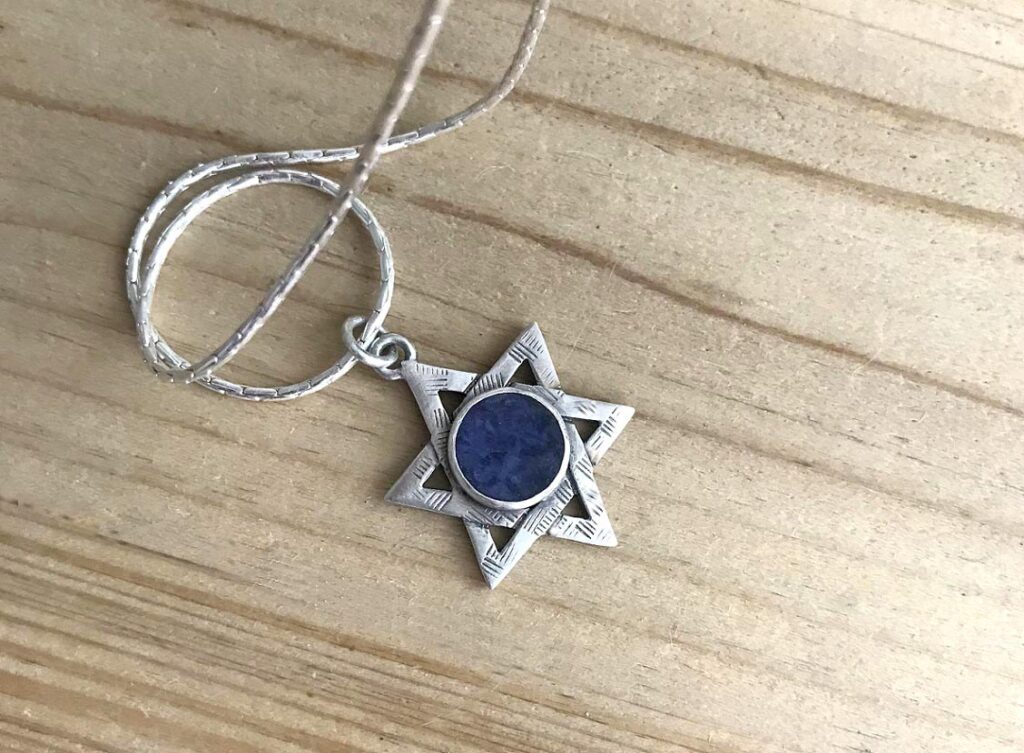 Photos: Courtesy of Ayala Binor Jewelry