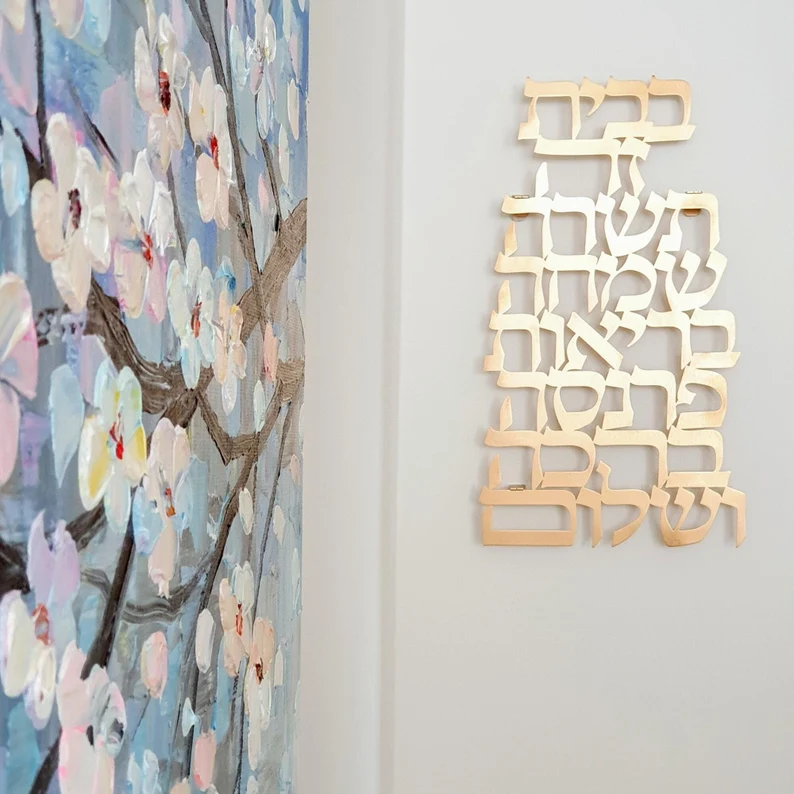 Image: Courtesy of Cami Franko
Tell us a little bit about yourself and your background.
My name is Cami Franko, I'm a Designer of faith and Judaica jewelry based in Israel.
For the last 20 years, I owned a local store, serving my customers with great attention and love. 3 years ago, I decided to close the store and go globally online.
What inspired you to become a jewellery designer?
My journey as a jewelry designer began with a spiritual awakening and strengthening of my own faith. I combine Sacred verses from the book of Psalms, Ecclesiastes, and the Laws of Solomon.
When you start to design a new collection, what is the process like? Where do you take your inspiration? How do you keep up with the current trends?
My process always starts with inspiration. Usually, on weekend trips to nature and sacred places in Israel. I carry a special notebook for drawing or writing my vision when it comes. Then, when I'm working on a collection, I develop my vision into concepts. I always choose high-quality materials that, I believe, can reflect accurately my vision and intent.
I use trends as a starting point to create my interpretation, always tuned to my clients with love and appreciation.
What do you enjoy the most about the design process?
I find it very fulfilling to express my feelings, thoughts, and vision creatively for people to experience daily
What are your favourite materials to work with?
Silver, gold, and natural gemstones
What is or are your favourite designs in your current collection?
My favorite design is the ring with Jerusalem's cityscape engraved on it. The middle ring is rotating expressing the unification of Jerusalem's opposite traits
What are your wishes for the future?
I hope always to be inspired, always to evolve, and always to be able to make people happy
Where can we find your designs?
www.etsy.com/il-en/shop/CamiFrancoDesignes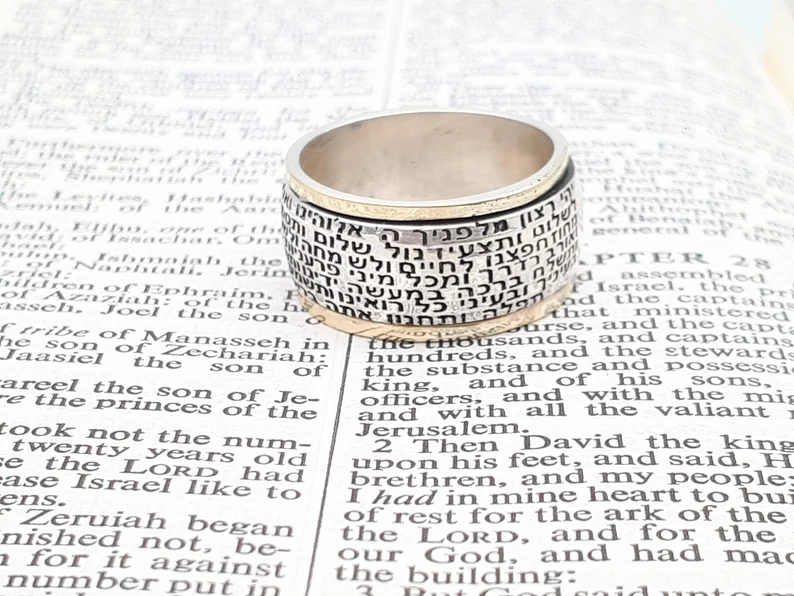 Images: Courtesy of Cami Franko