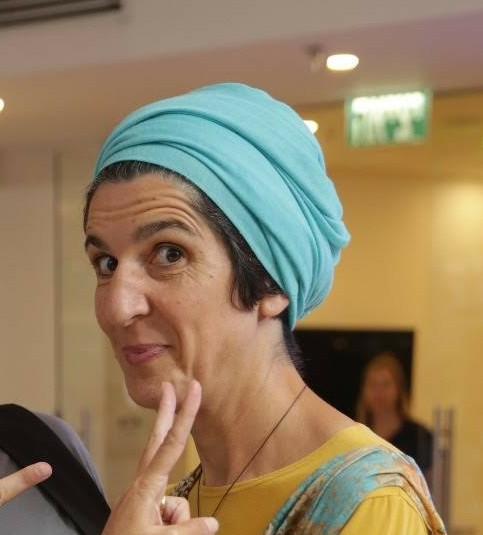 Photo: Courtesy of Maayan Lea Ben Ami
Tell us a little bit about yourself and your background.
I'm Maayan Lea Ben Ami, a multidisciplinary artist & therapist from Jerusalem. I also teach and lecture about the process of sewing the priests (Cohanim) garments for the third temple.
My Parents made Alia from France when I was 8 years old, and I grew up in Herzliya. Since my childhood I was an observer, colors were my better friends, and I drew and painted since I can remember. As a grew up I learned drawing, therapy and I developed plenty of art techniques. The texts of our sages, Chassidus and Kabbalah are the foundation on which I have my way for new ideas, discourse, and creativity. I create with epoxy resin, sand, seashells, acrylic paint, white cement, silicone and a variety of materials, an ongoing process of elevating the mundane.
What inspired you to become an artist and designer?
What unifies my wide-range of occupations is my never-ending search for a connection with G-d (or the Shechinah). The Zohar says that Hashem adorn Eve with 24 jewels before the wedding with Adam. I hope that my art will bring beauty and harmony between people and make us better human being.
Vessels of light is the name I gave to my candlestick and all my Judaica, which also has a connection to our soul which is the light that host in our body -the vessel.
When you start to design a new collection, what is the process like? Where do you take your inspiration? How do you keep up with the current trends?
I grew up by the seaside and this is how my art is inspired of. The resin I deal with behaves during the process of my design as water, I love to use colors that gives waves effect, water falls or deep calm lake. According to the Kabbalah the sea represents the hidden world (Alma Deitkasia) and represents the concealed parts of a human's soul, those aspects that motivate us to act in this world and give depth and meaning to our actions. I try to be connected to myself, all my creations are filled with my praying and blessing. I keep awareness to what the actual needs of the world are.
What do you enjoy the most about the design process?
There is a lot of great moments in my work, I guess the best one is the people reactions seeing the results.
What are your favourite materials to work with?
I'm excited working with Epoxy resin, I also use sand, cement, silicone acrylic painted on canvas with few other materials effects.
What is or are your favourite designs in your current collection?
Each project I'm currently doing is the most favorite for me.
What are your wishes for the future?
This also is what drives my therapeutic work where I meet people that are searching for ways to heal their souls. My vision is that all the people that wear my jewelry, will be blessed with serenity, love, and health. Furthermore, I wish my art transmits happiness in each and every home. In this way it will bring more peace to the world.
Where can we find your designs?
My site: www.kelimleorot.com
Instagram: https://instagram.com/maayanleabenami
Facebook: https://www.facebook.com/maayanlea.benami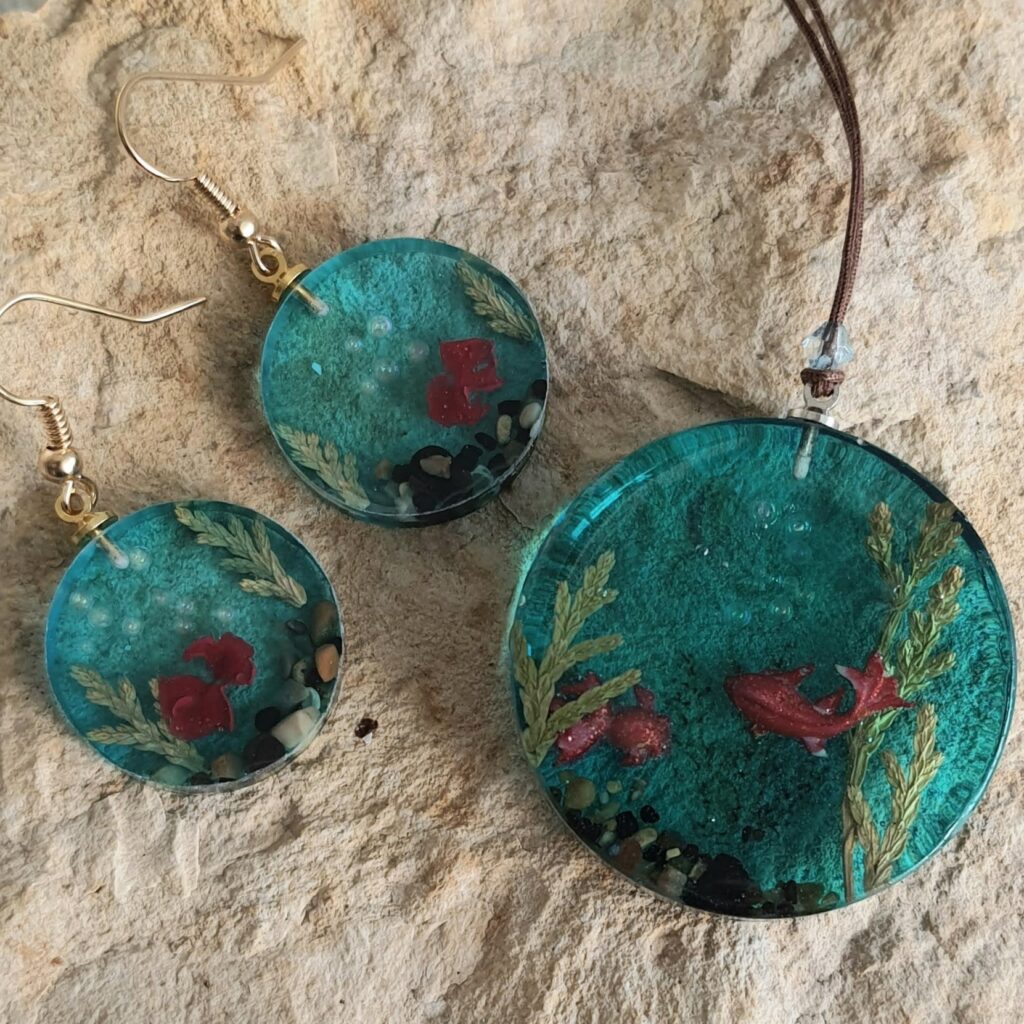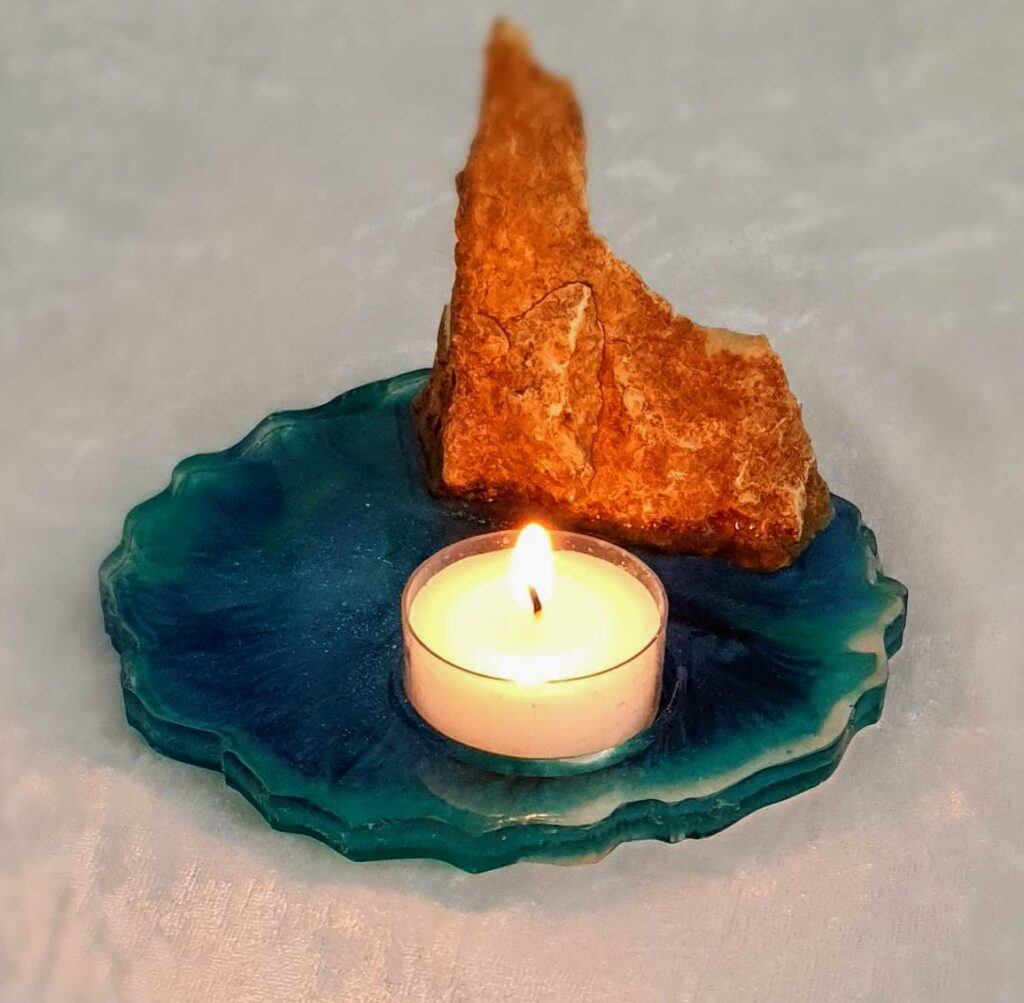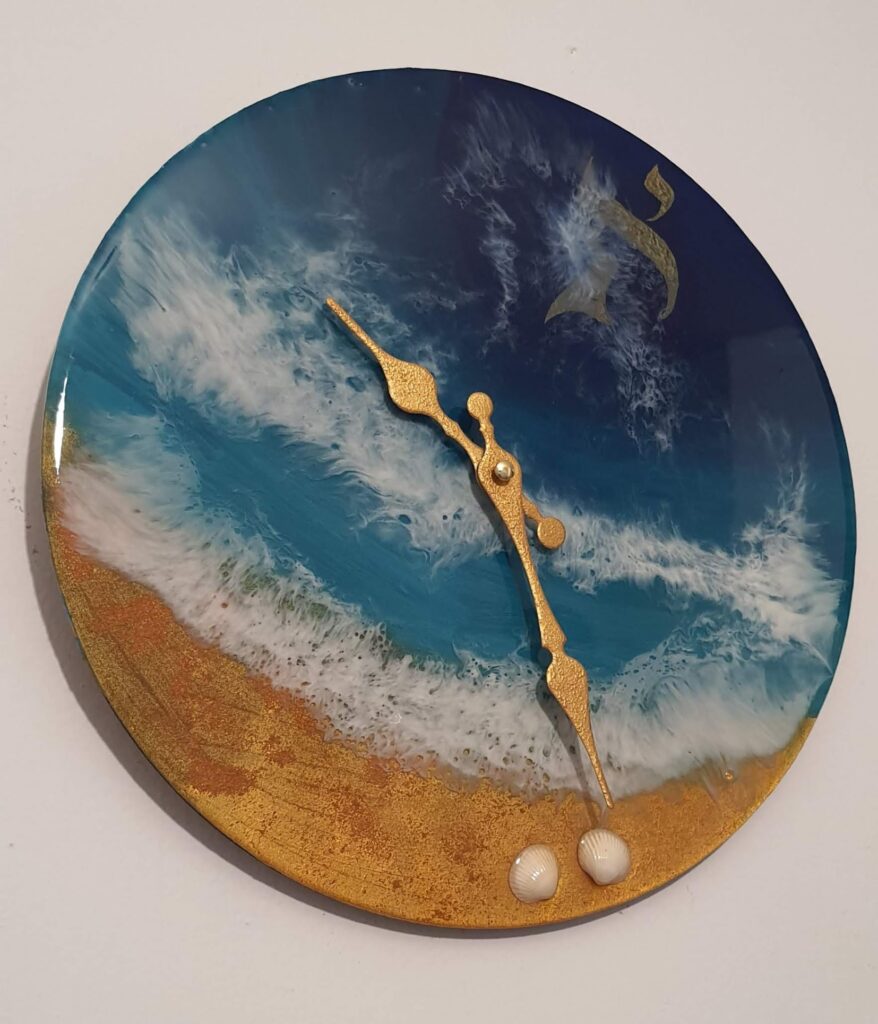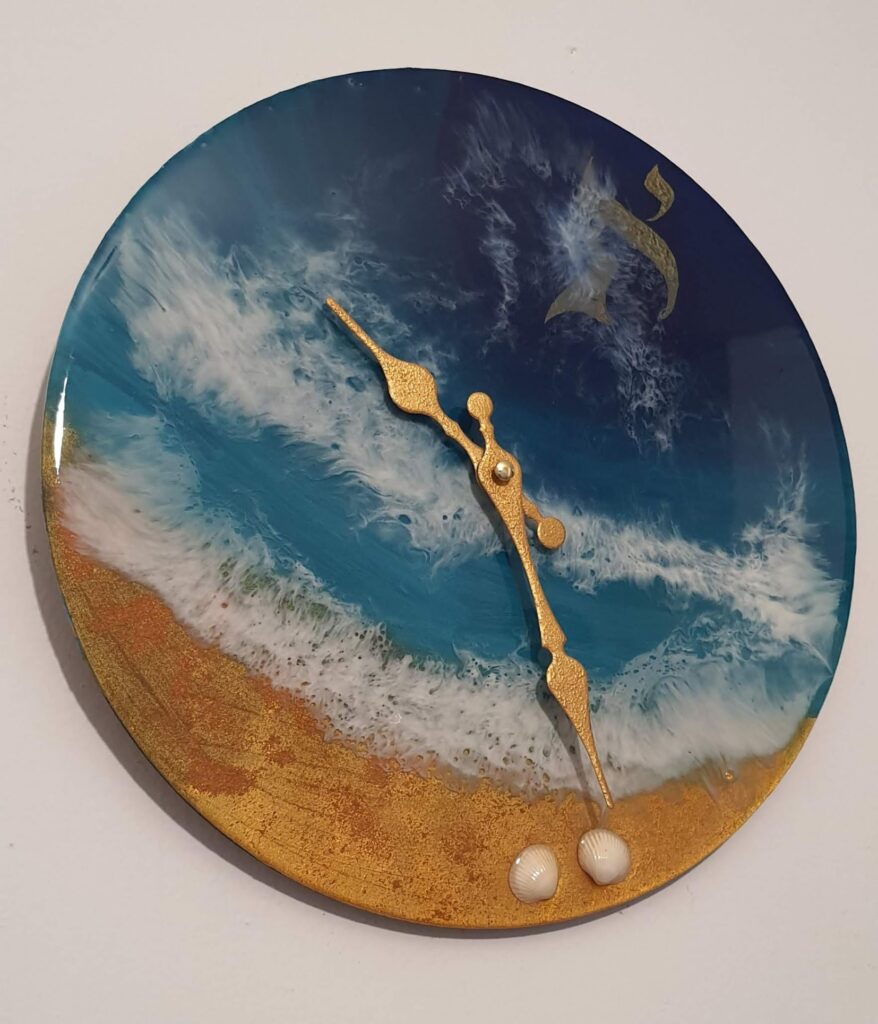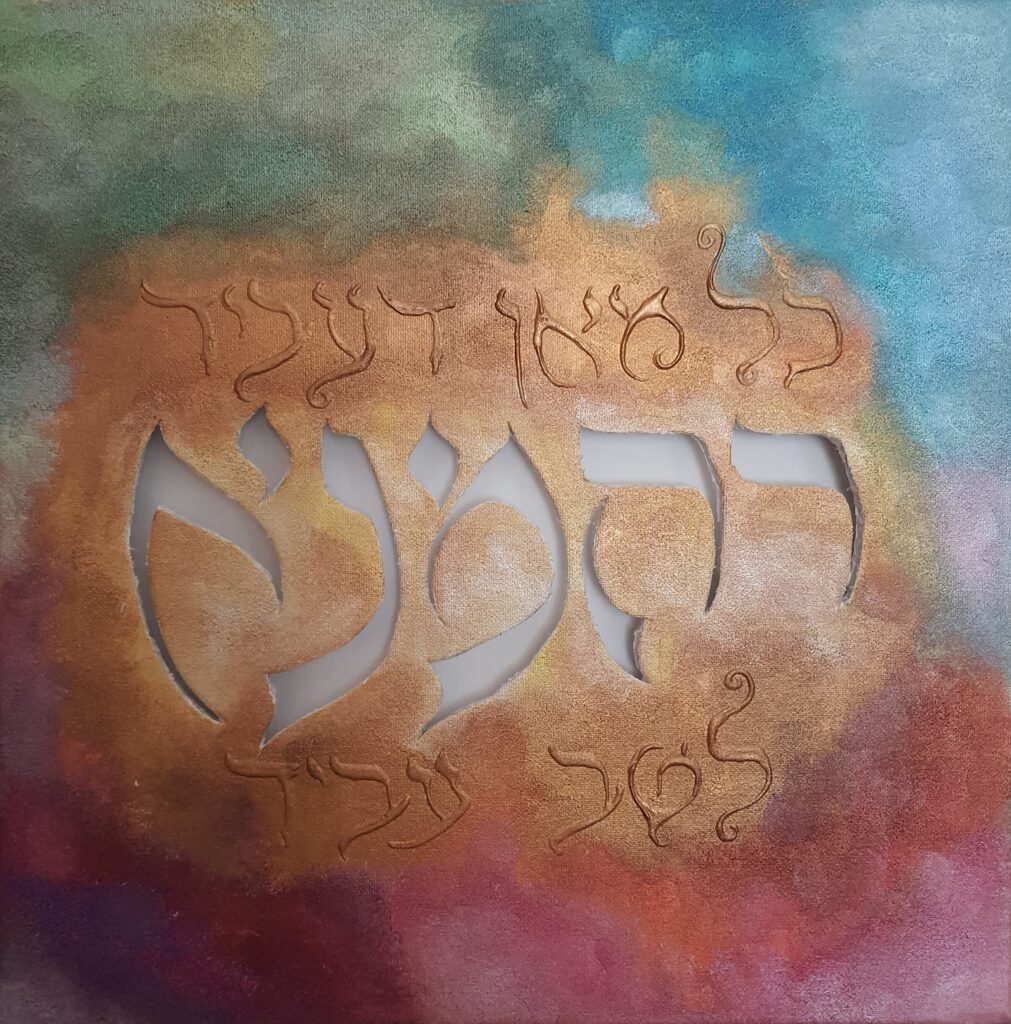 Photos: Courtesy of Maayan Lea Ben Ami