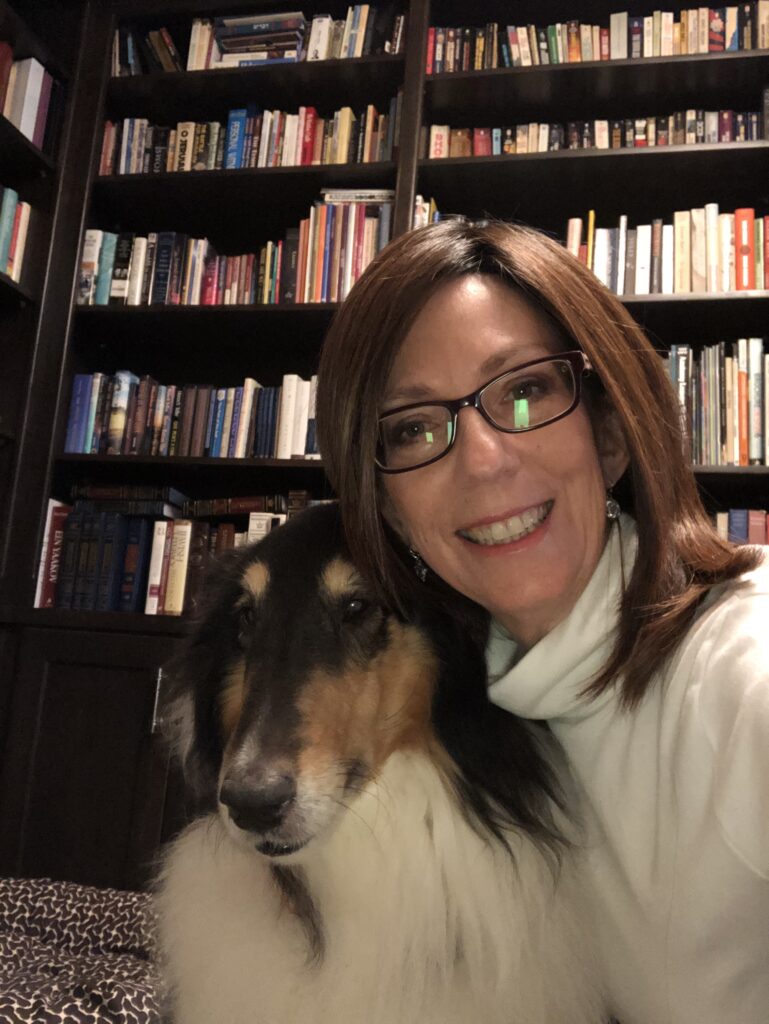 Image: Courtesy of Beth Shapiro
Tell us a little bit about yourself and your background.
I was born in New York and am currently living in Austin, Texas with my husband of 31 years. We have two children (three when you count our son-in-law!) and have had three beautiful collie dogs over the years. Judaism is a very important part of our lives, and we became observant as adults in our late 20s. I've studied business and had a career in marketing communications for many years before deciding to stay home when my children were young. I still do graphic design and marketing as a freelance designer but have devoted more than 20 years to my artwork.
What inspired you to become an artist?
My favorite part of my business career was working with the talented people at marketing agencies. When I left full-time work, I thought it would be only a few years out of the office, and so I took a design class at our local community college, thinking perhaps I could get a job with a marketing agency when the time came. It was there I fell in love with making art. One design class turned into 7 years of part-time study to earn a Bachelor's degree in Painting. As my children grew, so did my enthusiasm and confidence as an artist.
What is your speciality?
I create colorful, luminous abstract paintings working with acrylic paint and glazes on Plexiglas. Over the years, I have spent more and more time delving into a spiritual interpretation of my work. Most recently I have been focusing on creating Judaica artworks that build off my unique style.
Where do you take your inspiration from? Are you pursuing any themes?
I find a tremendous amount of inspiration in texture, light and color. My initial foray into working with glazes on Plexiglas was to try and match the vibrancy of color found on a computer screen. For my Judaica, I am inspired by Jewish liturgy. Our prayers are full of inspiration, yearning, faith, beauty, and love of G-d and humanity. So many times people run through the familiar prayers without really thinking deeply about their meaning. I hope to make work which will inspire people to connect with our faith through both the beauty of my work and the prayers my art illuminates.
Do you take on commissions and create bespoke designs?
Yes. I have created some paintings on commission. Lately, I have been working with couples to create their ketubah. My designs use my own paintings as a backdrop for intricate lacy patterns. Within the patterns I "hide" special items that have important meanings for each couple. Every couple has their own history, and my ketubahs weave in elements of their unique story into the design itself.
Which project have you enjoyed working on the most so far?
My favorite project is the first ketubah I made — for my daughter's wedding. As I had never made a Ketubah before, I was a little nervous (it's such an important document, after all!!). But working on this was an effort full of discovery as well as love, and it formed the basis of a style of ketubah that is quite unique.
What do you want to achieve with your work and what are your wishes for the future?
I hope to create art that is full of hope. Through my Judaica I hope to continue building a portfolio that expresses the richness of our faith through the words of our prayers. I also love making ketubahs and hope to help many more couples create their ketubahs that tell their unique love story.
Where can we find your work?
You can purchase work directly from my website: bethshapiro.com. You can also follow me on Instagram at @bethshapiro.art and on Facebook at facebook.com/BethShapiroArt.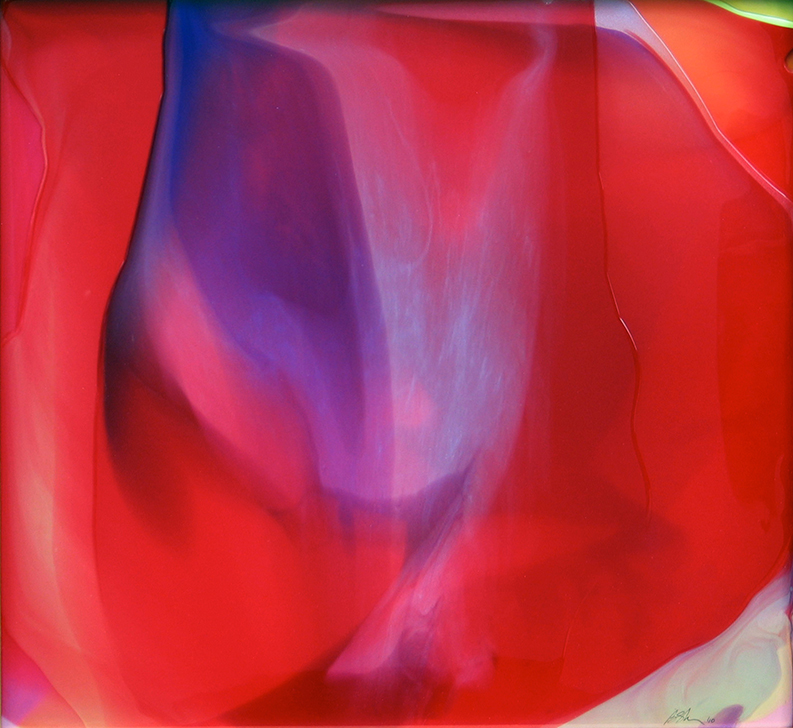 Images: Courtesy of Beth Shapiro