Symbolising love, passion, power, but also youthful energy and good fortune, rubies have been revered by many cultures throughout millennia. In ancient India, for example, rubies were known as the "King of Precious Stones" for their endless beauty and the power associated with them.
The name "ruby" comes from the Latin word "ruber", which translates to "red". Known for their beautiful shades of red, their colour may range from a deep red with a hint of purple all the way to a pale rosé.
According to folklore, rubies have been used throughout history when creating amulets for warriors as they were believed to protect their wearer from evil.
We have put together a selection of eye-catching designs we believe would make a perfect present for a July birthday.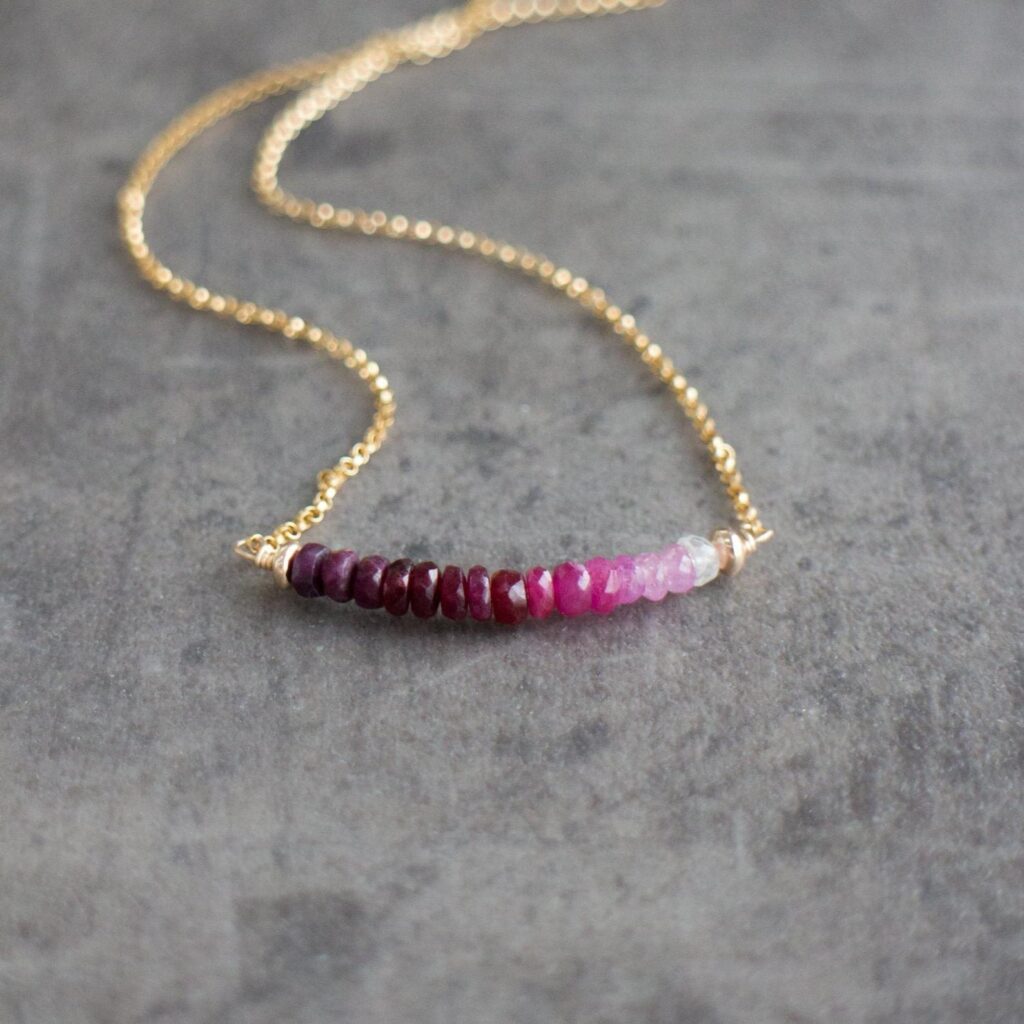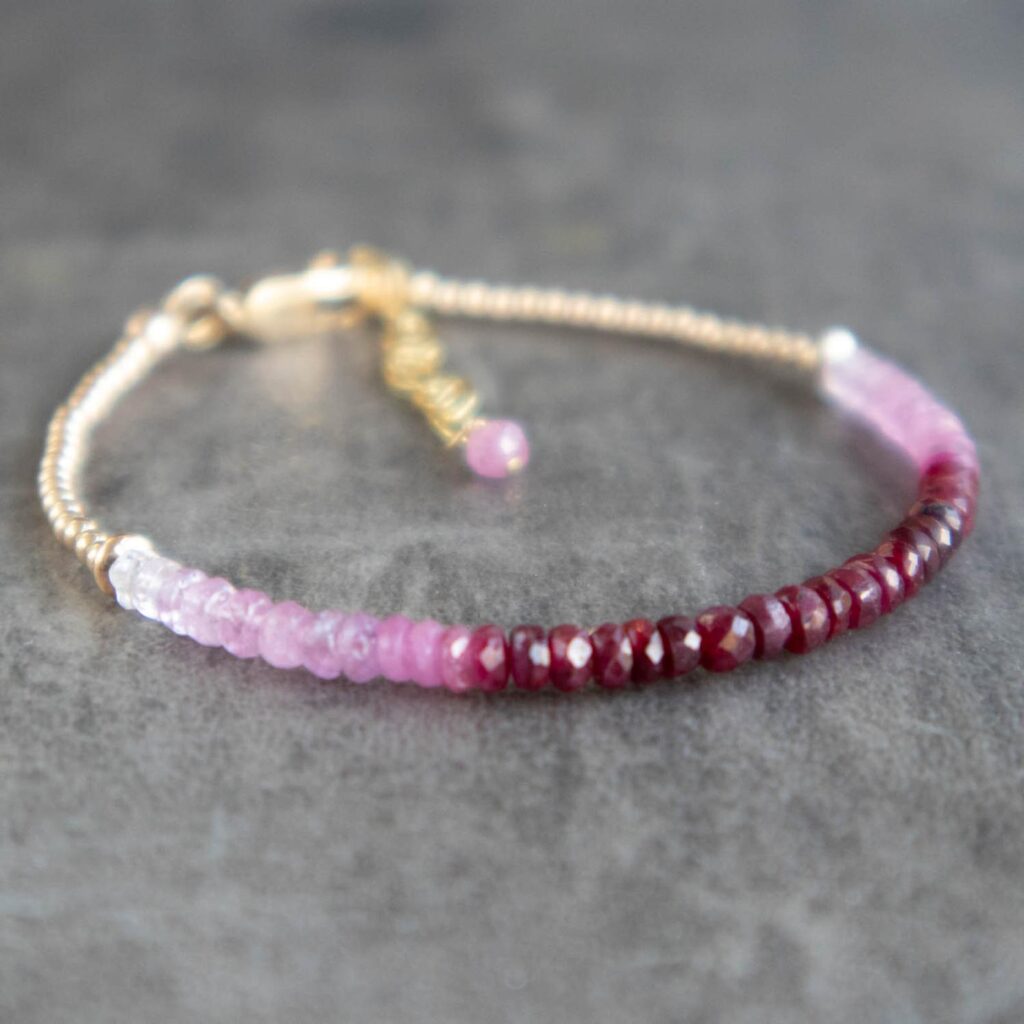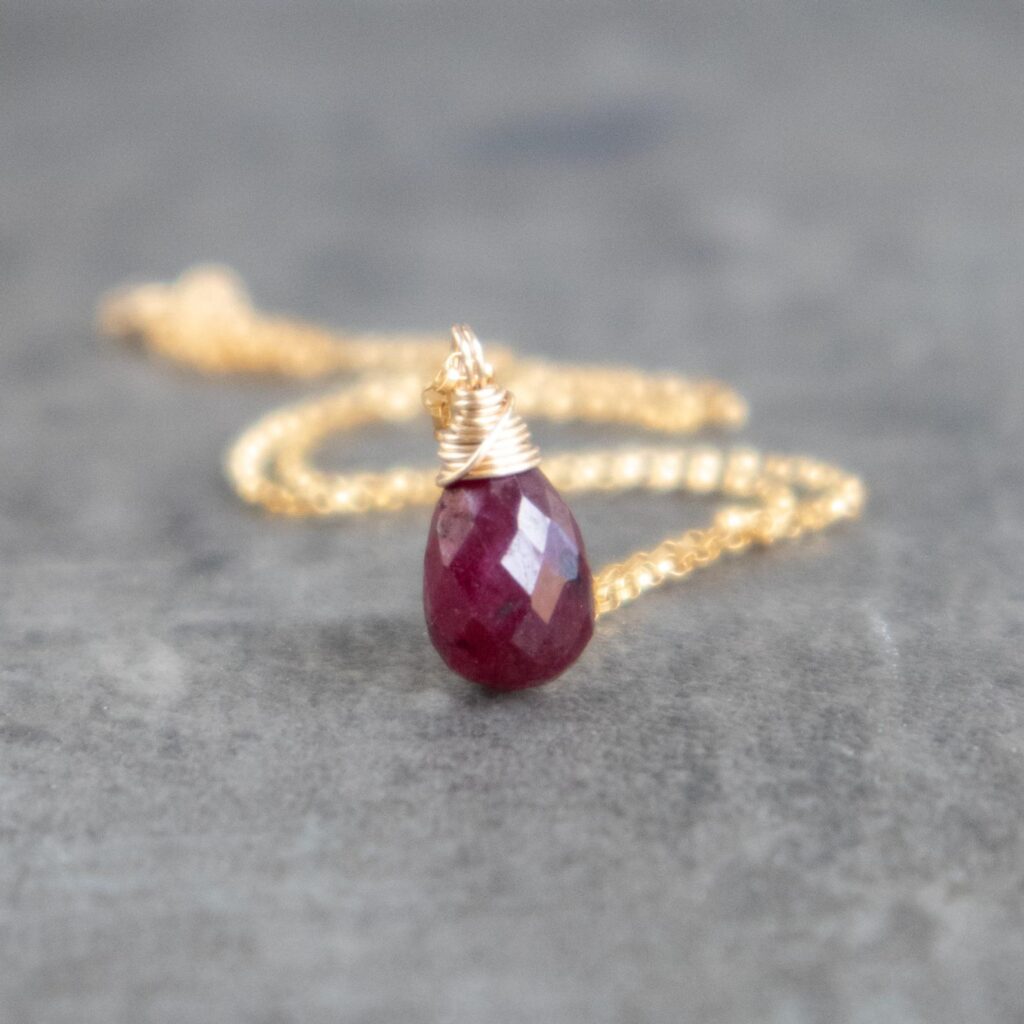 Shop: AbizaJewelry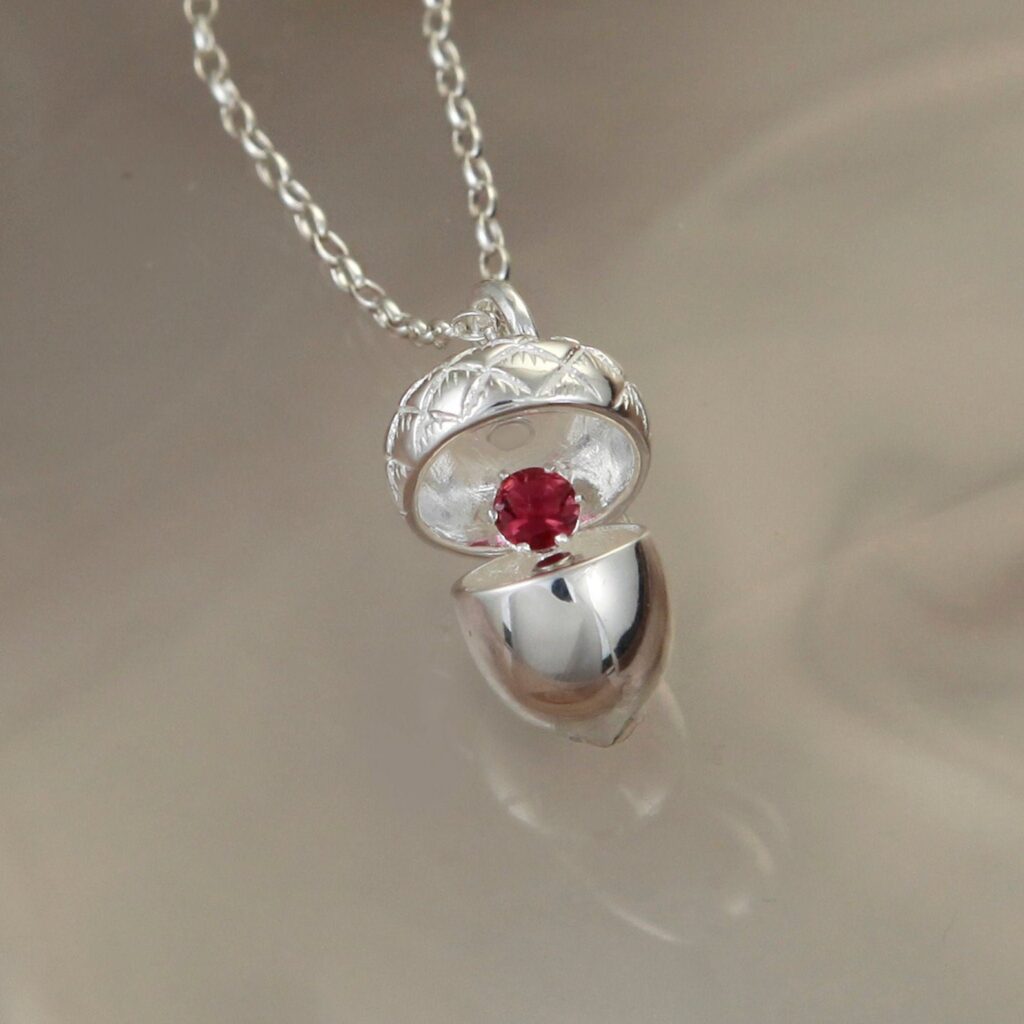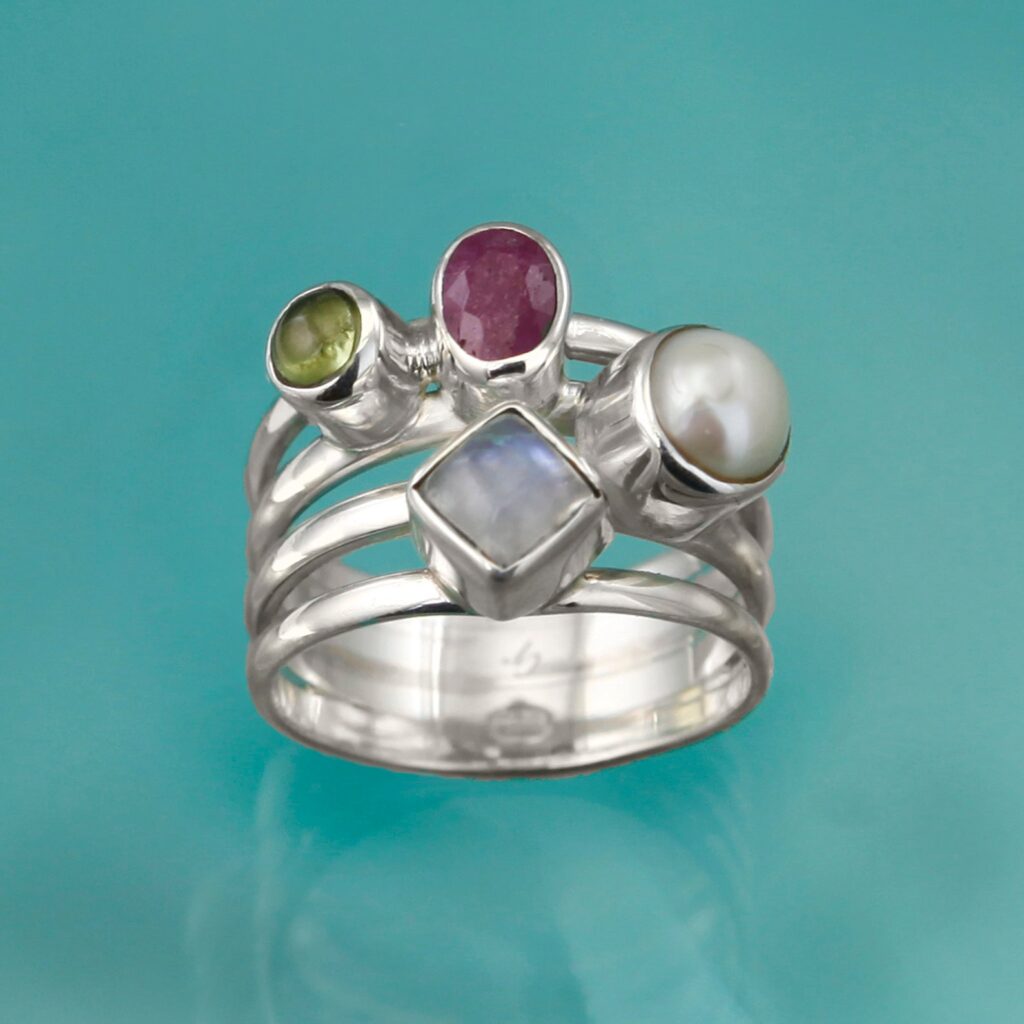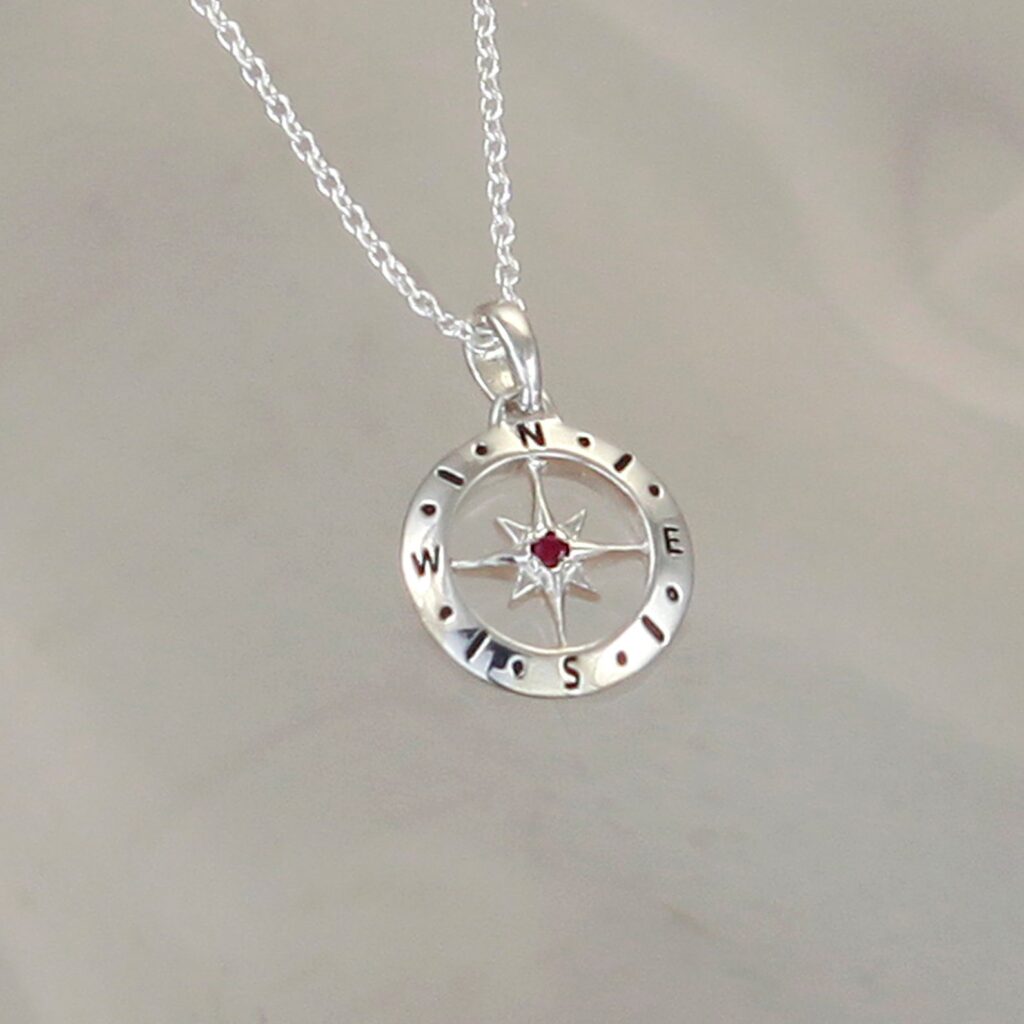 Shop: ChristinRanger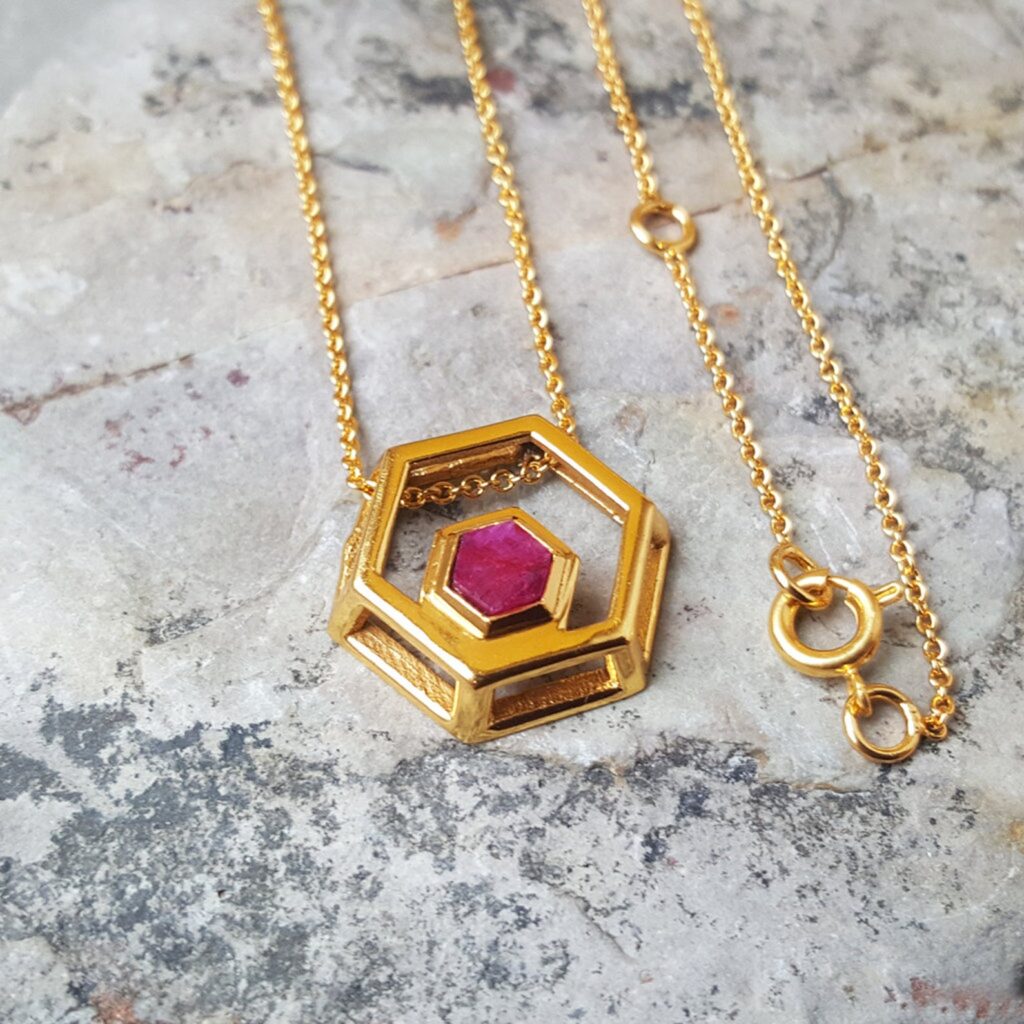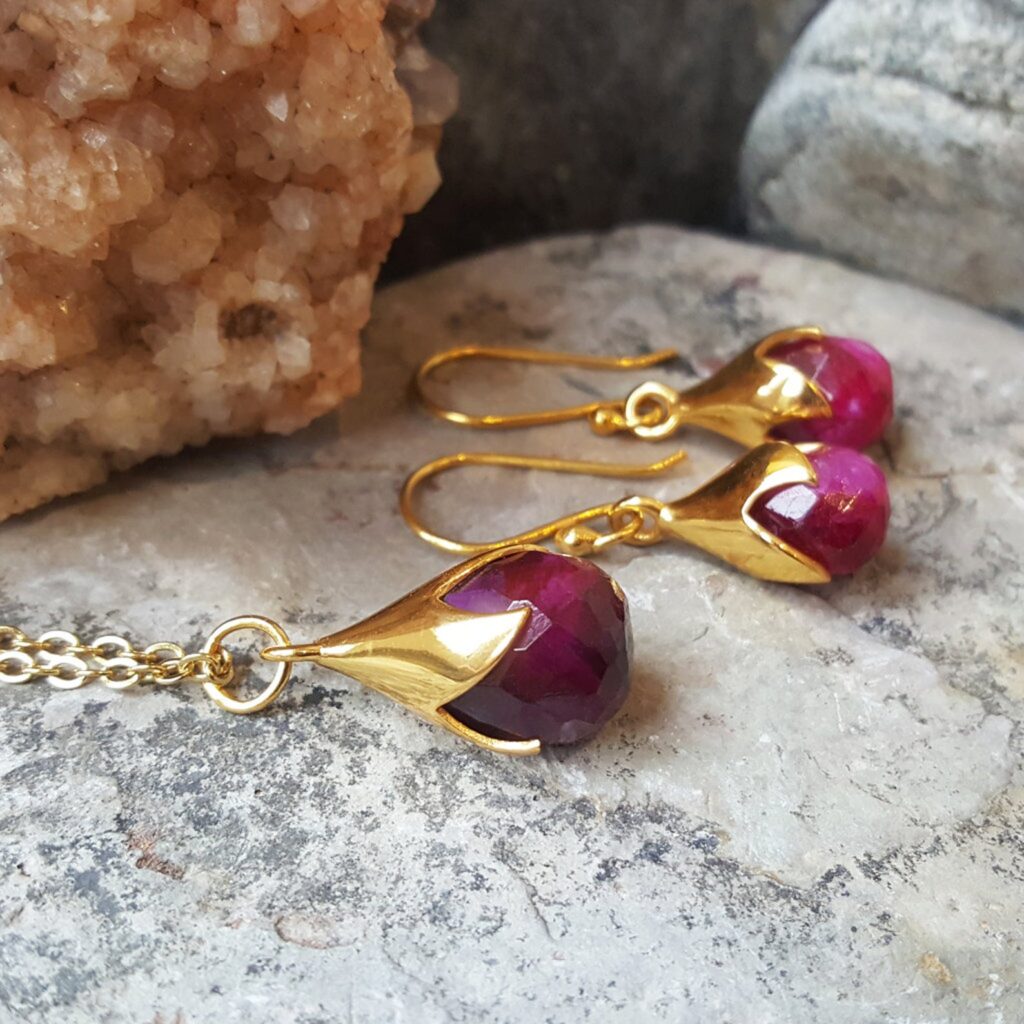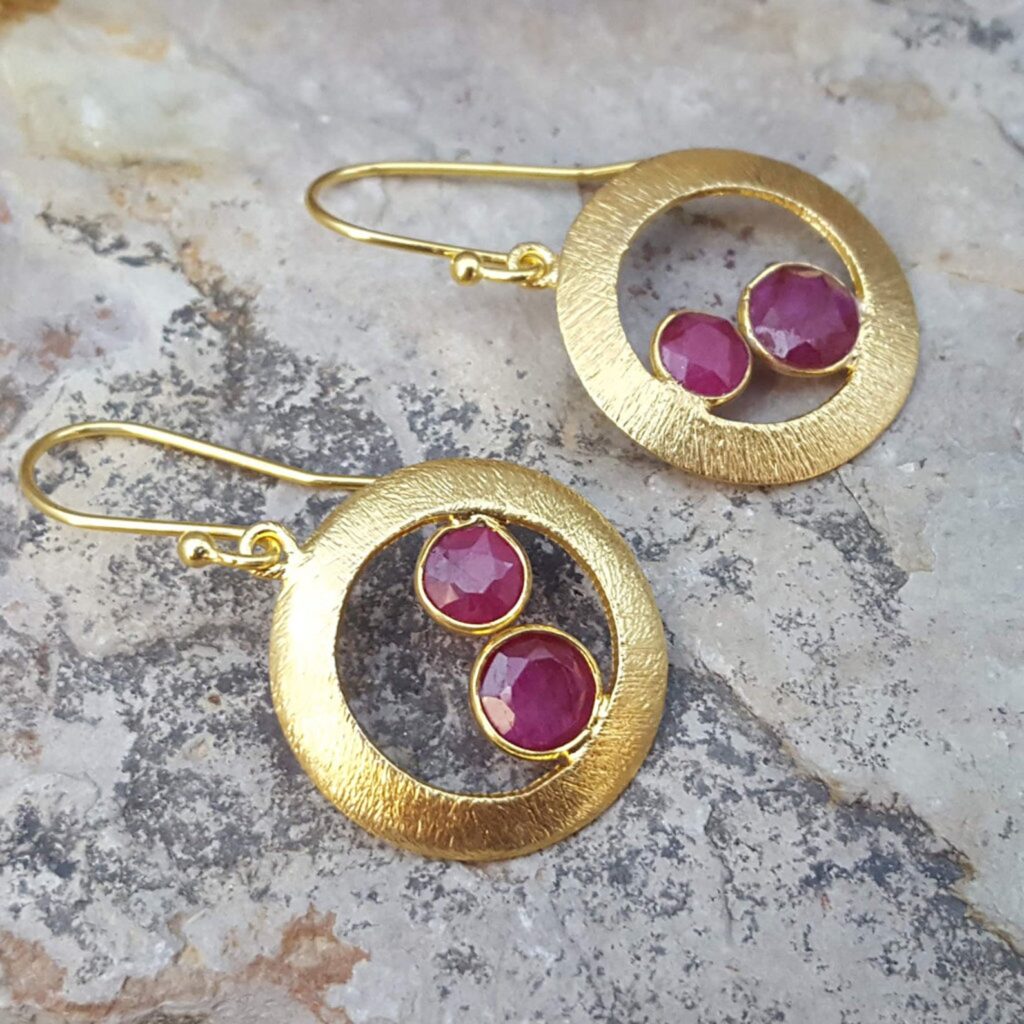 Shop: inkacreationsstore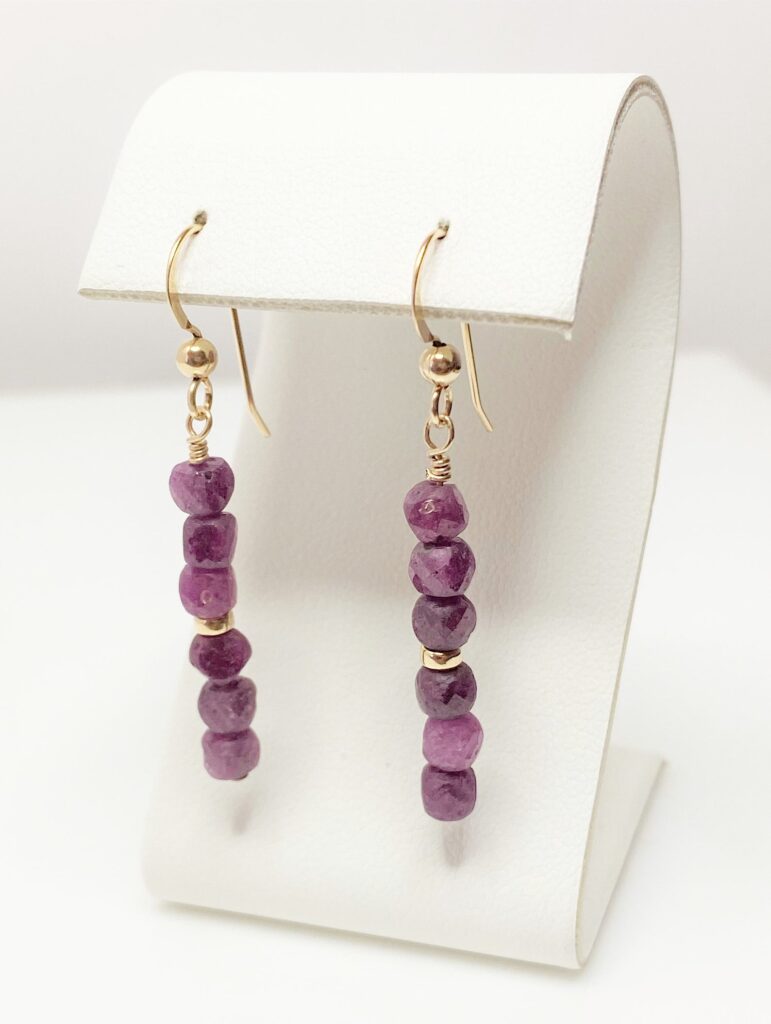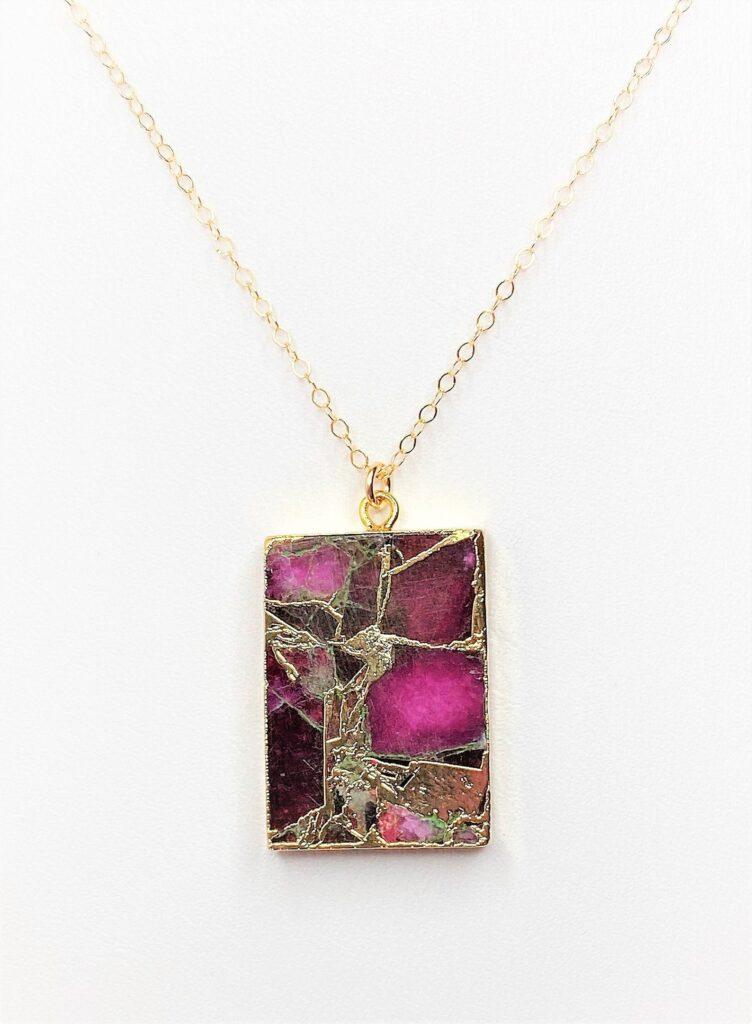 Shop: LynnsGemCreations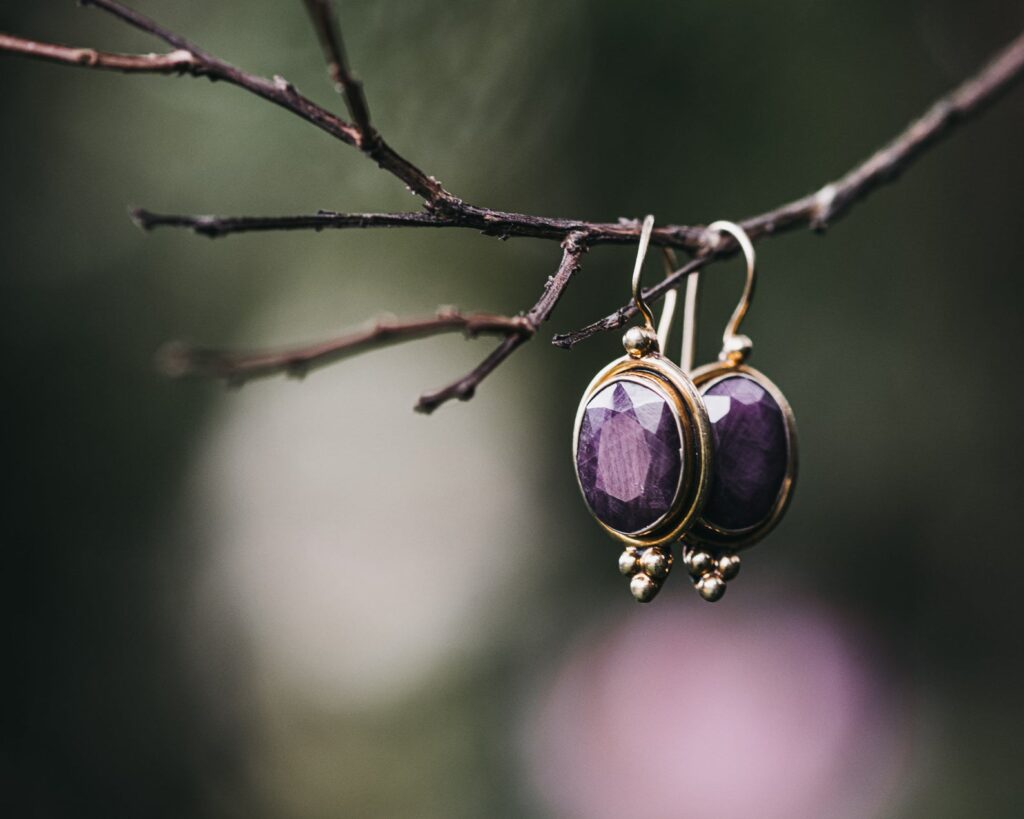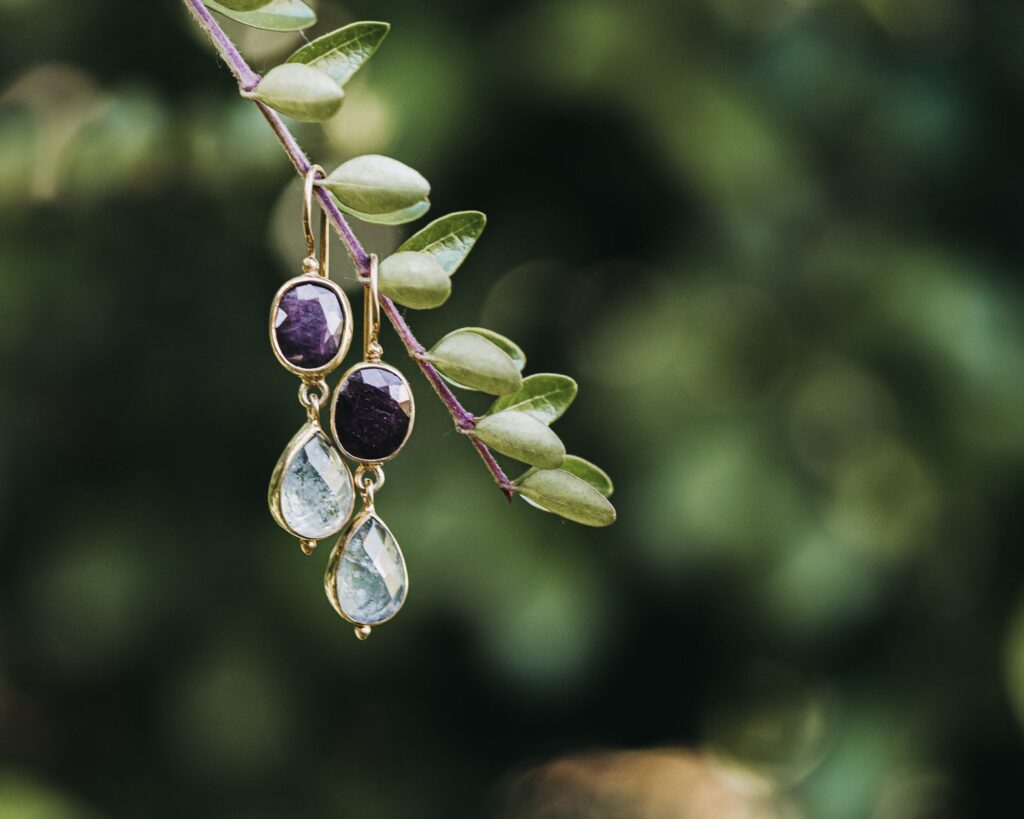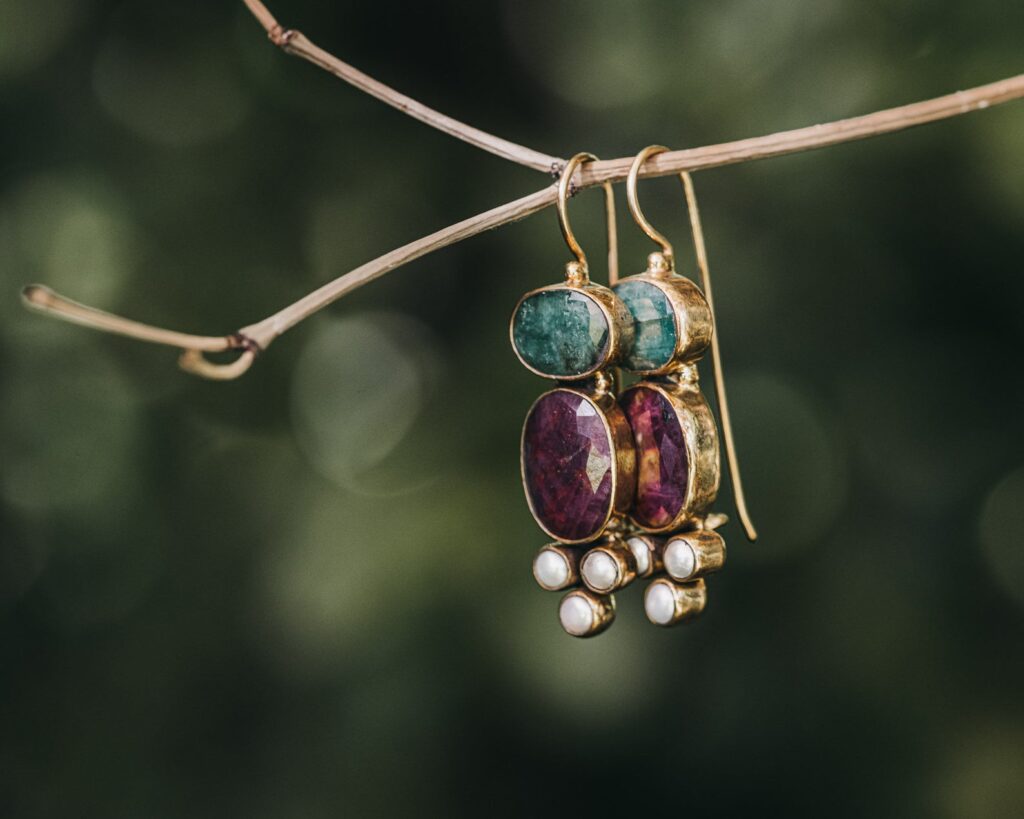 Shop: VintageLopezLinares
Photos: Courtesy of ETSY