Do you love foxes as much as we do? Then this list of our favourite fox-featuring jewellery pieces is exactly what you need! The perfect statement pieces to wear this autumn.
Each and every item you can admire here today has been lovingly created by tremendously talented designers. Be prepared to fall in love with more than one of these special pieces!
You will find anything from delicate and elegant rings and necklaces, to contemporary earrings and bracelets.
Each and every one of the designs below makes a fantastic present for a special someone.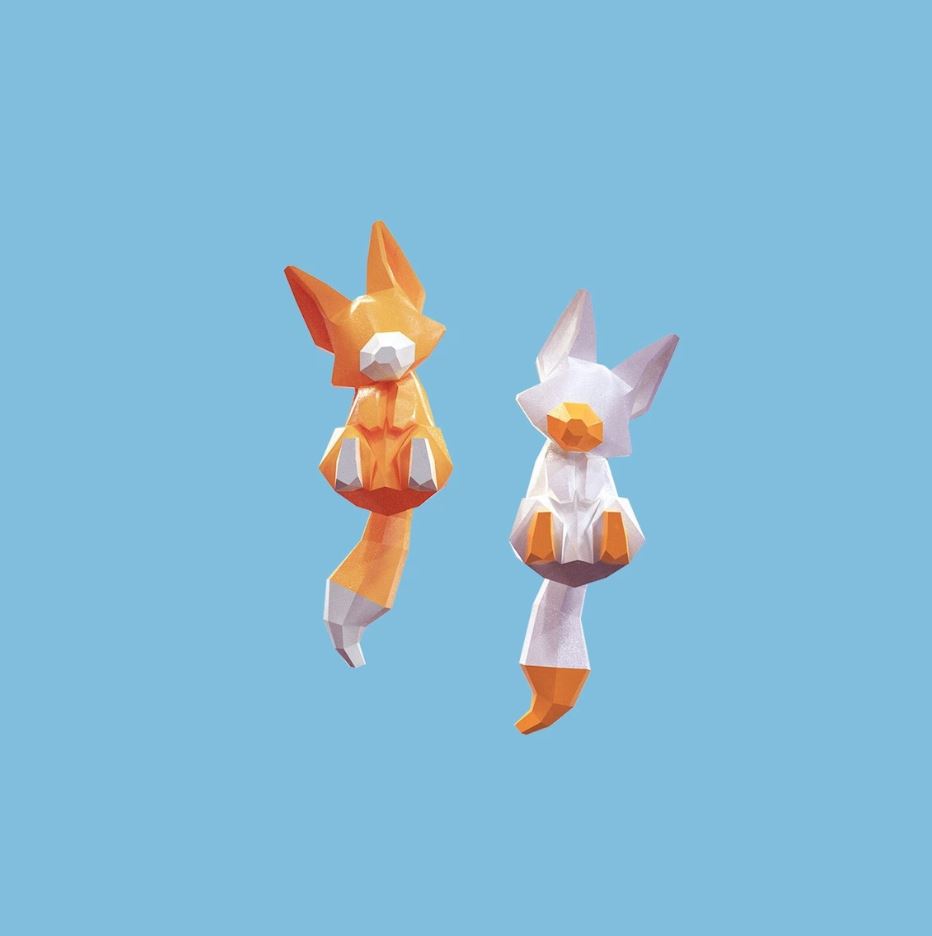 Shop: AHEDproject
Photos: Courtesy of ETSY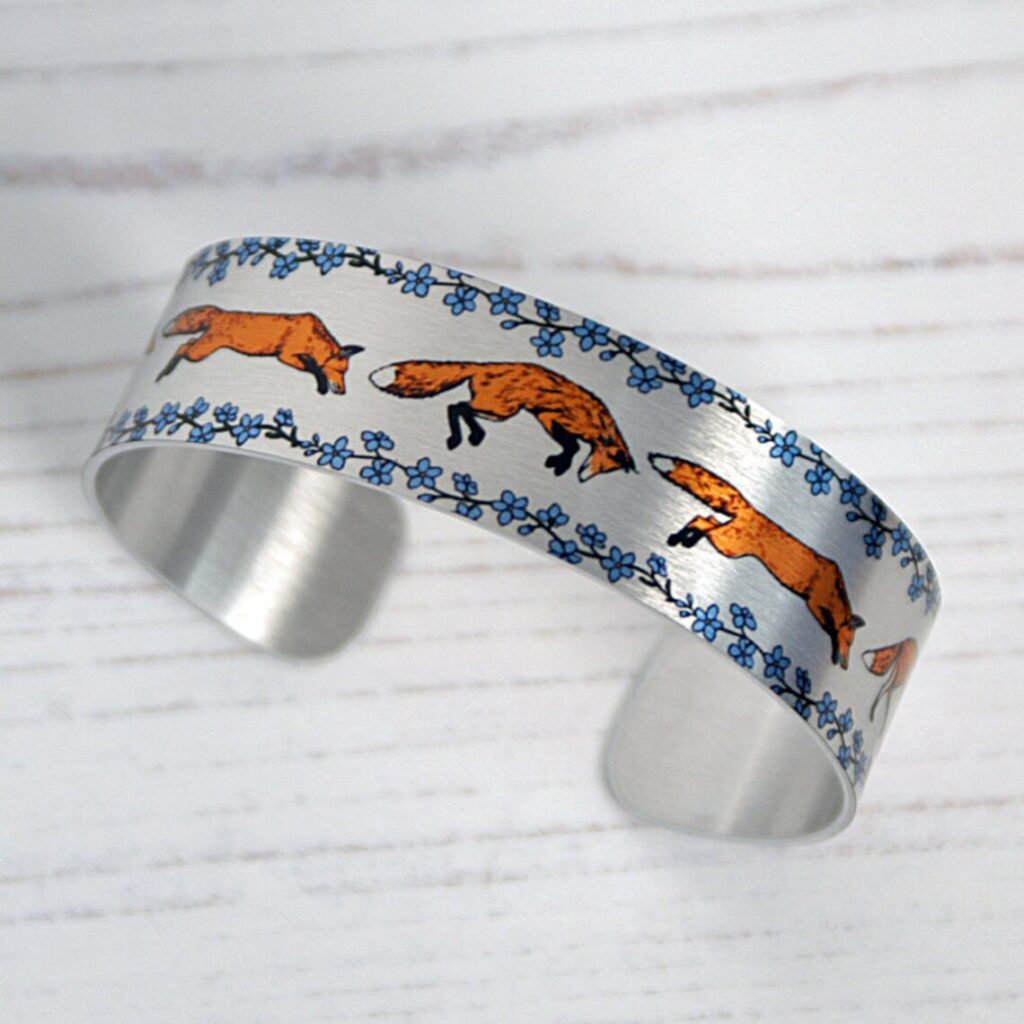 Shop: DeCumiDesigns
Photos: Courtesy of ETSY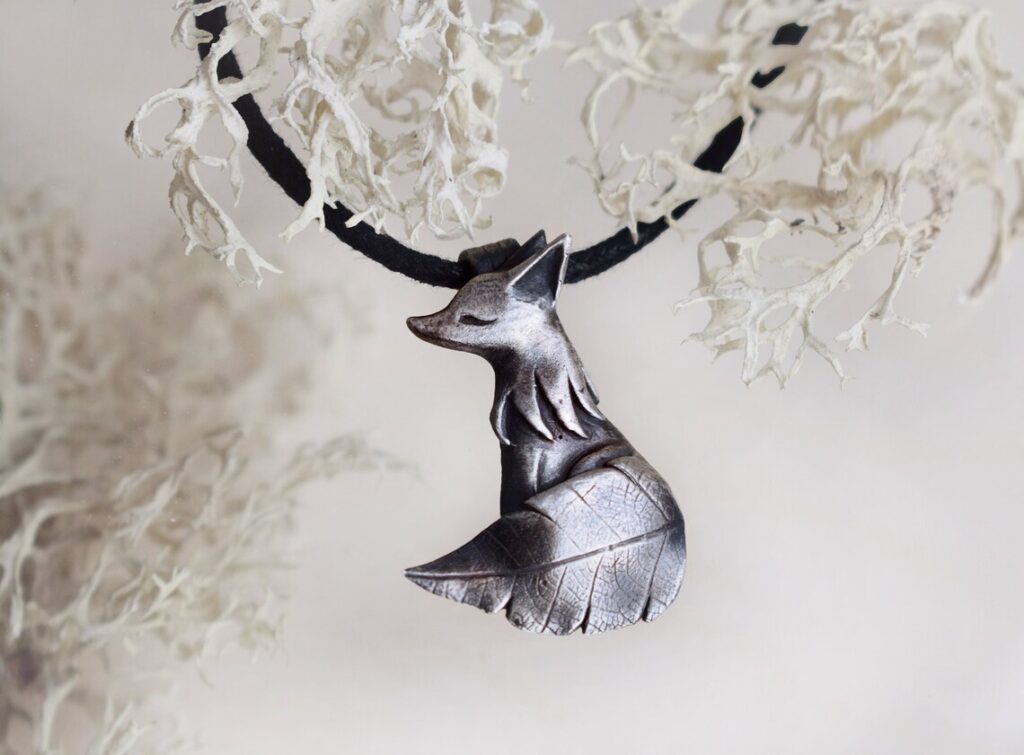 Shop: GlenoutherCrafts
Photos: Courtesy of ETSY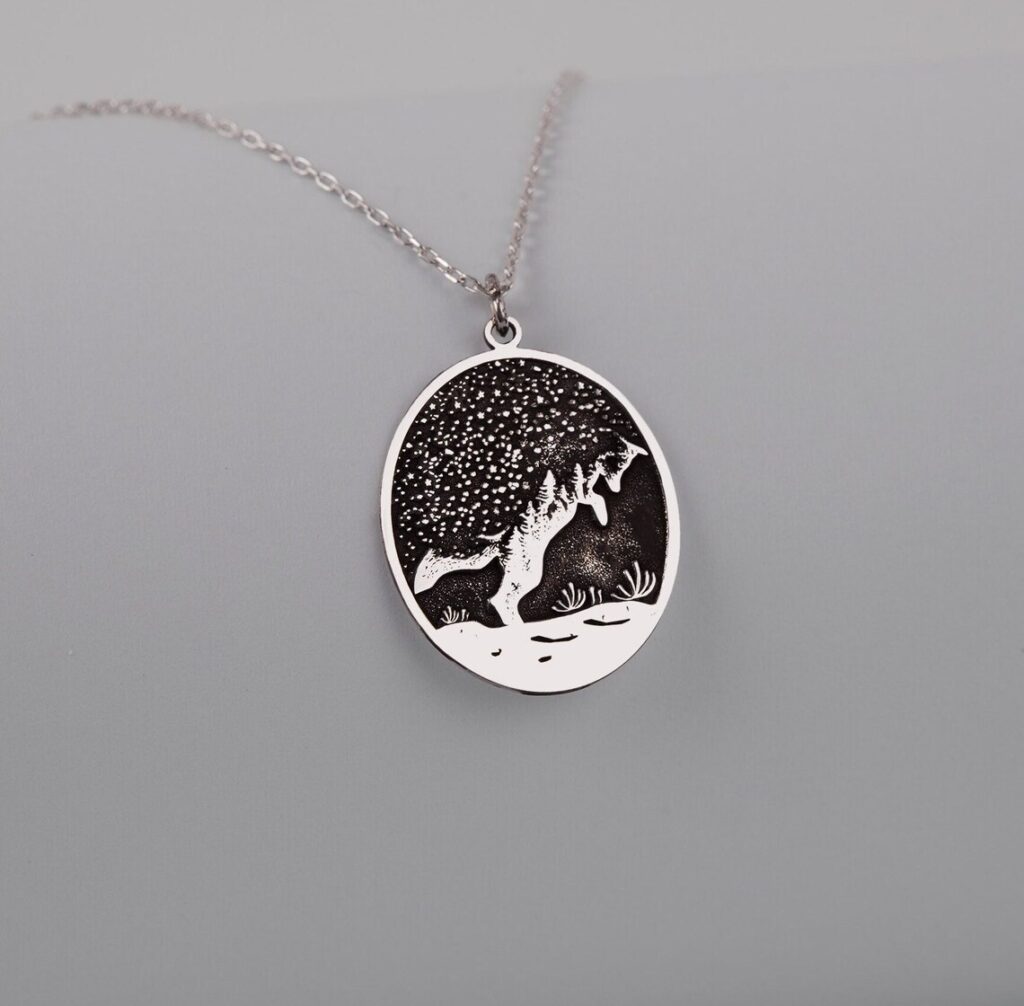 Shop: MySilverLine
Photos: Courtesy of ETSY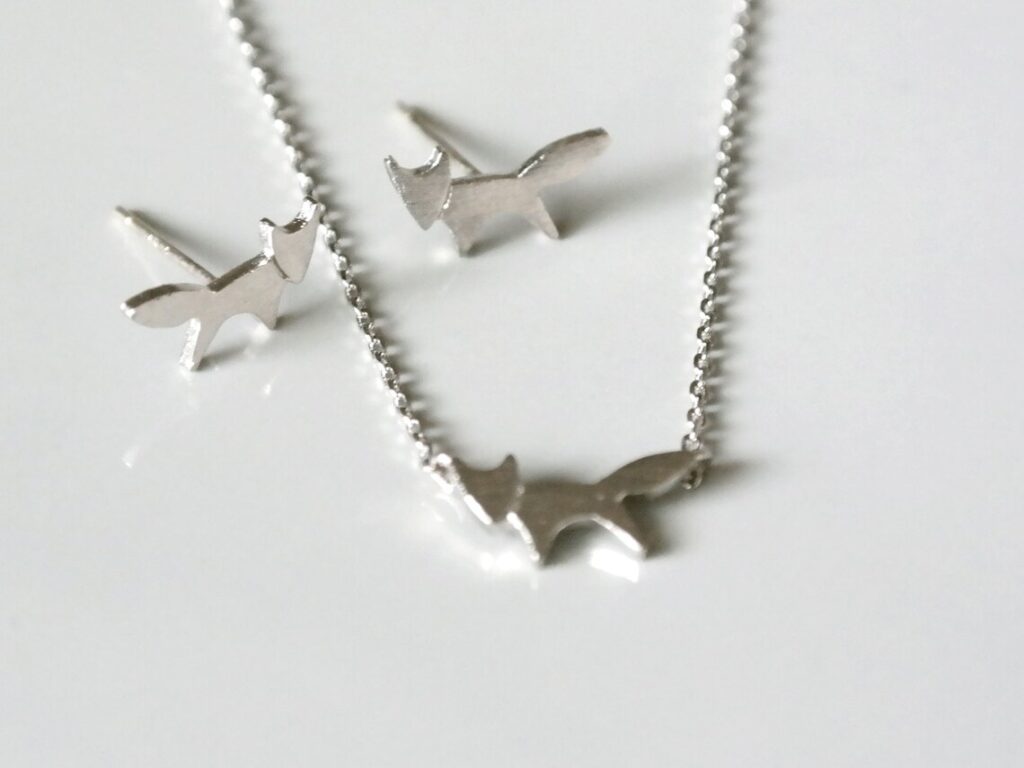 Shop: NaturalFind
Photos: Courtesy of ETSY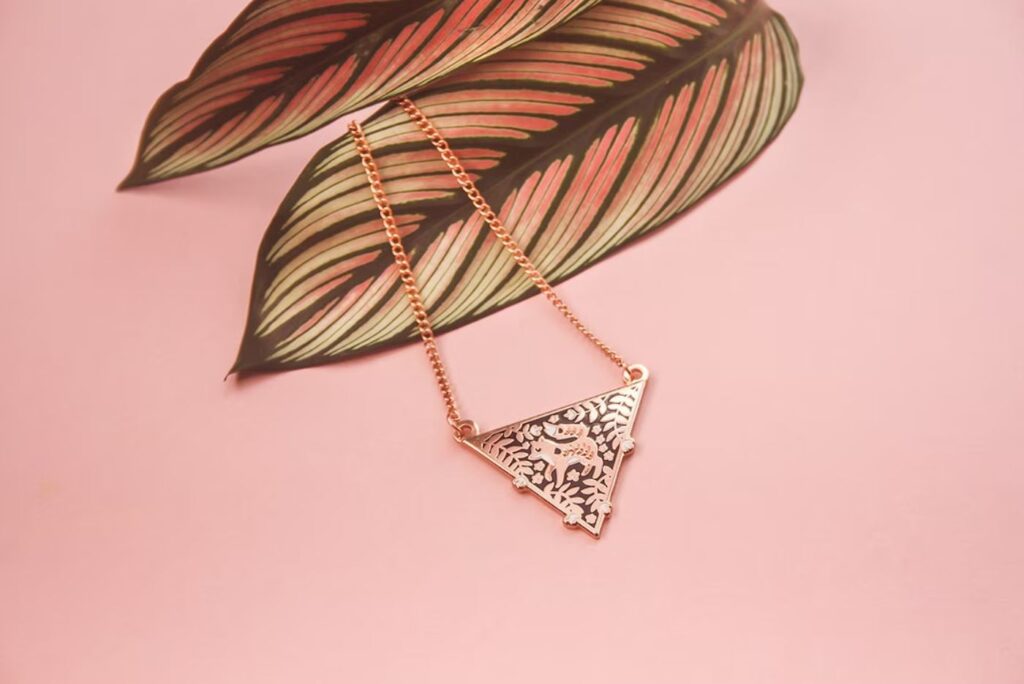 Shop: PapioPress
Photos: Courtesy of ETSY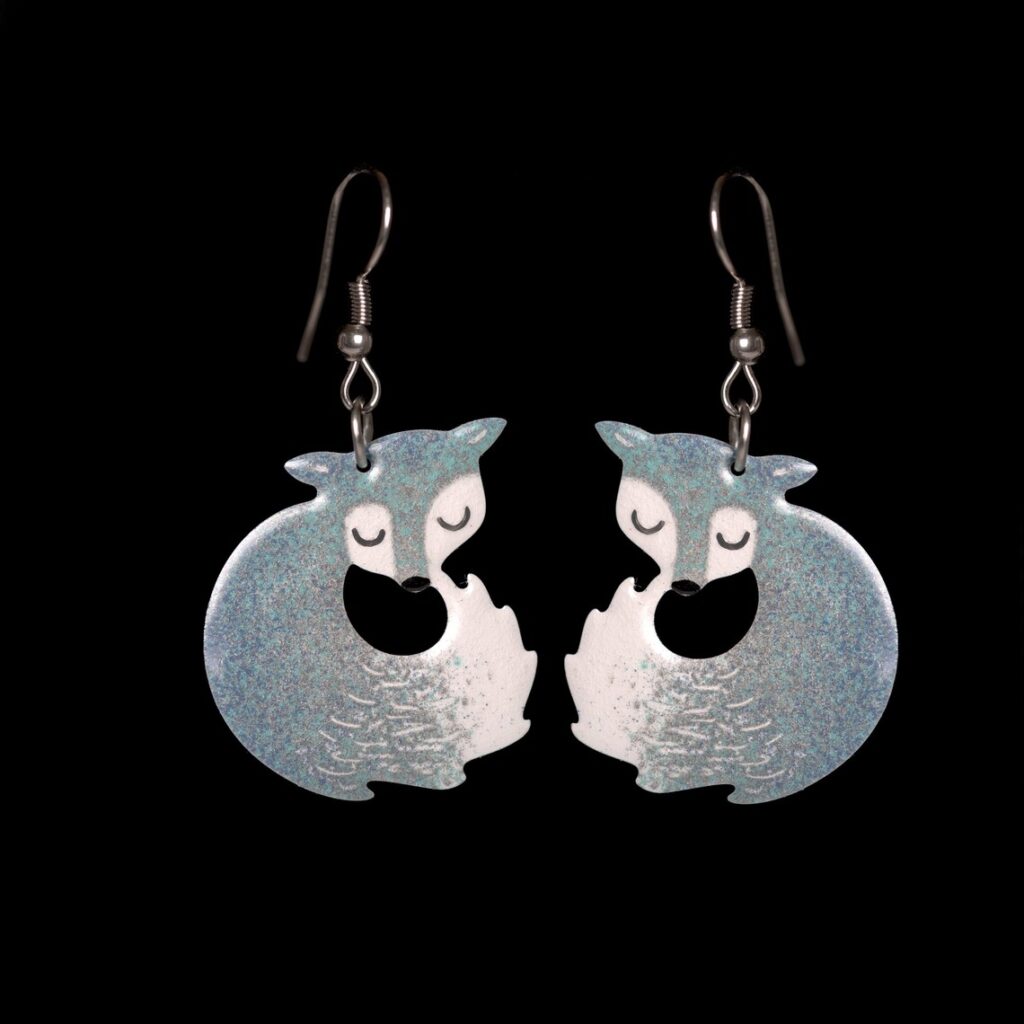 Shop: ParadaJewelry
Photos: Courtesy of ETSY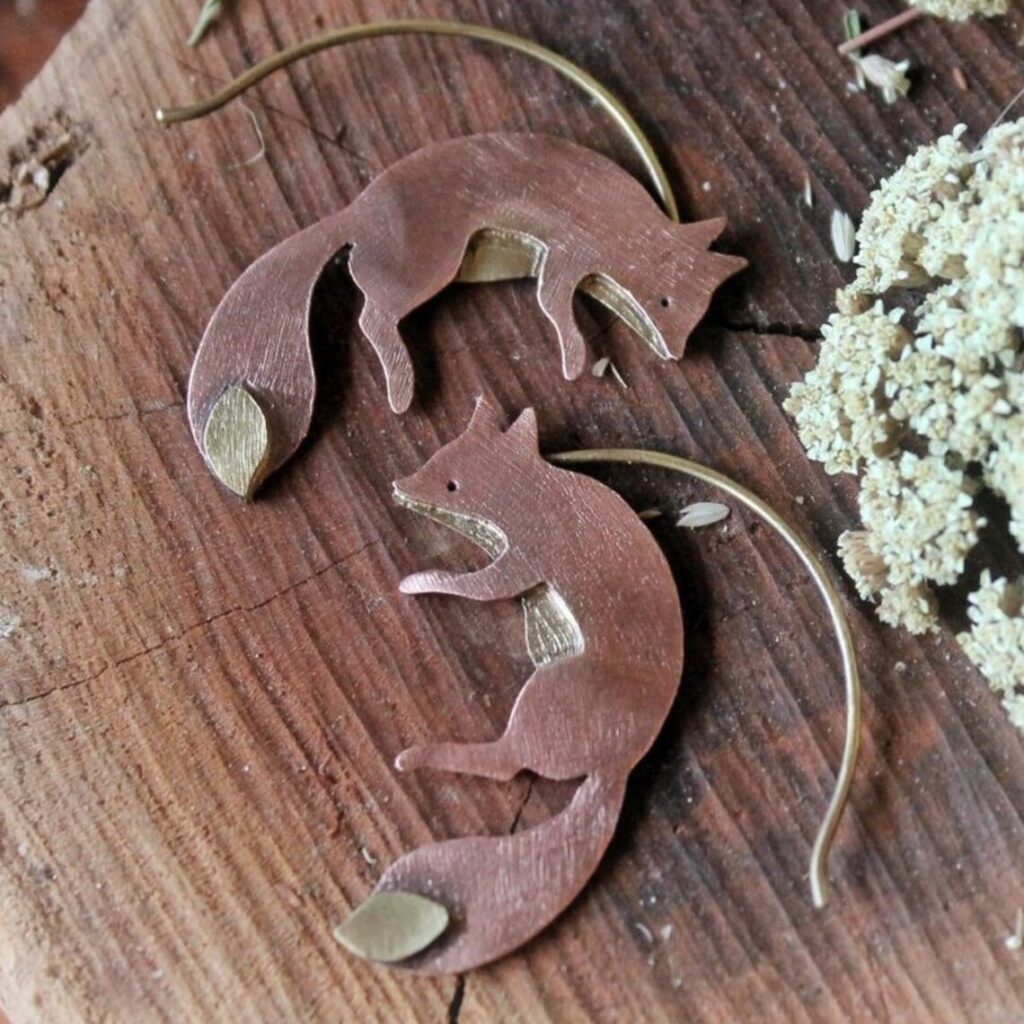 Shop: Physisjewelry
Photos: Courtesy of ETSY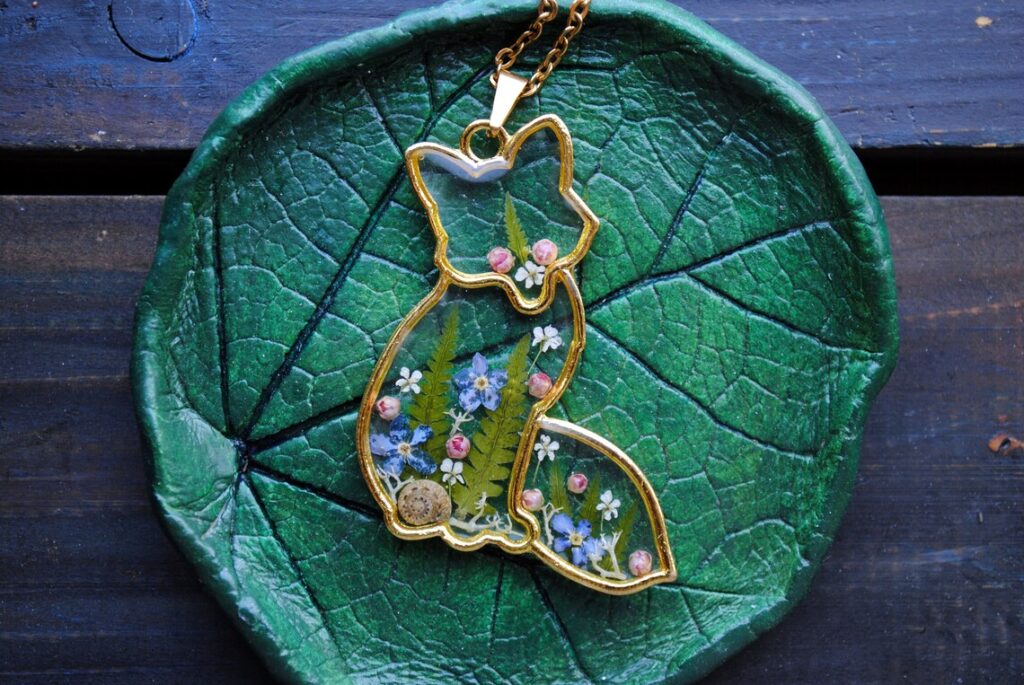 Shop: PinkBirdDesign
Photos: Courtesy of ETSY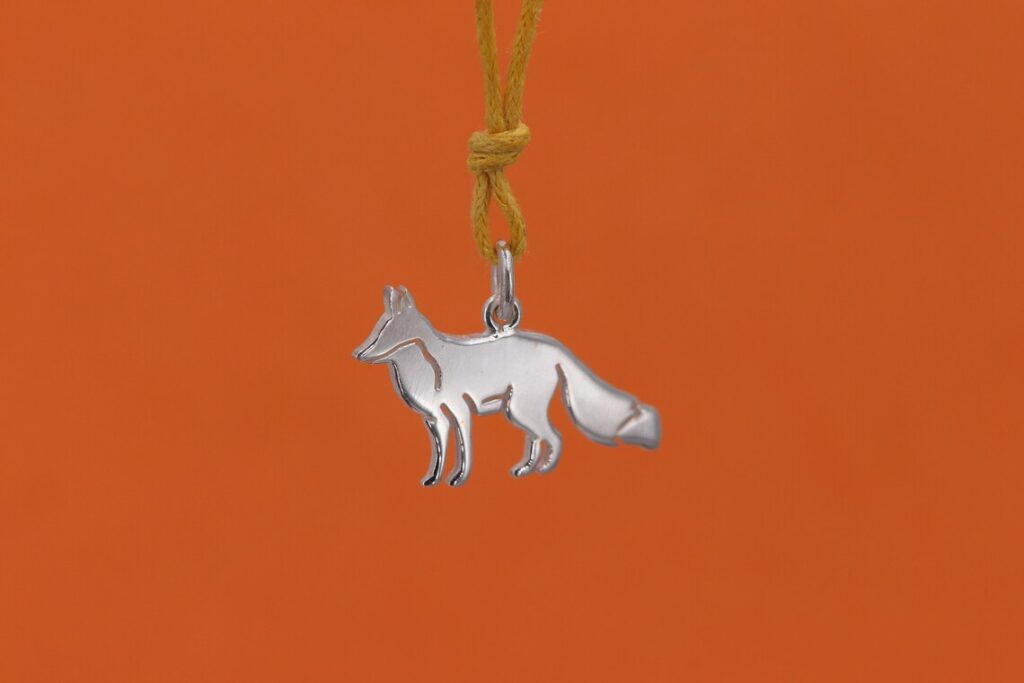 Shop: SilverPopUp
Photos: Courtesy of ETSY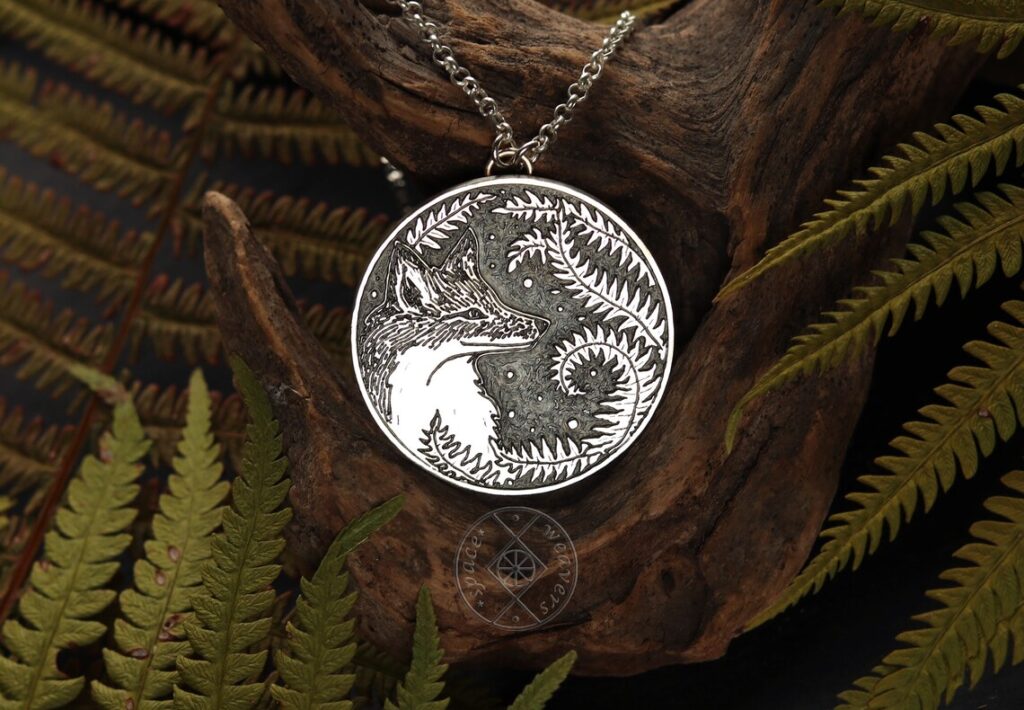 Shop: spaceweaver
Photos: Courtesy of ETSY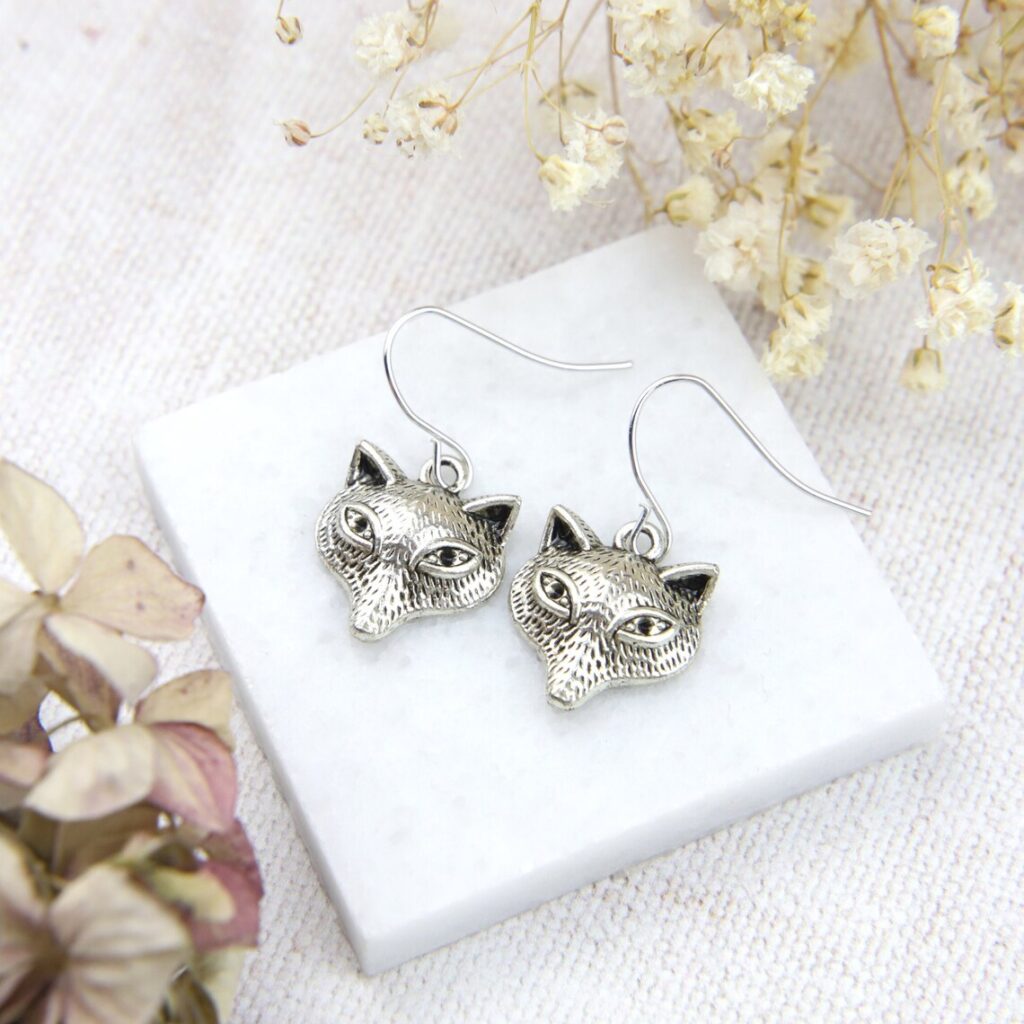 Shop: ThePrettyDitty
Photos: Courtesy of ETSY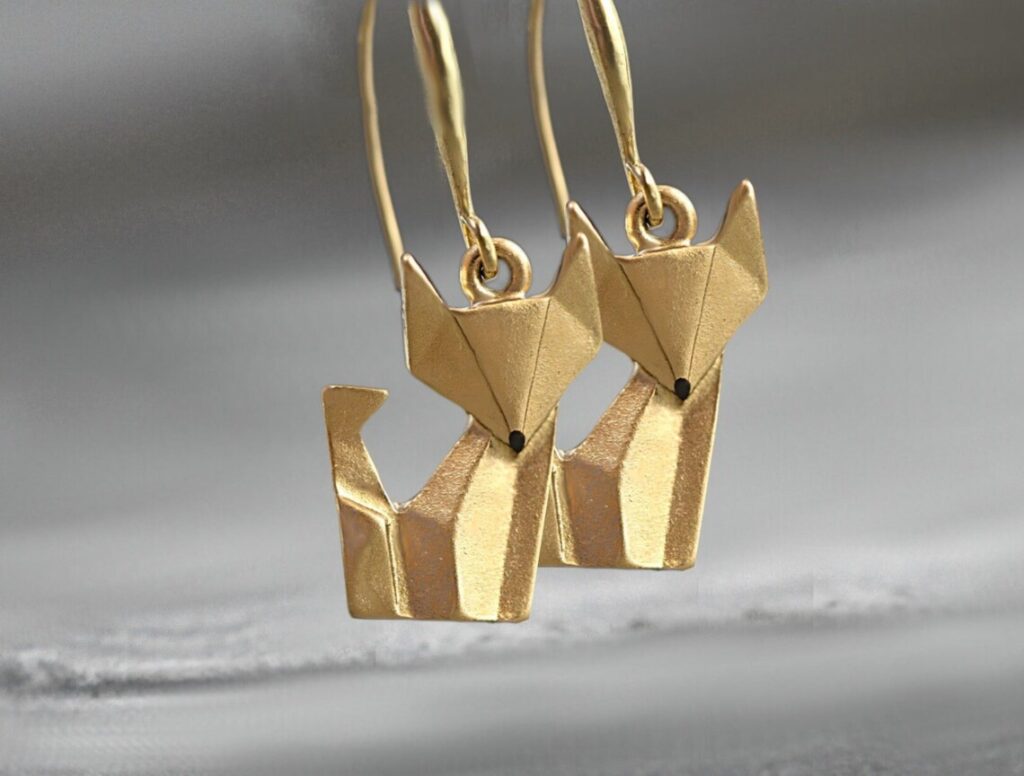 Shop: VillaSorgenfrei
Photos: Courtesy of ETSY