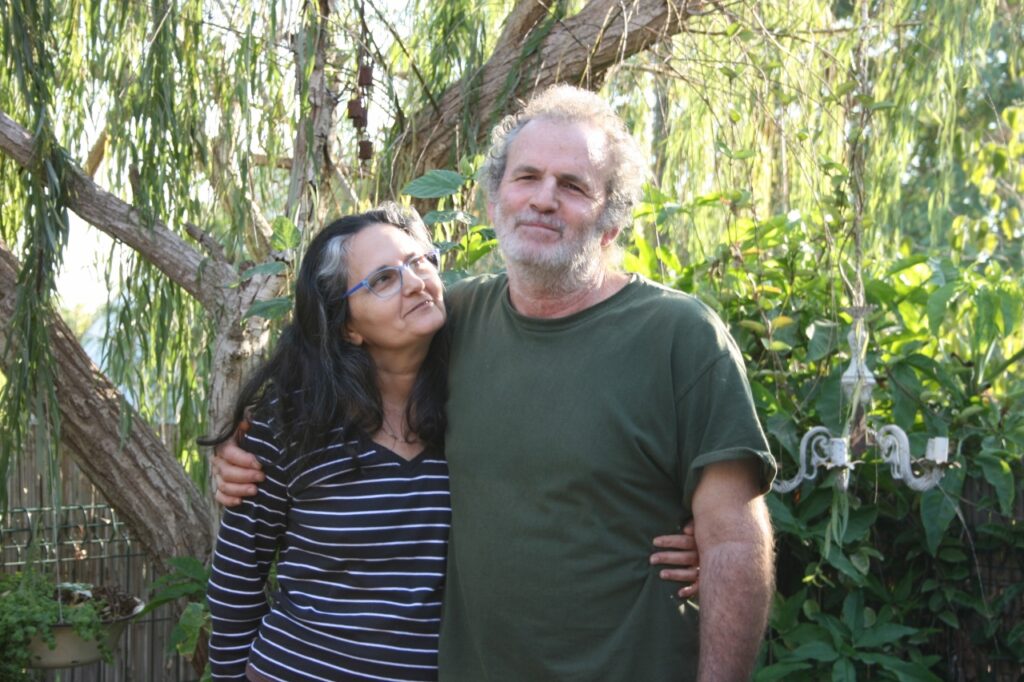 Photo: Courtesy of Galit and Zohar Gilad
Tell us a little bit about yourself and your background.
We are Galit and Zohar, metal crafters and designers.
We have been producing handmade jewelry for the past 25 years, as well as several other unique items, using the same materials.
We are following the footsteps of Zohar's grandfather. He was an artisan in "Kikar Kadumim" in old Jaffa, producing and selling handmade jewellry and Judaica, and has many years of experience in both design and manufacturing.
All products in our collection are handmade exclusively by us. We are creating our products with great care of every single detail in order to make them gorgeous and long lasting.
We hope you will enjoy our designs as much as we enjoy making them.
Every purchase is beautifully packaged in to a gift box or a gift bag.
Whether you are buying for yourself or as a gift for someone you love, you can be sure you're buying something special.
What inspired you to become a jewellery designer?
Zohar: As a little boy, I have spent a lot of time with my grandfather in his studio and in his gallery. He taught me the art of jewelry making, as well as something much more important – how to make my own tools. I think that the thought of being a jeweller was always on my mind.
When you start to design a new collection, what is the process like? Where do you take your inspiration? How do you keep up with the current trends?
My inspiration comes from being alive!
Textures, smells, visuals, everything around me makes me feel something and I transfer that feeling into an idea.
Trends come and go. My products are designed to stay forever.
I don't believe in trends, I'm trying not to keep up with them.
What do you enjoy the most about the design process?
I enjoy seeing the vision I had become reality in a real product.
What are your favourite materials to work with?
I love to work with almost every metal I can. I use Gold, Silver, Copper, Brass, Stainless steel, Aluminium and Bronze as well as gem stones.
What are your favourite designs in your current collection?
My current collection is dreidels and I really love all of them
What are your wishes for the future?
So far, I have had to work in a day job in order to make a living.
I'm 50 years old now and I wish I could make a living doing only what I like to do. Spending all days in my studio making unique pieces.
Where can we find your designs?
Our online shops:
JudaicaArtDesign (for Judaica products)
PlainSilver (for jewelry – silver only)
Works&Crafts ( for jewelry – gold, silver, brass and bronze)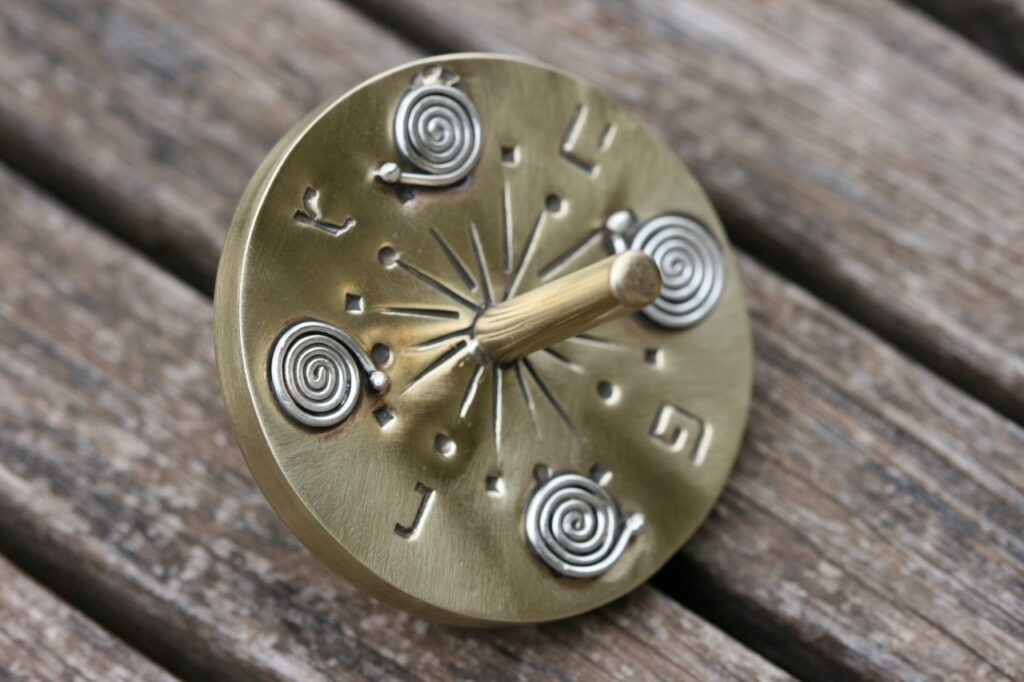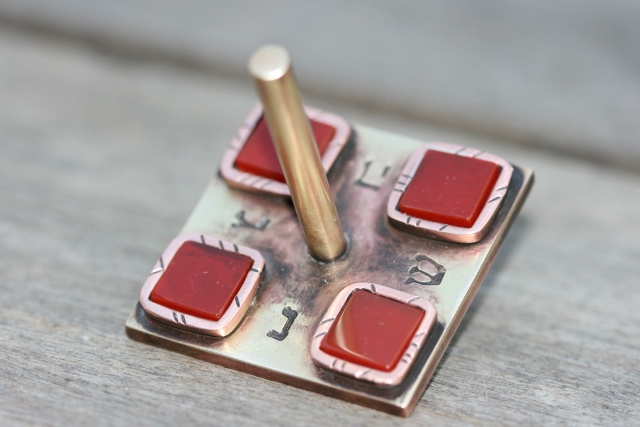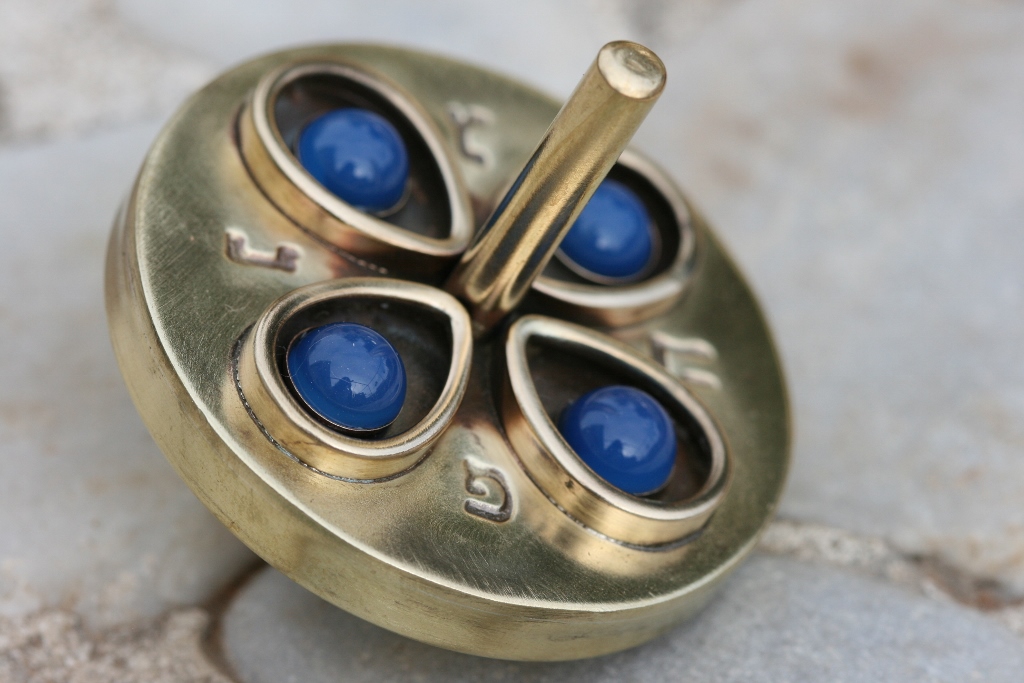 Photos: Courtesy of Galit and Zohar Gilad