Another Passover in lockdown? Our entire team understands exactly how you feel and how hard it is for you to be so far away and not able to visit family and friends for yet another holiday. Not a single member of our team has seen their loved ones in over a year. While we miss them all dearly, and this situation saddens us beyond words, you can imagine how thankful we all are for the various tools that allow us to see and speak with our parents, grandparents, siblings, nieces, nephews, aunts, uncles, cousins, and friends.
Even though we will not be able to celebrate Passover with our families yet again, we will celebrate together virtually as we have done in the previous year. It is very important to make the best out of the situation!
Something that has helped the women on our team through the past year have been Jewish rituals. Lighting the Shabbat candles kept us grounded in a way nothing else has. The beauty of it all, the calmness, the peacefulness, etc. We are very fortunate to practice a faith that is rooted in so many beautiful customs and traditions as ours.
To make this Passover extra special, and to support Israeli artists, we have put together a list of our favourite Seder plate designs of the year for you. Invite Israel into your home and celebrate in style with one of these handcrafted beauties!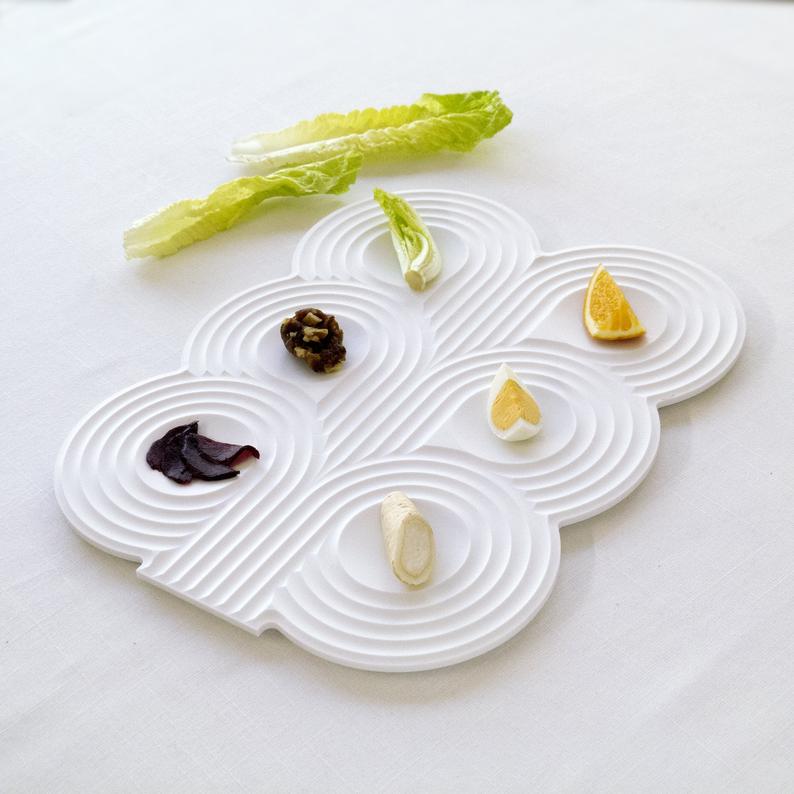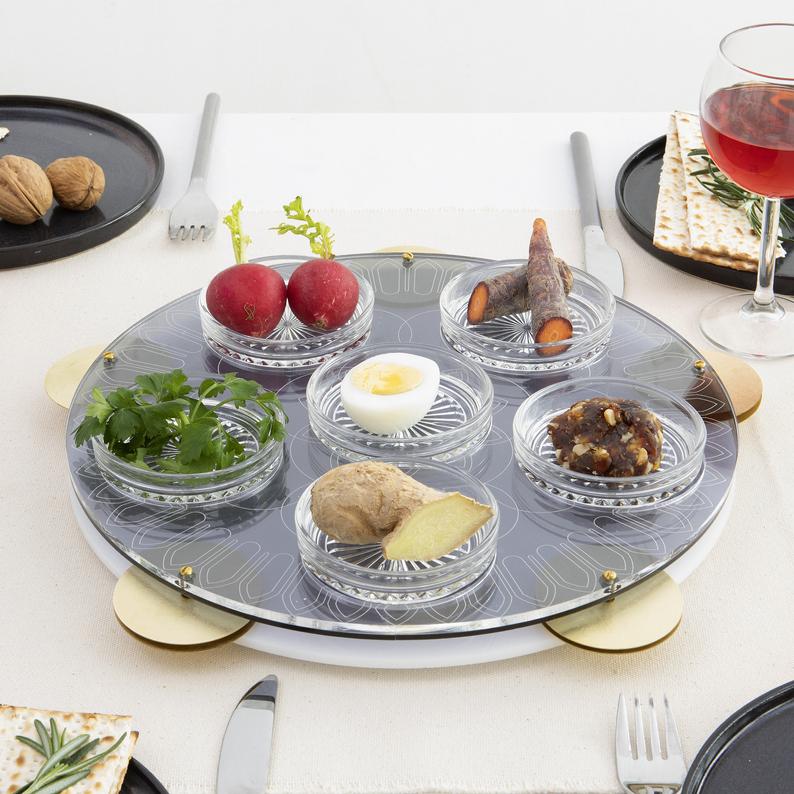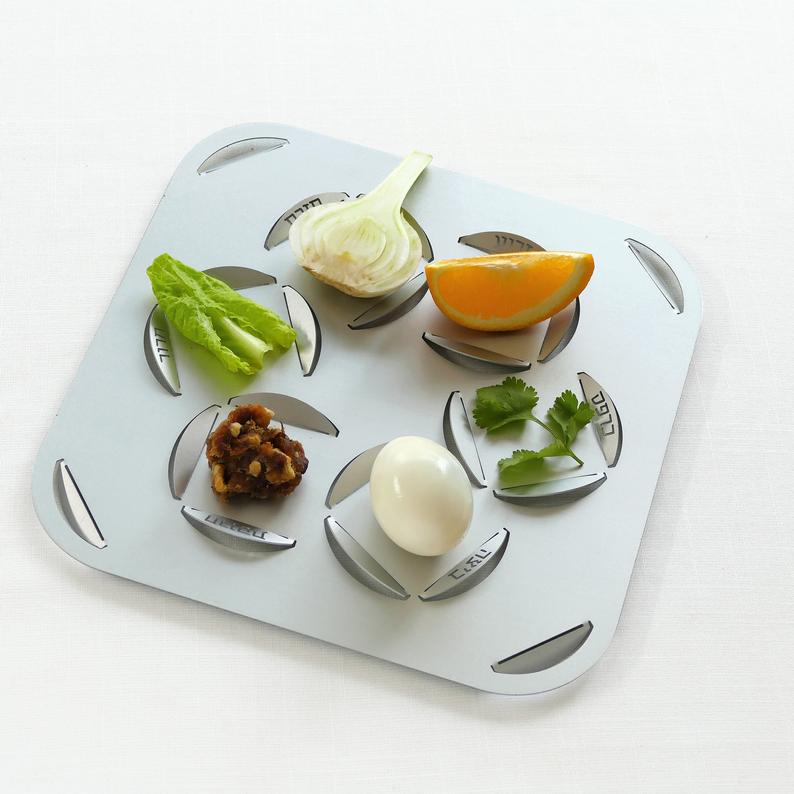 Shop: Armadillo Judaica Lovers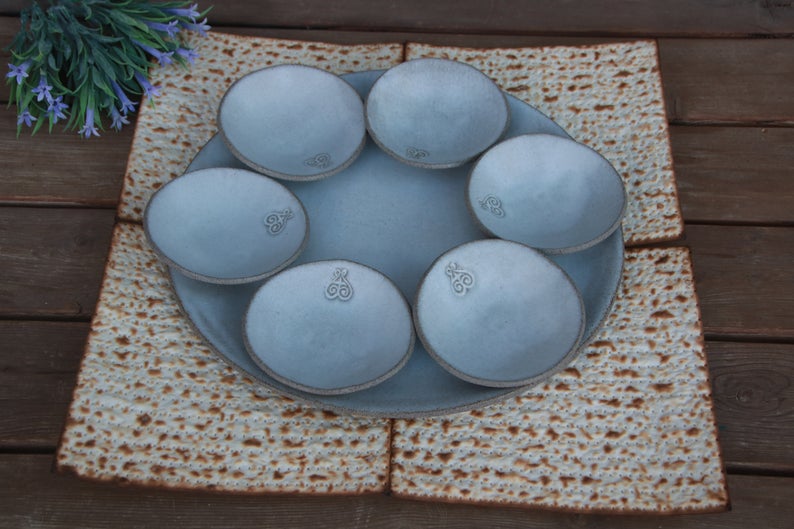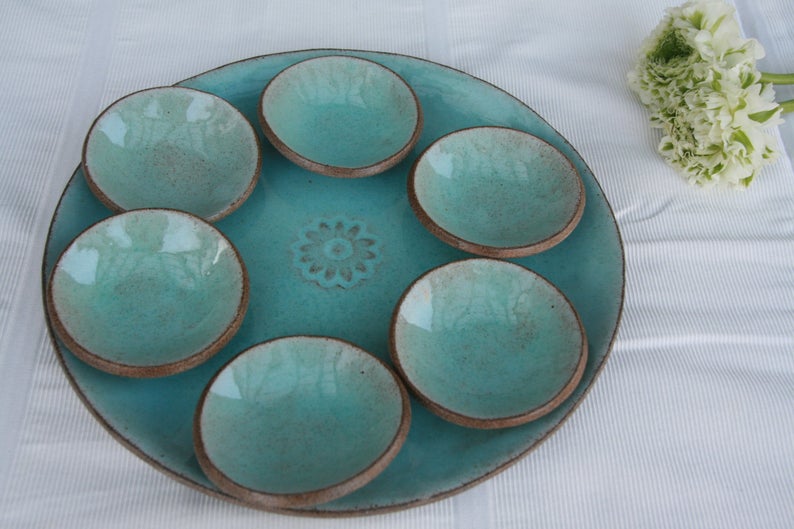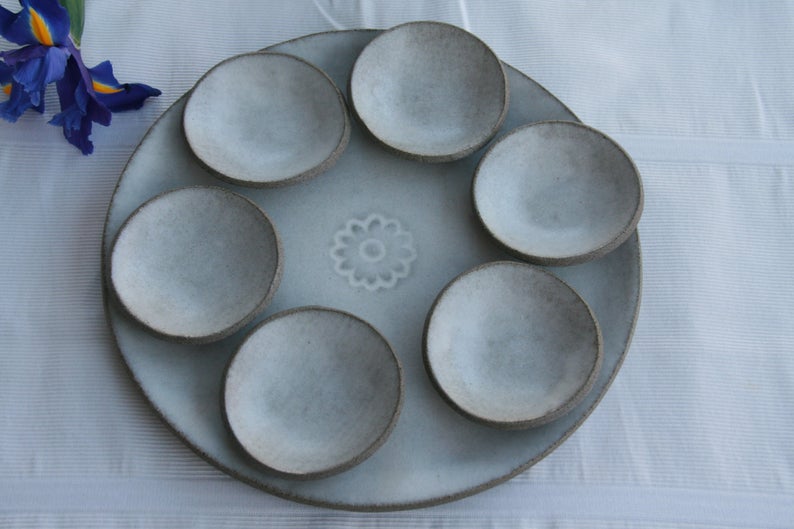 Shop: CeramicsBySigi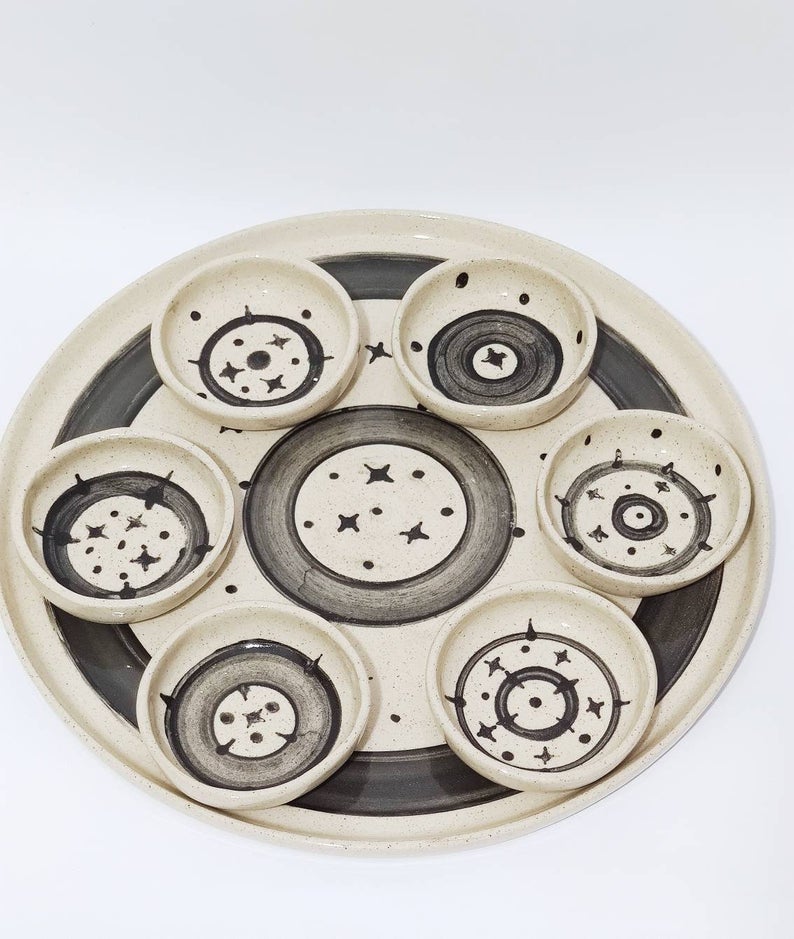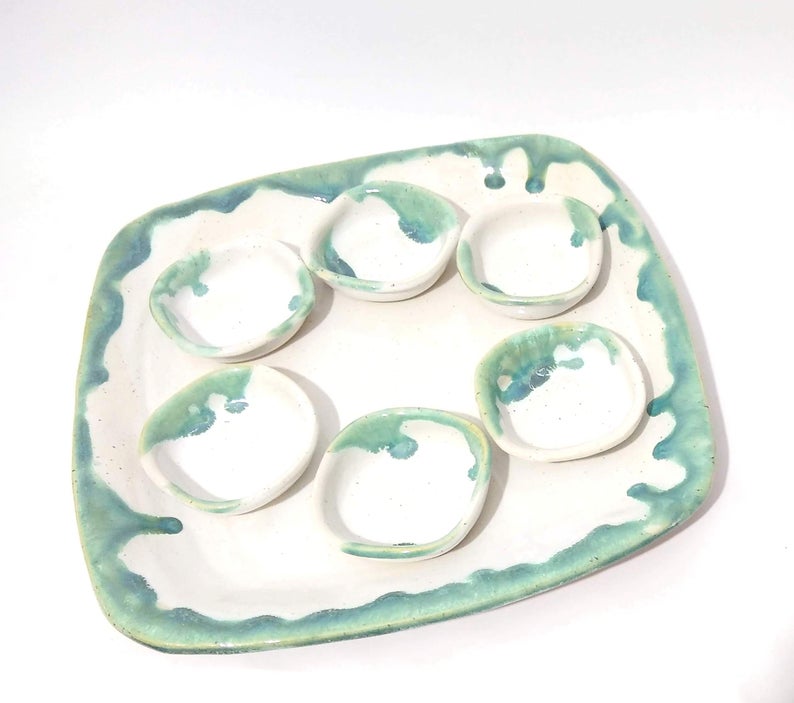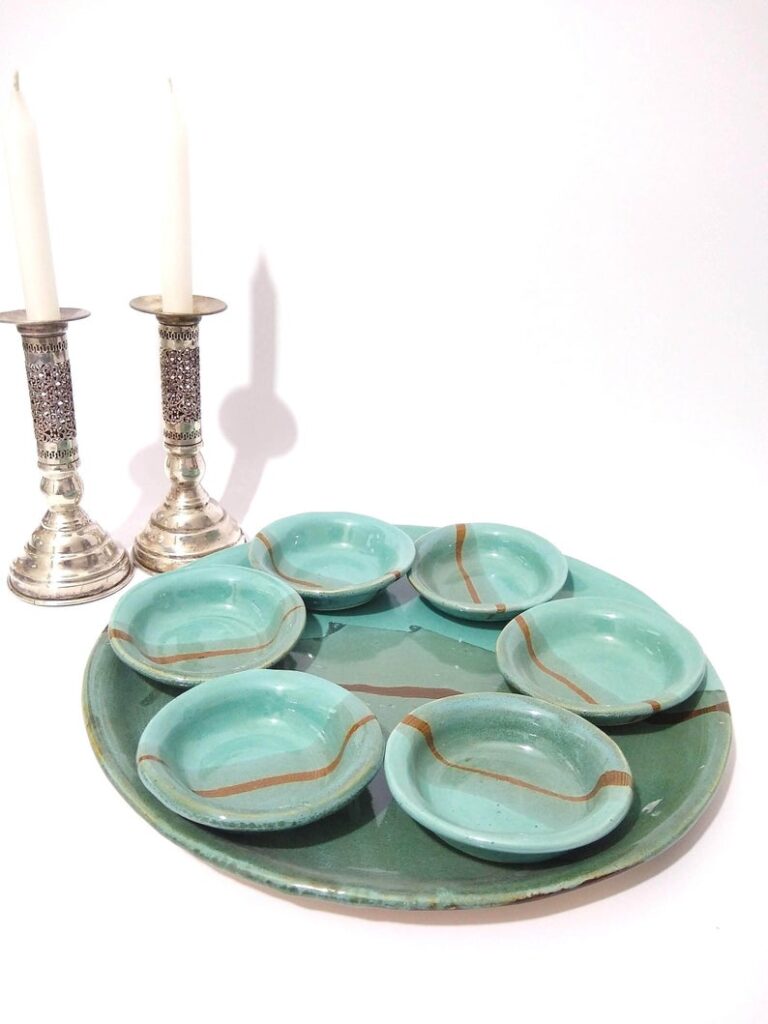 Shop: ClayismyArt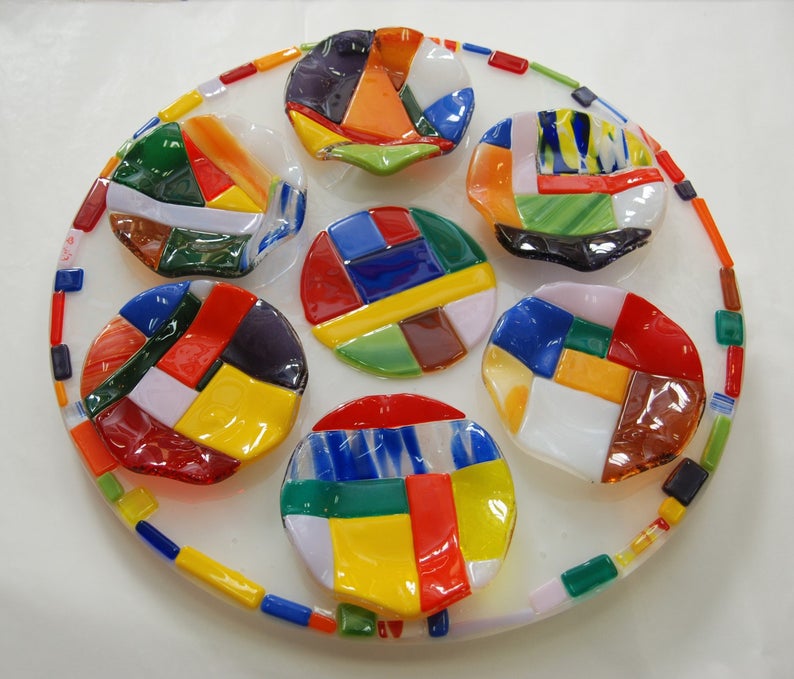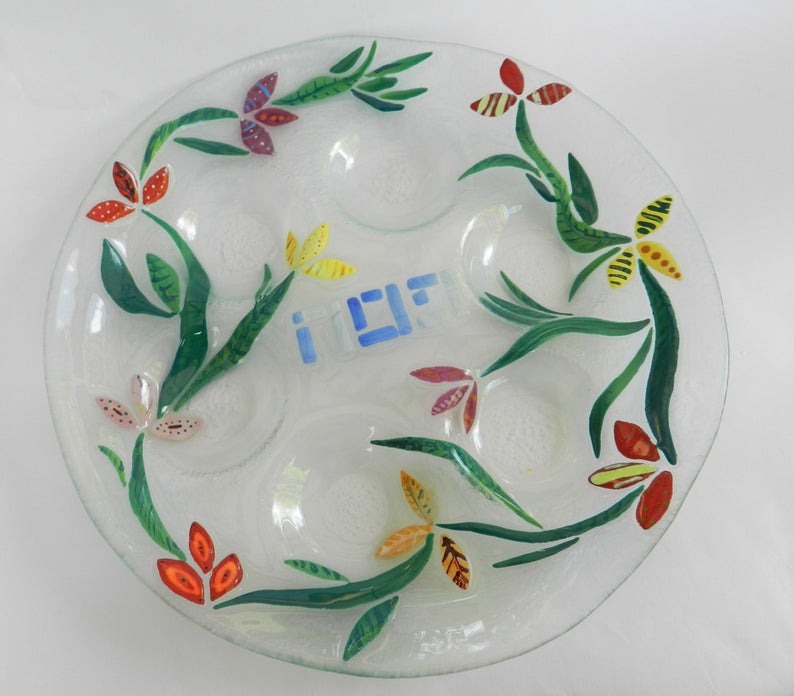 Shop: dalitglass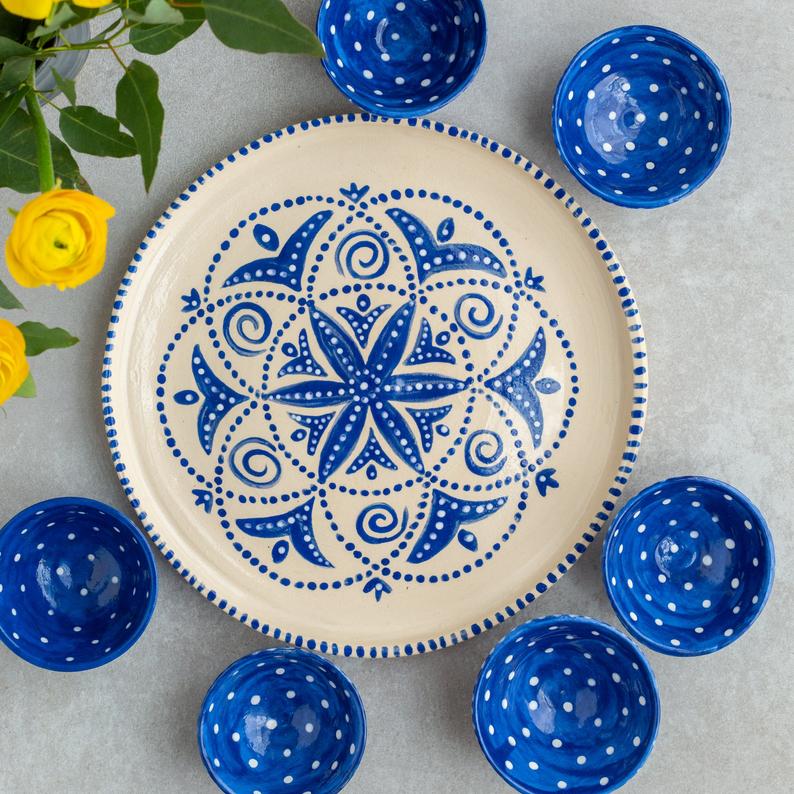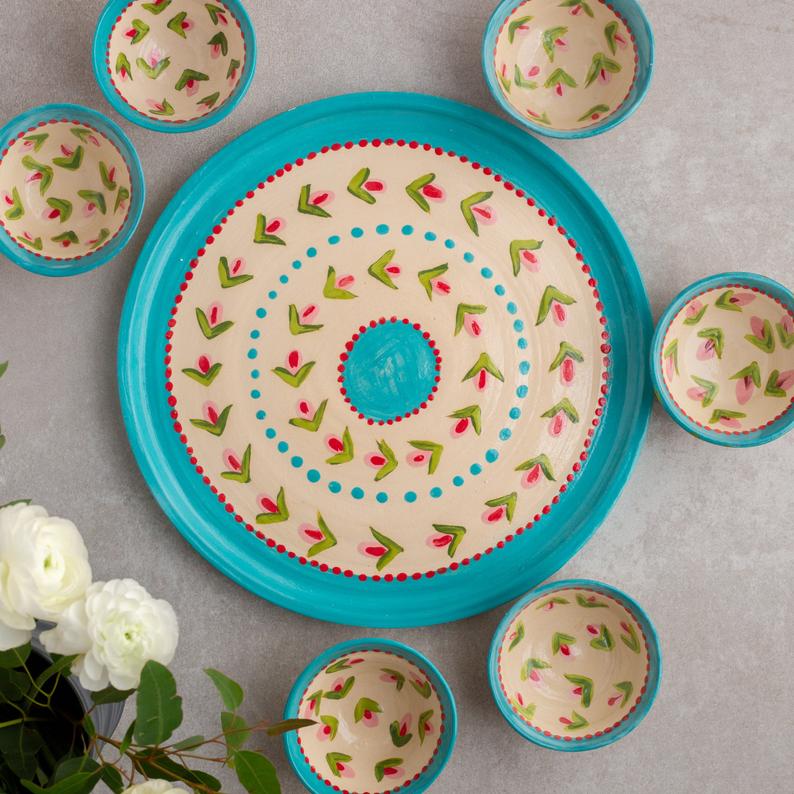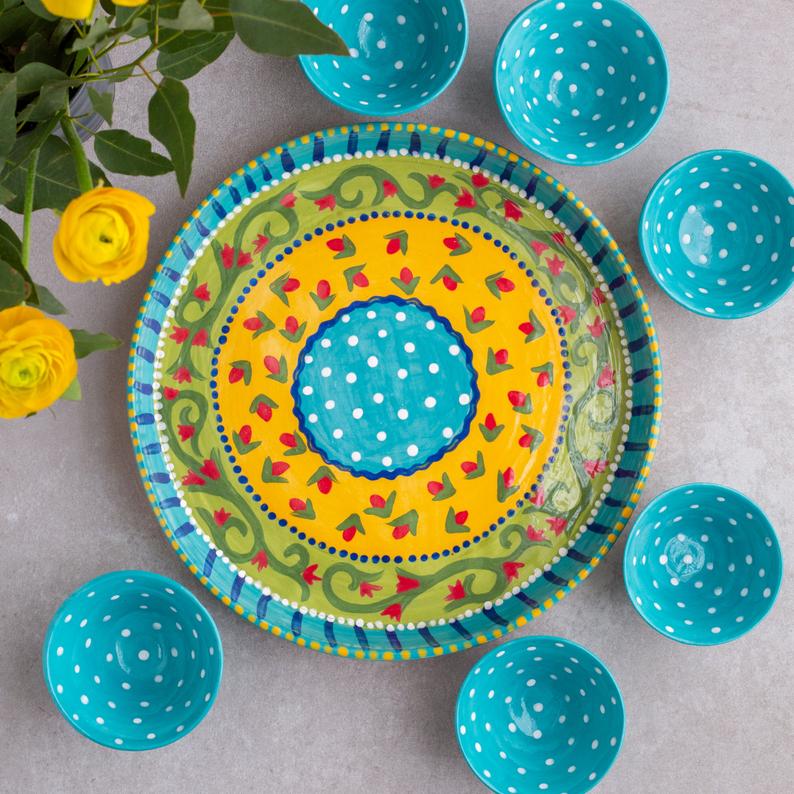 Shop: EfratiArt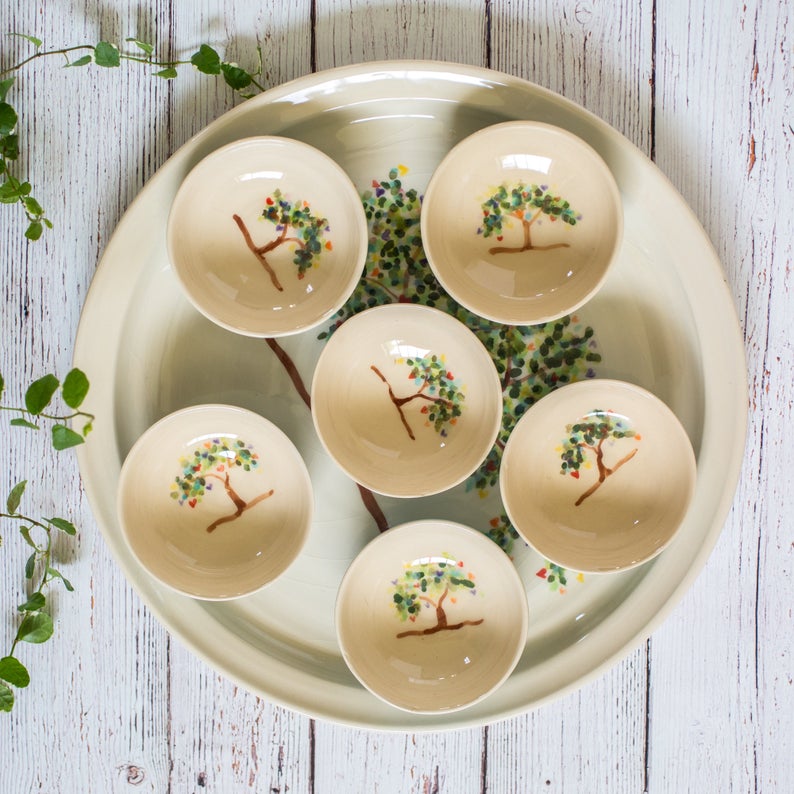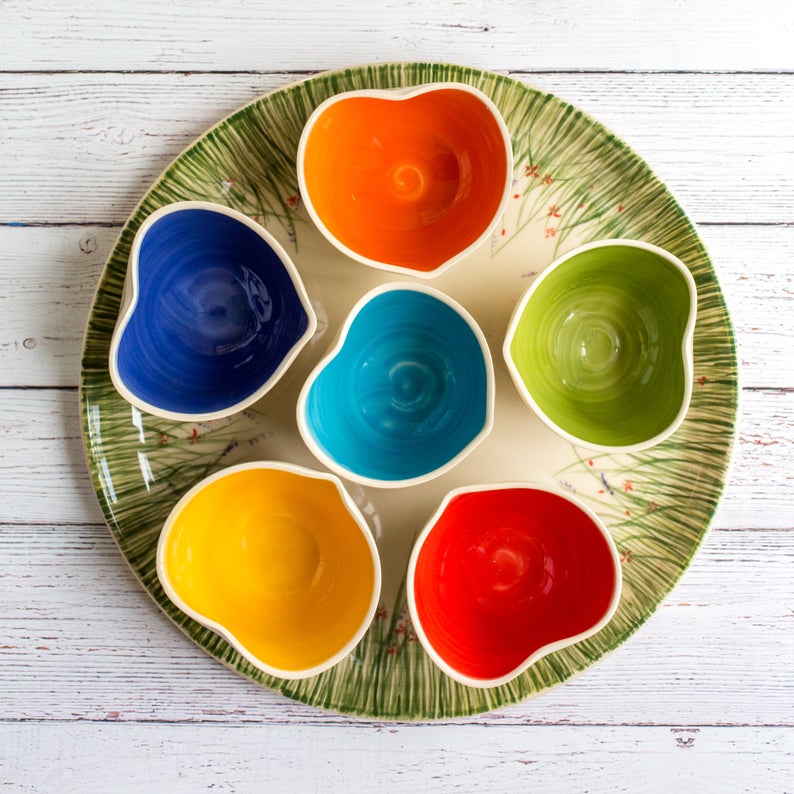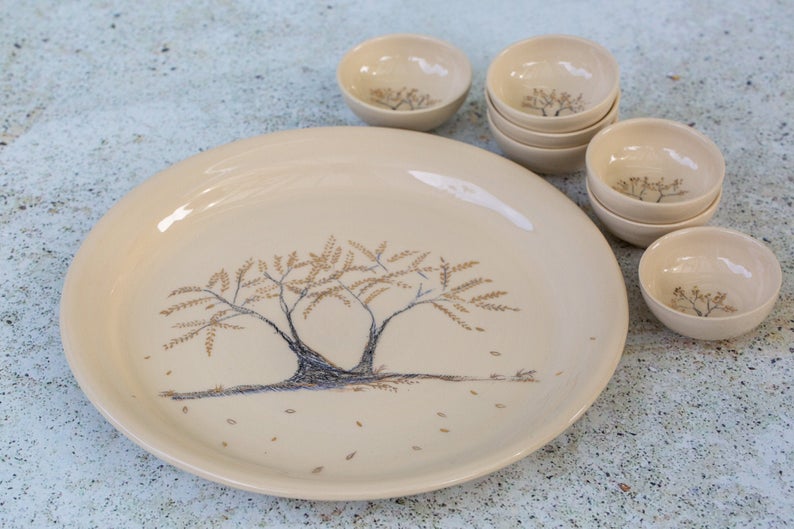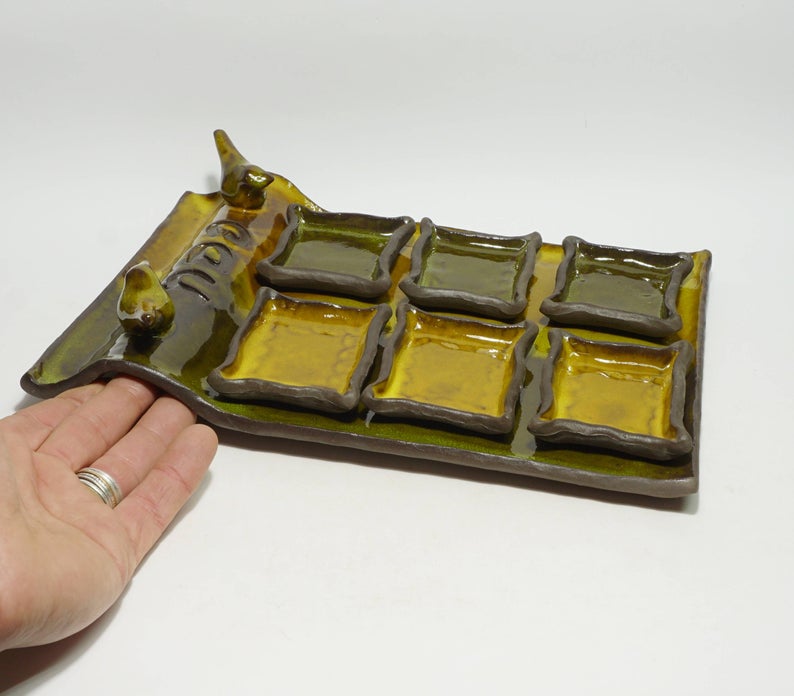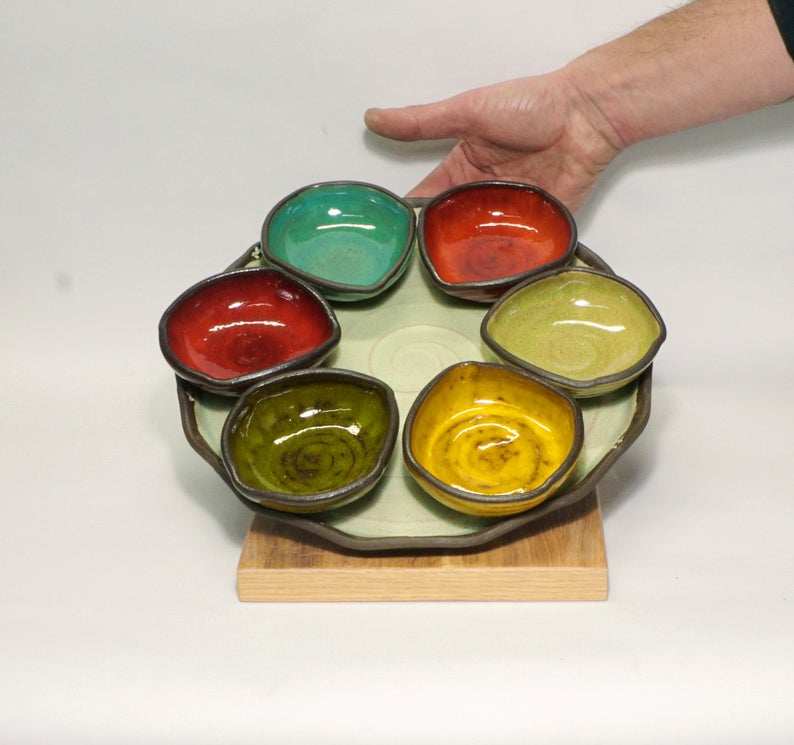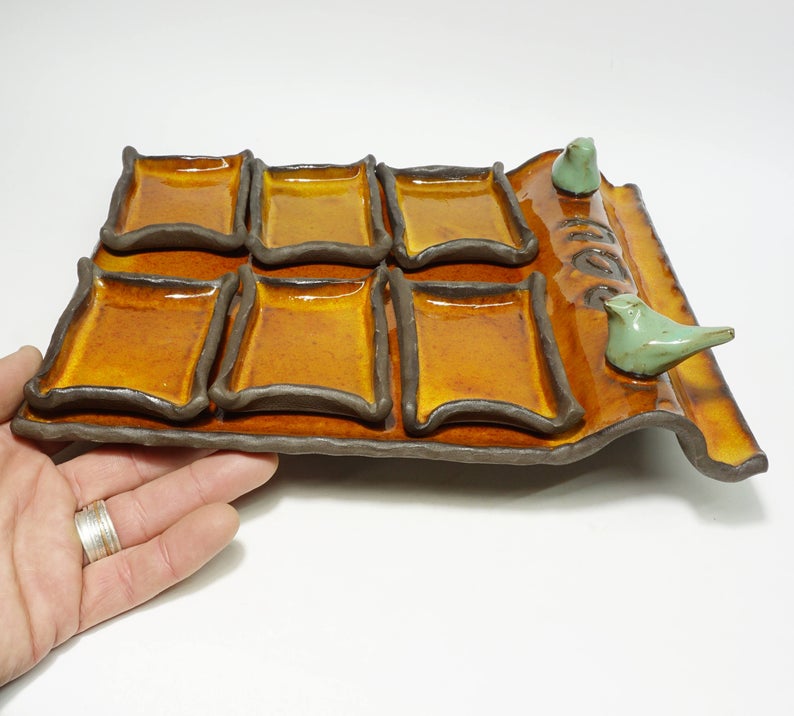 Shop: gidizivanpottery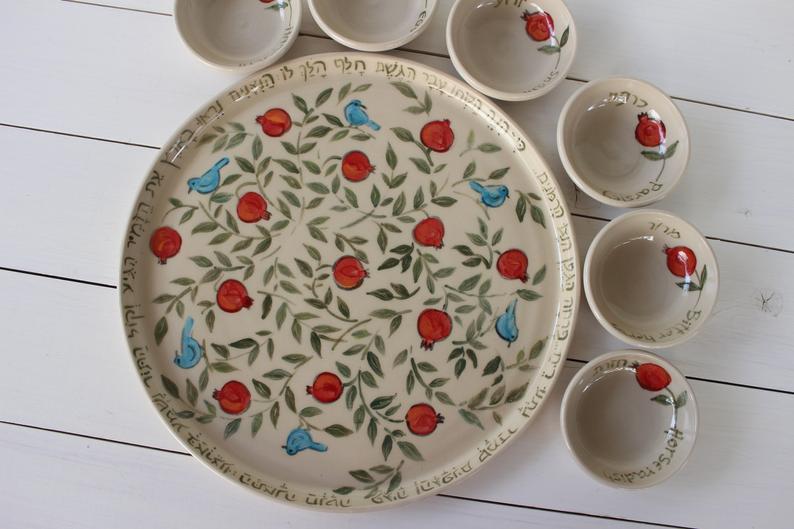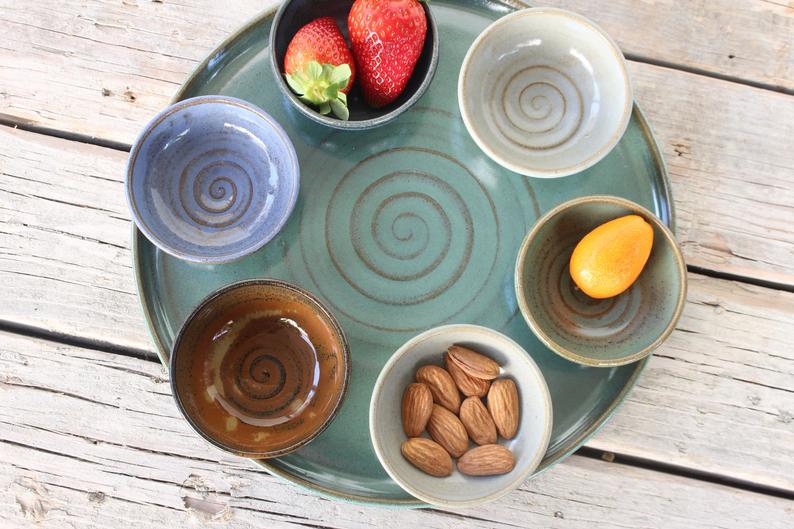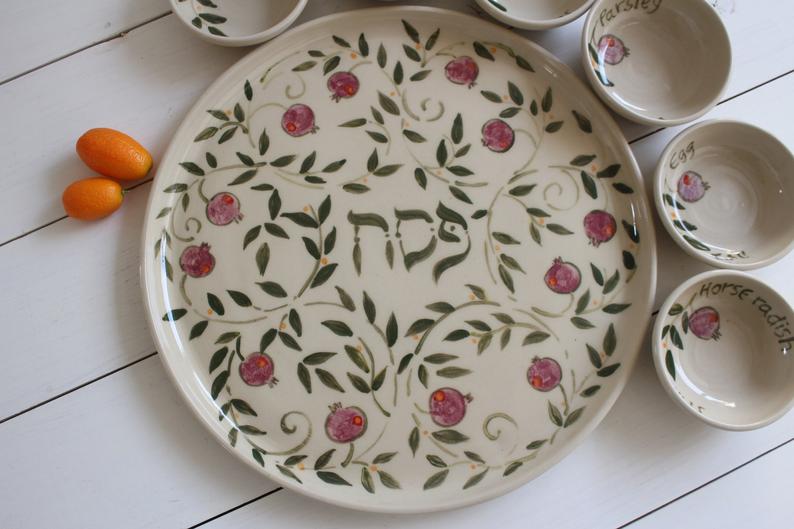 Shop: LaurieSartani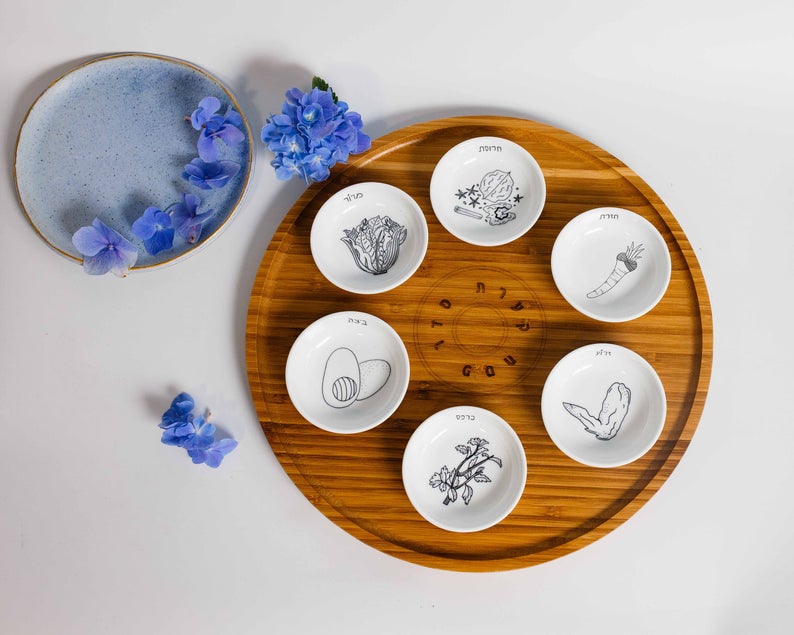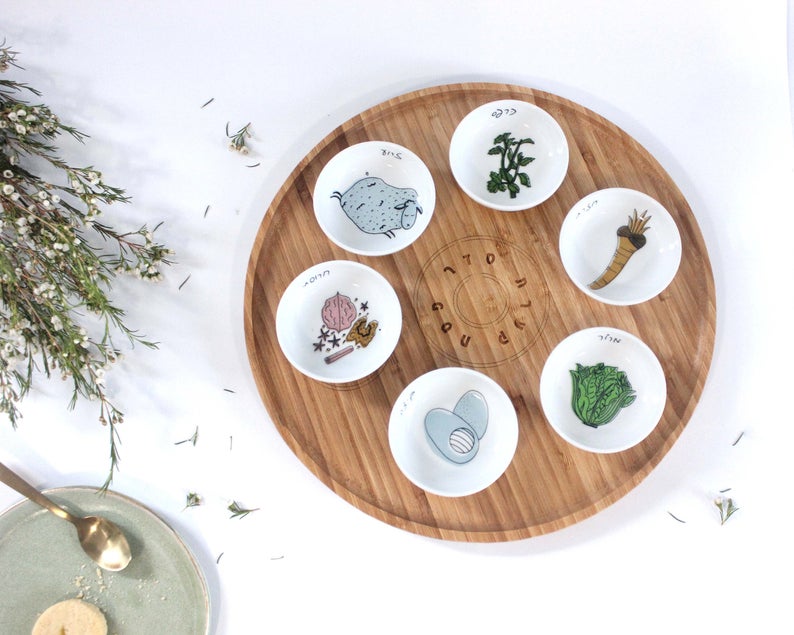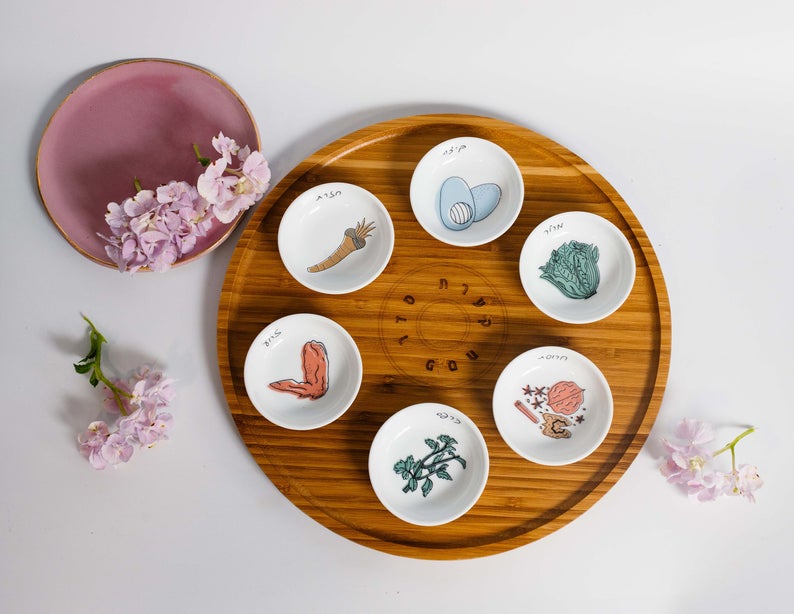 Shop: MickalaDesign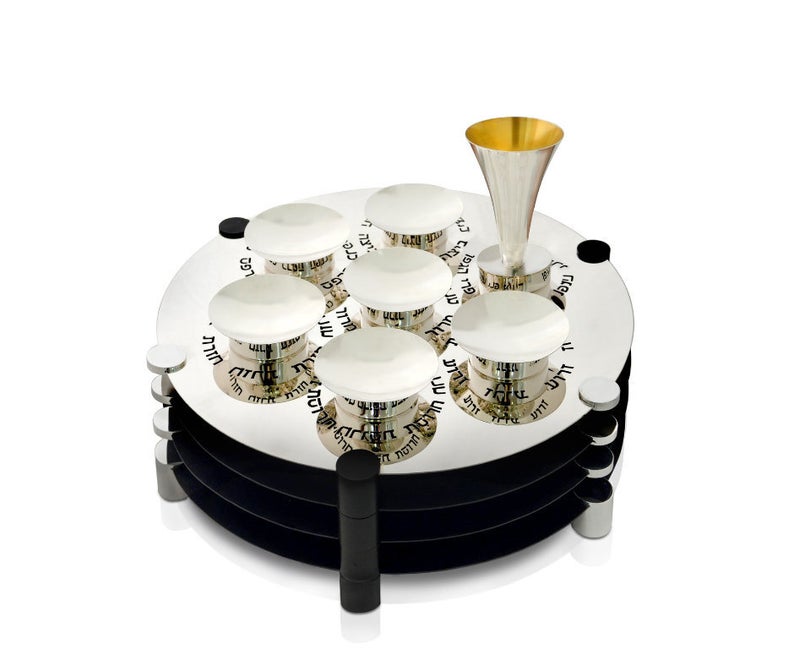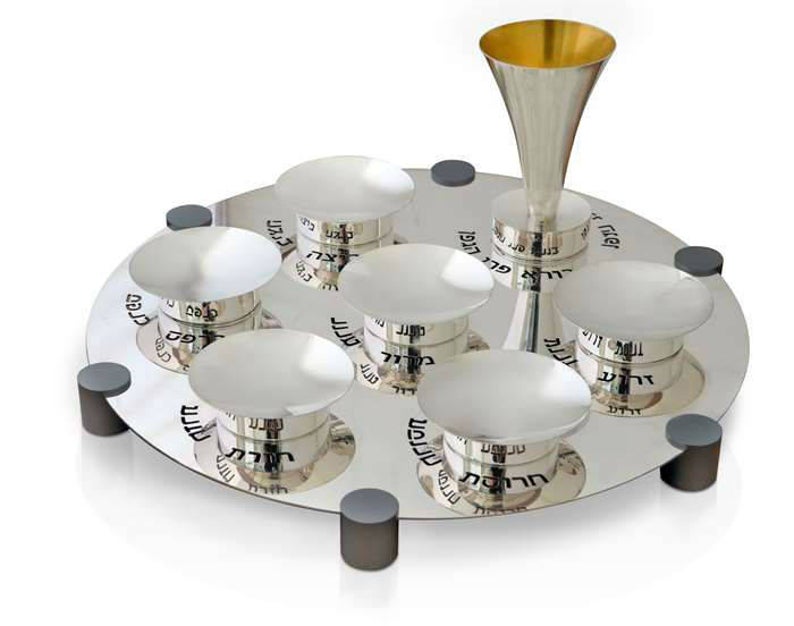 Shop: NadavArt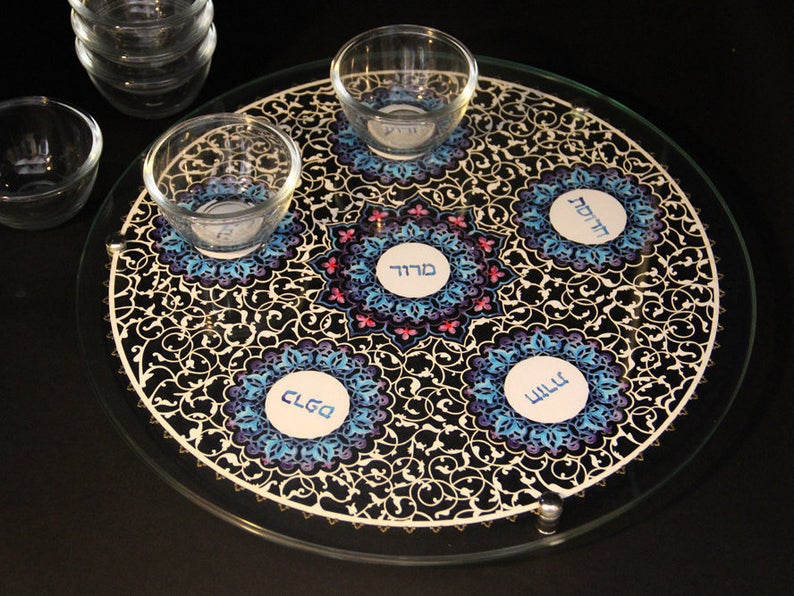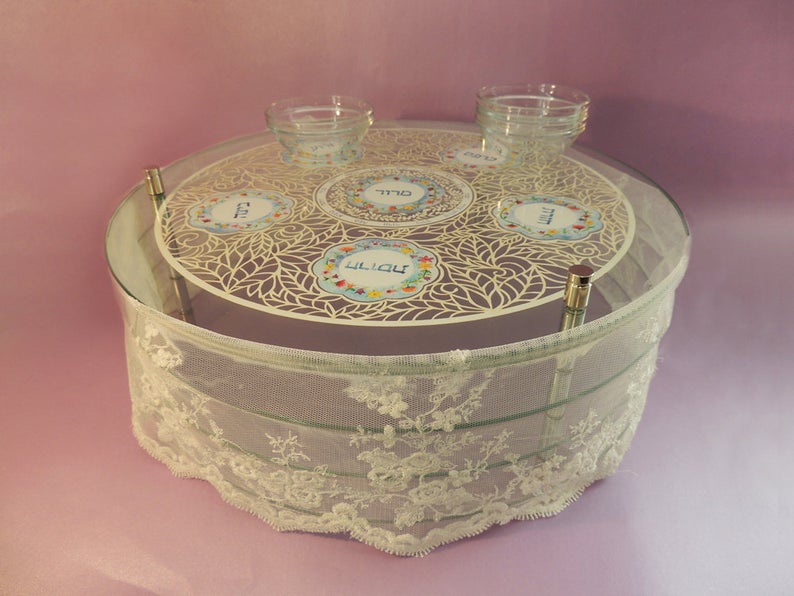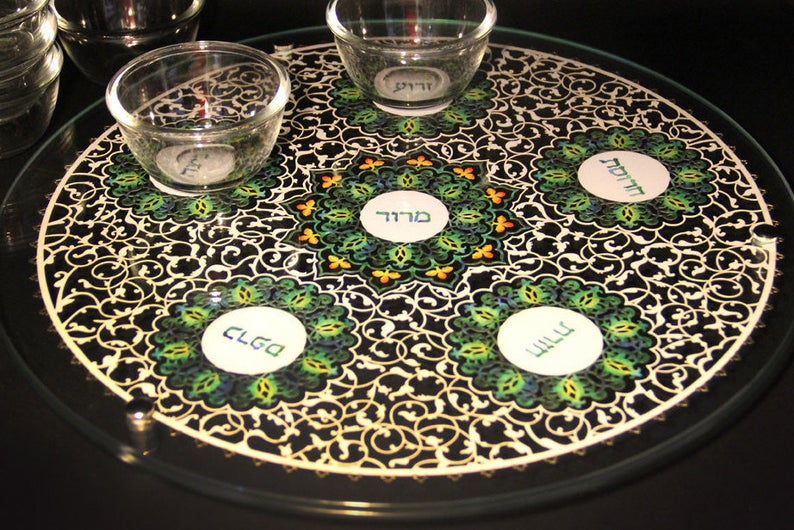 Shop: NoaAttiasJudaica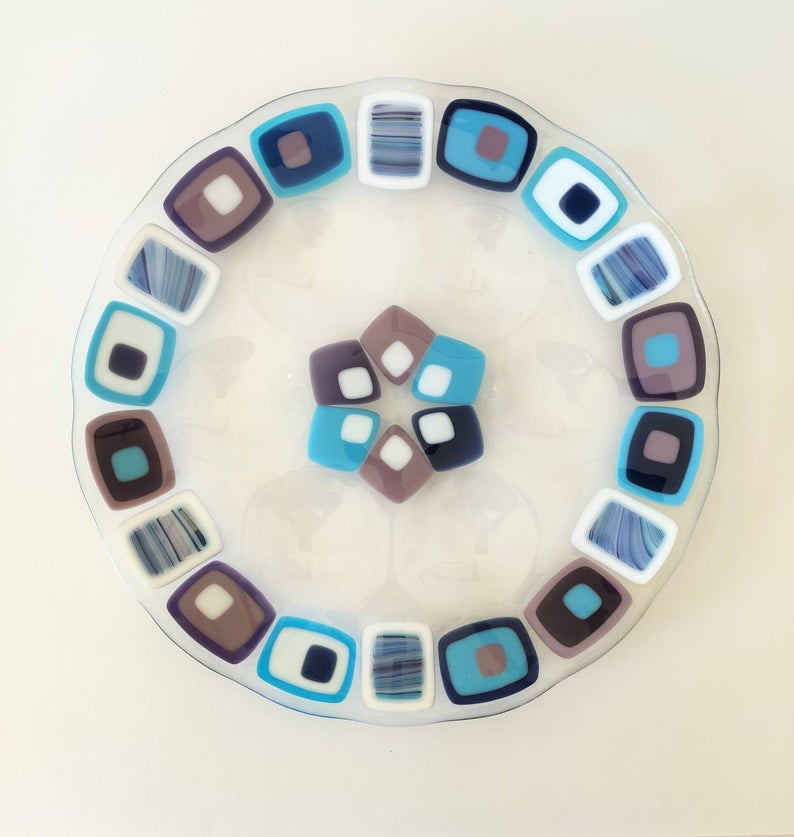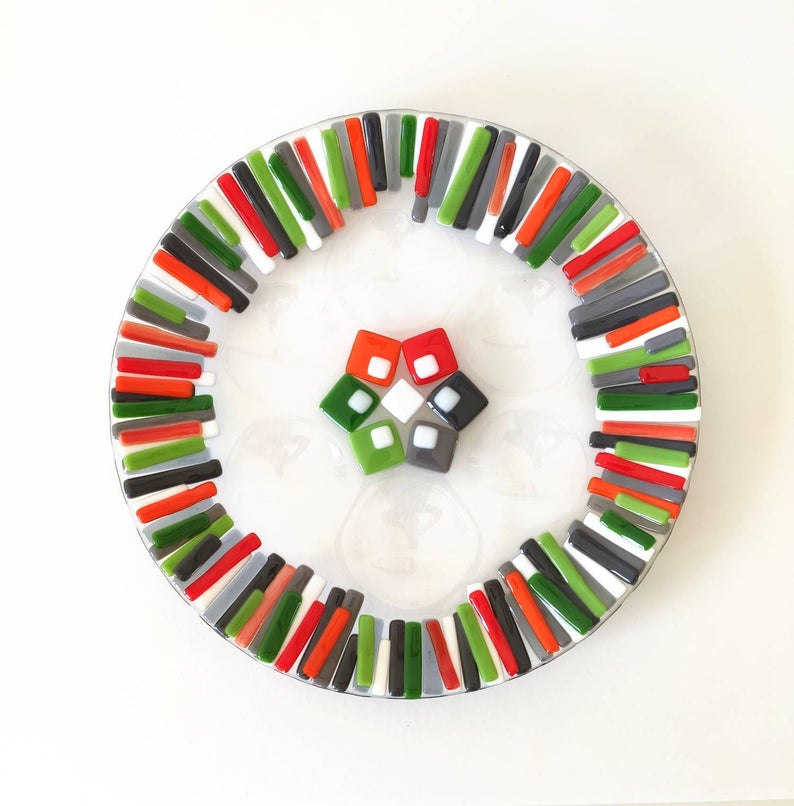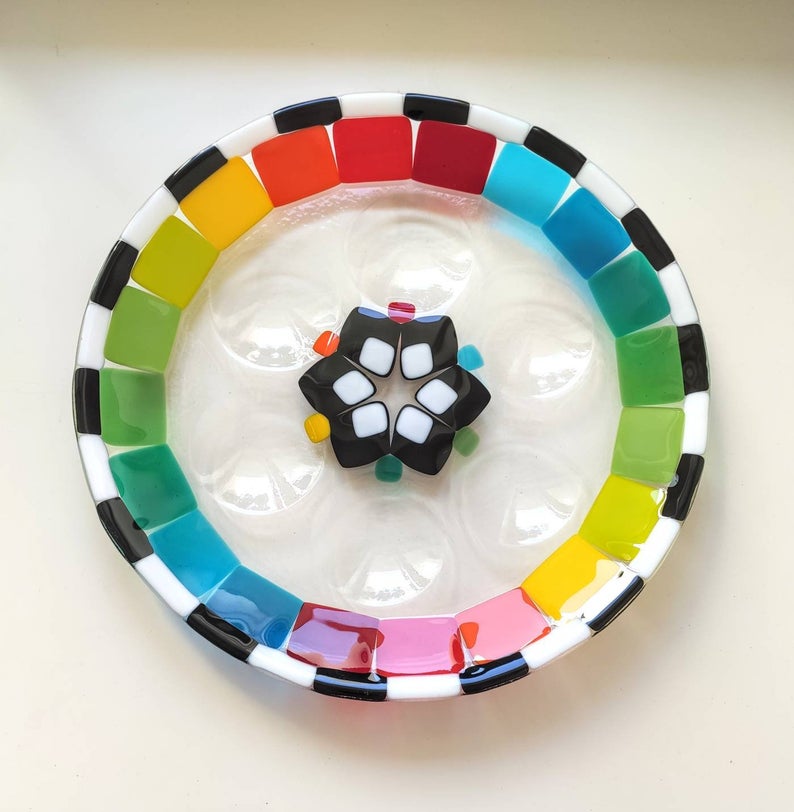 Shop: SheviBGlassCreations
You know what should never be missed at a Passover Seder? A Haggadah that speaks to you and to your family. A Haggadah you enjoy reading year after year! We have recently reviewed two lovely, contemporary, Haggadot that have been published by the Canadian mother-daughter duo Pearl and Maxie Richman of The Haggadah Collective. Their Haggadot tick all the right boxes for the modern Jewish family: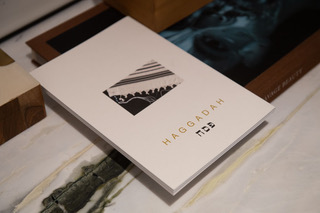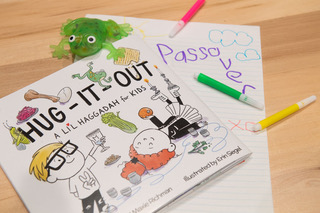 Photos: Courtesy of The Haggadah Collective
We are all so very much in love with each and every Seder plate design we have shared with you today that we can not hold back and simply have to share one more suggestion we believe would be perfect for your Passover table! If you miss visiting Israel as much as we do, then this is for you!
Have you ever had the chance to visit the Dead Sea? Lia Bruce of SaltwareDesign creates stunningly beautiful tableware made out of salt from this magical place! Amazing, right? In honour of Passover, she has designed the magnificent egg holders you can see below. They would be perfect for your Seder!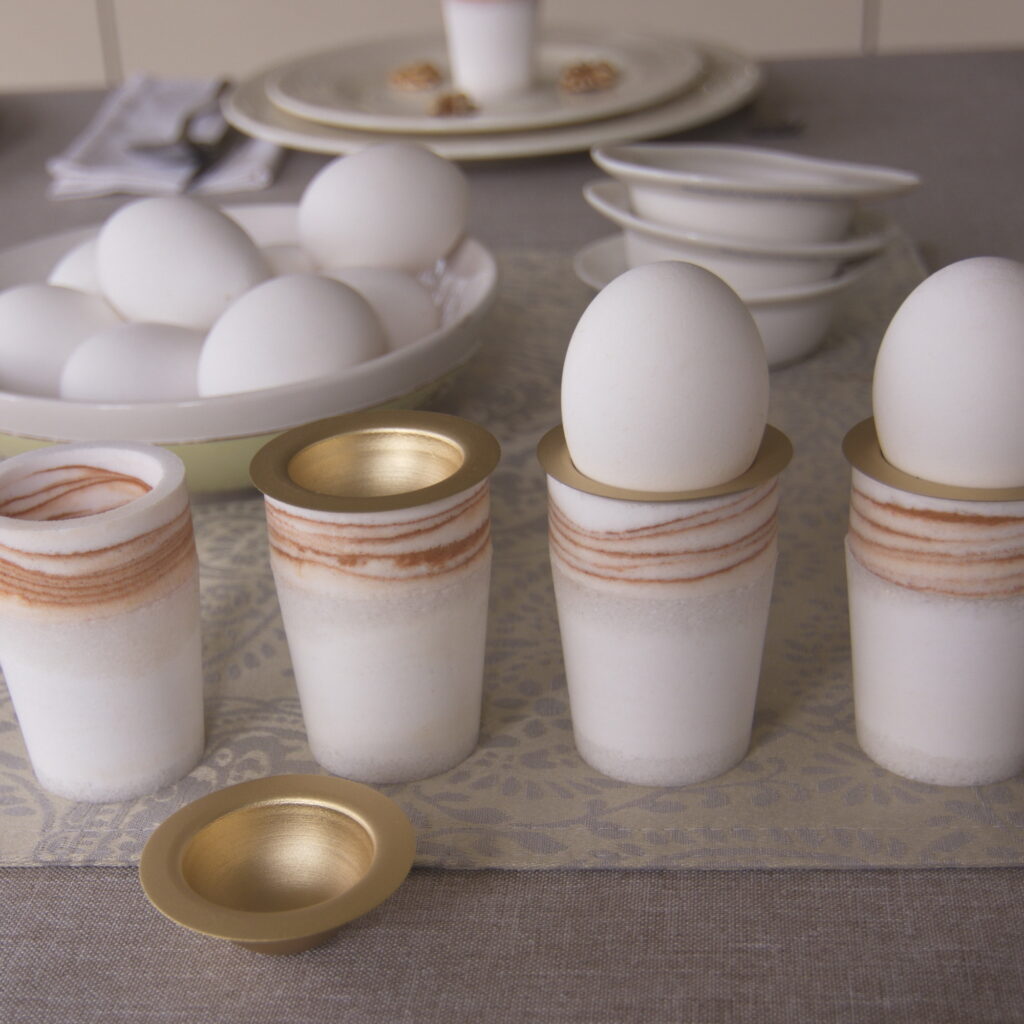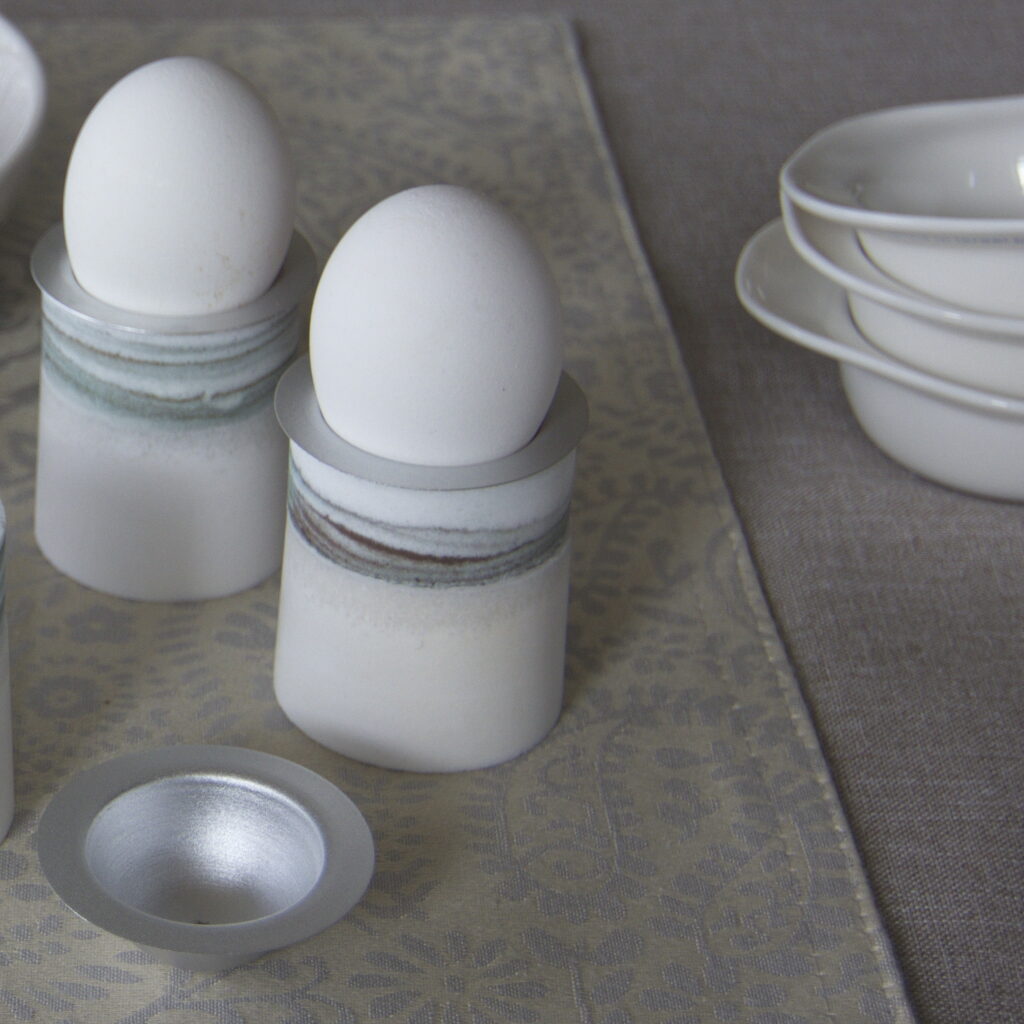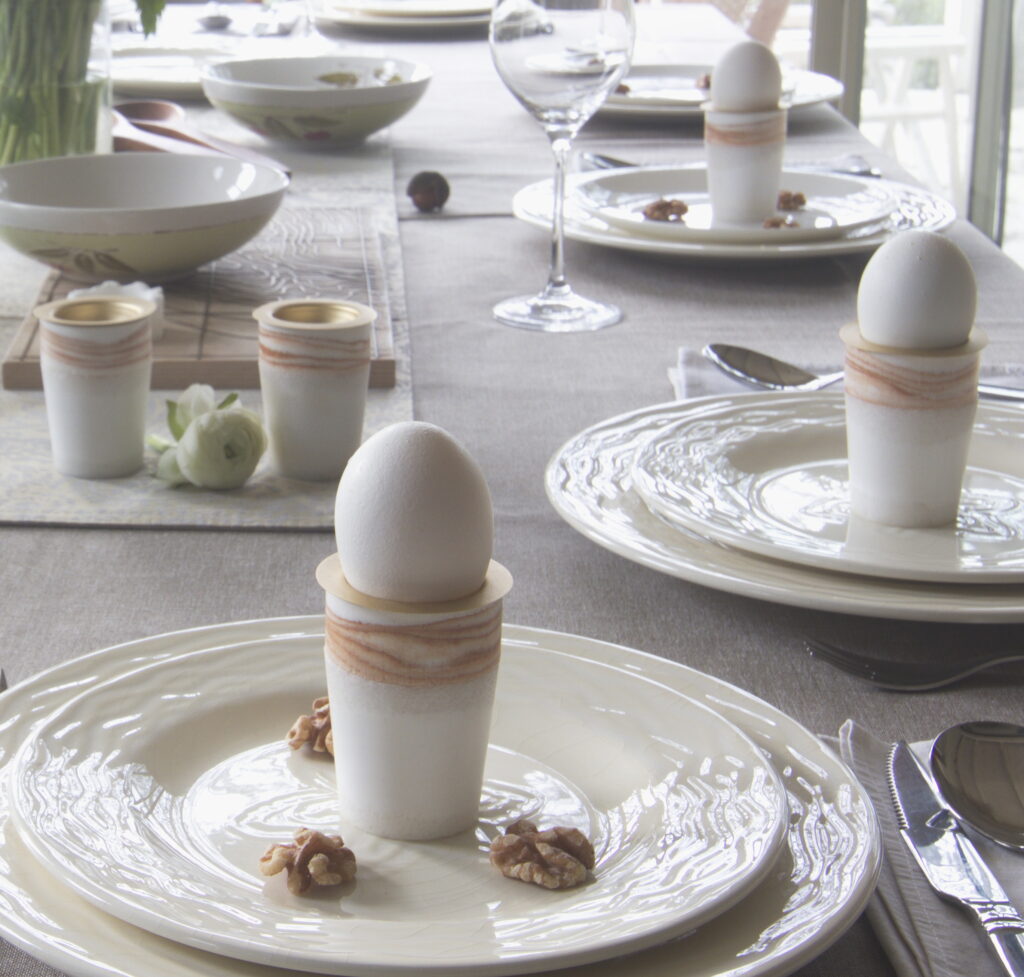 Shop: SaltwareDesign
Photos: Courtesy of ETSY