Jewish mysticism is a fascinating field! You may have come across a variety of protective prayers and symbolism over the years. A wonderful way to remind yourself throughout the day of the important messages and meaningful prayers that have been shared by Jewish mystics in the past is to carry them with you every day in the form of a beautiful piece of jewellery.
Kabbalah jewellery is much more than a collection of eye-catching statement pieces. Deeply symbolic, the carefully crafted pieces will help you attract blessings into your life.
We have put together a small selection of our favourite designs of the season for you. Any of the bracelets, pendants, necklaces, and rings you can see below also make a wonderful present for someone you care about. How about surprising someone you love with one of them?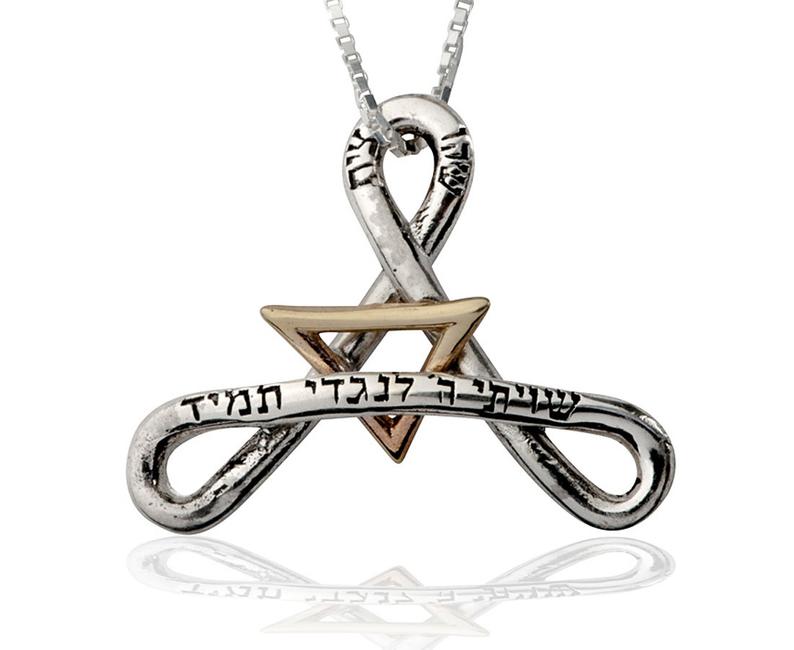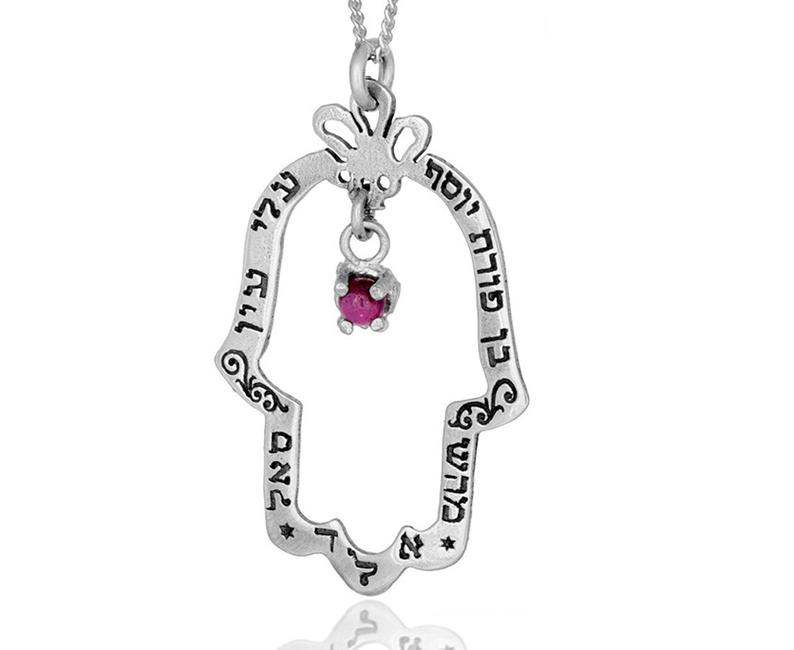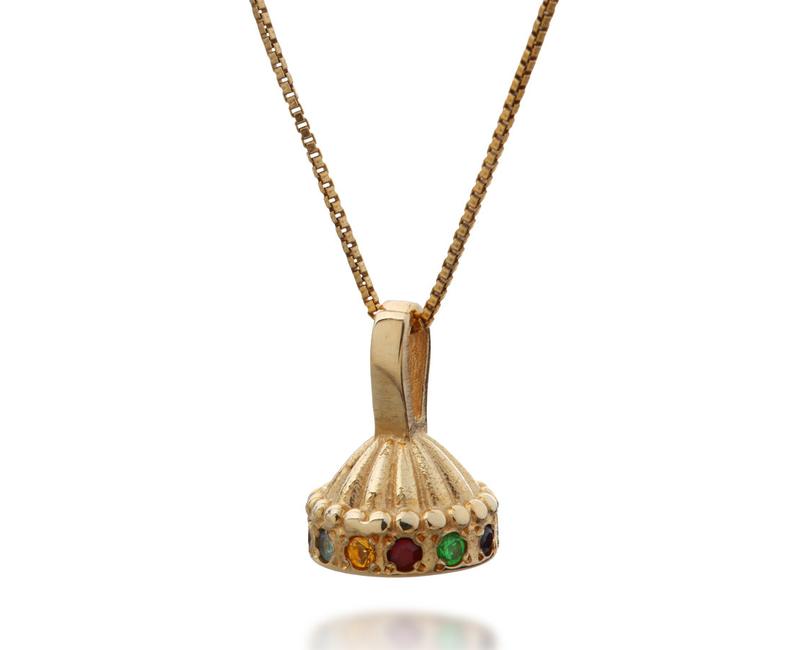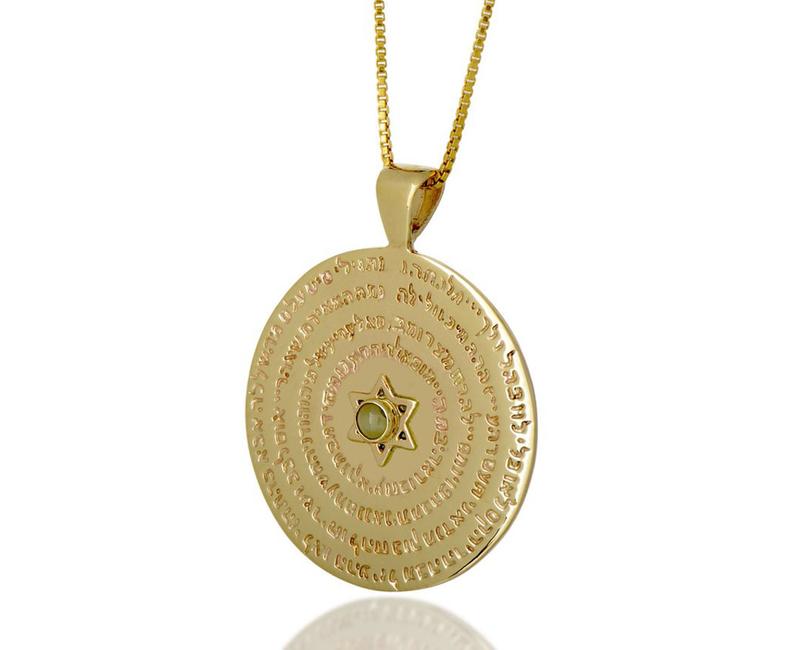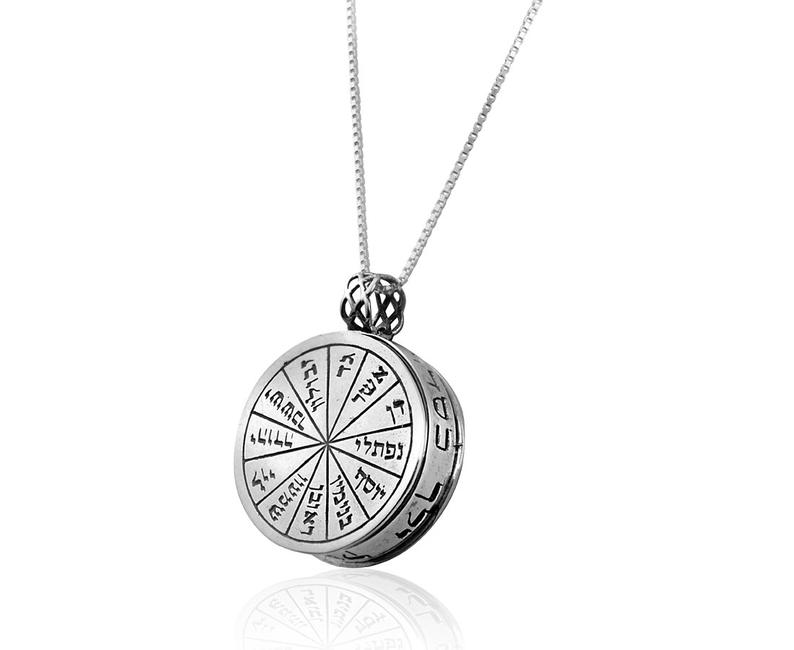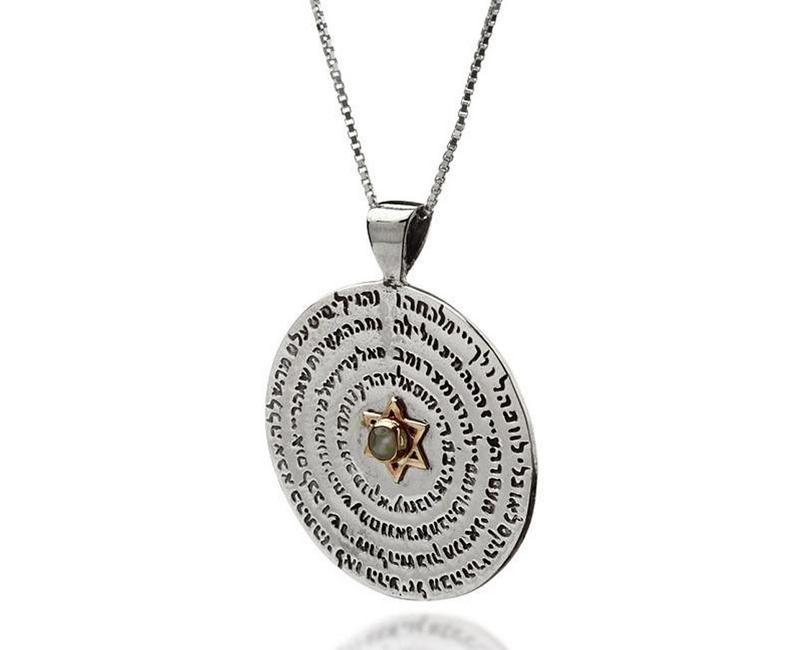 Shop: HaAri Kabbalah Jewelry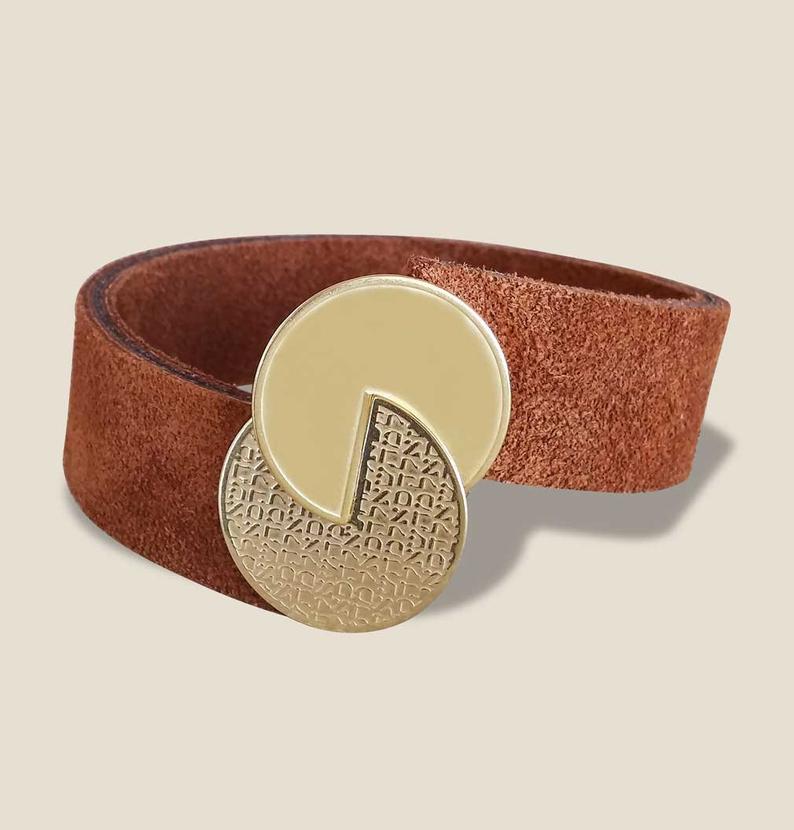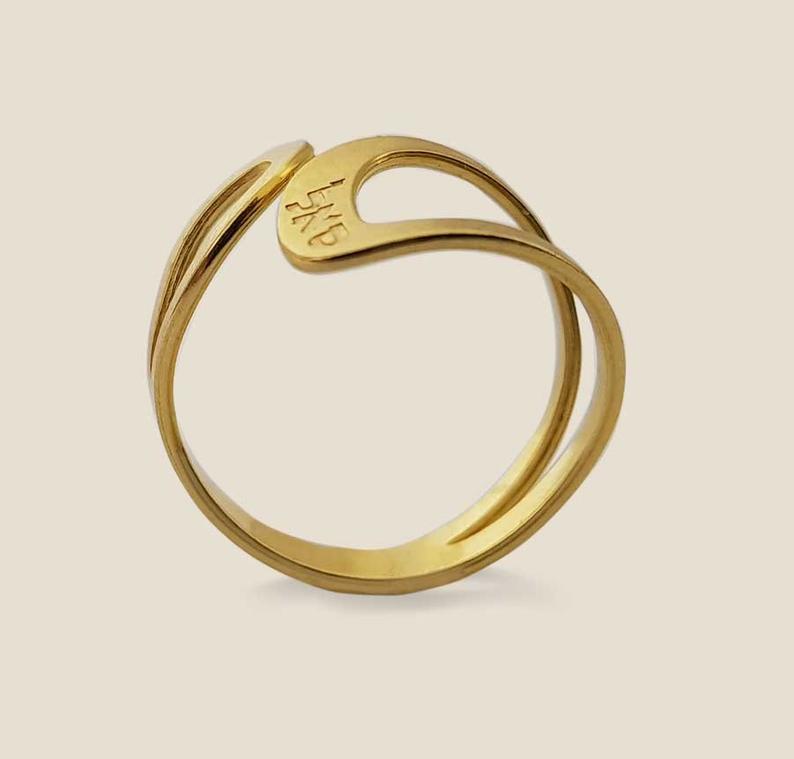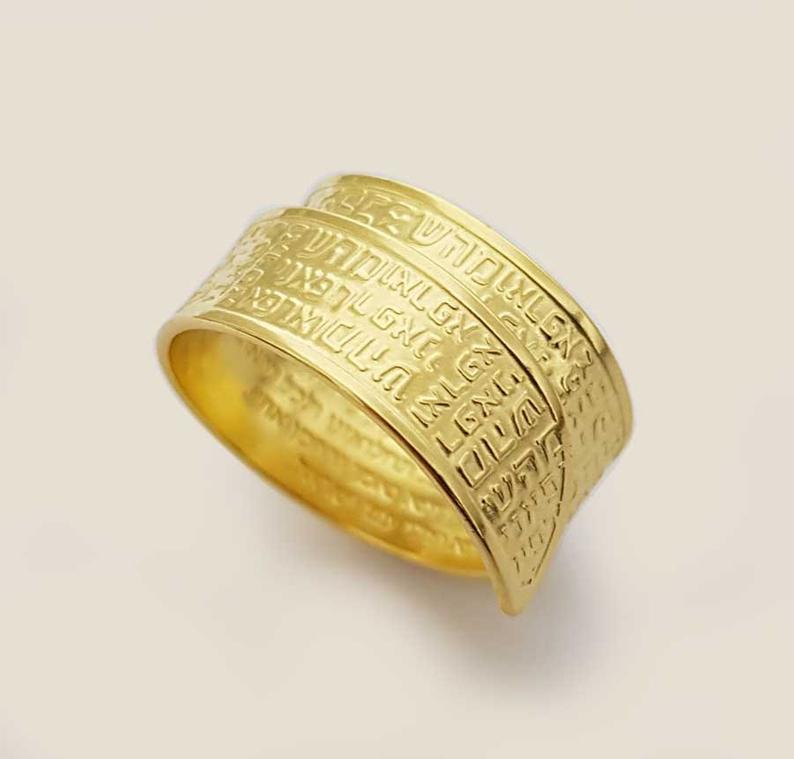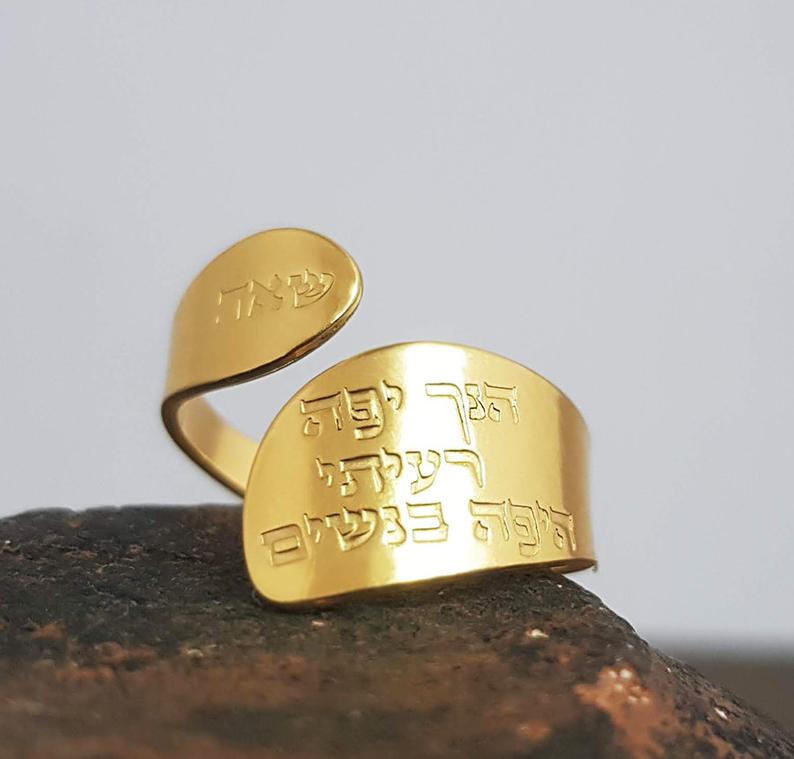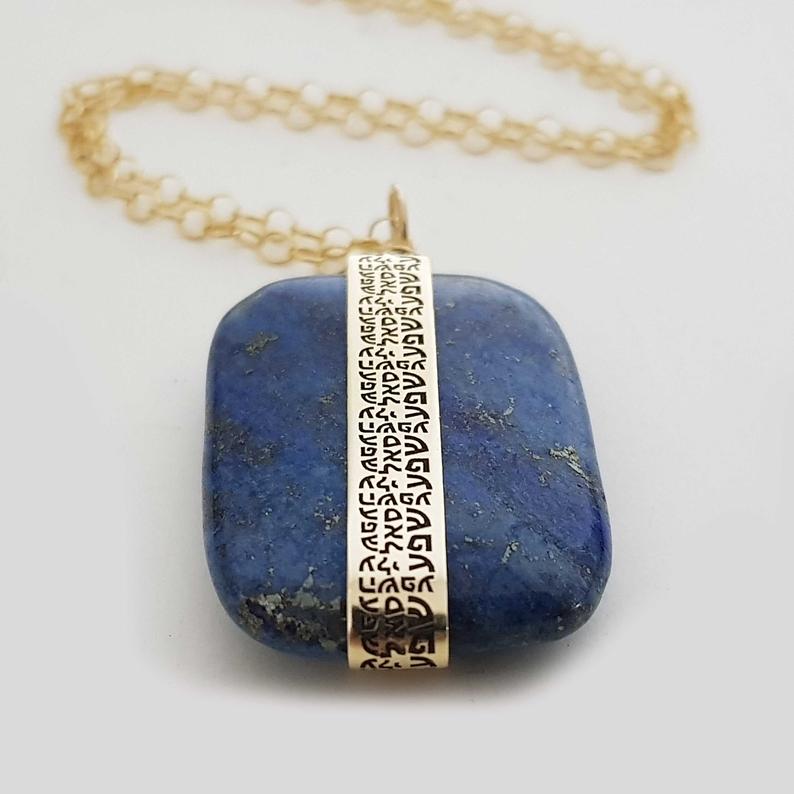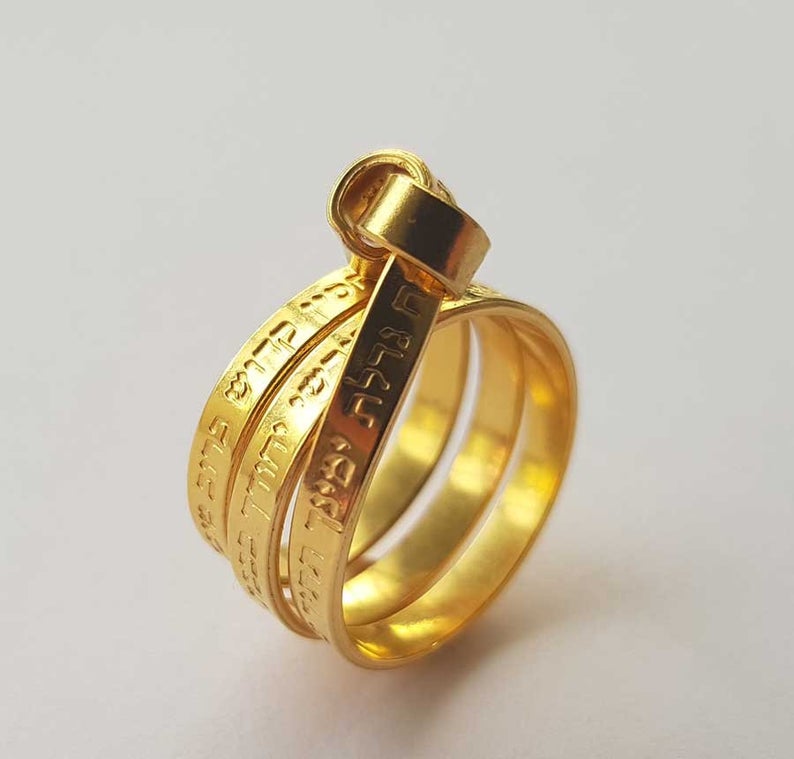 Shop: Ravit Hasday Jewelry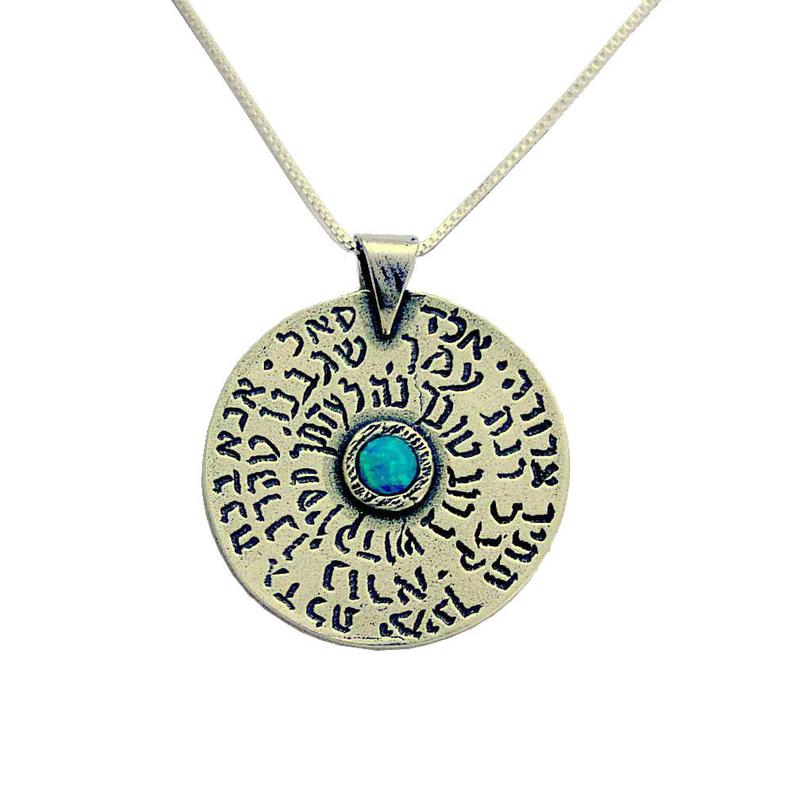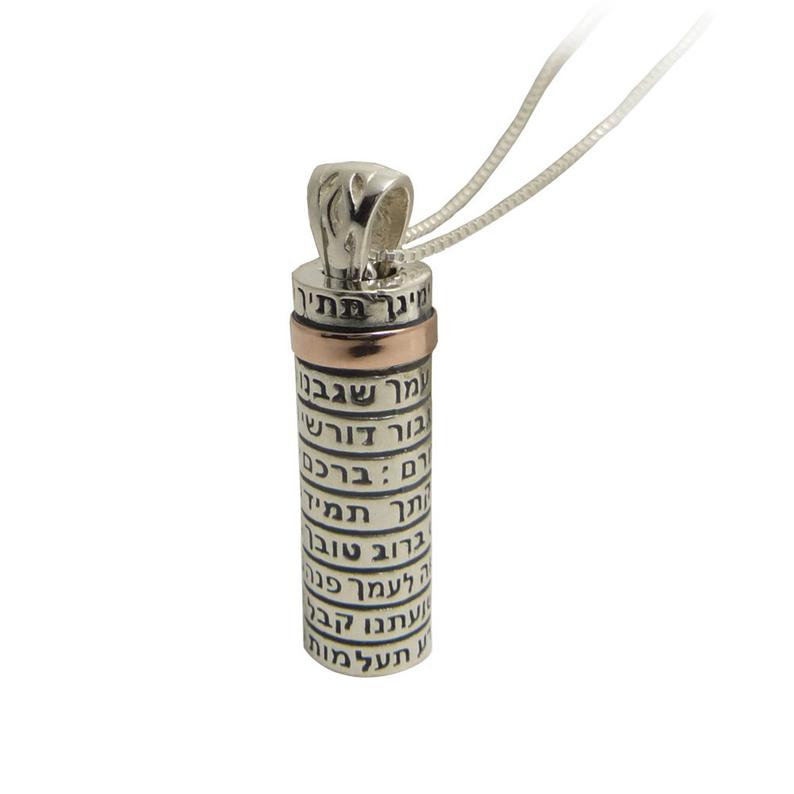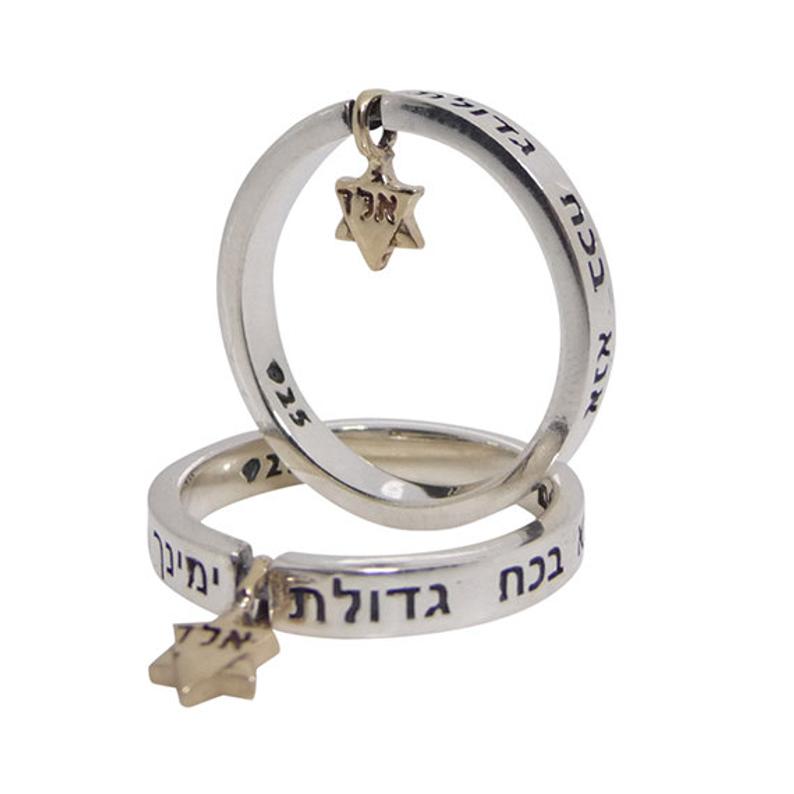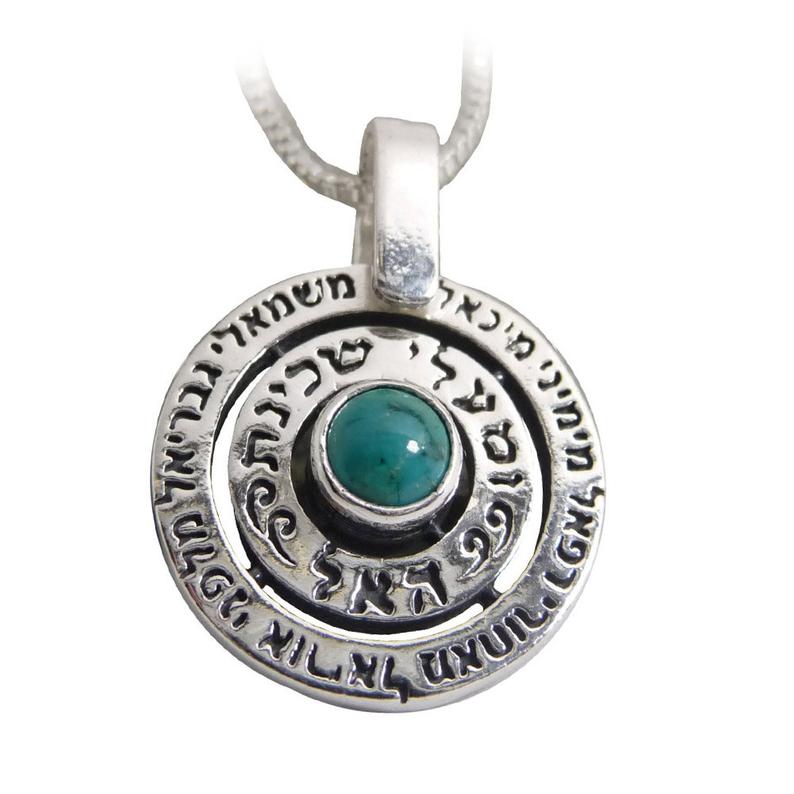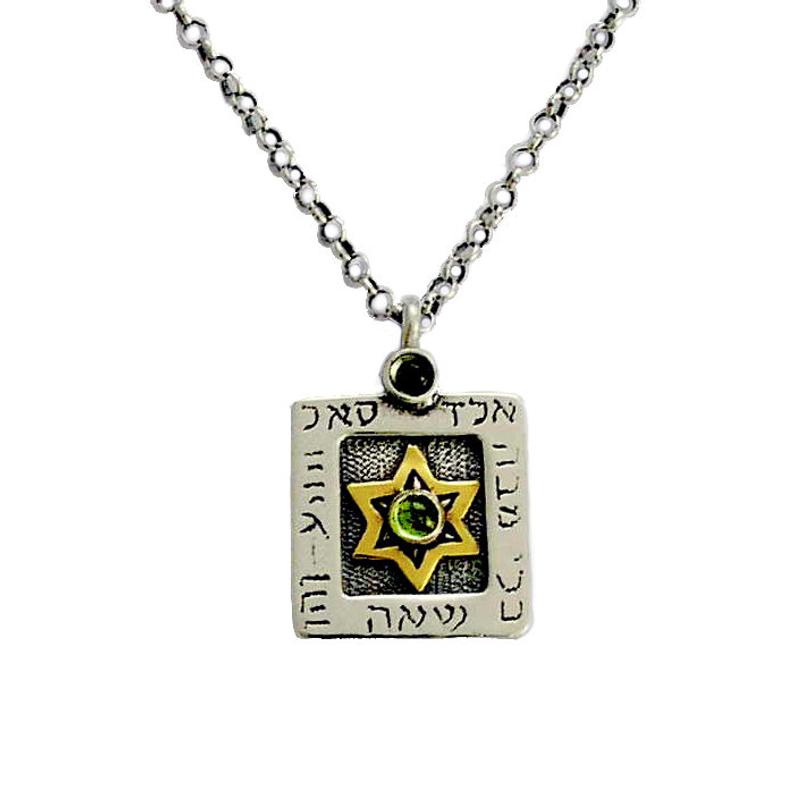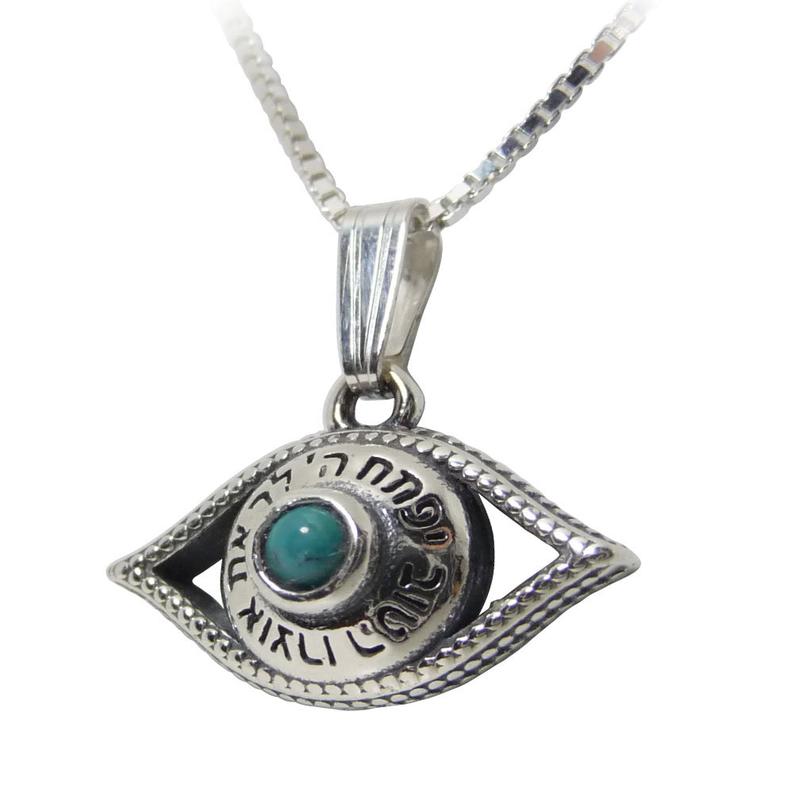 Shop: Unique Jewish Jewelry
Photos: Courtesy of ETSY