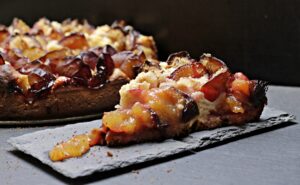 Let's be honest, baking is a great way to relax and the treats you are left with at the end tend to be more than just delicious. Especially, if you get your recipes from Israeli baking blogs!
Full of mouth-watering baking accounts, Instagram is the perfect place to go to for your daily dose of inspiration.
Now that Yom Kippur is over, we have thrown together a small selection of our favourite accounts for you to follow!