Cookbooks are much more than a decorative element of your kitchen. You can learn so much from reading them! While you will learn everything there is to know about traditional cooking methods, changes that have been made over the centuries, and how to create a menu that harmonises fit for a dinner party, you will also learn about the history of the recipes presented in them. Especially when it comes to Jewish cookbooks.
Jewish cookbooks share a wealth of information not only about the dish itself but also about the history of the various Jewish communities from all around the world and their unique customs.
Let us go on a culinary journey together by inviting the cookbooks below into our homes!
Photos: Courtesy of BookDepository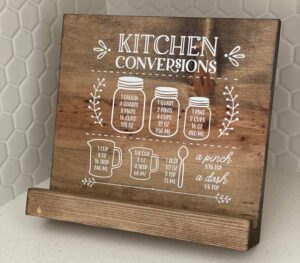 Shop: HerndonsMercantile