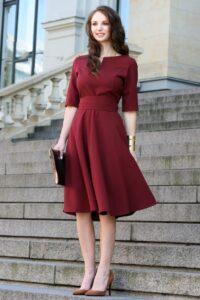 Shop: Guntina
Photos: Courtesy of ETSY
The High Holidays are a very special time in the Jewish calendar. It is a time of self-reflection, prayer, soul-searching, and getting together with people you care about deeply.
Welcoming the New Year is also a wonderful opportunity to spoil yourself with a new dress. It doesn't matter if you are invited to a Rosh Hashanah dinner, you are hosting friends from out of town, or you are spending the evening with the people closest to you at home; there is just something nice about celebrating a holiday in style!
With Rosh Hashanah around the corner, now is the perfect time to shop for the ideal outfit for this year's festivities. What better time to spoil yourself than an occasion such as this one?
We have put together a list of gorgeous dresses we believe would make a great addition to your wardrobe. Enjoy shopping!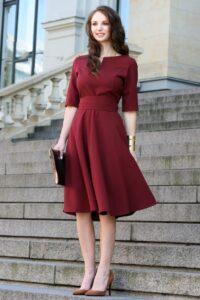 Shop: Guntina
Photos: Courtesy of ETSY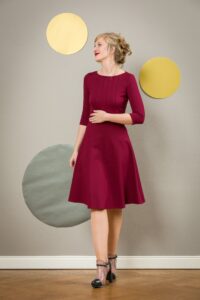 Shop: Jekyll & Kleid
Photos: Courtesy of ETSY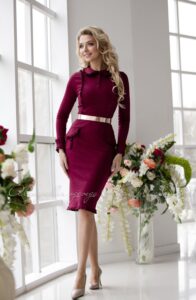 Shop: Olesya Masiytina
Photos: Courtesy of ETSY
How about adding a beautiful handmade silk scarf to finalise your outfit? You can find our favourite designs here.