Your child's first Rosh Hashanah is an exciting time for you and your entire family!
Introducing the next generation to our long-standing customs and traditions is something truly special for everyone, something to treasure for the rest of your life.
Isn't it wonderful how your little bundle of joy makes you look back at our rich history and into the bright and hopeful future at the same time?
Being able to see everything through the eyes of a child is a precious gift one shouldn't miss. No matter if you are a parent, a loving aunt, uncle, a distant relative or a close friend of the family. The wonder in their eyes is something you don't want to miss. It's pure magic!
We have put together a short list of adorable onesies that make the perfect addition to your little one's wardrobe as well as a few selected items for older siblings or cousins.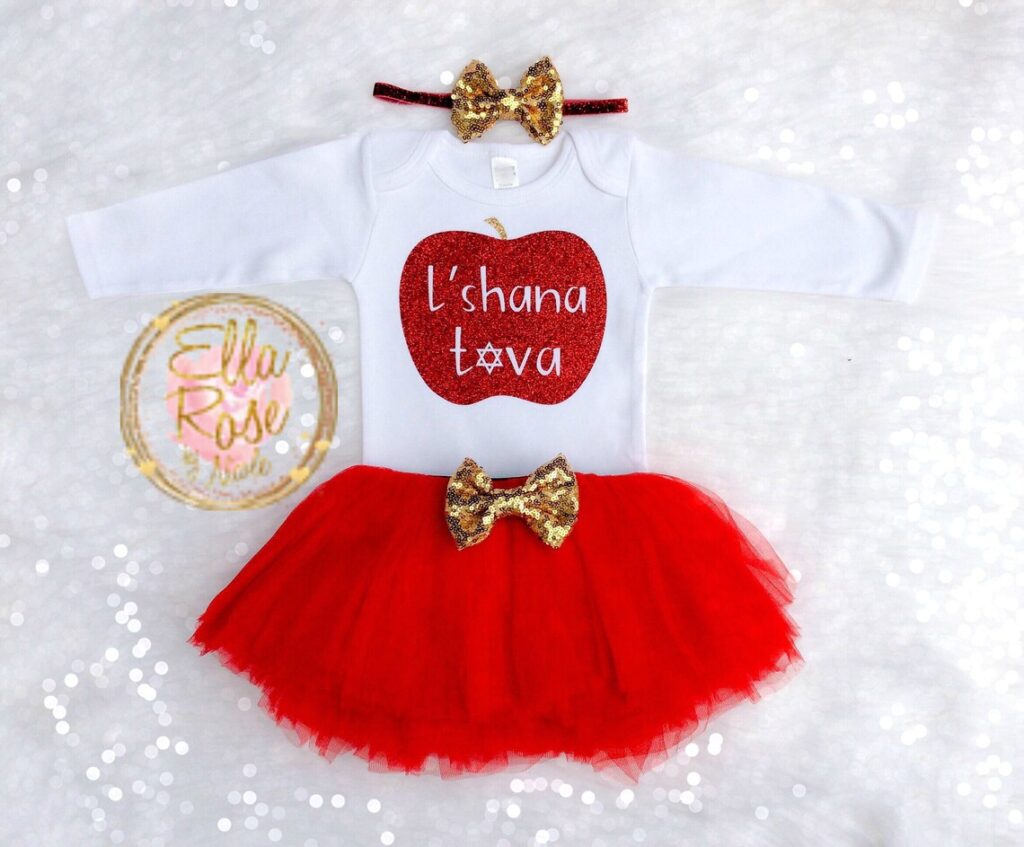 Shop: EllaRoseByNicole
Photos: Courtesy of ETSY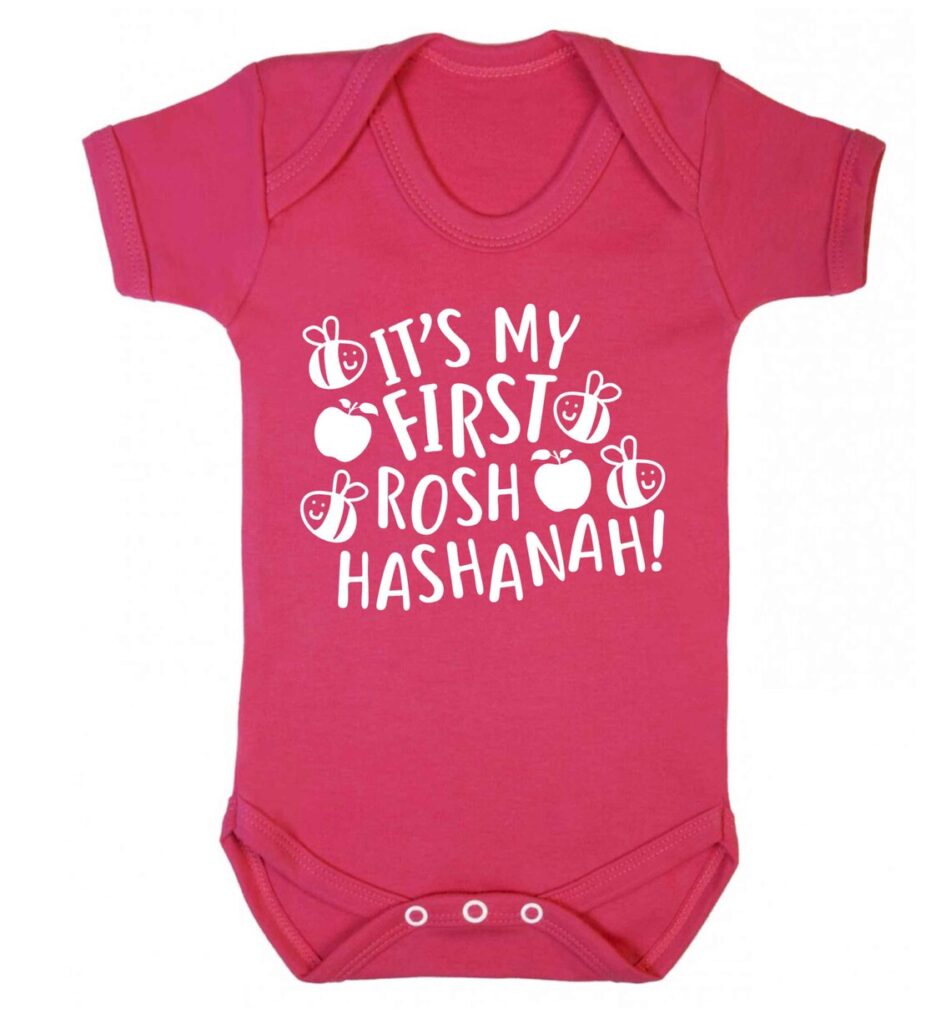 Shop: FloxCreative
Photos: Courtesy of ETSY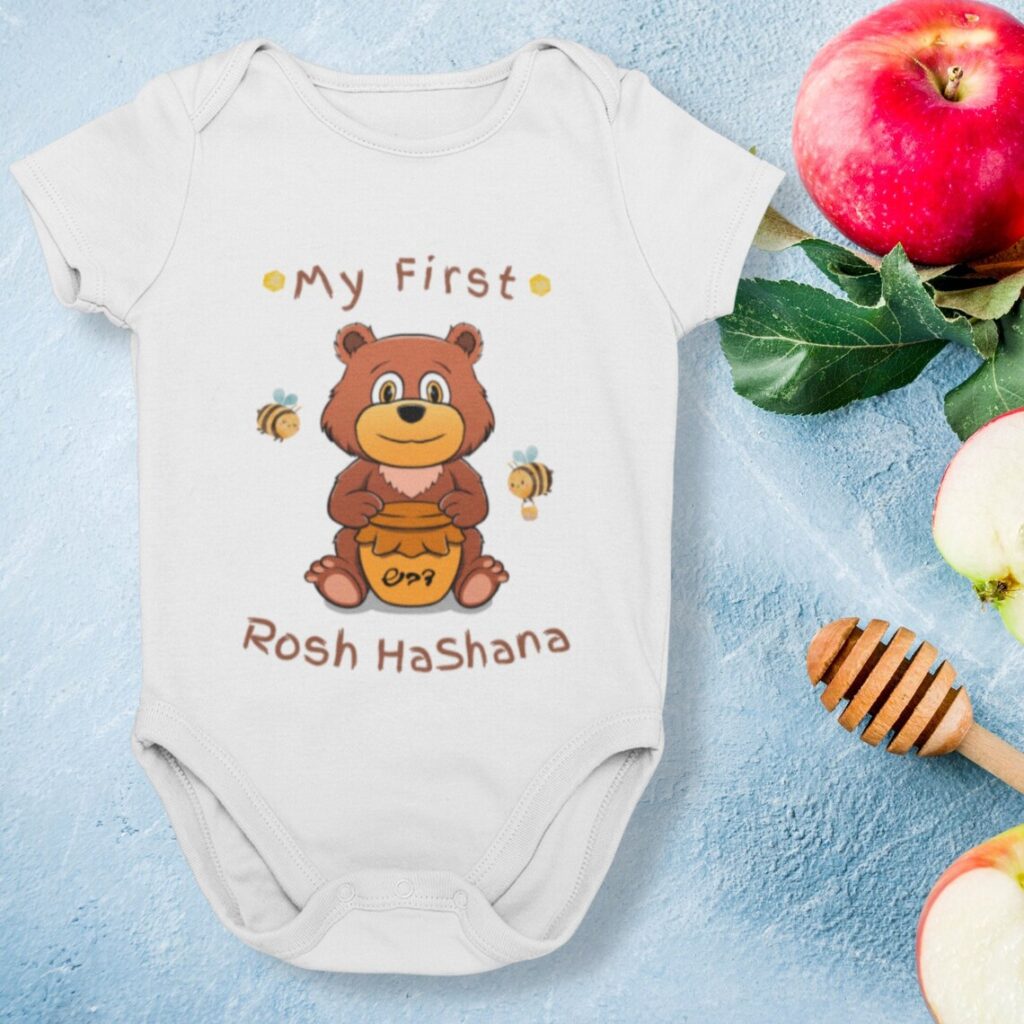 Shop: HebrishArt
Photos: Courtesy of ETSY
Shop: LittleBugzCollection
Photos: Courtesy of ETSY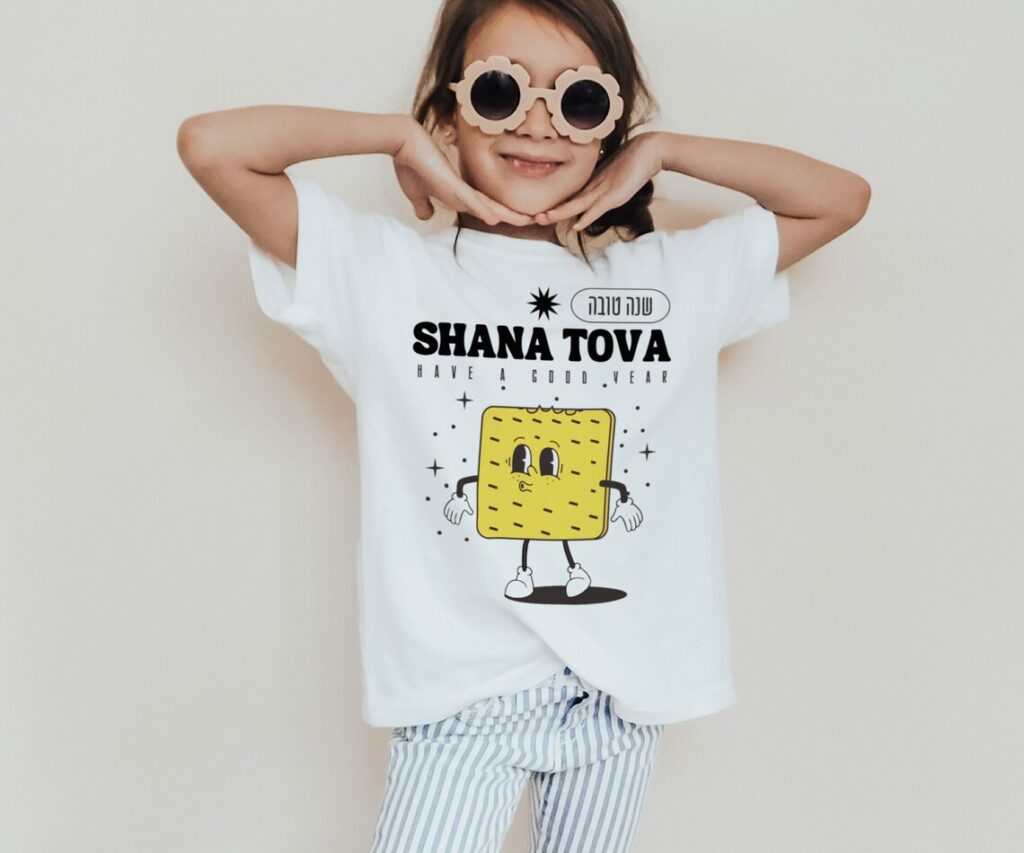 Shop: NunuDawn
Photos: Courtesy of ETSY