Why not surprise your nearest and dearest with handwritten wishes this Jewish New Year instead of sending an impersonal GIF or meme?
Based in a part of the world where it is common to exchange greetings cards on birthdays, holidays and special occasions other than the standard, we simply had to share our favourite contemporary Rosh Hashanah greeting cards of the year with you!
Trust us when we say that there is no lovelier feeling that checking your mail after a long day and finding a greeting card from someone you love waiting for you.
Please don't forget to ask for Rosh Hashanah stamps at your local post office this September, should you live in a country where they are issued.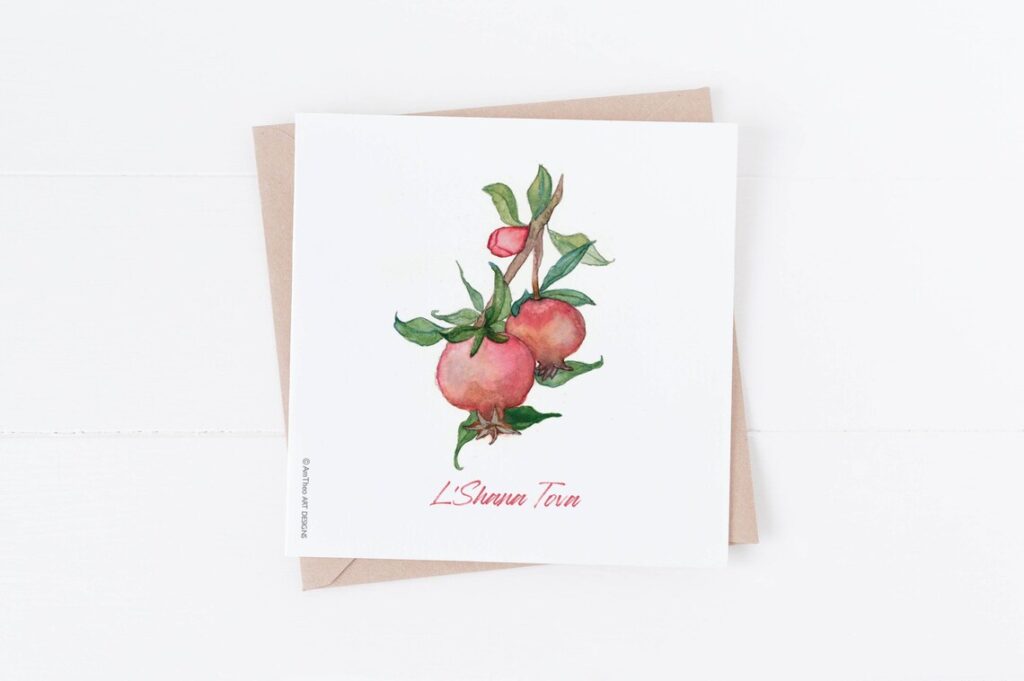 Shop: AmTheoDesigns
Photos: Courtesy of ETSY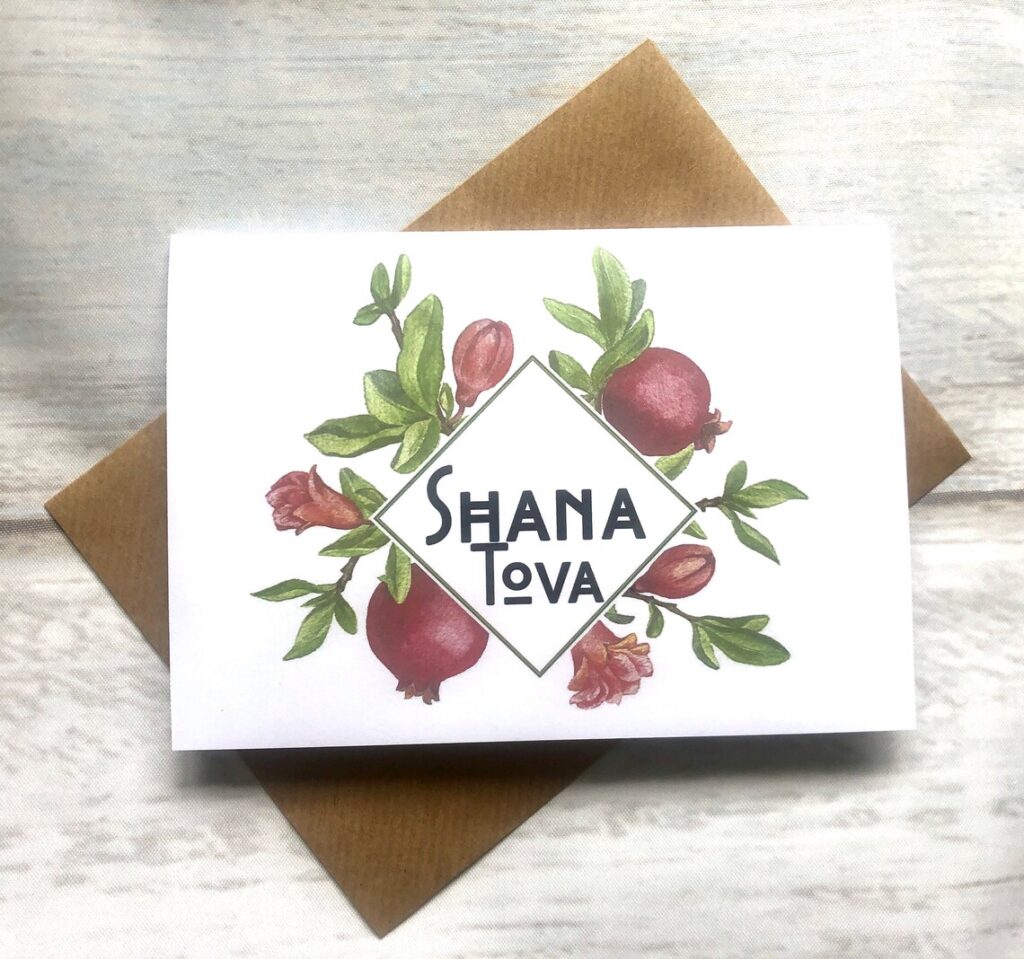 Shop: designercrazecards
Photos: Courtesy of ETSY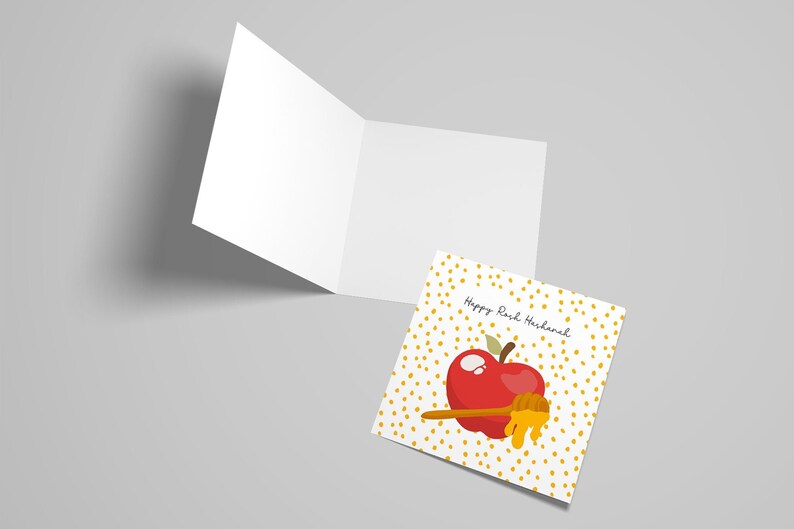 Shop: Loveandcreategifts
Photos: Courtesy of ETSY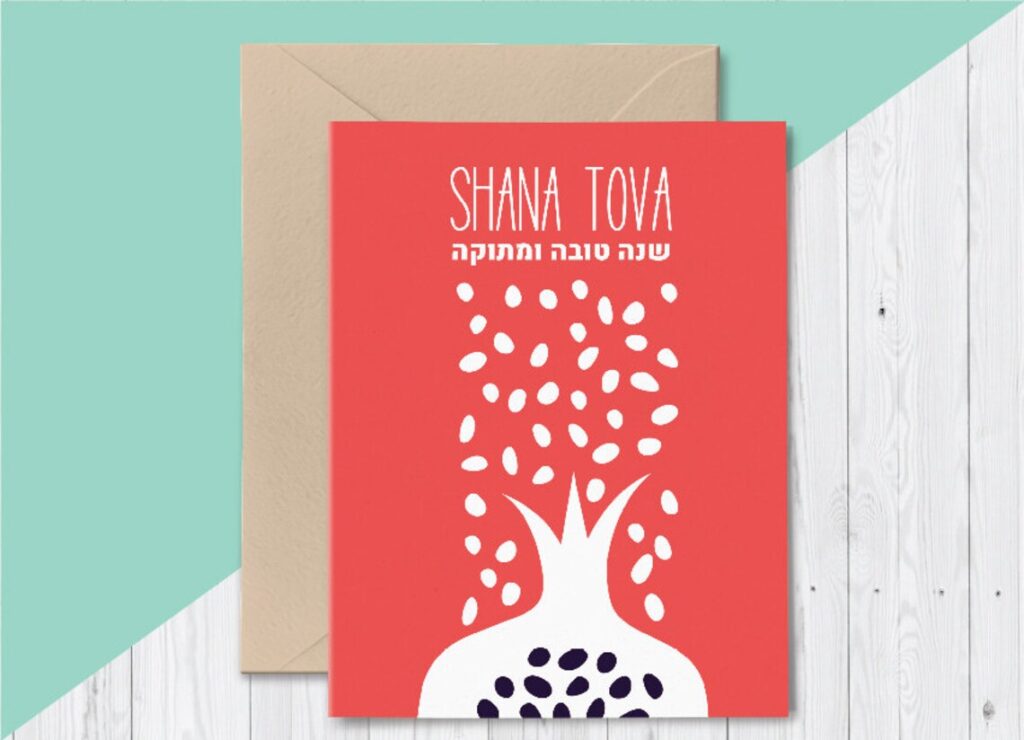 Shop: MazelTovShop
Photos: Courtesy of ETSY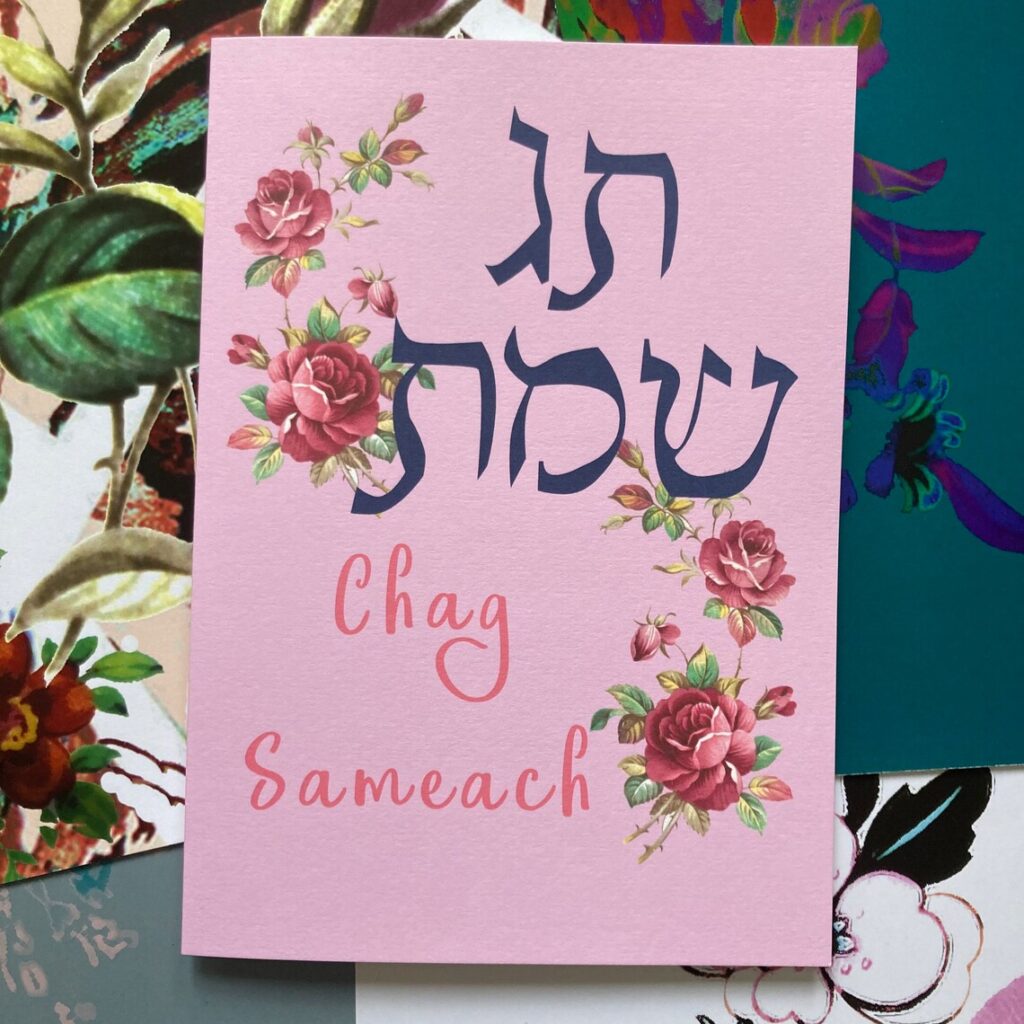 Shop: OnceUponATeaCup
Photos: Courtesy of ETSY