Many people all over the world will not be able to go to their synagogue to listen to the reading of the Megillah in person this year and will have to connect to a livestream online. This does not mean that you can not have a bit of fun in your home and go wild with decorating your living space!  It is Purim after all, and we are supposed to celebrate, be happy and joyful. You may even find some inspiration for your own costume this year while having your children choose theirs.
Time to have a look at some lovely Purim décor!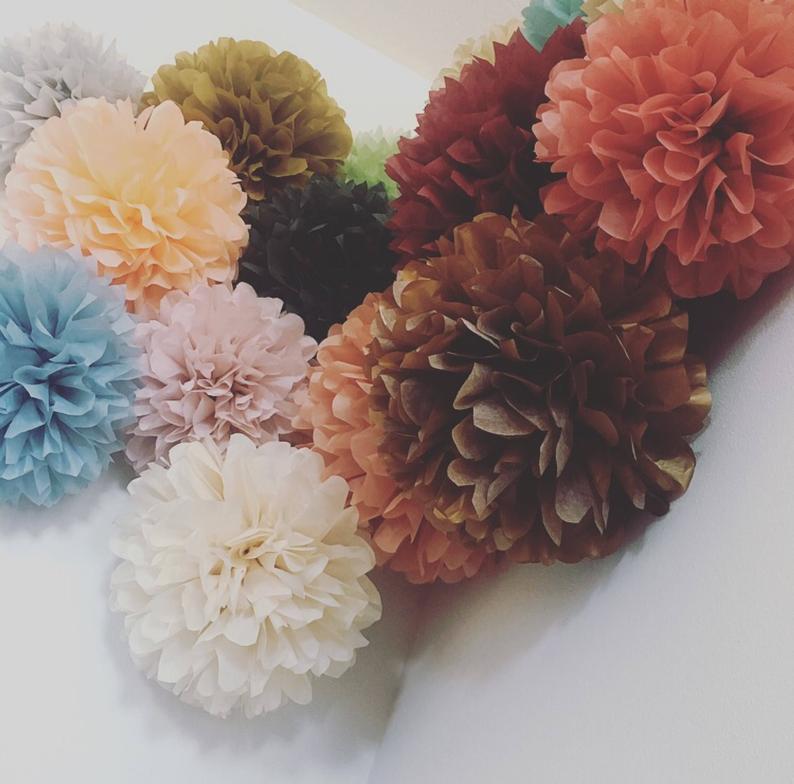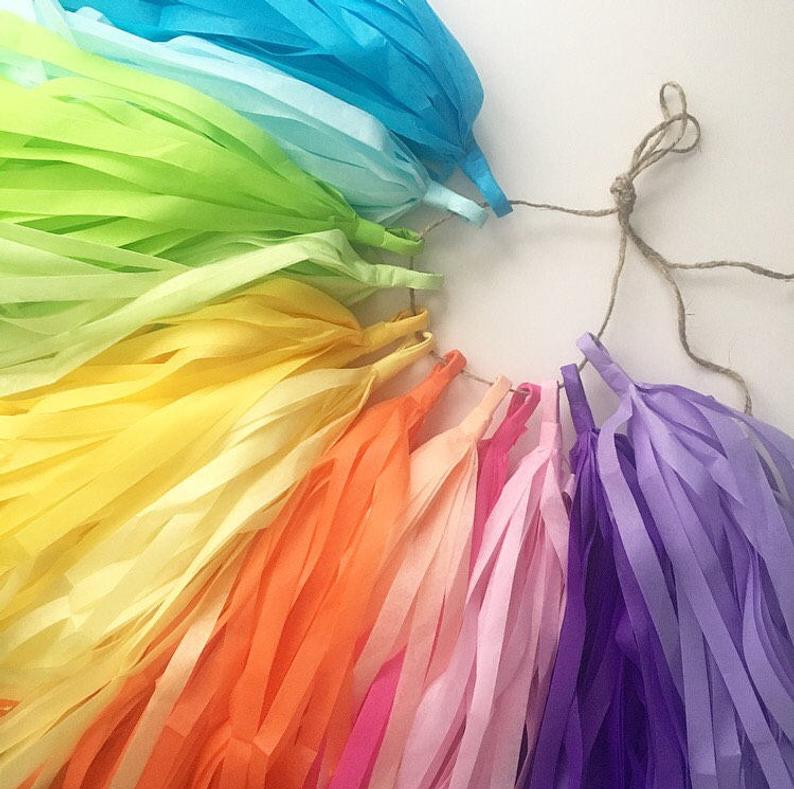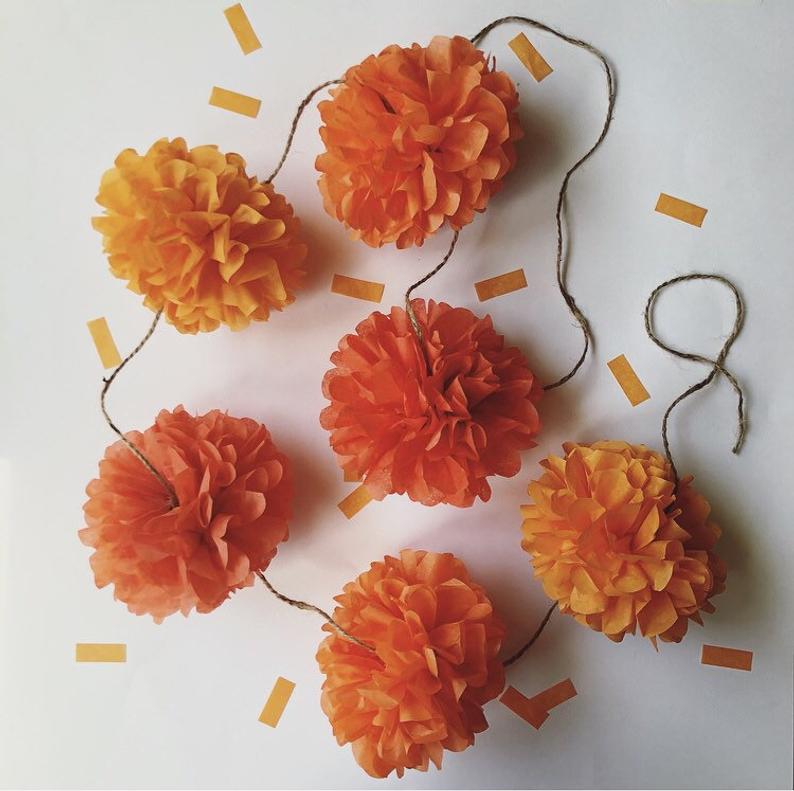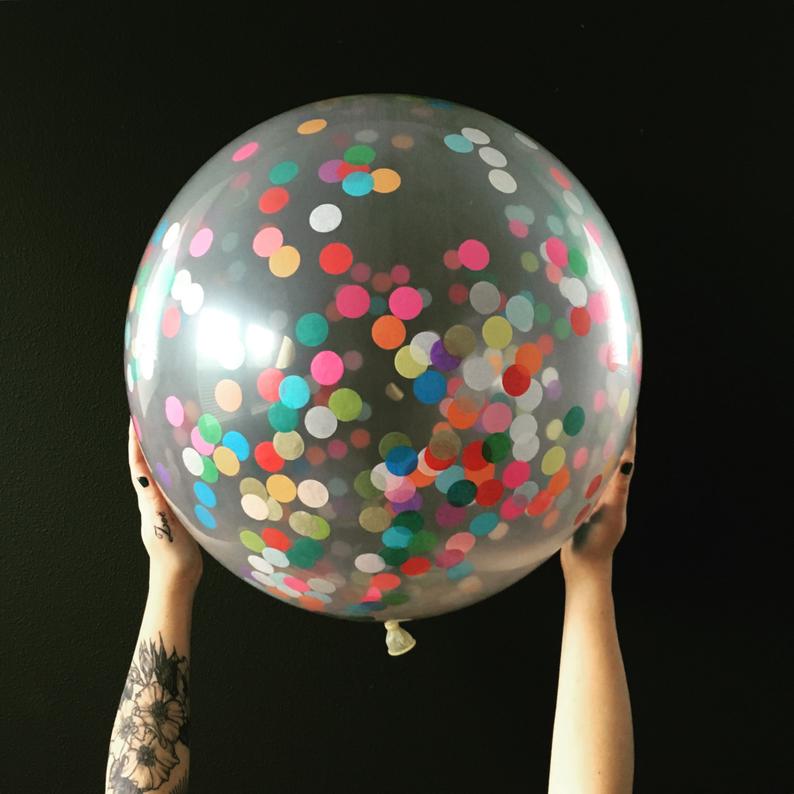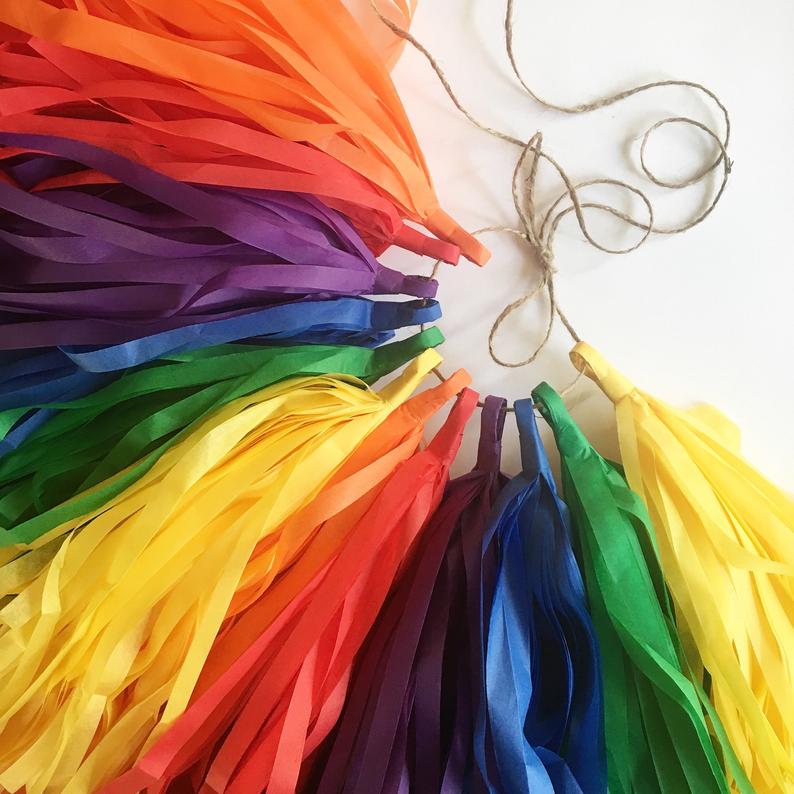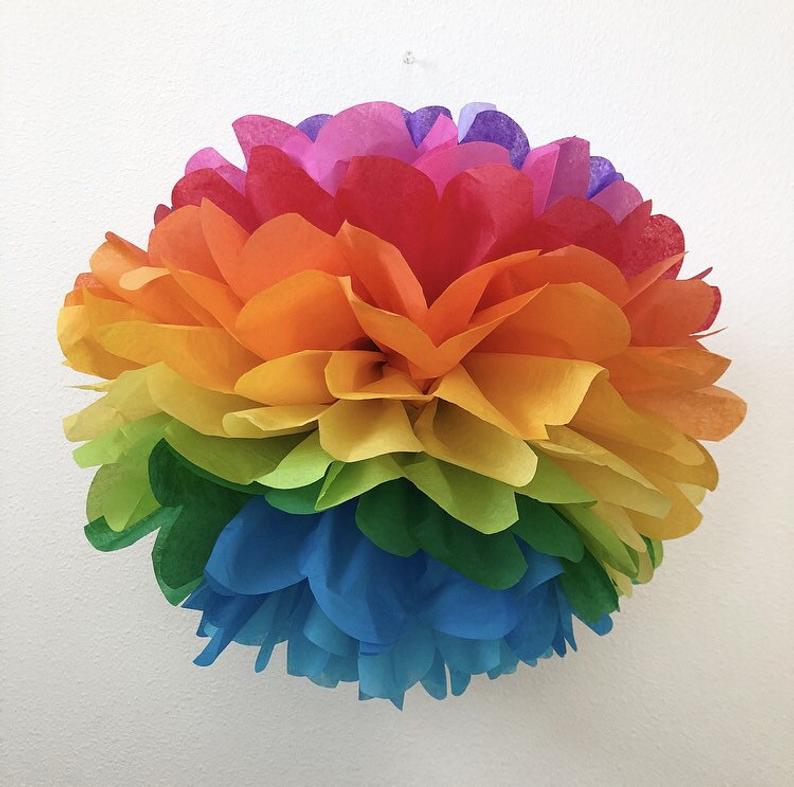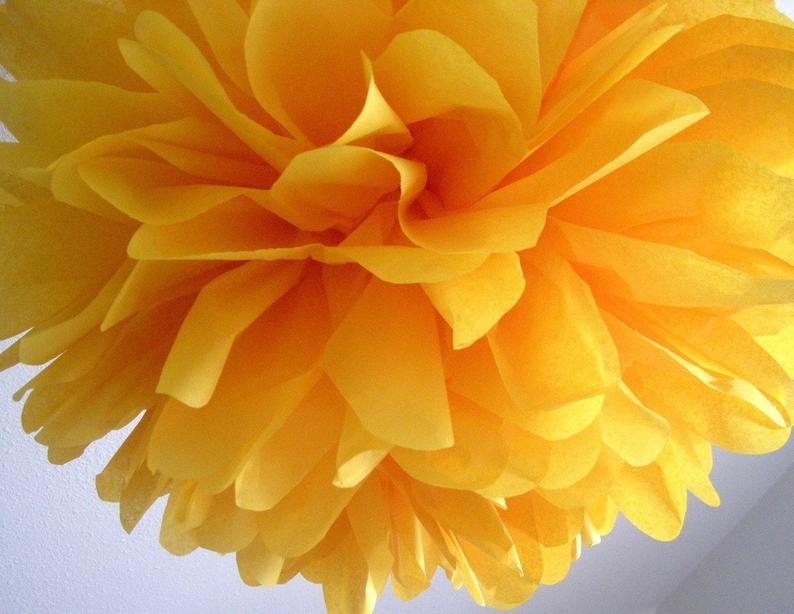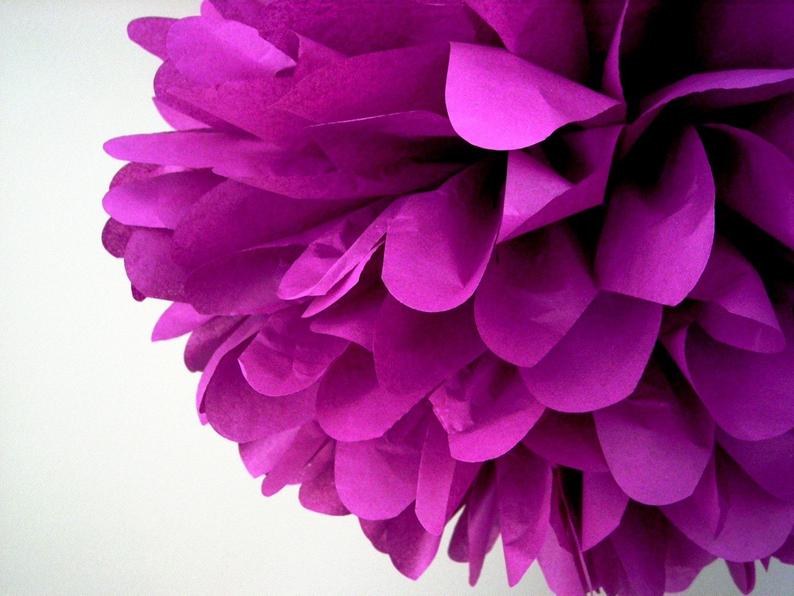 Shop: PomLove
We love these Napkin Holders! Perfect for your Purim table.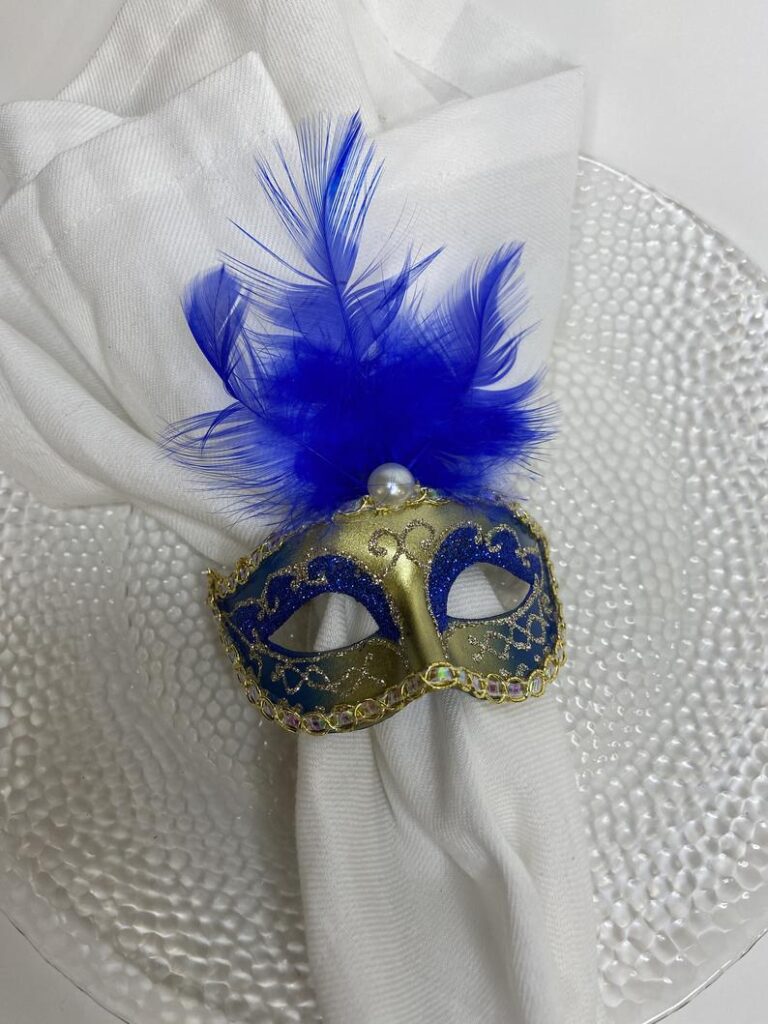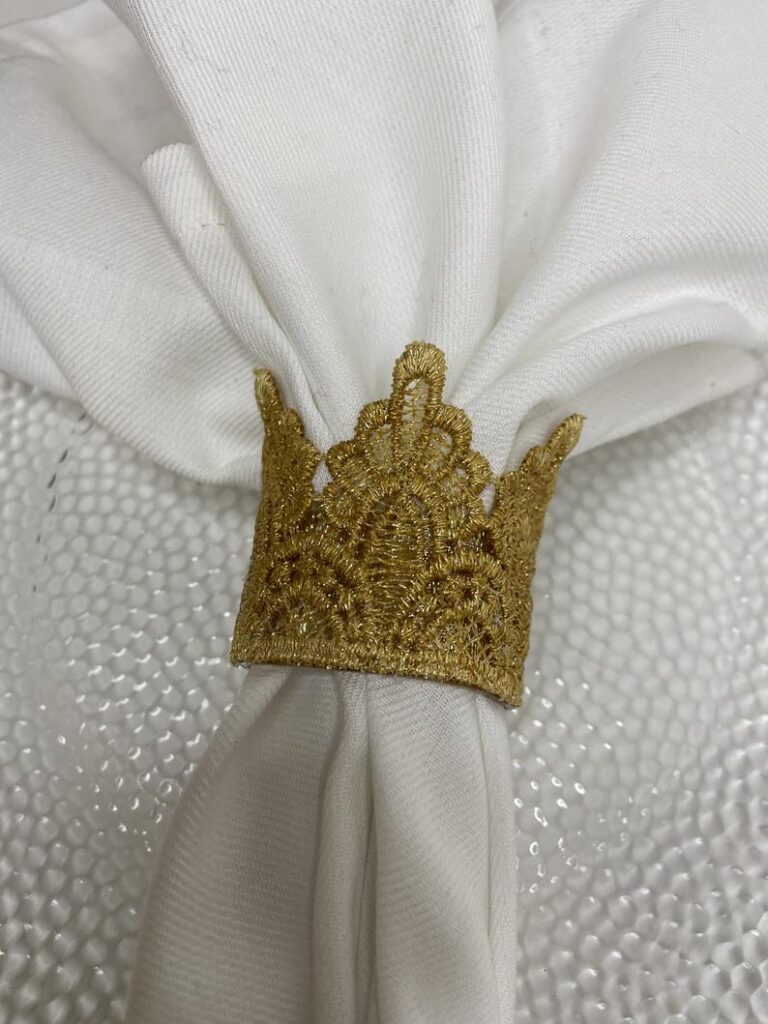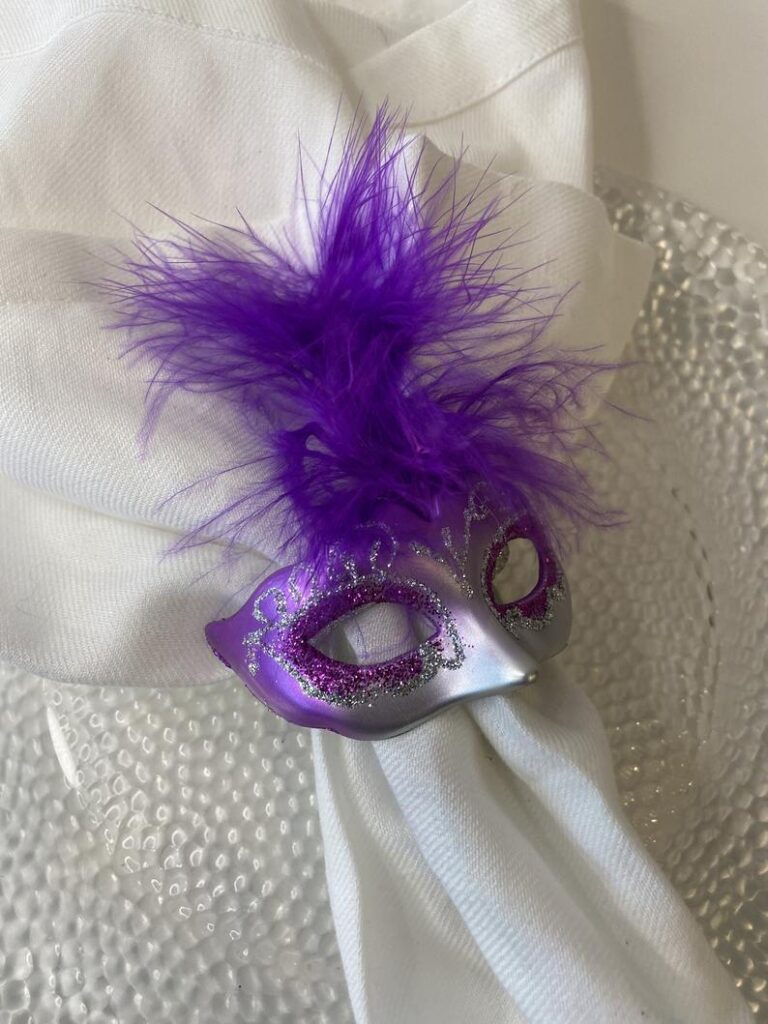 Shop: AlwaysinBlume
How about baking a variety of cookies this year?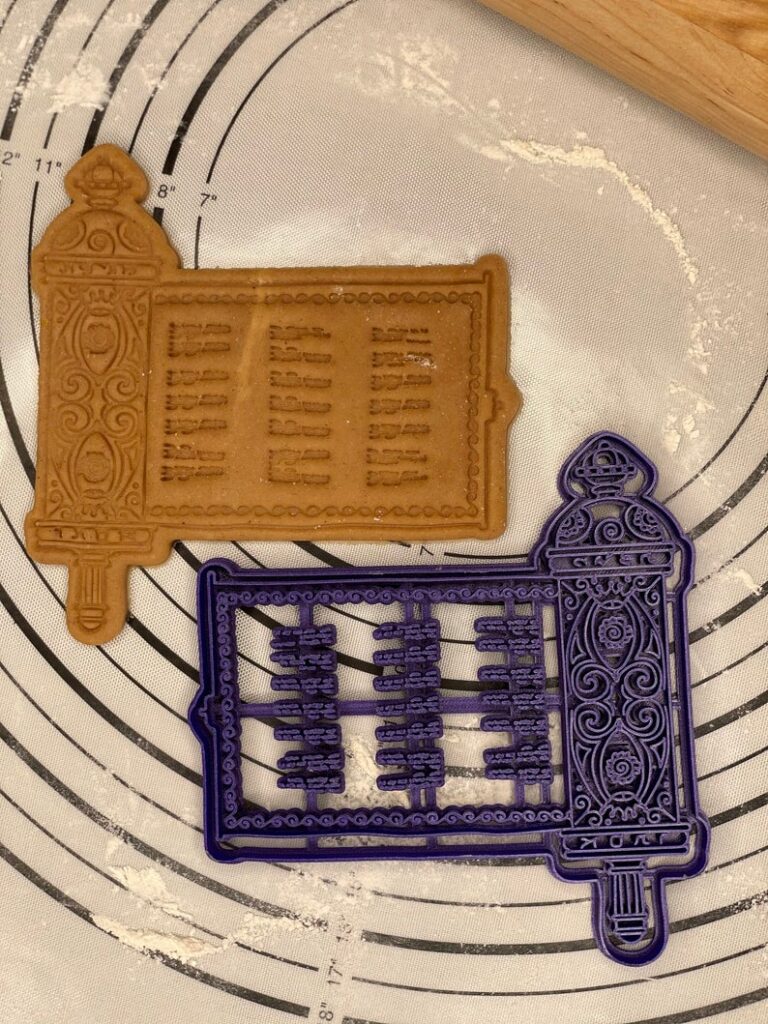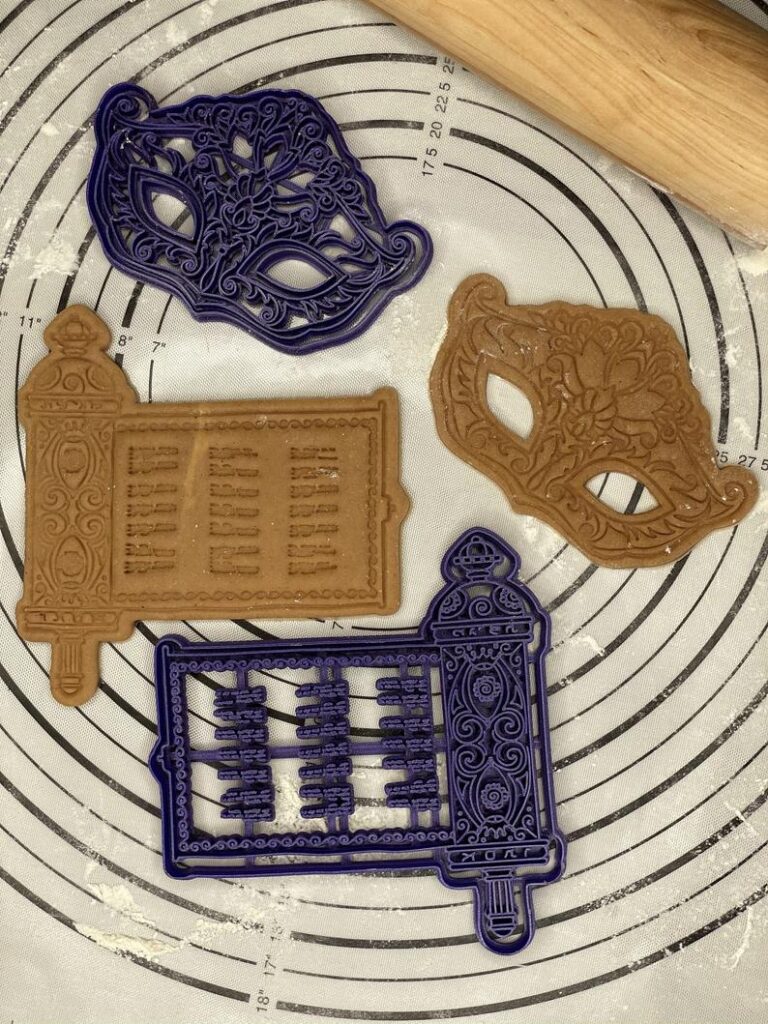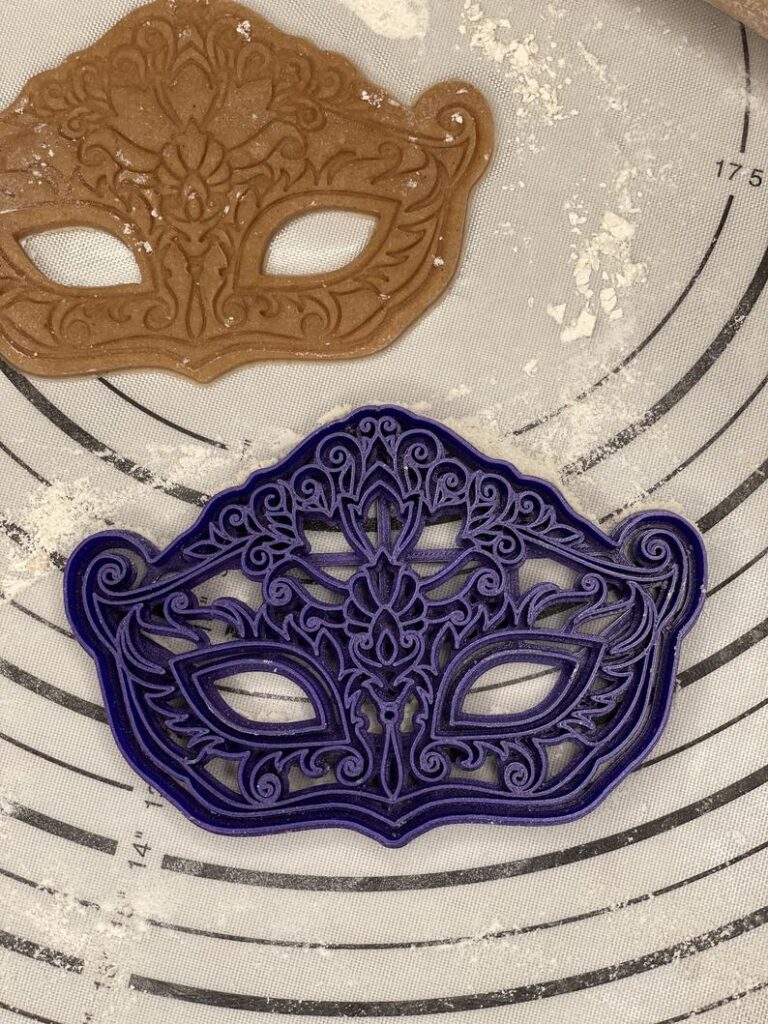 Shop: 3DKitchenArt
Are you or your synagogue looking to acquire a Megillat Esther? How about one of these!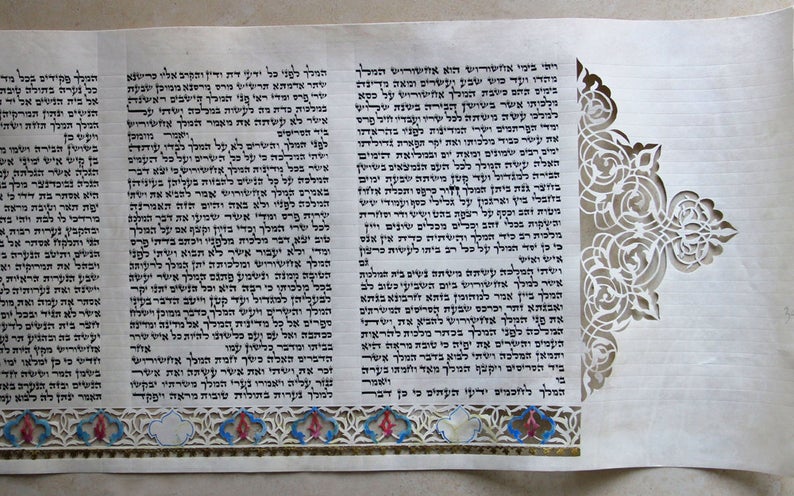 Shop: Noa Attias Judaica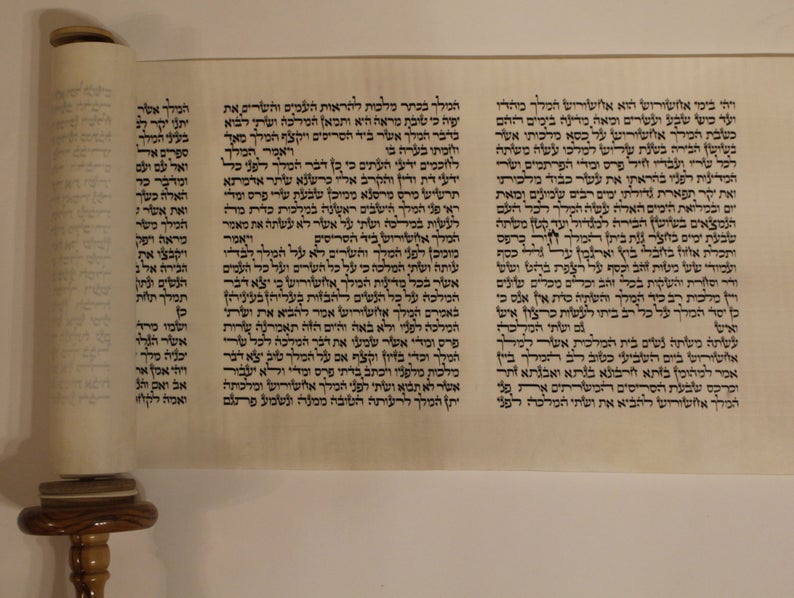 Shop: stamArt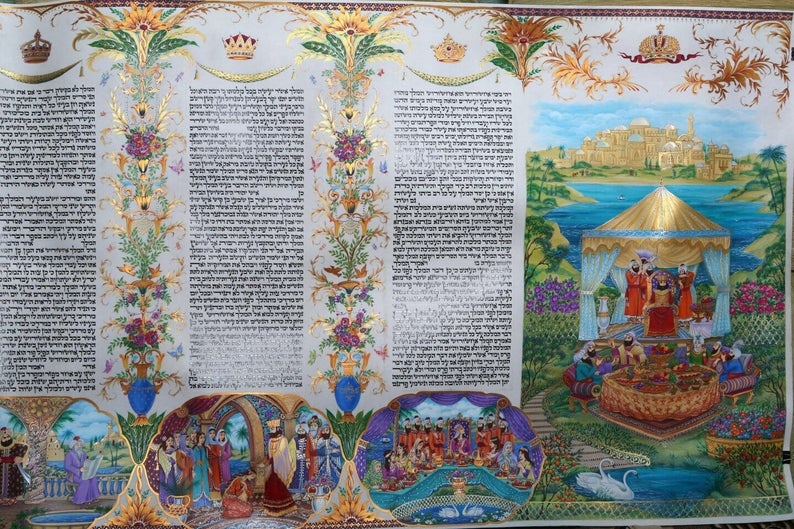 Shop: Teshgold
If your synagogue is looking for a contemporary Megillah case, we highly recommend Bier Judaica's magnificent designs!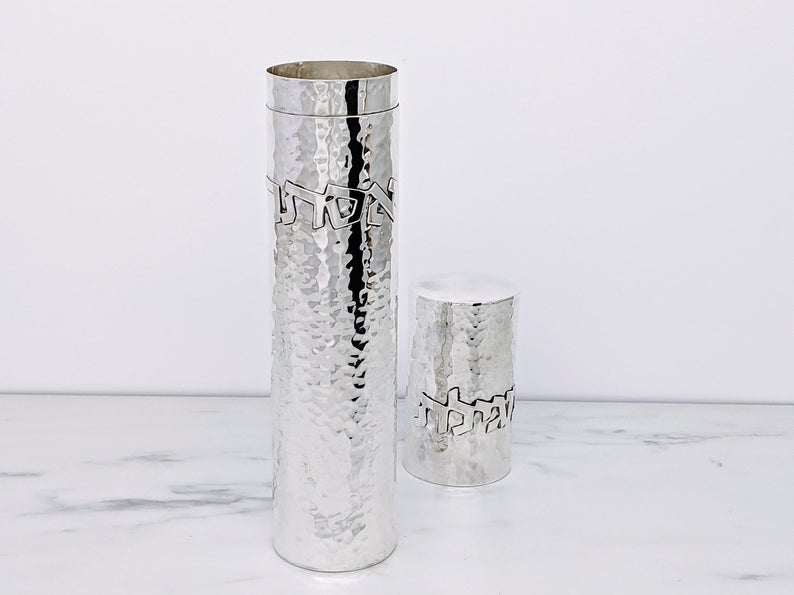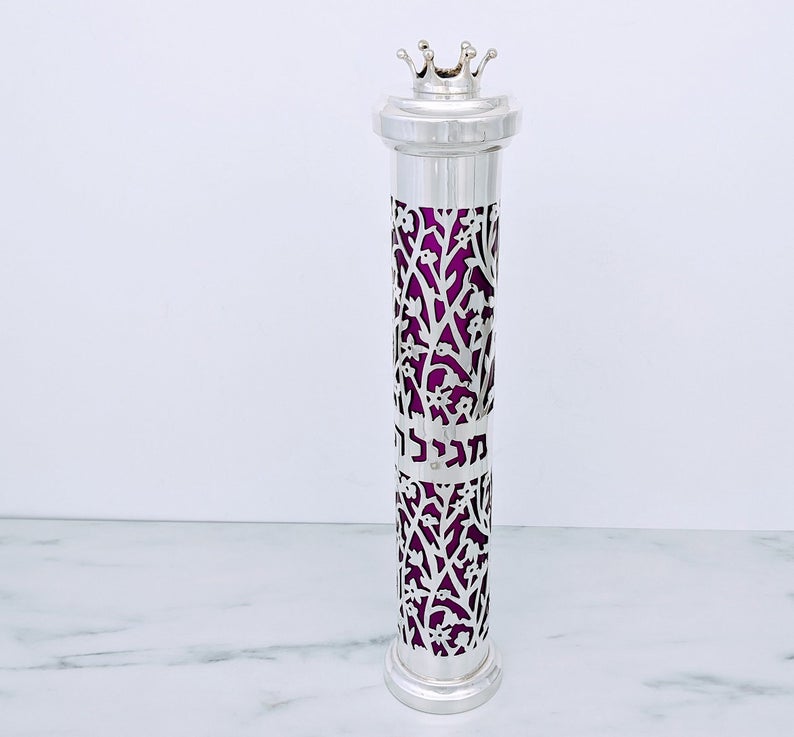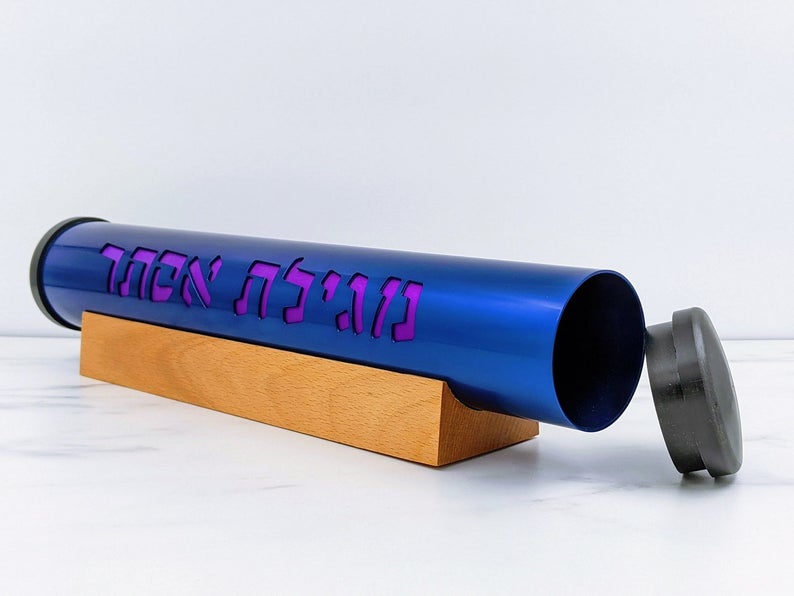 Shop: BierJudaica