The perfect addition to any party!
Add a touch of elegance to your holiday table with one of these eye-catching designs. A great accent to your Rosh Hashanah table, the beautifully ornate honey pots and dishes you can admire below make fantastic centrepieces.
Their intricate designs make each and every one of these pieces an elegant and magnificent must-have item to add to anyone's personal Judaica collection.
Why not surprise your loved ones with one of them this Jewish New Year?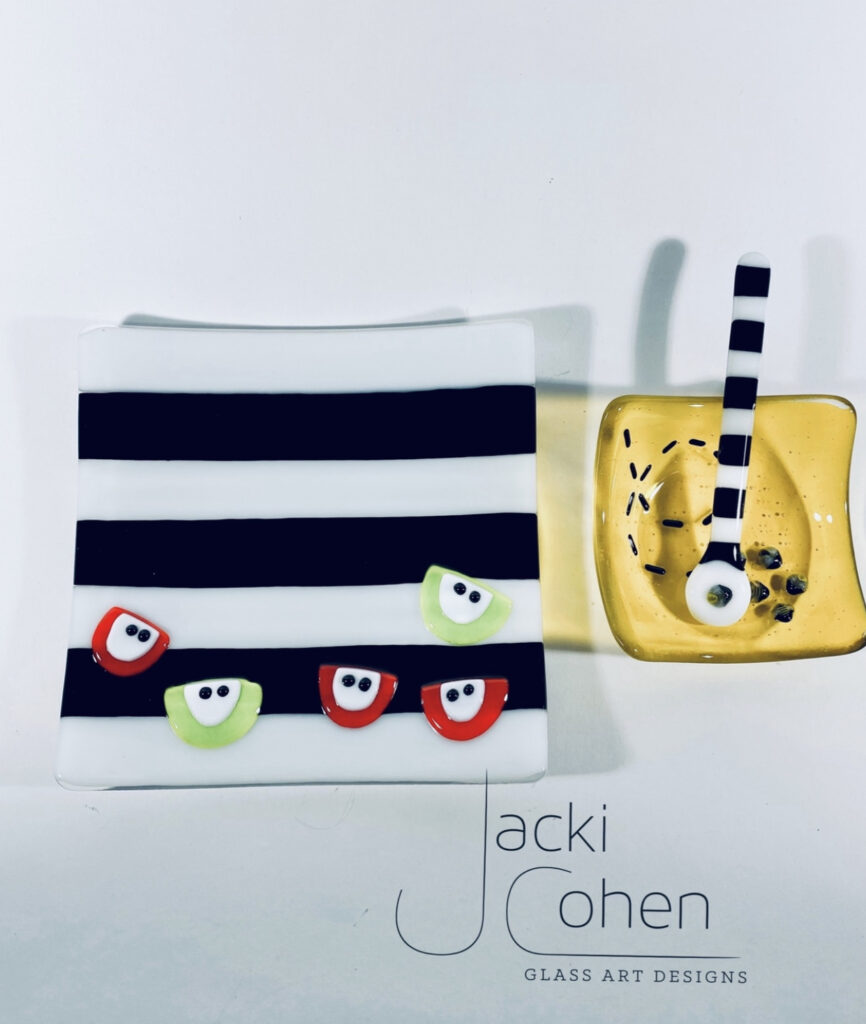 Shop: Jacki Cohen Glass Art Designs
Photos: Courtesy of Jacki Cohen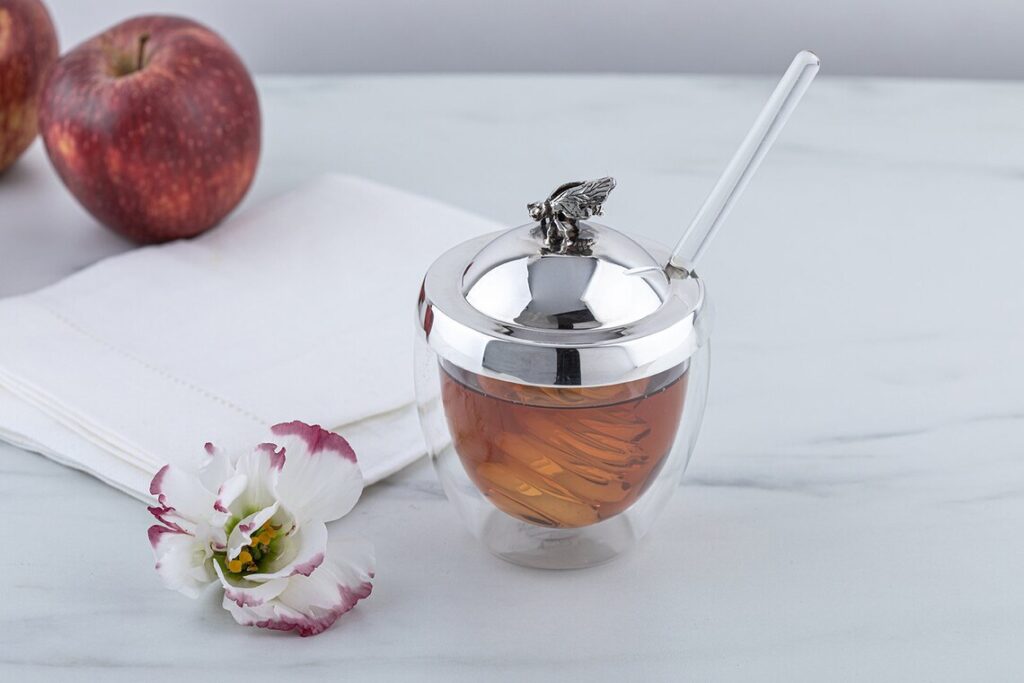 Shop: BierJudaica
Photos: Courtesy of ETSY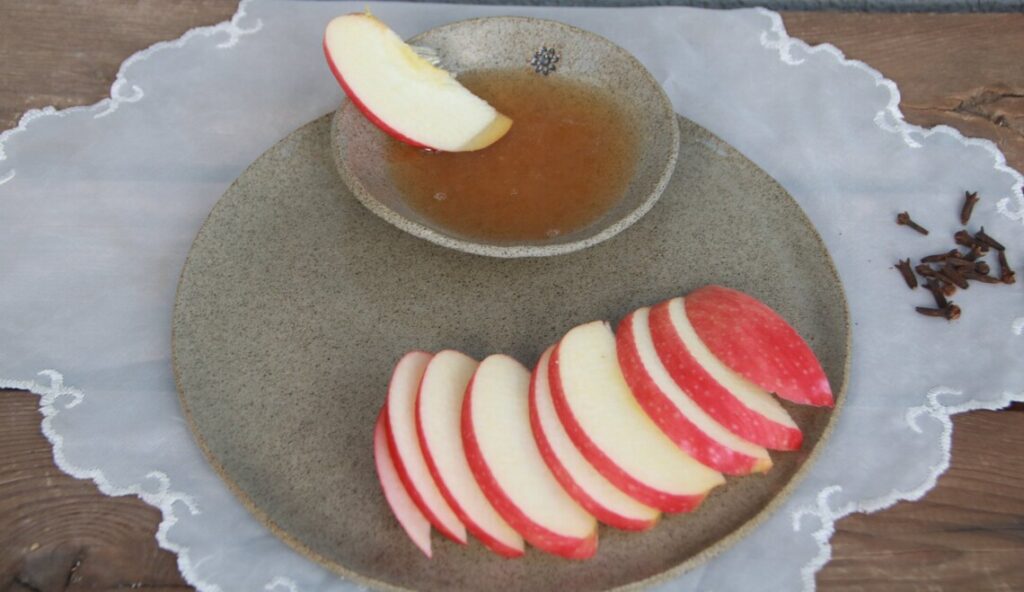 Shop: CeramicsBySigi
Photos: Courtesy of ETSY
Shop: GraderDesigns
Photos: Courtesy of ETSY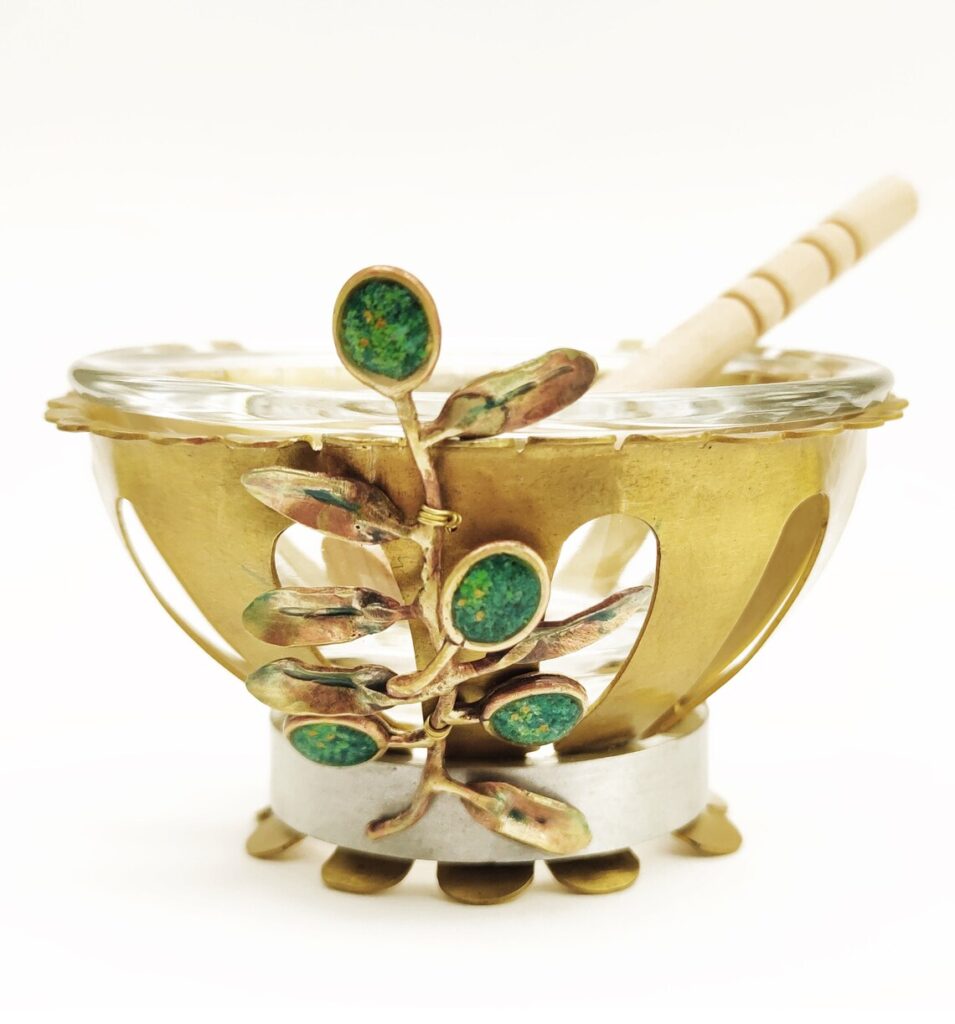 Shop: Itzuviem
Photos: Courtesy of ETSY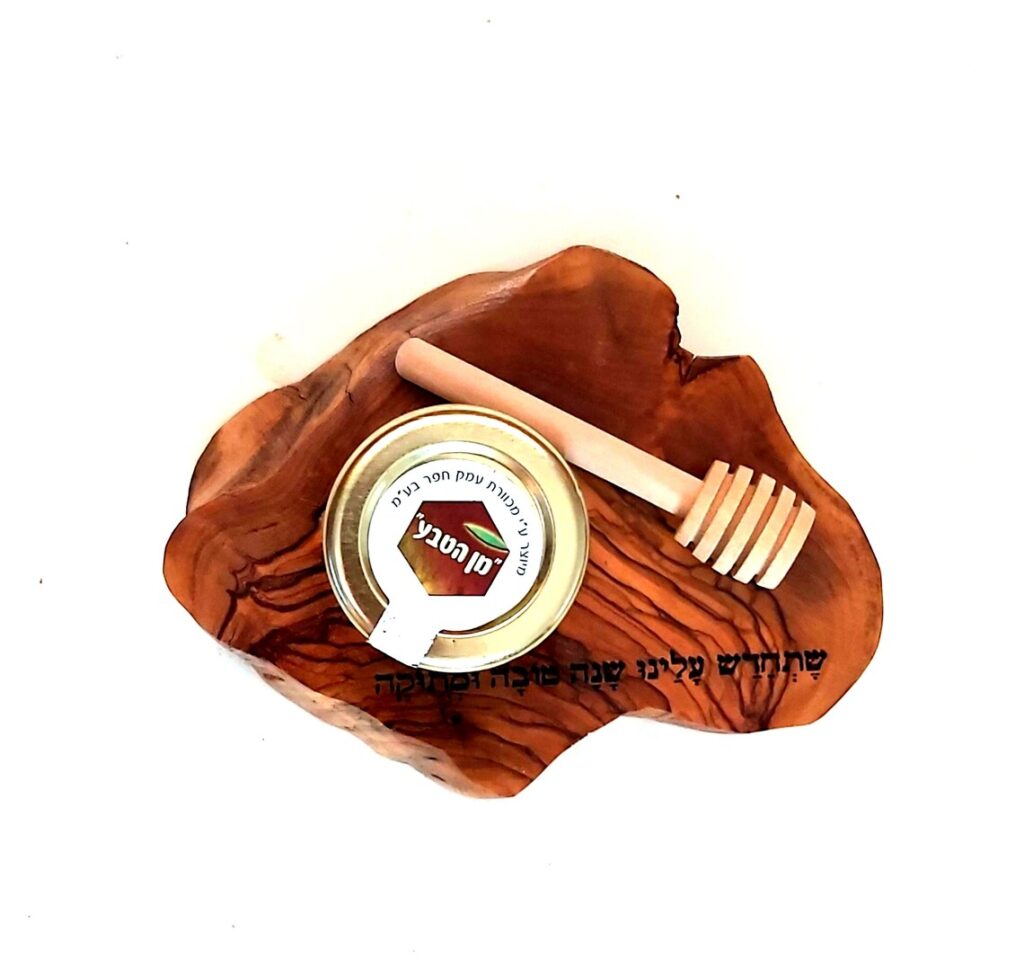 Shop: JudaicaBennysArt
Photos: Courtesy of ETSY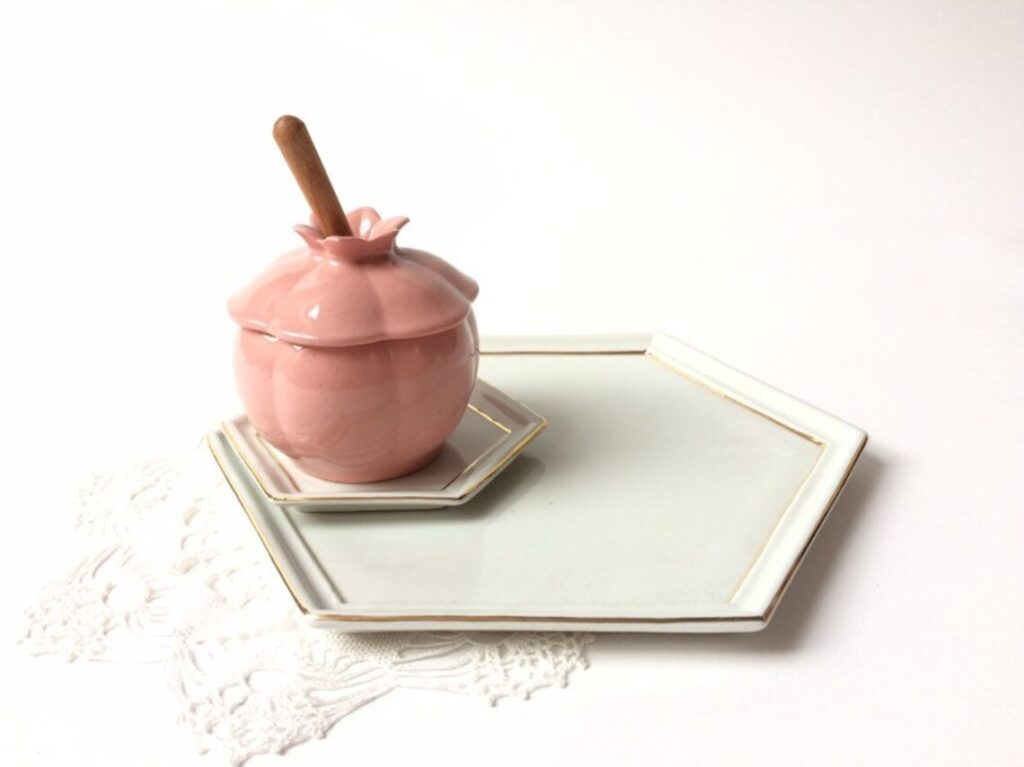 Shop: JudaicaHungarica
Photos: Courtesy of ETSY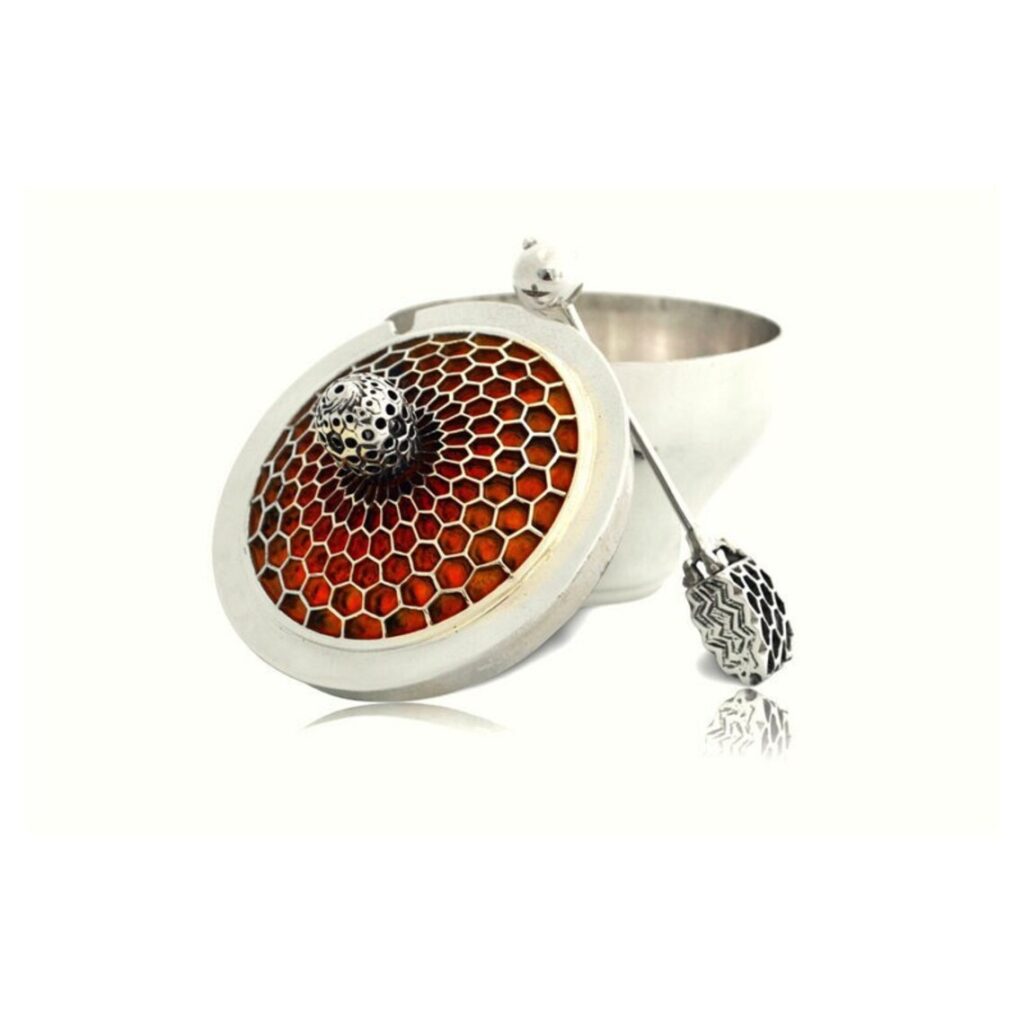 Shop: NadavArtJudaica
Photos: Courtesy of ETSY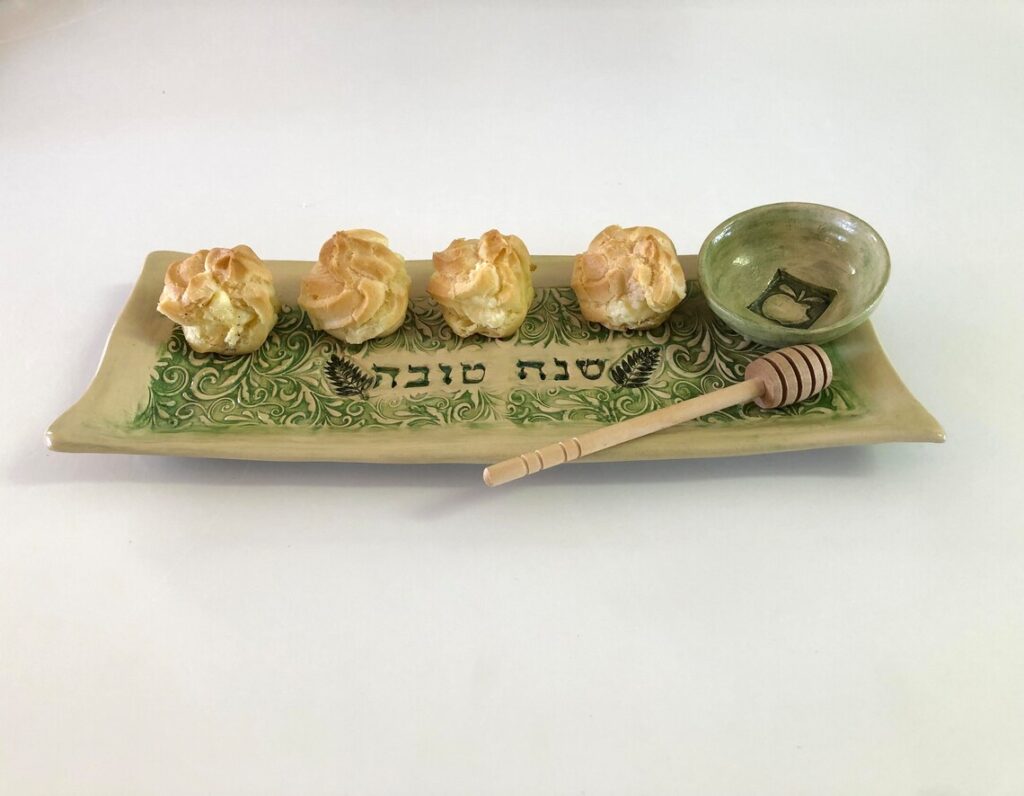 Shop: NogaArtDesigns
Photos: Courtesy of ETSY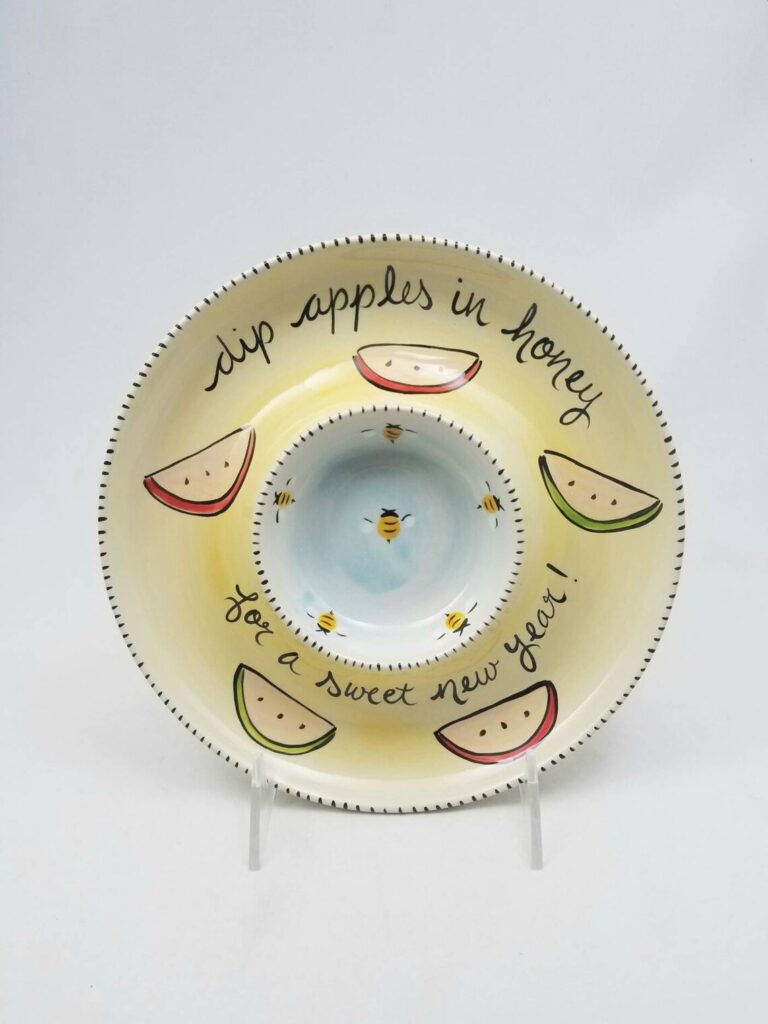 Shop: Suzaluna
Photos: Courtesy of ETSY