What comes to mind first when thinking about Rosh Hashanah dinners? Spoiling your loved ones with your family's traditional honey cake? A homemade apple compote, maybe? Or is it the smell of freshly baked cinnamon – raisin Challah you will be sharing with your nearest and dearest?
No one will ever blame you if it's the latter!
Why not add a dash of colour to your New Year's table this year with one of these beautiful Challah covers? No matter if you enjoy more traditional or more modern Judaica items, with these designs there is truly something for everyone.
Each of the gorgeous Challah covers below makes a fantastic gift for someone close to you. Even more so, as a wedding present. And let's be honest, one can never have enough Challah covers!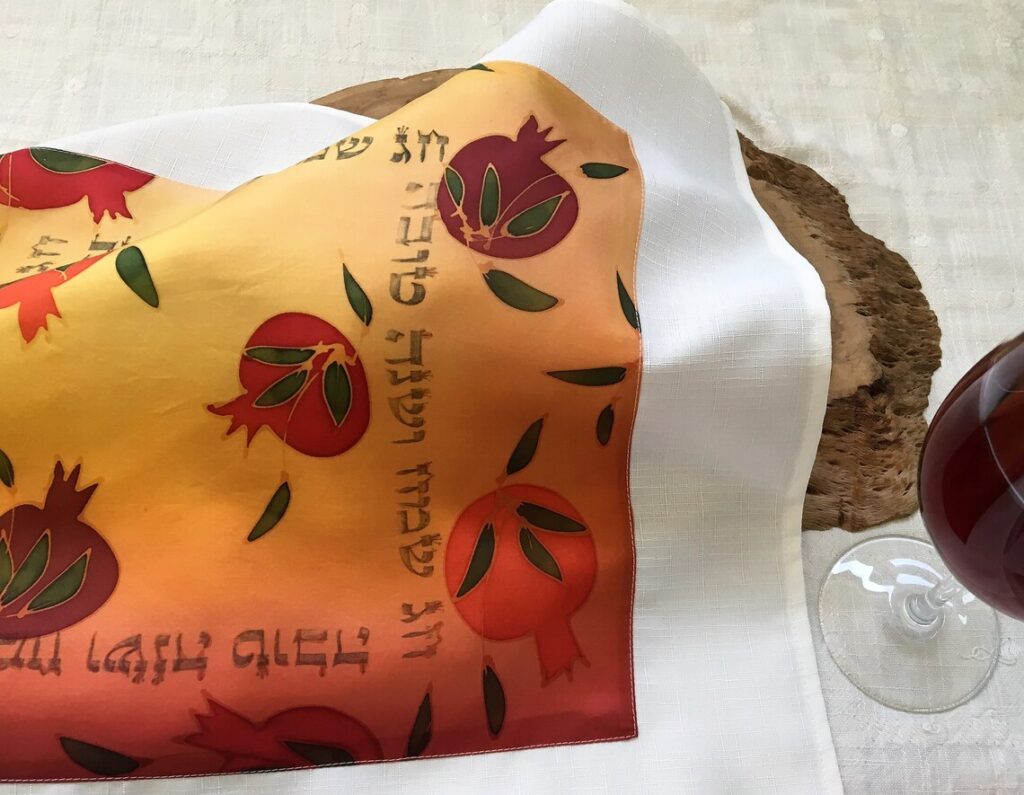 Shop: EdnaSilk
Photos: Courtesy of ETSY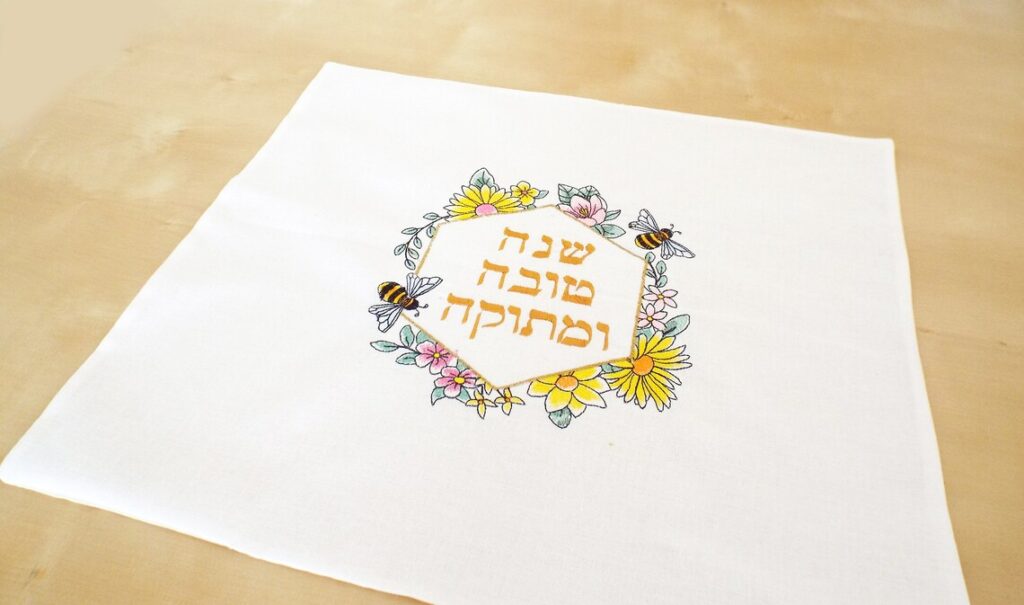 Shop: ThreeGenerations1
Photos: Courtesy of ETSY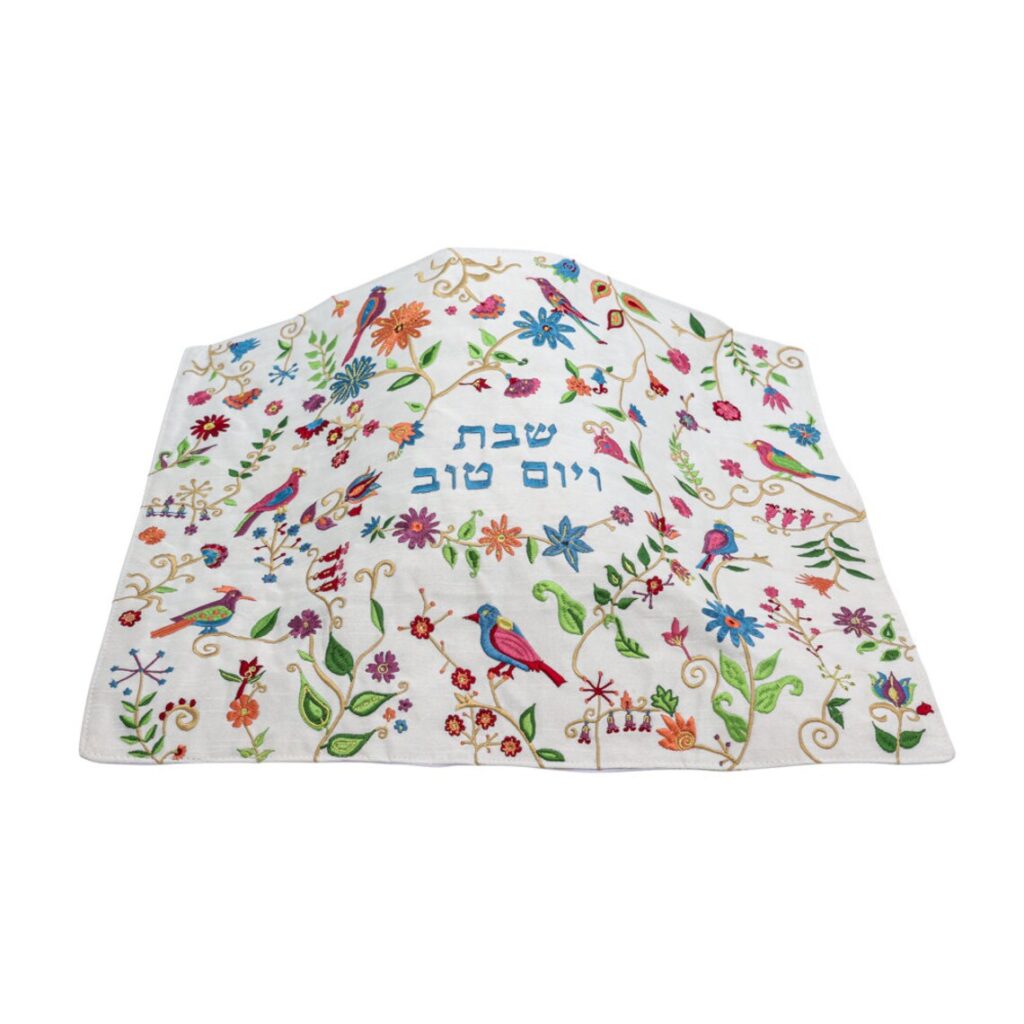 Shop: Yair Emanuel
Photos: Courtesy of ETSY