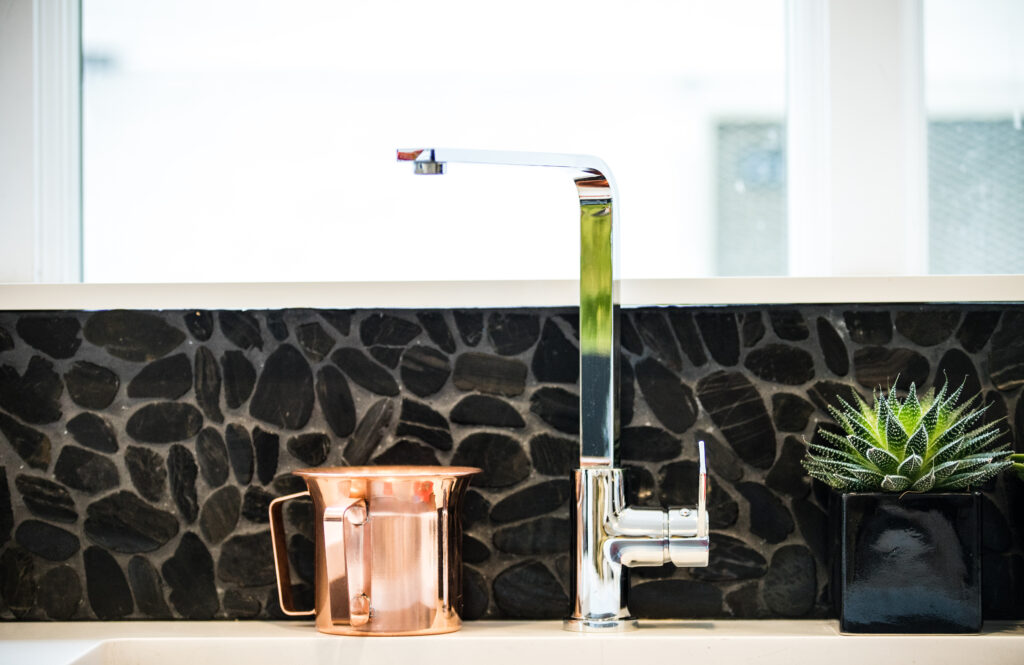 Photo: Courtesy of Netillah
What inspired you to start your company, Netillah?
Netillah was started by Orly Wahba. Her inspiration was to have more meaningful mitzvot. She started it in order to enhance people's homes along with their mitzvot. Netilat Yehdayim is a huge mitzvah. Keeping our hands clean also keeps our bodies and souls clean. She wanted to raise awareness for cleaning our hands properly.
Can you tell our readers more about the Mitzvah behind the practice of Netilat Yadayim?
The ritual of netillat yadayim (washing of hands) is a commandment given directly by Hashem (G-d) and has been handed down from the time of the Beit Hamikdash. Throughout the generations, the nation of Israel used a copper cup for the washing of hands. Over the last decades Netillah cups have been made with very inexpensive materials including plastic and fiberglass.
As a result, the mystical and kabalistic secrets of the pure copper cup has been forgotten amongst the people of Israel. Now is our chance to bring it back! Netillah is made with 100% Pure Natural Copper.
Why have you chosen to use copper to create your product? How is it associated with the Mitzvah?
Netillah is more than just a product. It isn't just a regular cup. Copper is quoted in the Torah and Kabbalah to have mystical qualities associated with gold health, fertility, livelihood and purity. Copper in and of itself is healing and purifying. So too is the mitzvah of netillah. Copper is a natural antibacterial and has what's known as a oligodynamic effect on bacteria, meaning it kills microbes. Copper does not retain any impurity. This is the reason why hospitals use copper for doorknobs in an effort to minimize the spread of germs.
Where can our readers find out more about your business and where can they order your products?
They can use our website! We also have Instagram and Facebook they can reach out to us through.
Photos: Courtesy of Netillah