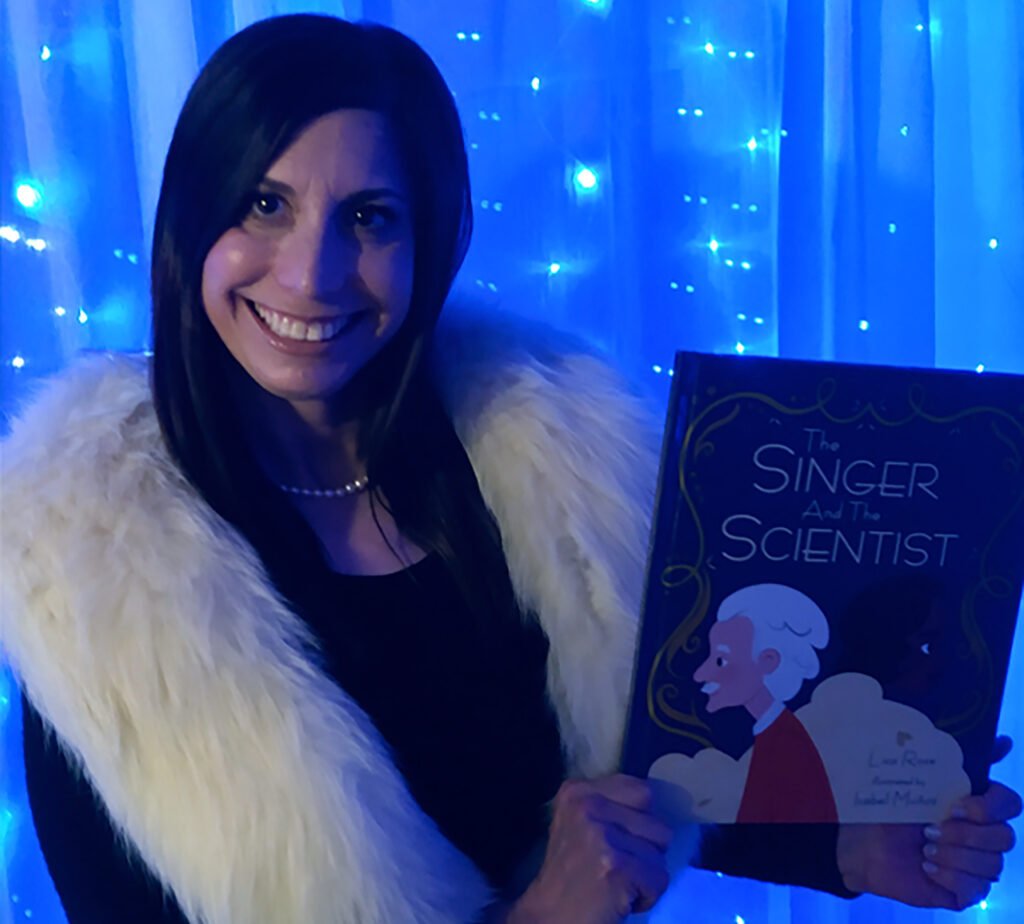 Photo: Courtesy of Lisa Rose
Please tell us a little bit about yourself and your background.
I'm a recovering first grade teacher and part-time mermaid. I like ice cream and hate ketchup. I'm a mother of visually impaired child. I'm also a dogmom, and a catmom. I'm the author of several books for children. Shmulik Paints the Town and A Zombie Vacation were both PJ Library Sections and sent to over 75, 000 homes in North America. My most recent picture book, A Singer and A Scientist was a National Jewish Book Award Finalist.
What inspired you to become an author?
I always loved stories. I wanted to be a hairdresser, but my mother said I had to go to college. So I went to the University of Michigan and became very rich teaching in Detroit. (The previous sentence wasn't completely true. I lied about the rich part.) In collage, I studied playwriting and children's writing. Picture books are similar to plays. Each turn of the page is like another scene in a play. I adopted a baby—brought her home the first night of Hanukkah! At three months old we discovered she was legally blind. It was then I knew I was never going to teach in the same way again. If I couldn't be with my students, I could write for them. When you have a child with special needs, it devours your life and isolates you all at the same time. You seem so busy and accomplish so little. Writing helped me escape and gave me hope.
Where and when do you write? Do you have a writing routine?
I'm a busy mom and part-time teacher, so I write on the days I'm not teaching. Although, I tend to something every day for my writing. It may be email or social media promotion, but something is done every day. Writing is a way of life. You never hear about writers retiring. Writers don't retire. Writers die.
How long does it take you to finish a book?
I writer picture books and early chapter books. Some come easily—sometimes it takes years to find the right 300 words in the right order.
Which authors can we find in your library?
I love the Maury Sedak, Eric Carle, Mo Willems, Judy Blume, Jaqueline Woodson, Katherine Applegate
What advice would you give an aspiring author?
READ! Keep writing.
Where can our readers purchase your books?
On which Social Media channels can our readers connect with you?
@LisaRoseWrites for Twitter and Instagram.
Lisa Rose on Facebook.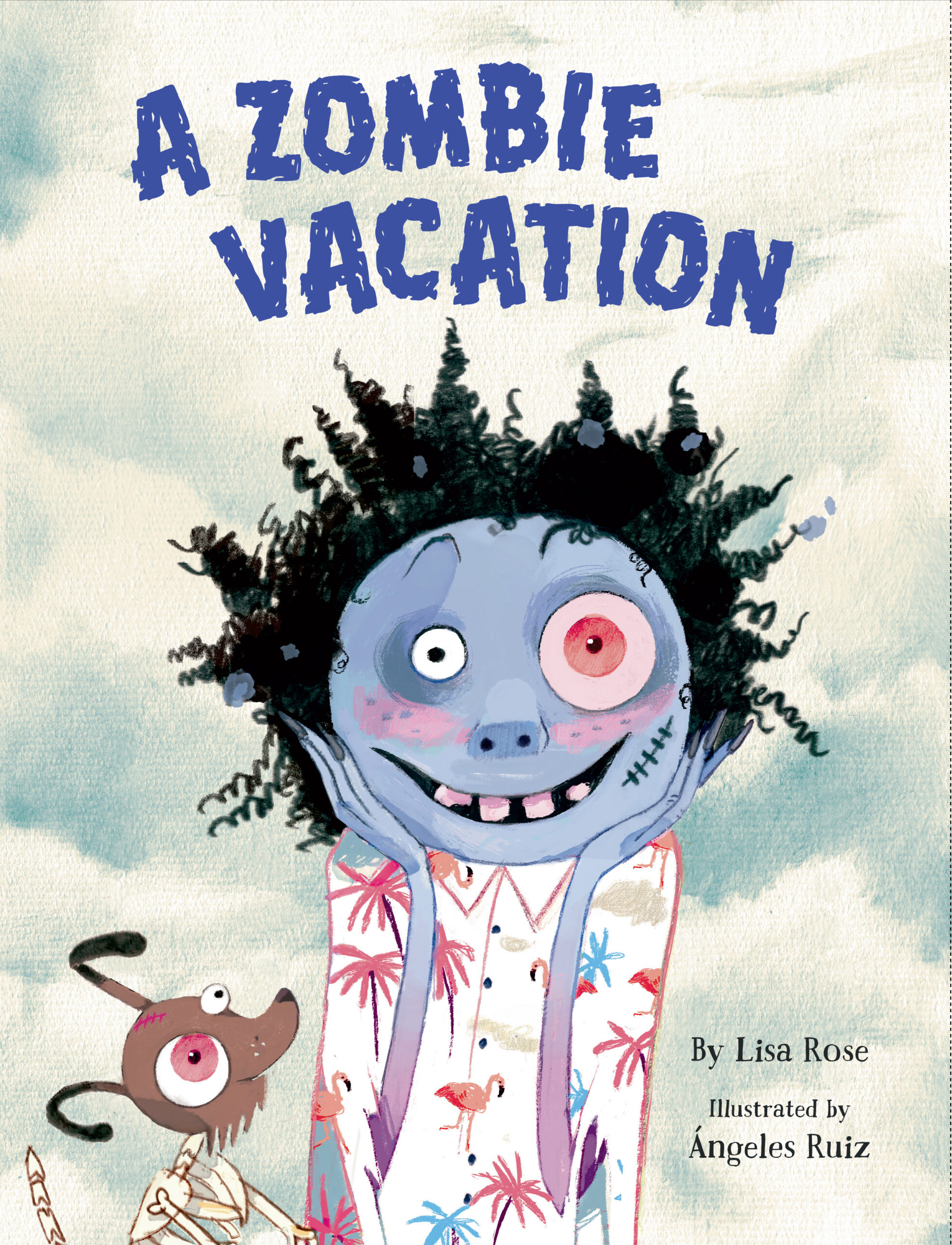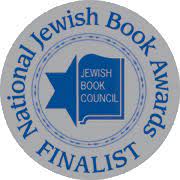 Photos: Courtesy of Lisa Rose