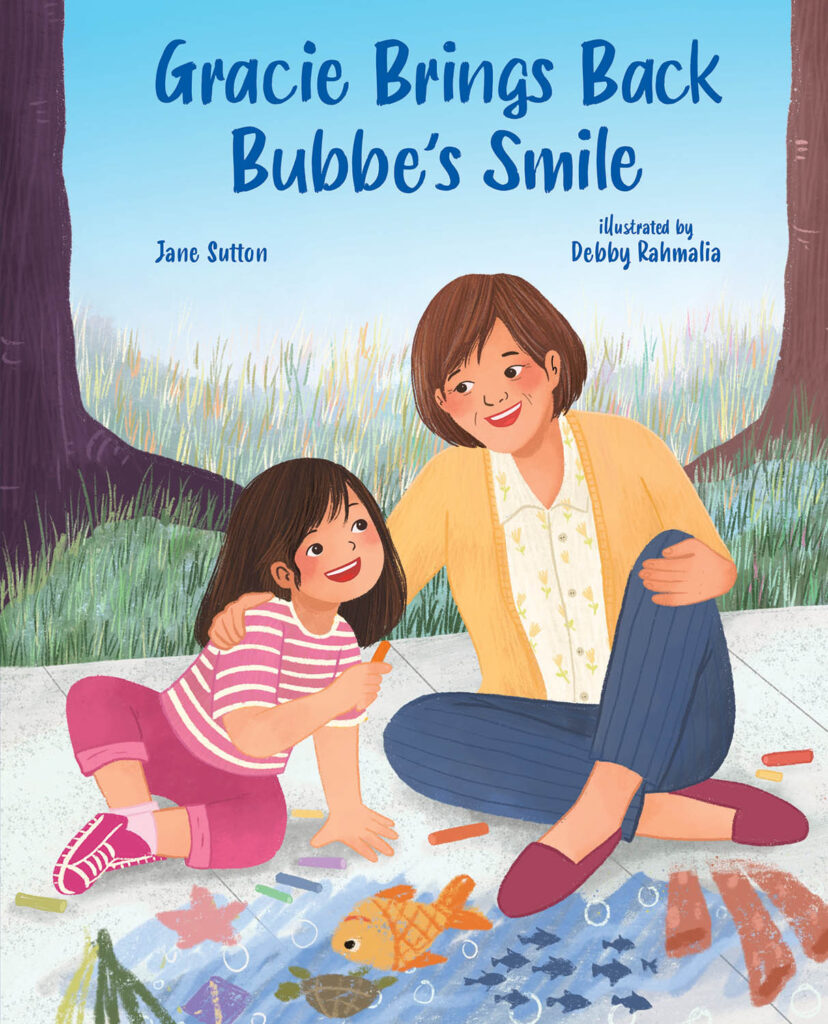 Image: Courtesy of Jane Sutton & Albert Whitman
Please tell us a little bit about yourself and your background.
I was born in New York City and grew up (although never completely) on Long Island. At Brandeis University I majored in Comparative Literature. Past jobs have included newspaper features writer, college writing tutor, and medical instrumentation company copywriter. My husband, whom I met at Brandeis, and I live in Lexington, MA near our two grown children and their families (4 grandchildren—a machaya!)
What inspired you to become an author?
When I was a newspaper features writer, I contributed children's stories for holiday issues. I loved doing this, and a Valentine's Day story ended up becoming my first published book (WHAT SHOULD A HIPPO WEAR? Houghton Mifflin).
Where and when do you write? Do you have a writing routine?
I don't have a set routine and might write in my living room, dining room, or New England weather permitting, my patio.
How long does it take you to finish a novel?
It varies, but usually a year for middle grade novels, 2 years for an adult novel.
Which authors can we find in your library?
Authors with more than one title include Barbara Kingsolver, Amy Bloom, and Fyodor Dostoyevsky.
What advice would you give an aspiring author?
We all get rejections. When one comes, allow yourself to sulk, grumble, and rant for a day, and then try another publisher (or 10).
Where can our readers purchase your books?
GRACIE BRINGS BACK BUBBE'S SMILE (Albert Whitman 2022) is on Amazon, Barnes and Noble, Indiebound, and Bookshop.org. PAULIE'S PASSOVER PREDICAMENT (Kar-Ben) is on Amazon, Kar-Ben.com, and YiddishBookCenterShop.org; ME AND THE WEIRDOS is on Amazon; WHAT'S UP WITH THIS CHICKEN? (Arcadia Publishing) is on Amazon and Arcadia Publishing.com
On which Social Media channels can our readers connect with you?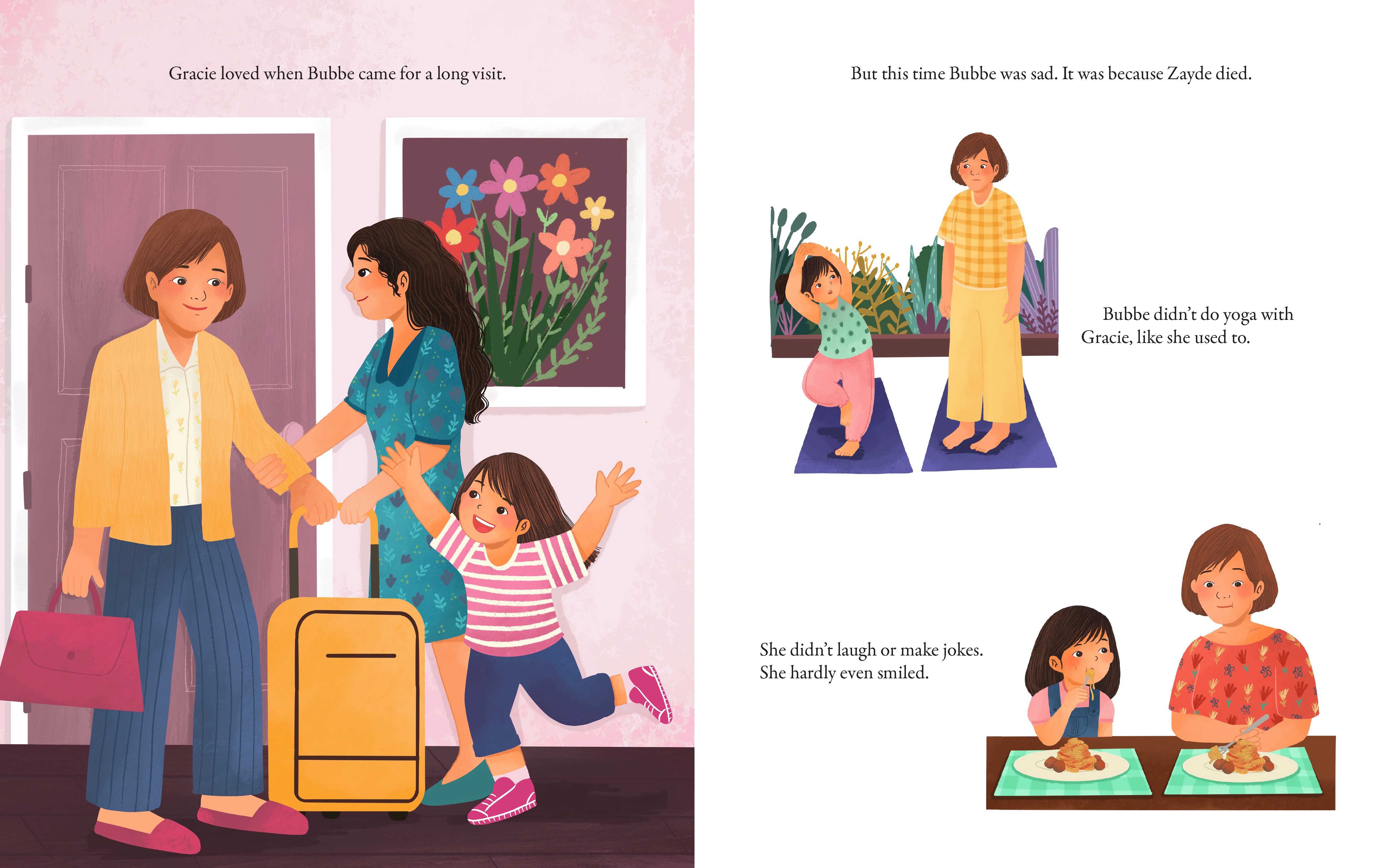 Images: Courtesy of Jane Sutton & Albert Whitman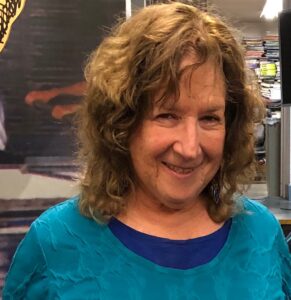 Image: Courtesy of Jane Sutton