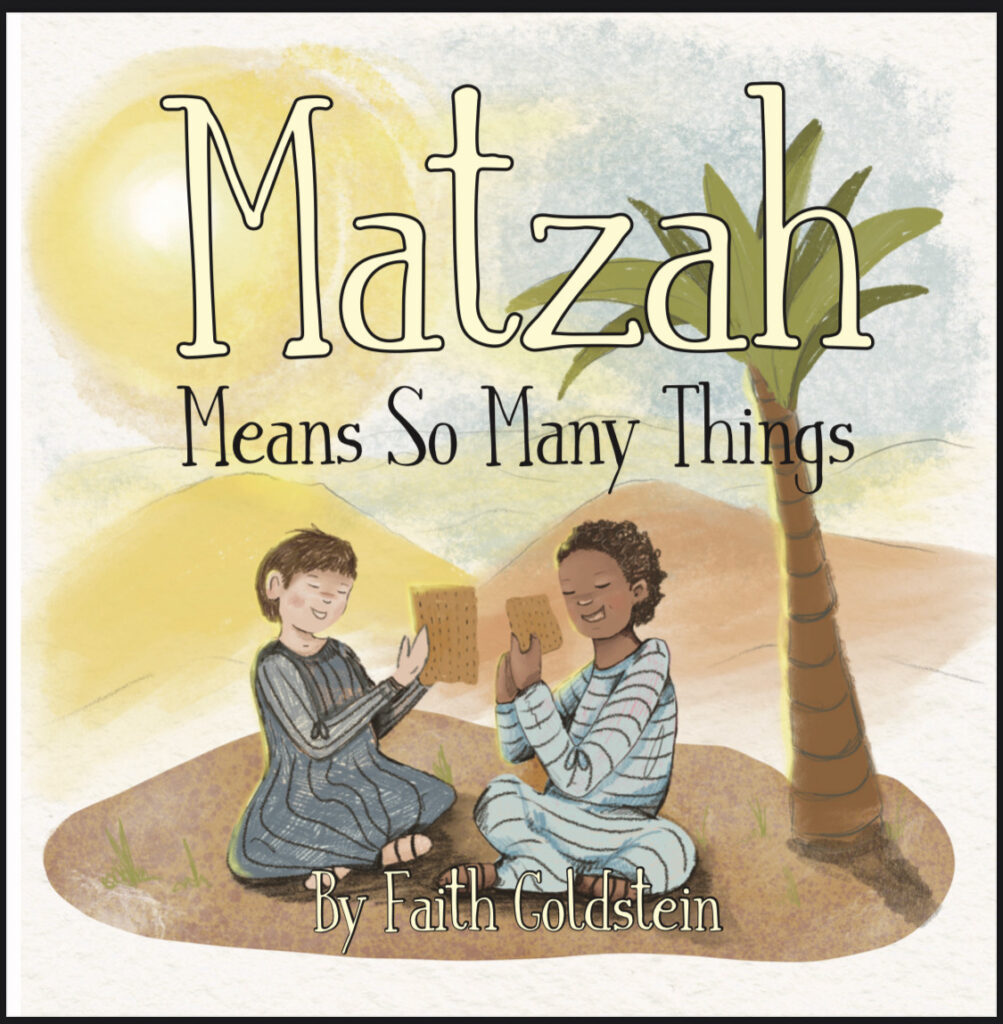 Photo: Courtesy of Faith Goldstein
Please tell us a little bit about yourself and your background.
My name is Faith Goldstein, and I am a children's book author. I have been writing since 2015. My debut picture book, Gorillas' Night Out, was published in 2019, and my second picture book, Matzah Means So Many Things, was just published on February 22, 2022. Prior to writing children's books, I taught Kindergarten for many years. I have two very energetic boys named Brandon (13) and Max (8).
What inspired you to become an author?
When I was in First Grade, an author came to visit our school. When she shared her book and discussed the whole book writing/publishing process, I was enthralled! I thought that being an author sounded like the neatest thing ever, and I decided that day that I wanted to be an author when I grew up.
Where and when do you write? Do you have a writing routine?
My writing space is my kitchen table-I need plenty of space to spread everything out! I typically write during the day, when my children are at school, and on the weekends-any chance I can, I try to squeeze in as much writing as I can.
I do have my writing routine! I love to write using felt tip markers, so I always need to have those on hand. And I MUST have a diet Coke for caffeine purposes.
How long does it take you to finish a book?
Typically, it takes me anywhere from five months to nine months to complete, depending on the length of the story.
Which authors can we find in your library?
I have been studying astrology for the past year, so my library is full of astrology books by authors such as Liz Greene, Stephen Arroyo, and Steven Forrest.
What advice would you give an aspiring author?
Don't give up. It's about persistence, persistence, persistence! Though there are many days it's easy to want to walk away, just keep at it. Over time, it will pay off.
Where can our readers purchase your books?
On Amazon, Barnes and Noble, Walmart, and Yorkshire Publishing.
On which Social Media channels can our readers connect with you?
Instagram @faith_goldstein_author, Twitter @Faithgoldstein3, TikTok @authorfaithgoldstein, and Facebook @gorillasnightout.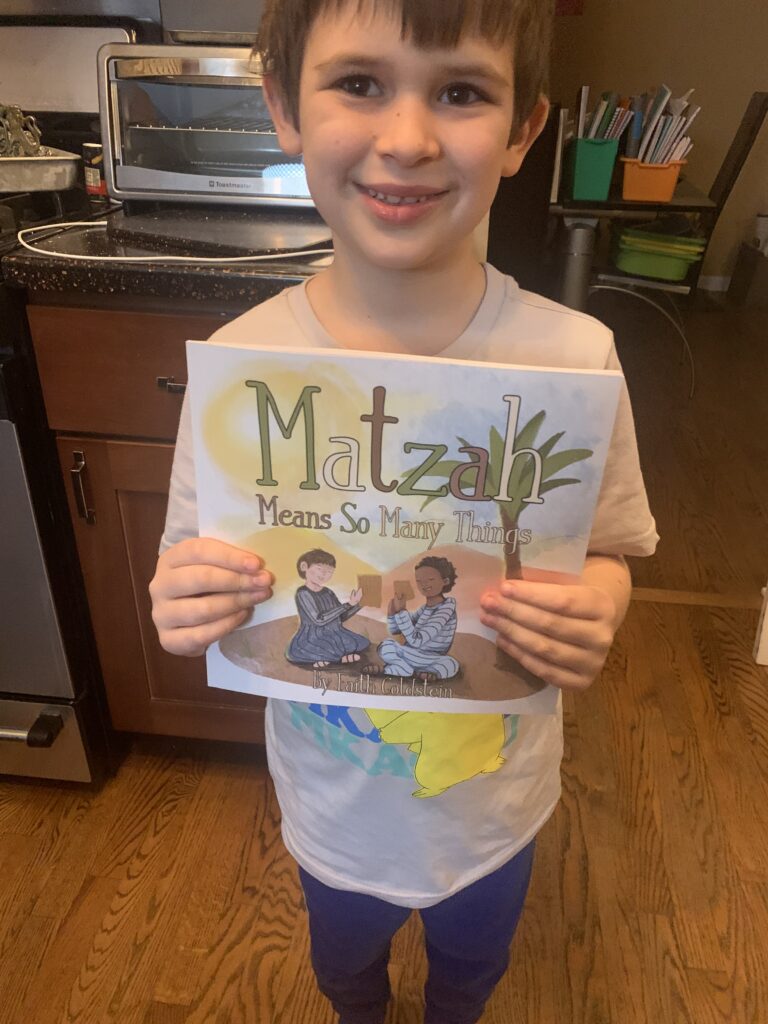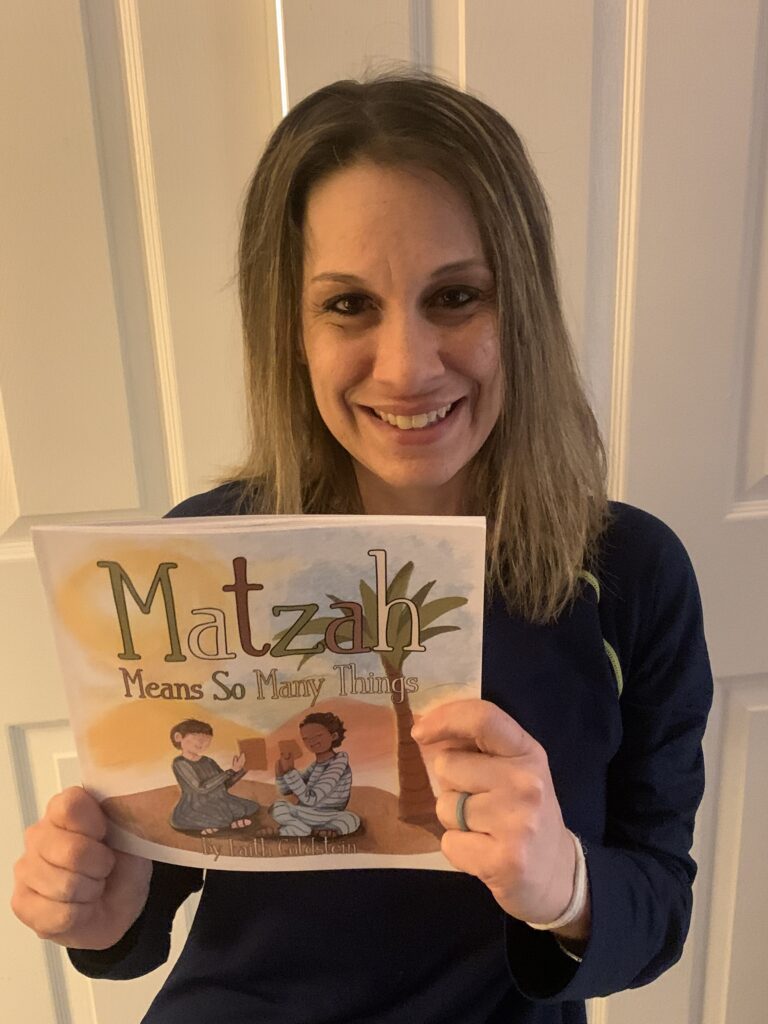 Photos: Courtesy of Faith Goldstein