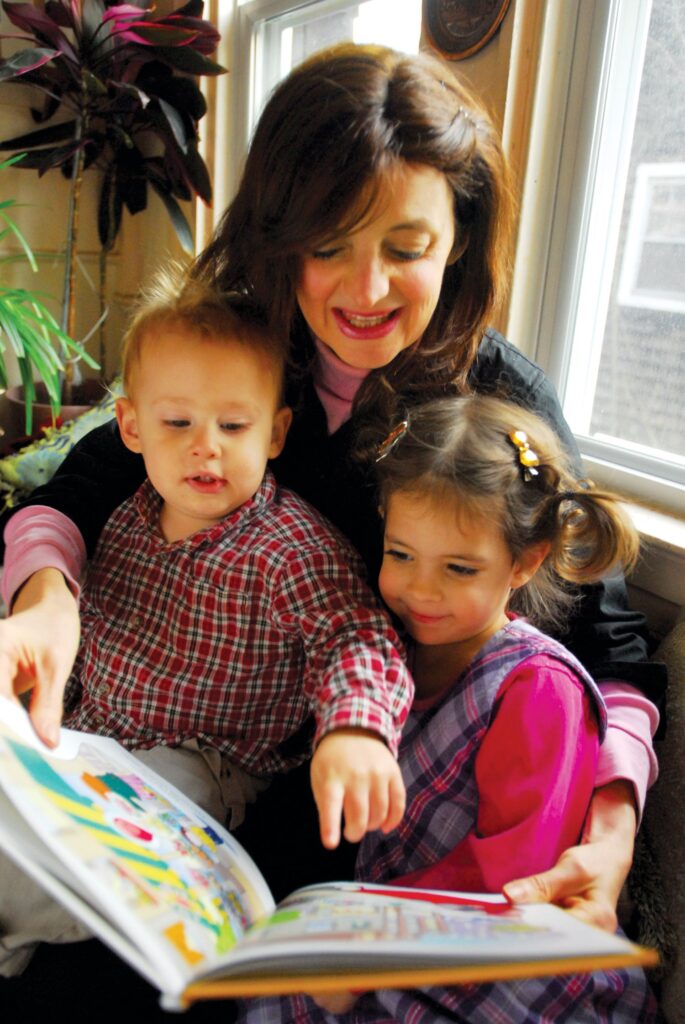 Photo: Courtesy of Bracha Goetz
Please tell us a little bit about yourself and your background.
I'm the Harvard-educated author of 40 Jewish children's books. I'm also the author of one candid memoir for adults about how I became an observant Jew and overcame food addictions joyfully and spiritually. The goal of all my books is to help souls shine. My background is in public health, so some of my books deal with topics like disabilities, healthy eating, and abuse as education on these subjects definitely helps souls to shine more brightly.
What inspired you to become an author?
I wanted to write the kind of books that I wished I had as a child – books that let children clearly know from early on in life that they are spiritual beings that need spiritual nourishment to thrive in life. If children absorb joyful life skills early on in life, then they don't have to play catch-up the rest of their lives. I try to write about deep (and perhaps complex subjects sometimes) in the most simple and uplifting way possible. Reading The Diary of Anne Frank also inspired me to become an author, as I saw how helpful one person's writing could be.
Where and when do you write? Do you have a writing routine?
I write when I feel there is a message that needs to be expressed in the world. Then I try to ask for the Source of all to let me be a vessel so the words can flow down to me. When the words come, it feels like rain pouring down abundantly – and I'm just trying to catch it.
How long does it take you to finish a book?
I've never written a novel, but the memoir is a compilation of significant excerpts from my diaries, journals and letters, with some missing pieces filled in. That took months to put together. The picture books can be written in a few hours and then edited over days to get them just right before I submit them.
Which authors can we find in your library?
Some of the wonderful Jewish books in my library are by Ruchama Feuerman, Sara Yocheved Rigler, Evonne Marzouk, Yaffa Ganz, and Nechemia Coopersmith.
What advice would you give an aspiring author?
At my book presentations, I love sharing that it can often take 20 years and 20 minutes to write a children's book. Many carry around an idea for a book inside their heads for 20 years, but it can really only take 20 minutes to jot down a first draft of a picture book. So…go for it! And enjoy the process! Try not to be too serious about it – when you do it playfully, you can enjoy the flow and watch where it takes you!
Where can our readers purchase your books?
You can now find my books on the sweet website that my children recently created: www.goetzbookshop.com, and you can also find most of them locally in Jewish bookstores.
On which Social Media channels can our readers connect with you?
You can find me on Facebook, Instagram, LinkedIn, and Twitter. I'm also on Pinterest and Youtube – whatever channels help to get these important messages out into the world!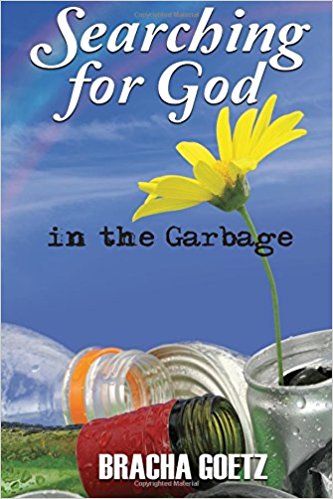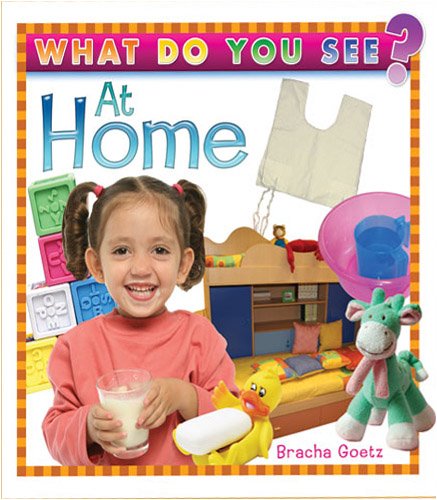 Photos: Courtesy of Bracha Goetz