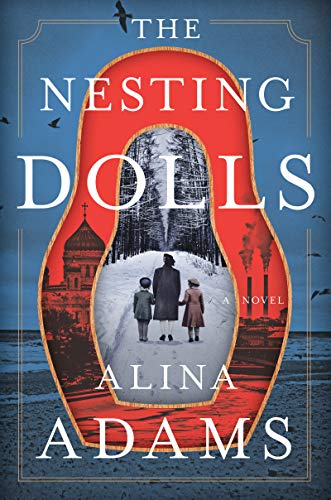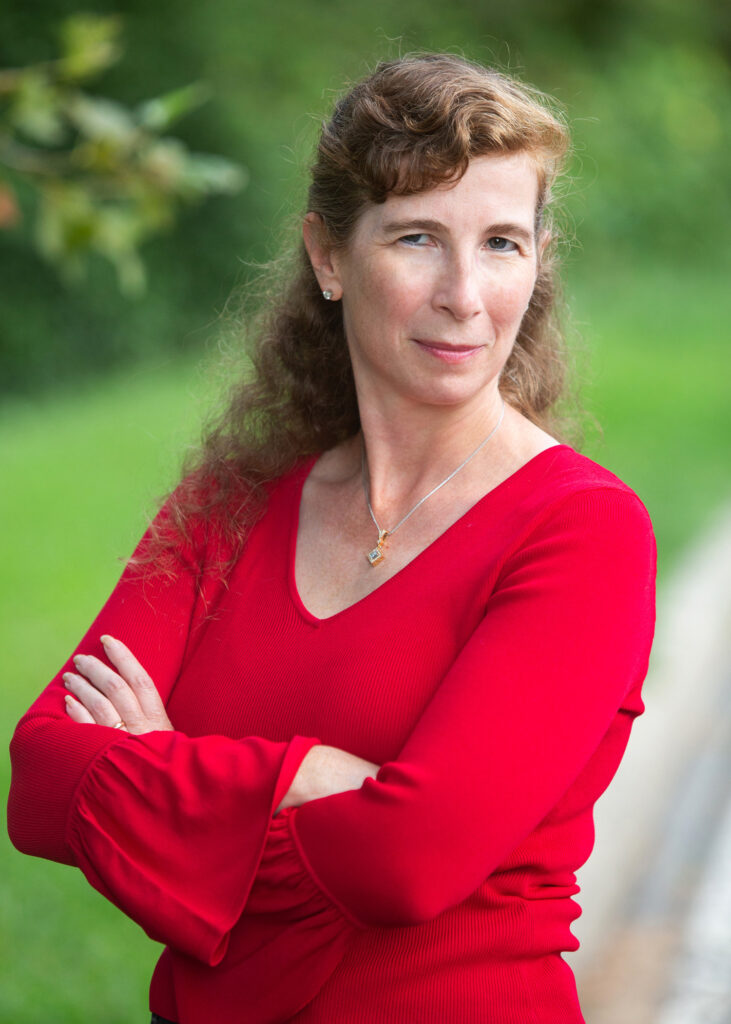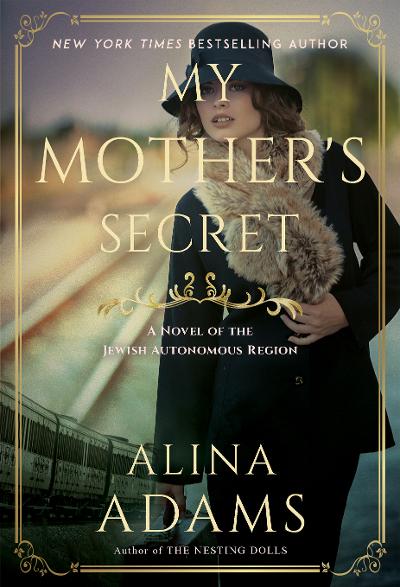 Images: Courtesy of Alina Adams
Please tell us a little bit about yourself and your background.
I was born in Odessa, USSR, a city a great many people know about now, thanks to Putin's invasion of the Ukraine, then knew about it then, or when I published my first novel set there, "The Nesting Dolls."
I grew up in San Francisco in the 1980s, where I went to Jewish day school, followed by public high school and college, where I was president of San Francisco Hillel.
I moved to New York City in the 1990s to work for ABC Daytime, which produced the soap operas "All My Children," "One Life to Live" and "General Hospital." I also worked on the P&G soap-operas, "As the World Turns" and "Guiding Light," and covered figure skating for ABC, NBC, ESPN, and Lifetime.
What inspired you to become an author?
I love reading stories, I love telling stories, I love writing stories. My children accuse me of not being able to make a point, unless it's in story form.
And what's the first thing they tell writers? Write about what you know! I wrote a series of Figure Skating Murder Mysteries based on my time working for skating TV. My first historical fiction novel, "The Nesting Dolls," was based on family stories I heard growing up. My upcoming book, "My Mother's Secret: A Novel of the Jewish Autonomous Region" is based on a combination of that and rigorous research.
Where and when do you write? Do you have a writing routine?
My writing routine is to sit down even when I don't feel like writing. I tell myself to write just one word. Then I tell myself to turn that word into a sentence. Then I tell myself to follow that sentence with another sentence. Soon those sentences become a paragraph, the paragraph becomes a scene, the scenes become a chapter, and the chapters become a book.
How long does it take you to finish a novel?
I once had to get a book written in six weeks in order to meet a deadline. That book became a NYT best-seller, but it was six weeks of eight hour days. Another time, I'd signed a contract to finish a book just as I started a new, very time consuming job. That book, I got up at 5 AM to write for three hours every weekday and six hours on weekends, and finished it in three months. My latest, the first draft took about two months. But then there was a rewrite. And another rewrite. And a copy-edit. From first typing the opening line to release date was three years!
Which authors can we find in your library?
My husband and I have so many books that we literally rent a storage space to house them all. (We live in a two-bedroom apartment in New York City with, at one point, three children. Space is at a premium!) I have everything from novels by my favorite writers, John Steinbeck and George Orwell, to guilty pleasures by Sidney Sheldon, to non-fiction which ranges from Freakanomics, to the Science of Happiness, to television history to parenting manuals!
What advice would you give an aspiring author?
Never take advice from anyone who isn't paying you. Everyone who reads your manuscript will have an opinion. It's doubtful any two will agree. Listen if you feel you must and make changes if you agree, but only implement suggestions you might not agree with from an agent who wants to sign you or an editor who wants to publish you. Then make the changes they want. Because they are paying you. Writing is a job. Treat it like a job.
Where can our readers purchase your books?
"My Mother's Secret: A Novel of the Jewish Autonomous Region" is available through the publisher, History Through Fiction, on Amazon and BN, as well as other retailers.
My previous novels, including "The Nesting Dolls," "The Figure Skating Mystery Series," "The Fictitious Marquis", a Jewish Regency Romance, and more are also available online.
On which Social Media channels can our readers connect with you?
I love connecting with readers on:
Facebook: https://www.facebook.com/alina.sivorinovskywickham/
Twitter: https://twitter.com/IamAlinaAdams
Instagram: https://www.instagram.com/iamalinaadams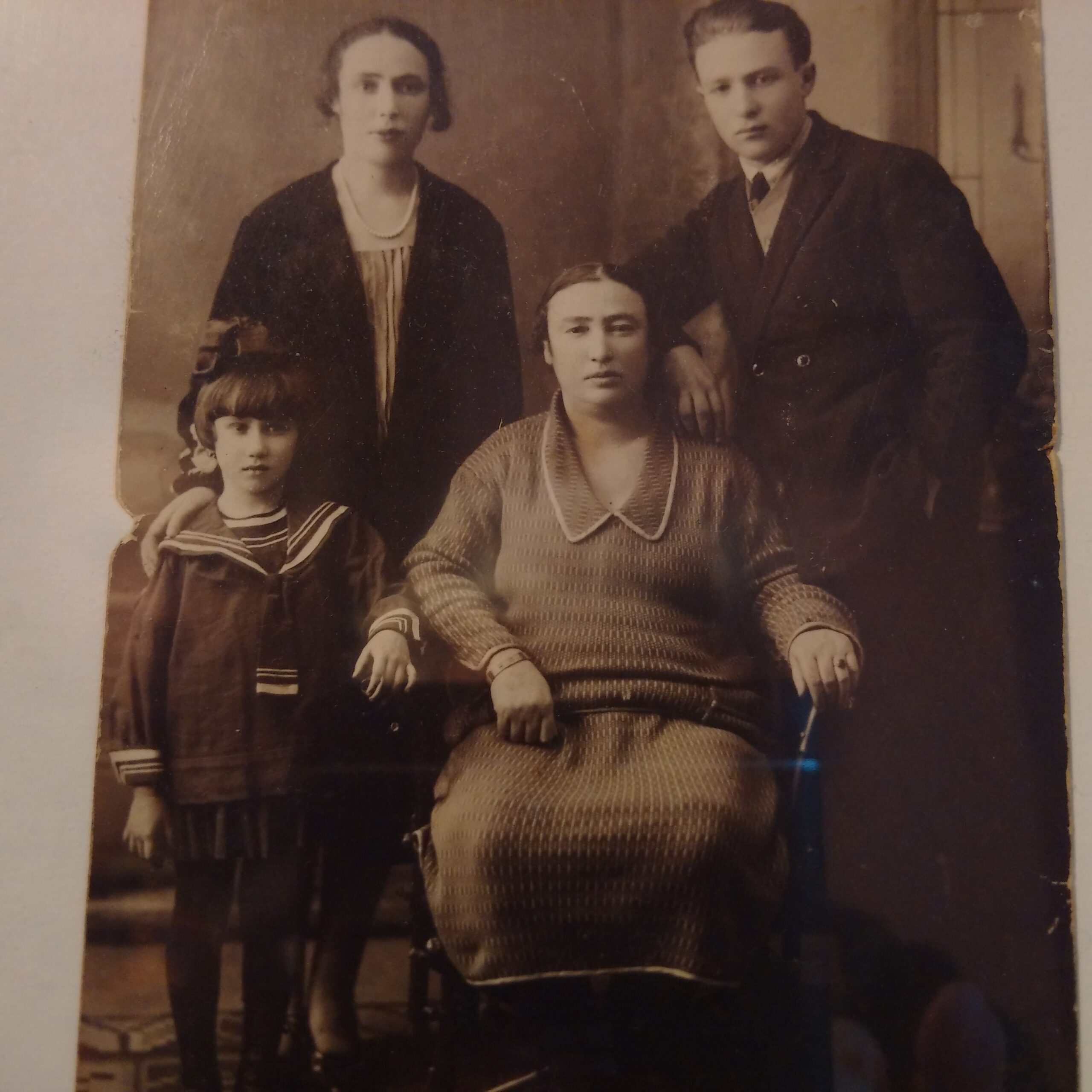 Images: Courtesy of Alina Adams