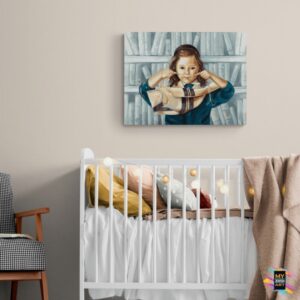 Photo: Courtesy of My Jewish Art
Tell us a little bit about yourself and your background.
My name is Cindy Goeta and I live in Jerusalem. I was born in France and made Aliyah 15 years ago. I have studied Political Science and Journalism but have always been drawn to art, especially Jewish art.
What is your specialty?
I have created Judaica products, which are paint by number kits of artwork created by famous Jewish artists. I work with painters to whom I have offered to reproduce their work as a paint by number kit. Thanks to this kit you can therefore paint canvases by known artists on your own. It is a very relaxing and even addictive activity, which helps to work on concentration and precision in children as well as in adults. The result is truly impressive. It's also a great gift idea for all kinds of events.
What inspired you to start your brand and to create these products?
My Jewish Art came into being during the long periods of corona lockdown and seeing the public's enthusiasm for painting by number. We quickly thought of the idea that Jewish art could also be painted by its admirers and contacted painters, as well as graphic designers, who loved the idea of our project to make their paintings accessible to everyone.
The art of painting is no longer solely reserved for a small elite capable of painting sublime landscapes and portraits with their eyes closed. Thanks to DIY paint by number kits, you can gain experience and self-confidence by following the numbered patterns drawn on the canvas, which will tell you which colours to put in each box. Never be afraid of making mistakes again, just follow the guide!
Rabbanim, dancing Hasidim, Bible verses, landscapes of our holy cities … there is something for every taste and age. Wherever you are in the world, you can now obtain a high quality Judaica paint by number kit at a reasonable price.
My Jewish Art also offers the possibility to purchase designs printed on canvas or plexiglass in the size that suits you best.
Where can we find your work?
Facebook: My Jewish Art painting by number
Instagram: myjewishart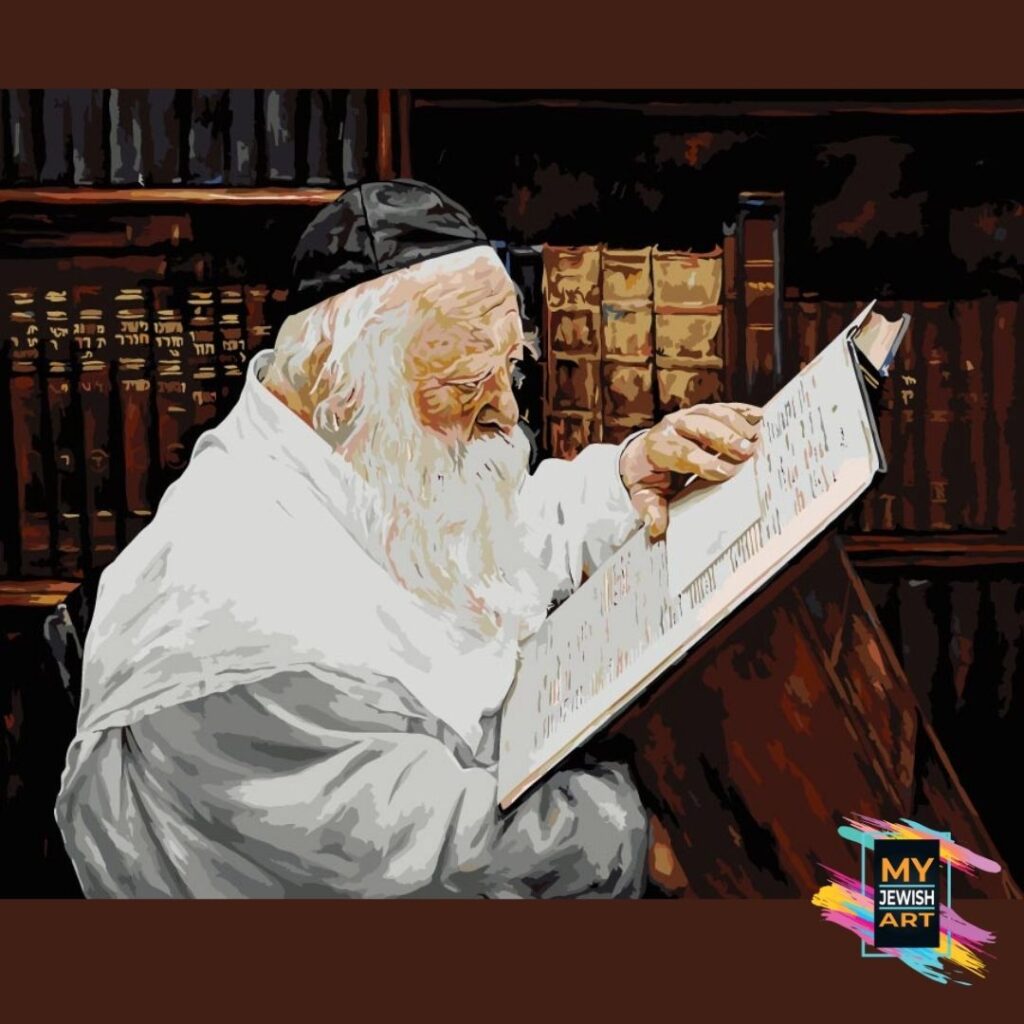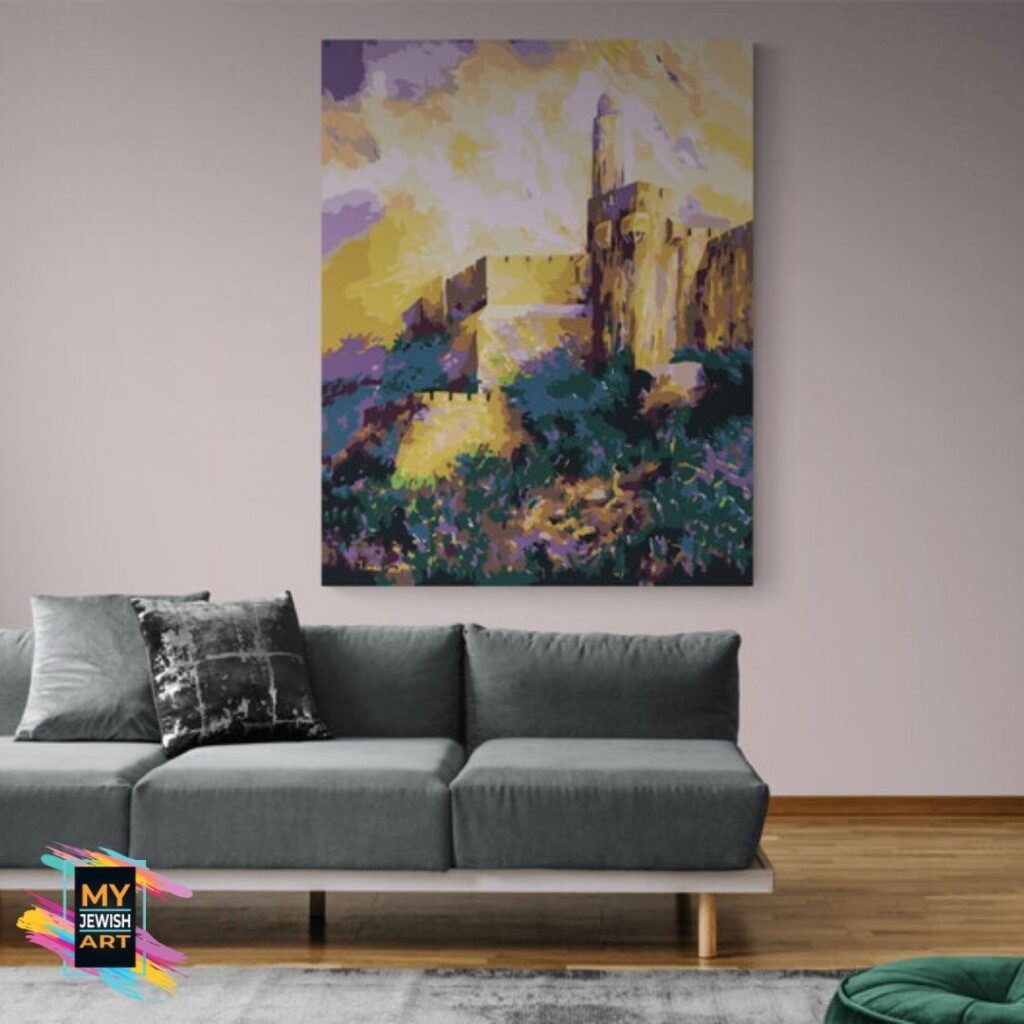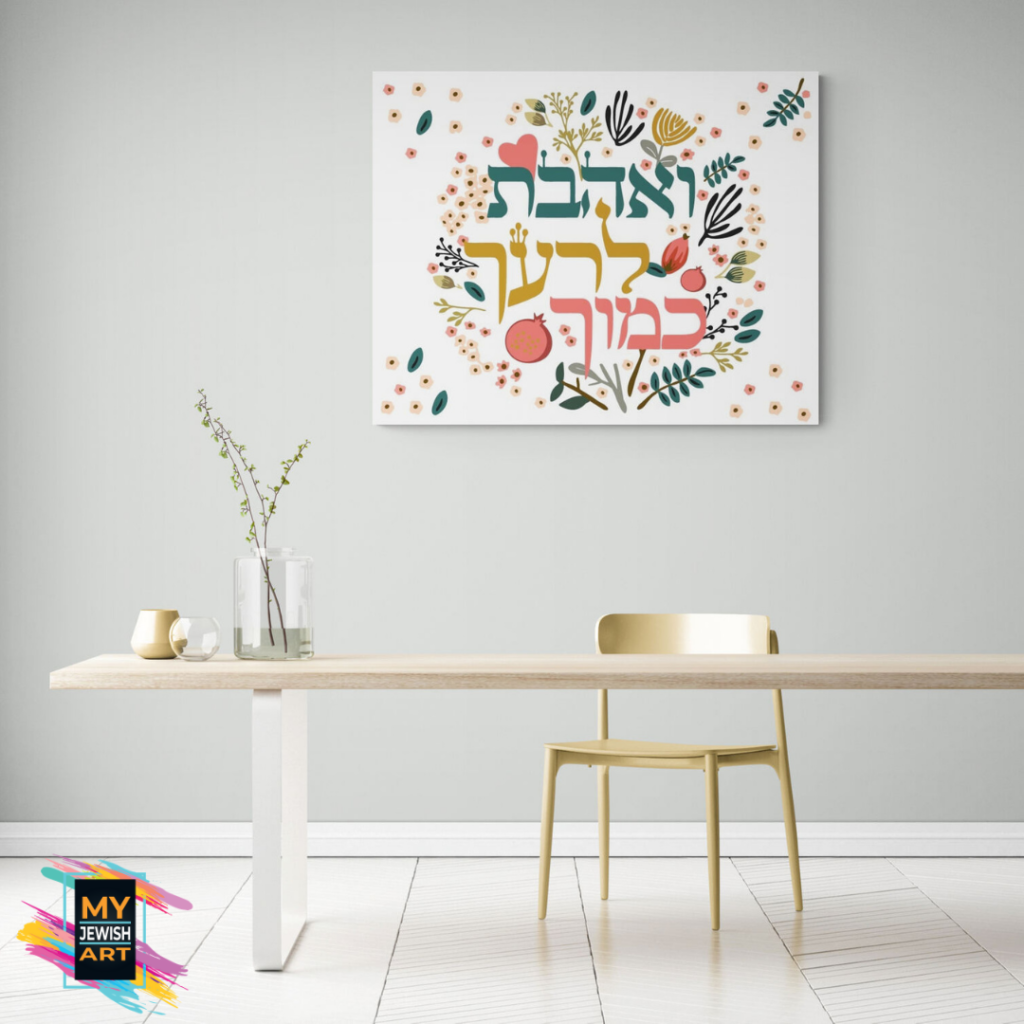 Photos: Courtesy of My Jewish Art