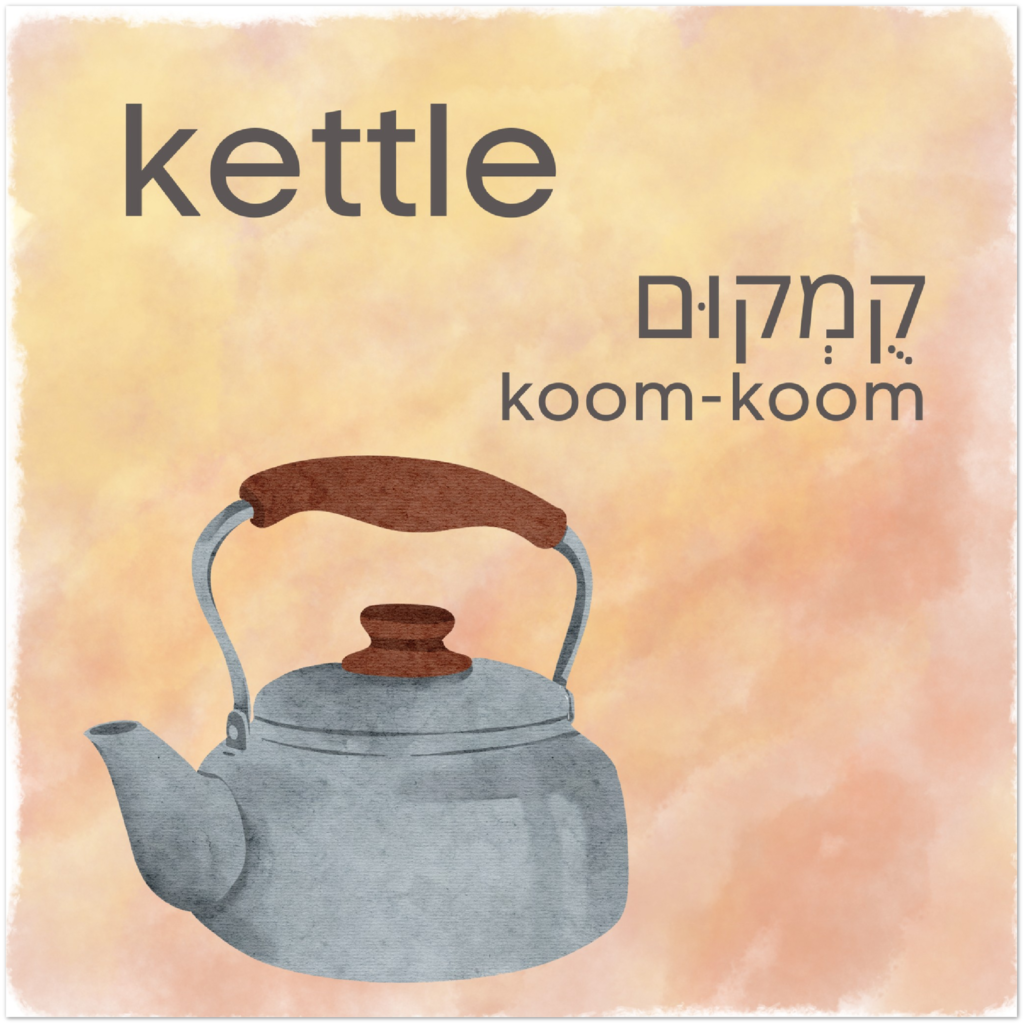 Image: Courtesy of Hebrew by Inbal
Tell us a little bit about yourself and your background.
My name is Inbal Amit, and I help English speakers learn & love Hebrew.
Growing up in Israel, Hebrew and English both played a significant role in my personal and professional life.
My first job once I completed my IDF army service was as a translator from Hebrew to English. In my mid-20s I started my first entrepreneurship enterprise opening a boutique translation agency. Over the years, I gained more linguistic experience as a copywriter, content manager, and teacher for creative writing, working in Hebrew and in English.
After work hours Hebrew was my companion as I was writing poetry and short stories, and performing at Story Slam events in Tel Aviv.
A decade later I moved from Israel to Lisbon, Portugal, falling in love with the country and its people. It was there that the opportunity to use my linguistic and teaching skills had presented itself as I was asked to teach Hebrew, changing my life course forever.
Portugal was not my final stop. Meeting who is now my husband we decided to start our life together in Carlos' home country, and so I moved to the US, where we share a happy home with our perfect dog, Chloe.
Starting from scratch twice, once in a country where English is not the formal language, and a second time in an English-speaking country where I was introduced to an accent and lingo that were new to me was – and still is – challenging at times, and always highly educating.
Diving deep into both the English language and being an eternal language student, I know first-hand the challenges (and wins) of speaking a foreign language. Twice.
What inspired you to become a Hebrew teacher do you love the most about the Hebrew language?
Hebrew is home to me. Being born into it, I know it inside out, and am in love with every feature of it. But working for many years in the linguistic domain, teaching Hebrew, and living outside of Israel, I am also well aware of how challenging learning Hebrew can be.
What bothered me most – loving Hebrew so deeply and knowing its challenging parts – was the similar experience shared with me by so many people who wanted to learn Hebrew and felt that the studies they invested in were impractical, unclear, or unable to give them the wins and the motivation they needed to stay on their Hebrew learning journey.
Simplifying Hebrew for English speakers became my life mission, and my full-time enterprise. With every creative method that was well received by my students around the world, and with every moving feedback I got from people whose Hebrew journey was completely transformed thanks to my lessons, resources, or methods, I was fuelled to create more.
My first Hebrew 1 Workbook became an Amazon Best Seller overnight, completing your writing skills in Hebrew at any age using words that are identical in English and in Hebrew. Using every element in the English language that can be applied to Hebrew (and you would be surprised at how many there are) allow students to gain so much progress with minimal to no learning. What could be better than that taking your first steps at this completely foreign language?
My Phonetic System for Pronunciation (PSP) allows any English speaker to read and pronounce any Hebrew word perfectly without knowing a single letter in Hebrew. No more three, four, or five ways to write a Hebrew word in English (Hanukkah? Hanukah? Chanukha? Hanukah? Channukah? No wonder it is impossible to read Hebrew words written in English correctly). I use the PSP across my resources and lessons, and for teaching Hebrew with songs. How long does it take to master the PSP? Exactly three YouTube videos long, watching the PSP Playlist on my YouTube channel.
There are so many elements in Hebrew that are outdated, irrelevant, or unnecessary for mastering modern everyday Hebrew, whether it is speaking and understanding, or reading and writing. Clearing out all this clutter and delivering all that is relevant and practical makes all the difference, allowing you to skip the material that is practical to use in a classroom and go straight to practically speaking, reading, writing, winning, and boosting your motivation and confidence.
What have you been up to since we last spoke?
In 2022 I have extended the learn part of my learn and love Hebrew quite significantly: What started in January with my Amazon bestselling Workbook became a collection of Workbooks, Coloring Books, and Hebrew Notebooks, a free guide kickstarting your Hebrew speaking, and practical daily lessons across social media, with more extensive weekly lessons on YouTube as well.
Right before the year ended, I launched my love Hebrew project, opening my Hebrew watercolour art design, décor, and accessories store. Throughout the year I was repeatedly asked where can one order my watercolour designs, I created to teach Hebrew vocabulary. It took me several months to make sure that I could deliver affordable, locally produced, and locally shipped wall art and accessories, and when all these elements fell into place, the Love Hebrew store was born!
Offering a growing variety of themes, products, and collections, one of the things I wanted to do most is combine my knowledge and passion in a way that will allow people, organizations, schools, and communities to have beautiful watercolor wall art with their name or chosen words in Hebrew.
In my Love Hebrew store, I invite you to choose any theme (design, image) featuring your personalized name/word in Hebrew. I translate the name/word for you at no cost or commitment on your end, create a product page on the store for you, and if you like it, it is yours to order.
From a personal gift to your loved ones to decorating a school, community centre, or a business place, I wanted everyone to have the most beautiful, easy, and affordable way to showcase their most precious words and names in Hebrew.
I invite you to bring Hebrew beauty, and wisdom to your home, to your days, and to your space.
Where can we learn more about the different services and products you offer?
All my resources, programs current and future, and learn Hebrew content is available on my website: hebrewbyinbal.com
The Love Hebrew Store: love.hebrewbyinbal.com
Use the menu to go from Hebrew by Inbal website to the Love Hebrew store and back.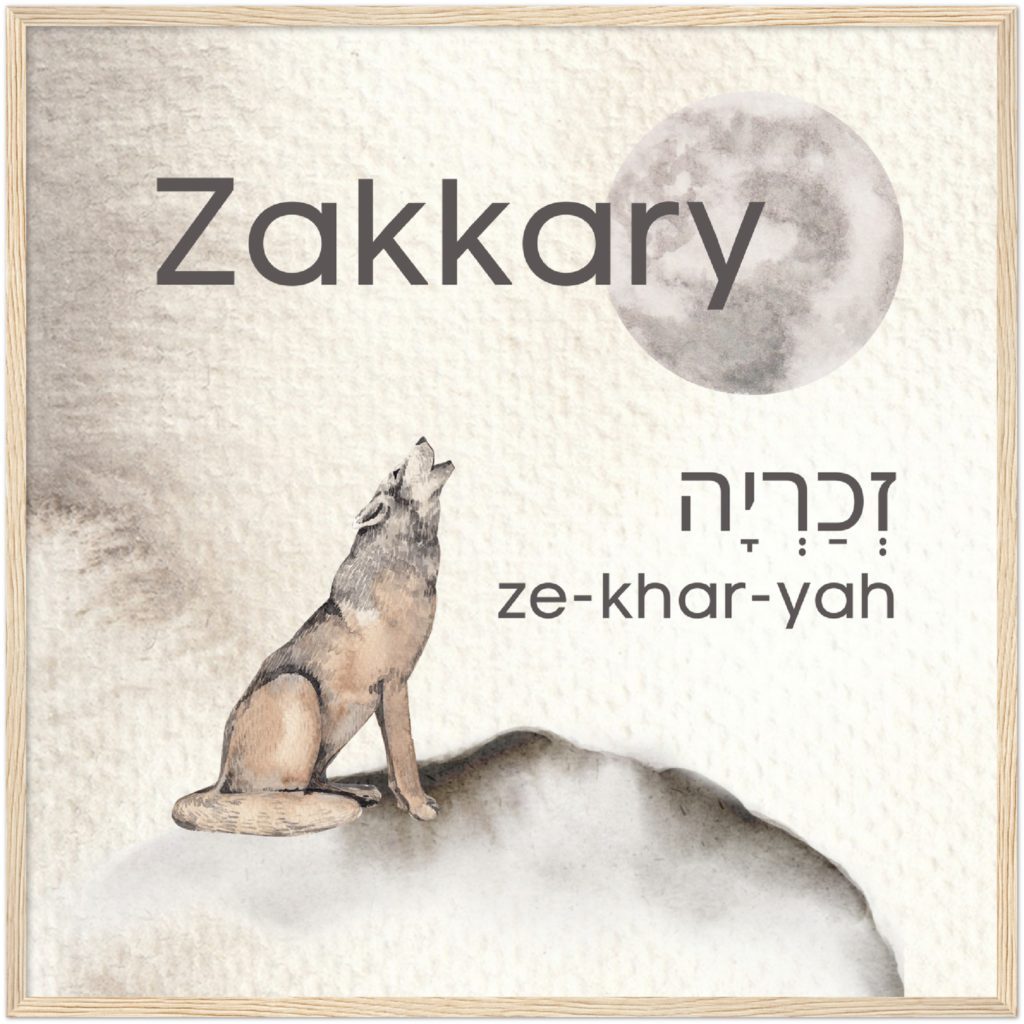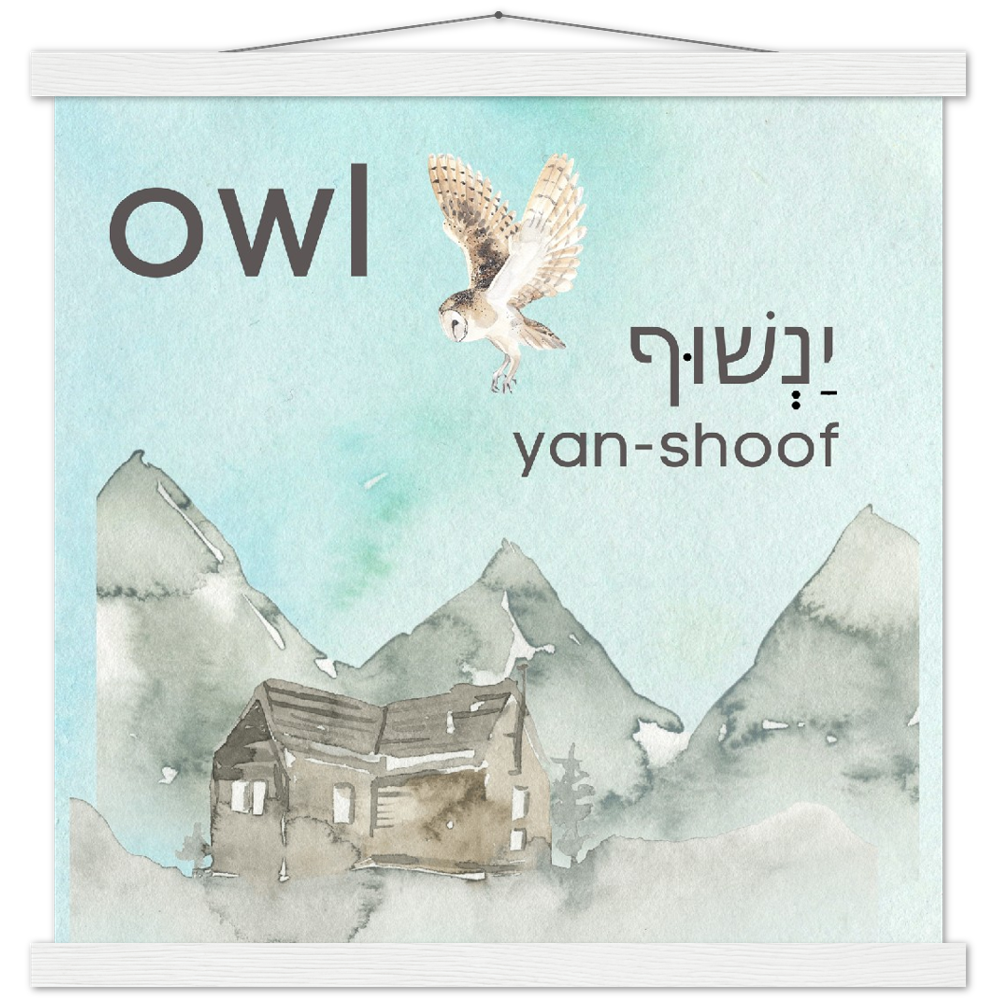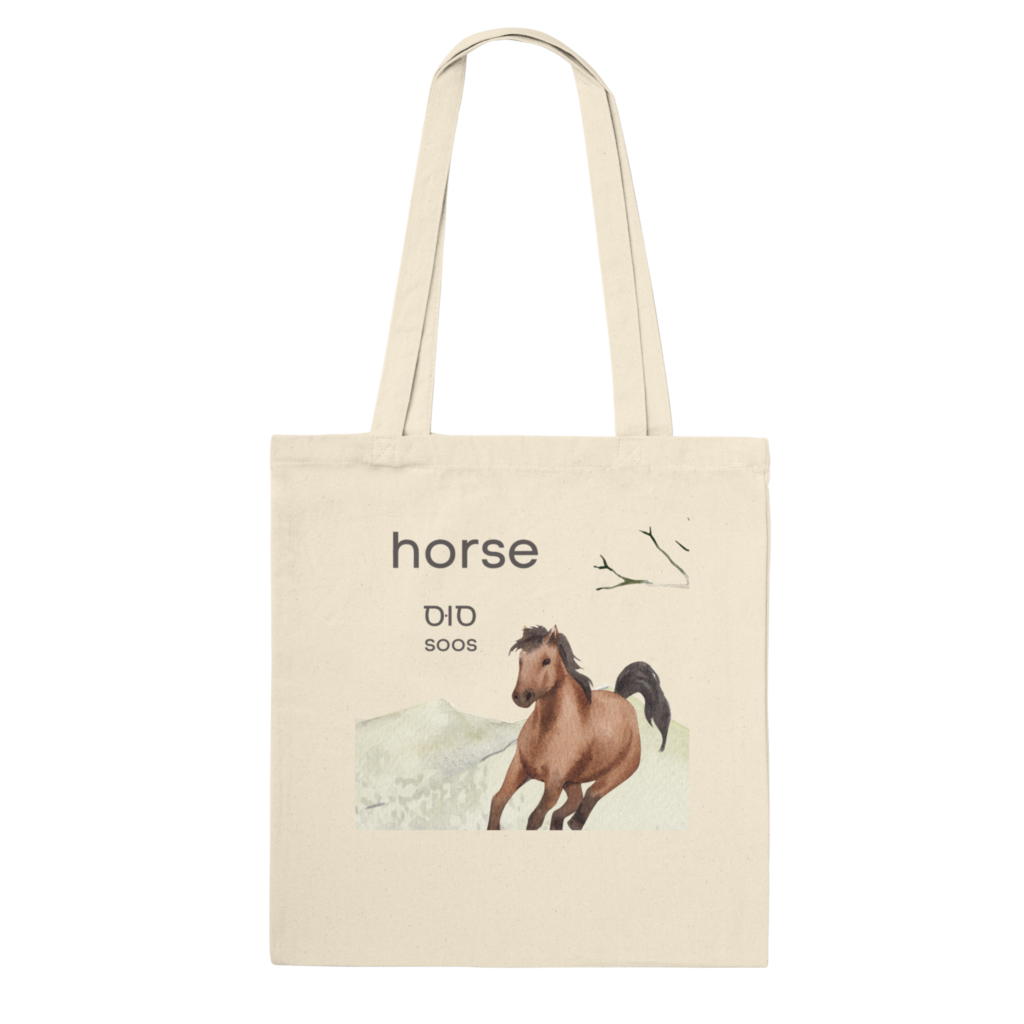 Images: Courtesy of Hebrew by Inbal