It is this time of year again! Hanukkah is around the corner and you have no clue what to get your family and friends. We know how you feel very well. But, we have an idea!
How about supporting some Jewish artists and designers this year? Their work is wonderfully unique, no one else has it, and you would support someone following their dream.
We hope you enjoy browsing through our suggestions:
Home Blessings by The Delicate Brush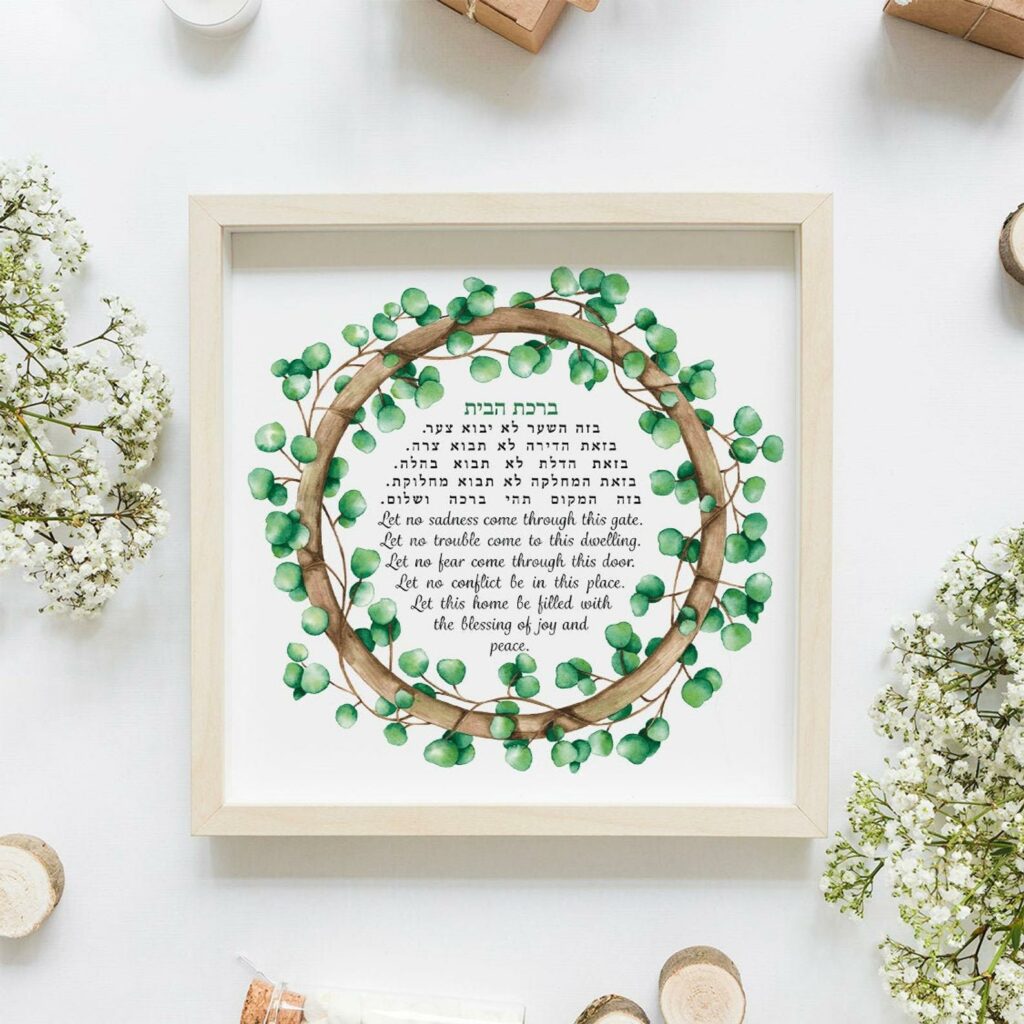 Aren't they magnificent? You can find these beauties and many more here.
Necklace by Eretz Jewelry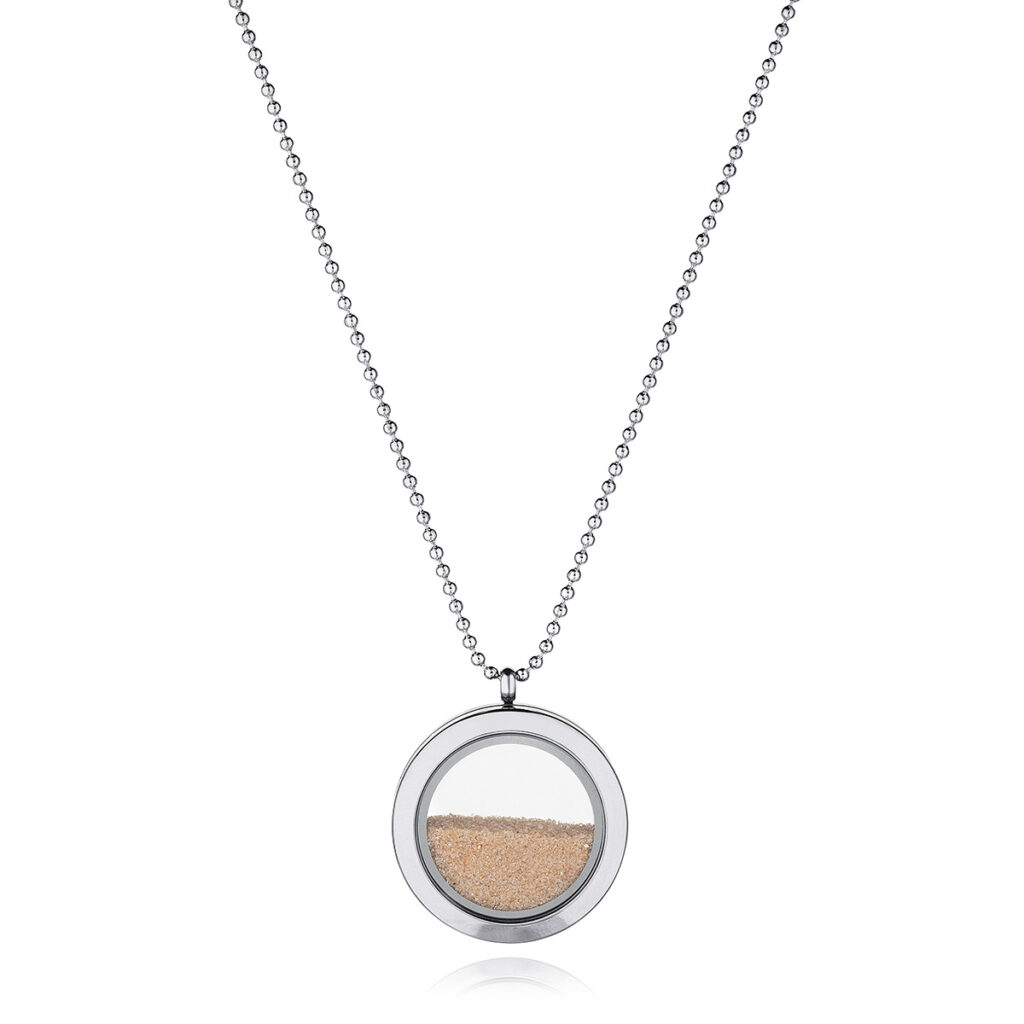 The sand in the pendans is from Jerusalem! You can find more designs here.
Metal Origami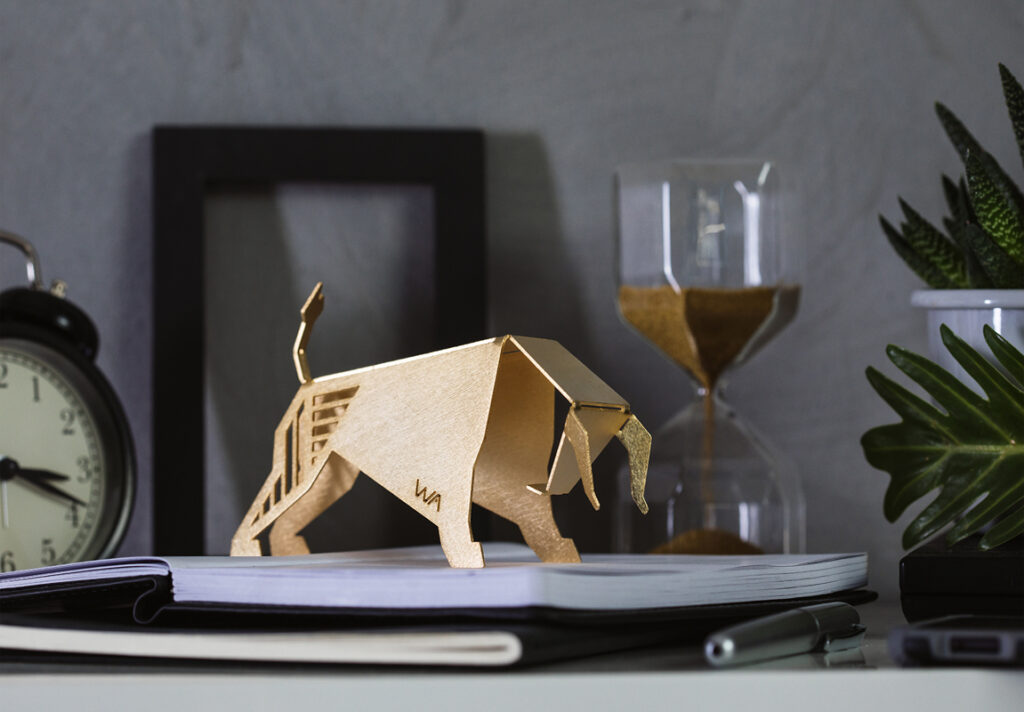 Your loved ones will be absolutely in love with this! You can find more here.
Zodiac Sign T-Shirts by Poppy Hayoun Designs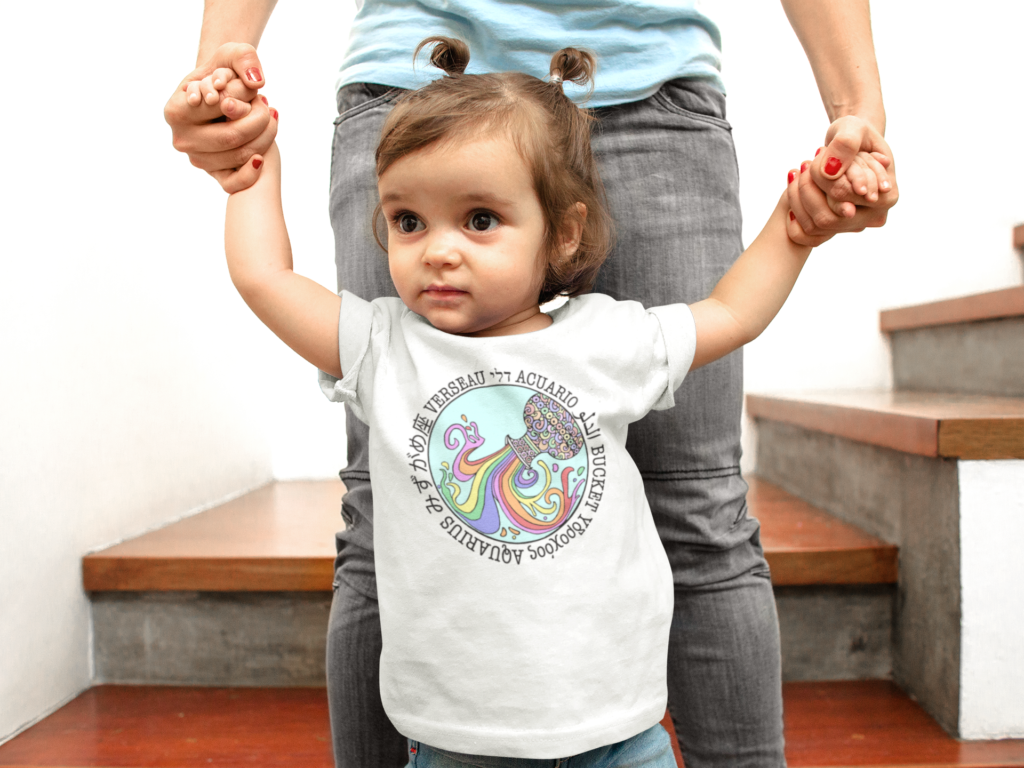 What a fun idea for the entire family! You can find all designs here.
Unique Handmade Jewellery by Kattyoosh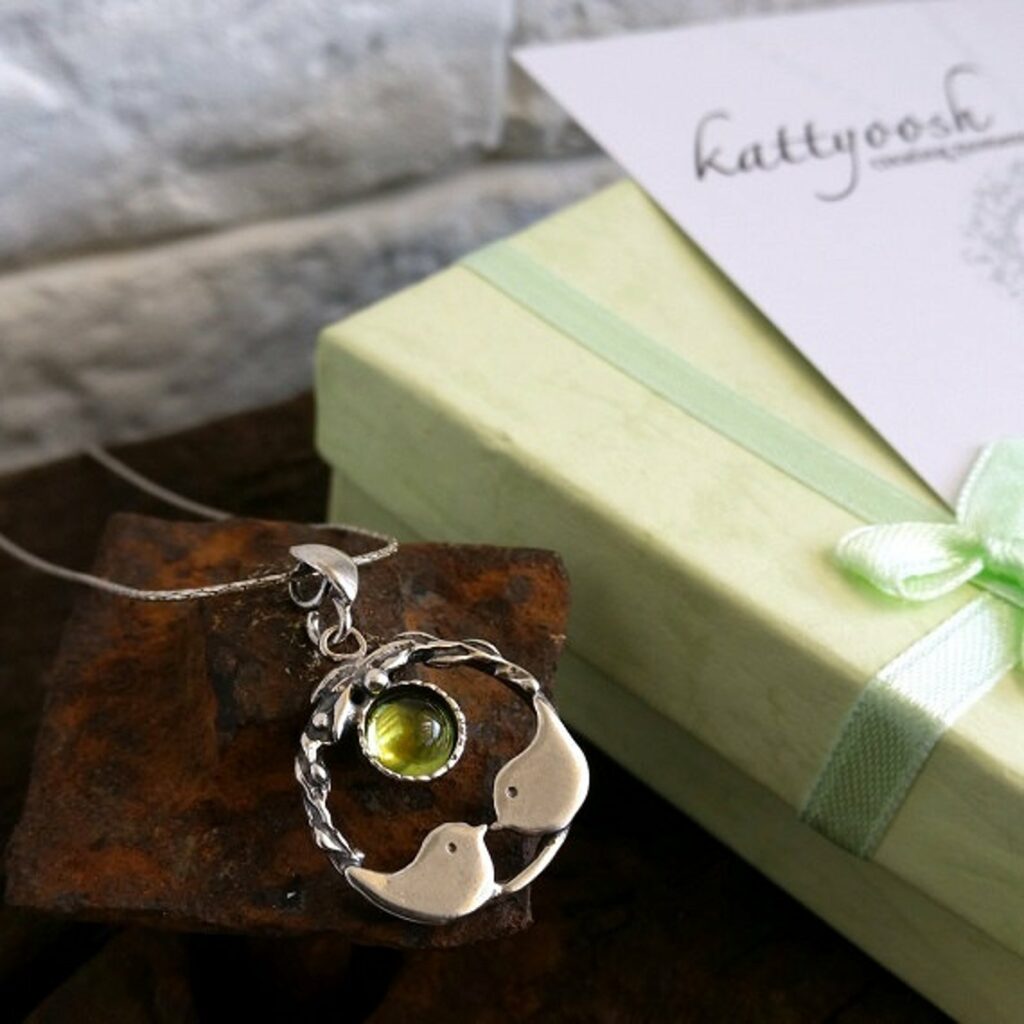 Perfect for a loved one (or yourself)! Enjoy the many designs here.
Artwork by EleyOri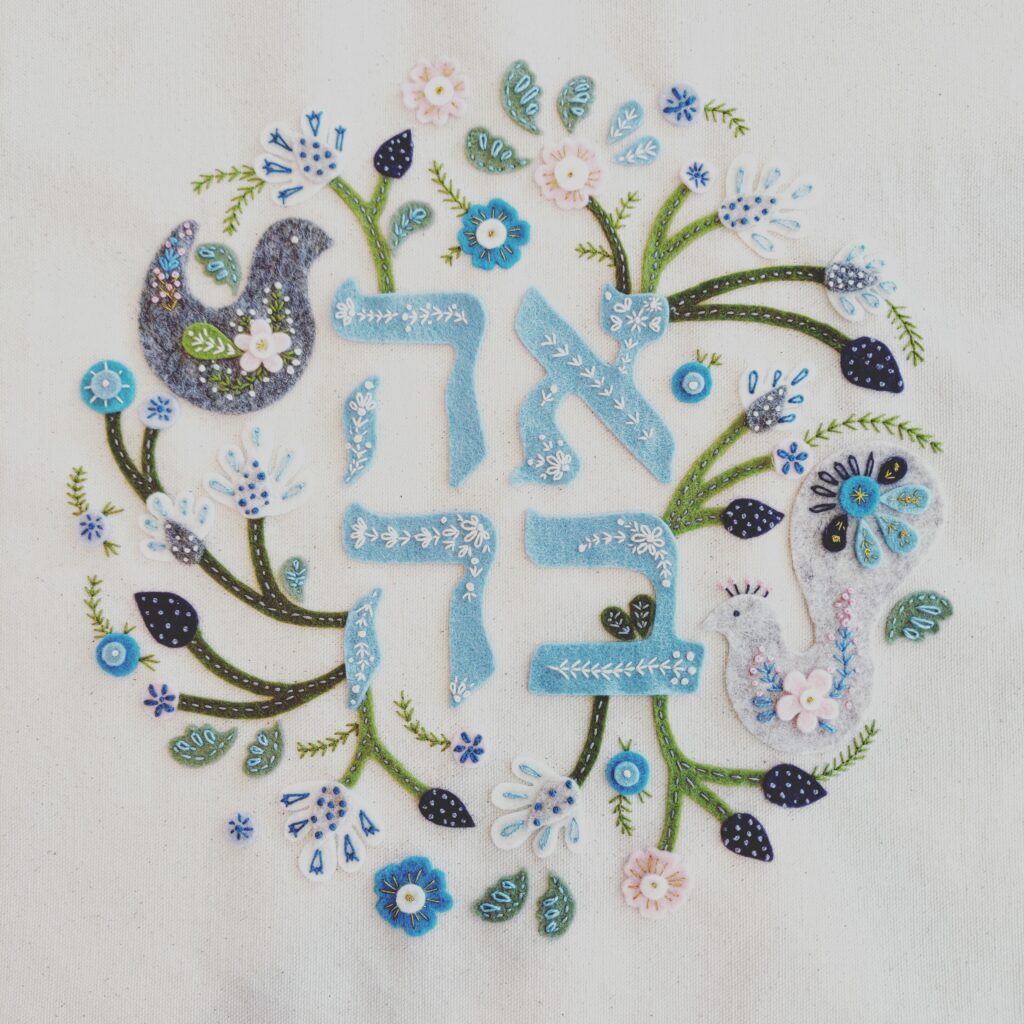 Beautiful, right? There are many stunning designs waiting for you here.
Artwork by Alyse Radenovic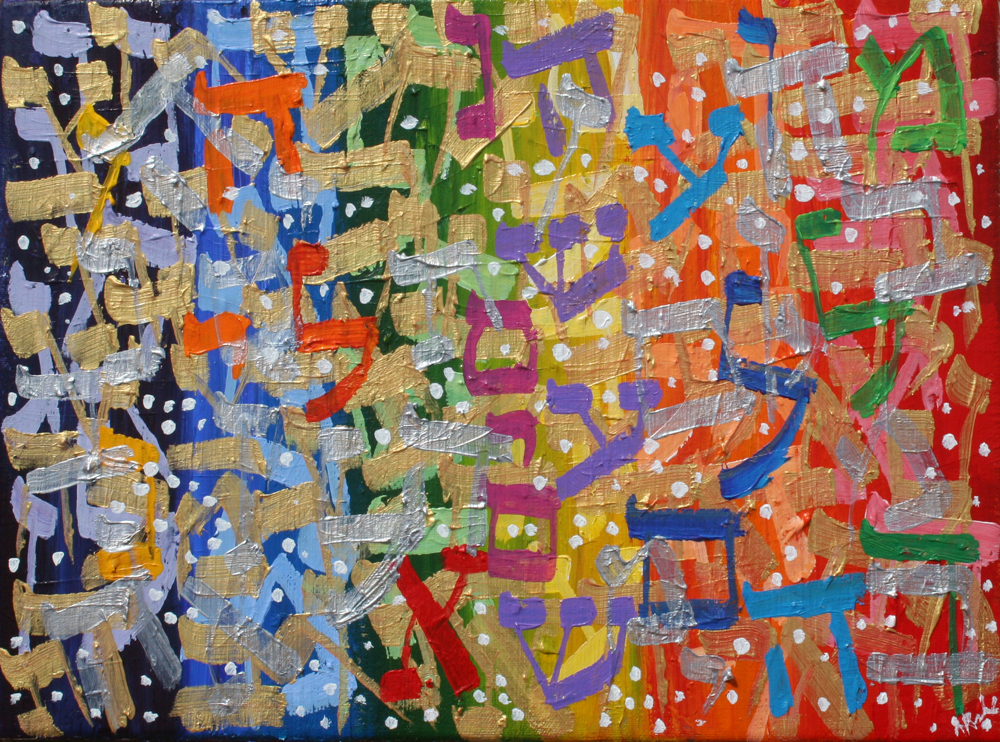 Art aficionados will be absolutely head over heels with Alyse's work.
Artwork by BRITcolors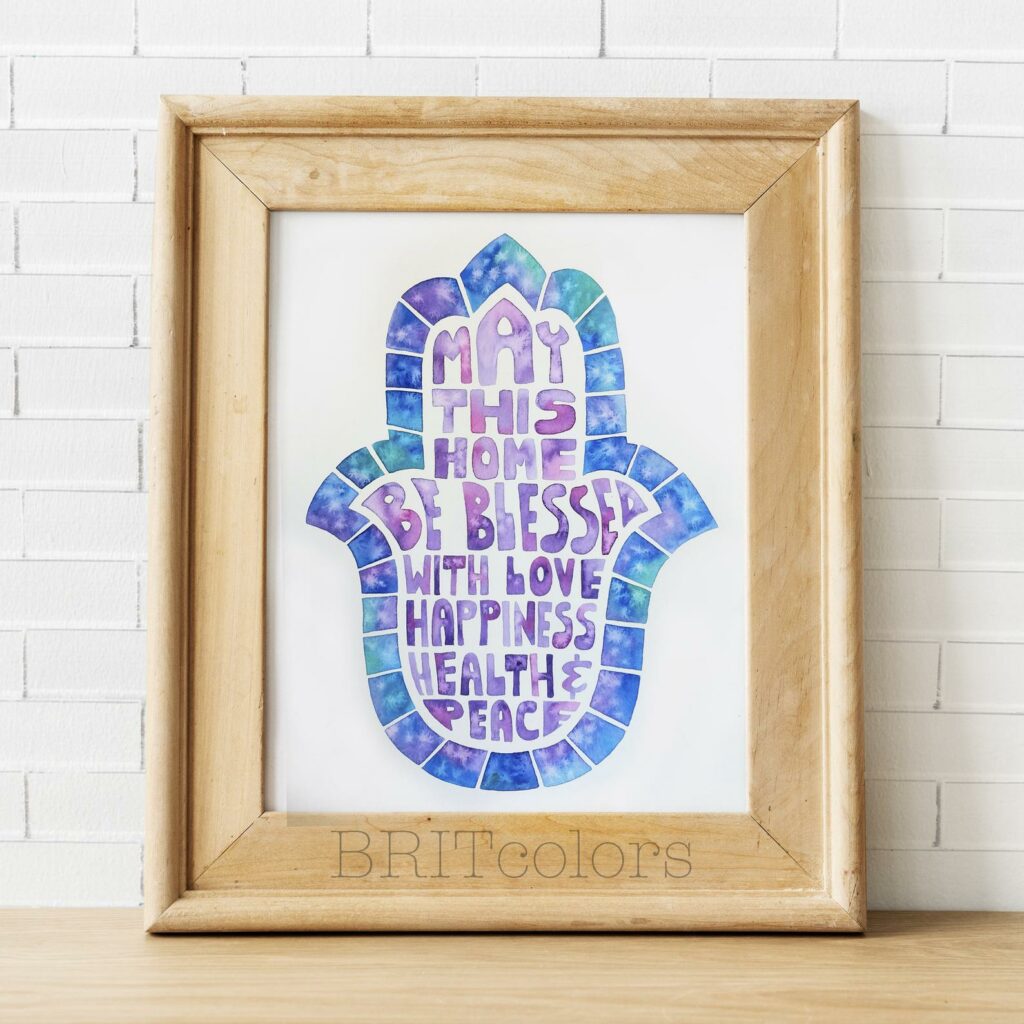 We love giving beautiful art ! You can find these and more designs on SALE here.
Artwork By Amy Rosen Art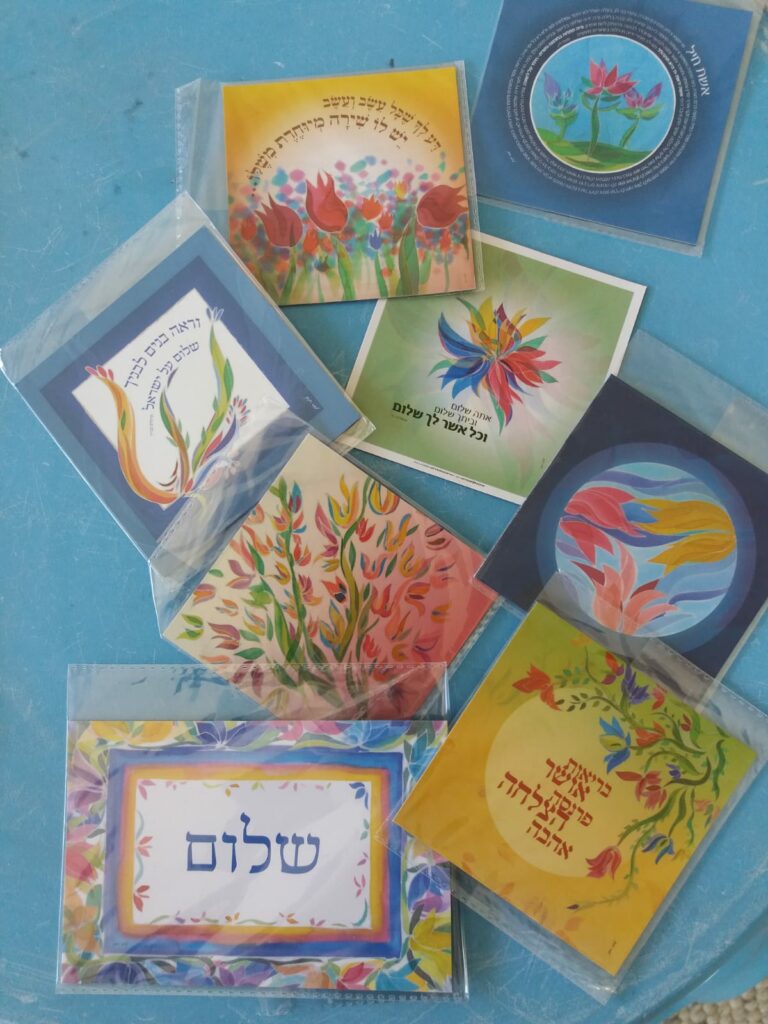 You can find a variety of products from silk scarves to magnets here.
Handmade Glass Calligraphy Sets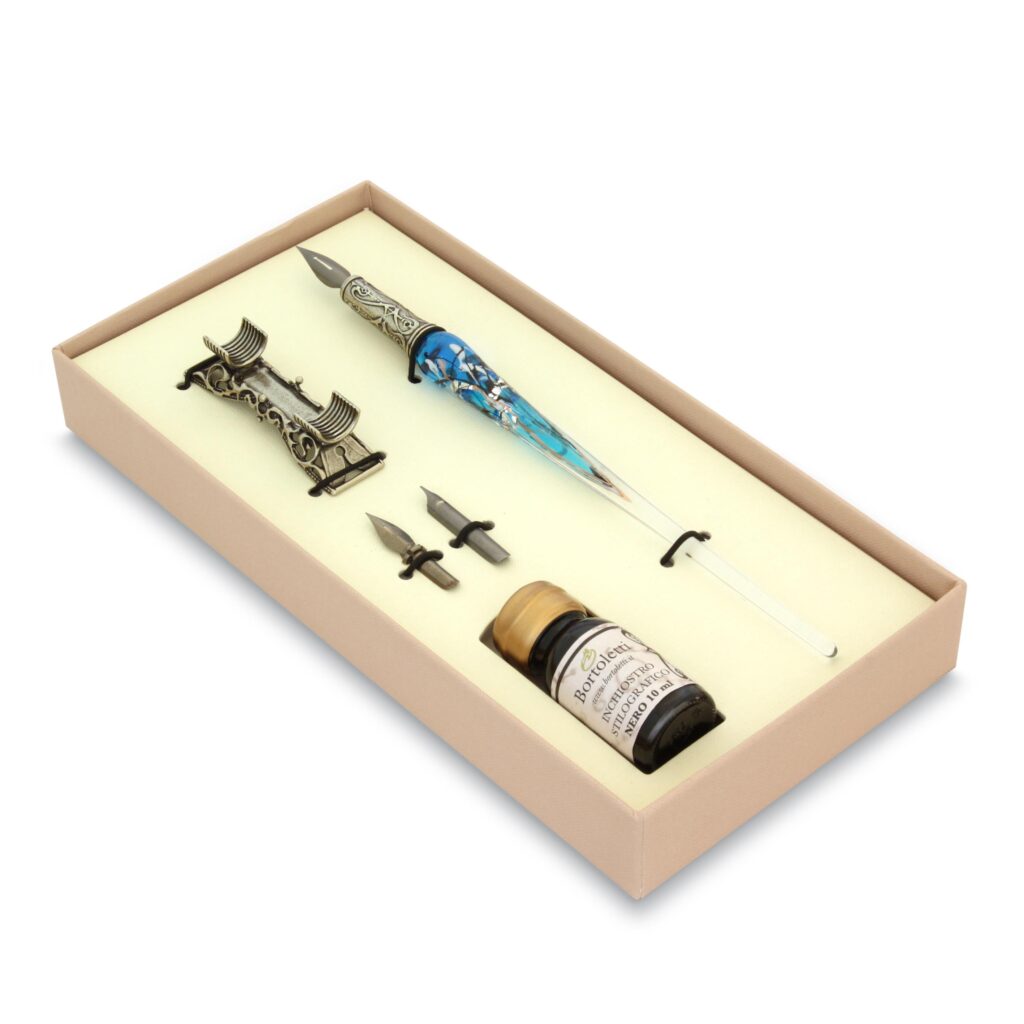 You can find these stunning sets and many more items here.
Ceramics by Clay Is My Art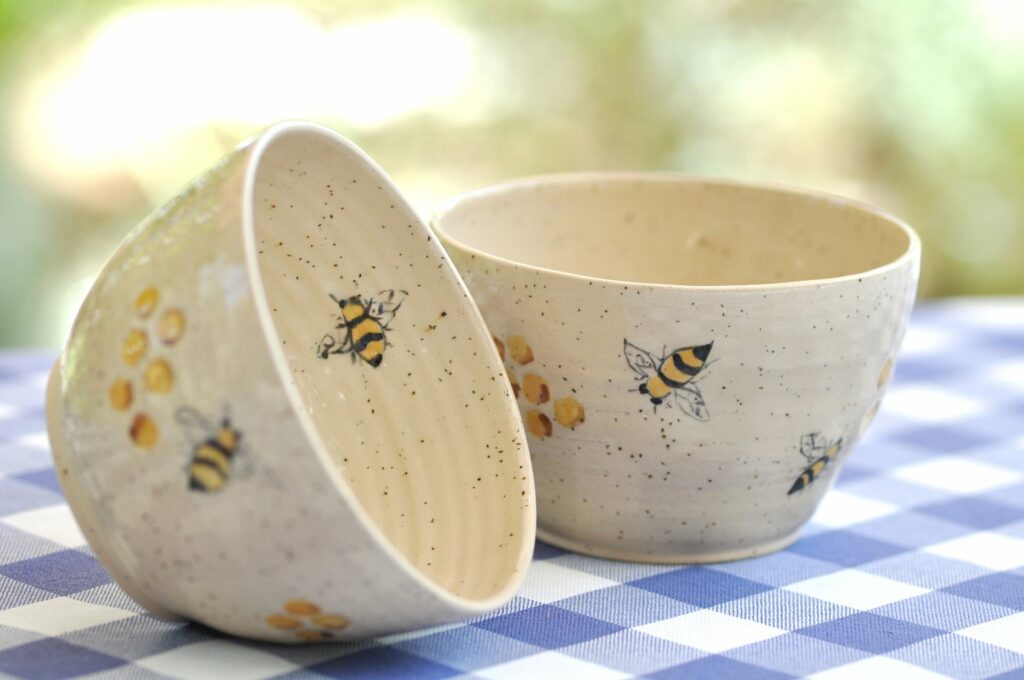 We love stunning pottery! You can find these and many more items here.