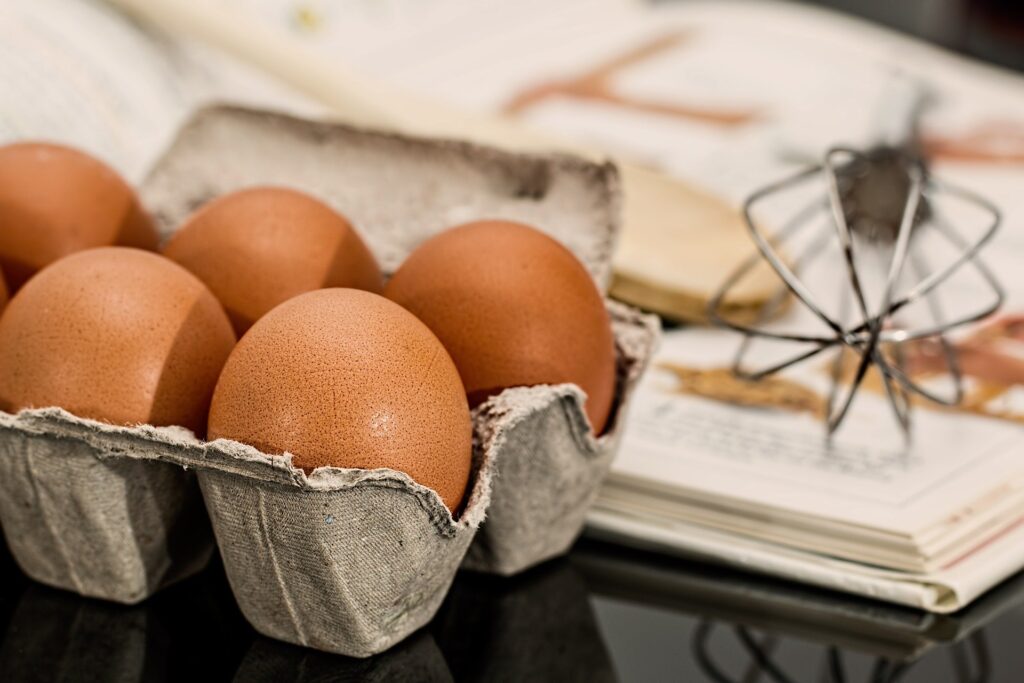 When it comes to Passover, we believe that you cannot start planning your menu early enough! In our case, we start to plan our dinner parties at least one month in advance. This is when we finalise our guest list and invite family and friends for the Seder. Hosting is something that comes quite naturally to us, mainly because we minimise stress to a bare minimum.
For many people one of the most stressful parts of planning their menu is finding a suitable dessert that doesn't just taste good, but looks festive enough as well. It's Passover after all and you want to make something a little more sophisticated for your loved ones.
Veena Azmanov has shared some of her wonderful recipes with us and put together a carefully selected list of delicious Passover desserts you will want to make all year round that your entire family will enjoy. Tried, tested, and approved by many people around the world, we can highly recommend her easy to follow recipes. Your guests will be amazed by your baking skills!
Don't forget to tag Veena when you upload your pictures to Instagram.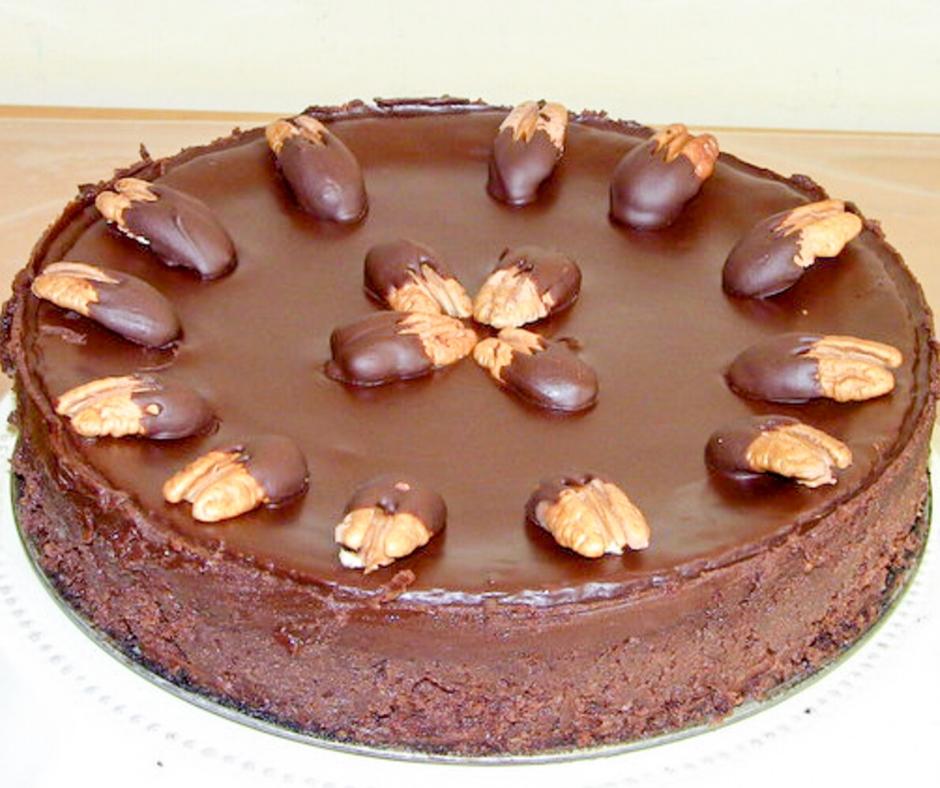 Photo: Courtesy of Veena Azmanov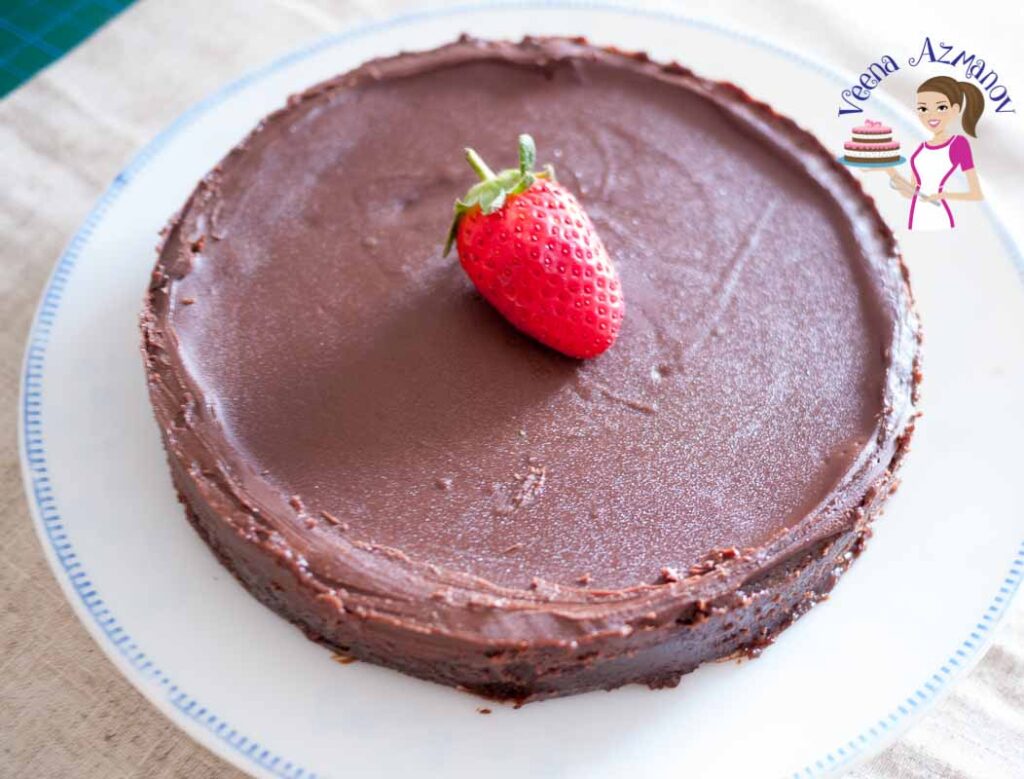 Photo: Courtesy of Veena Azmanov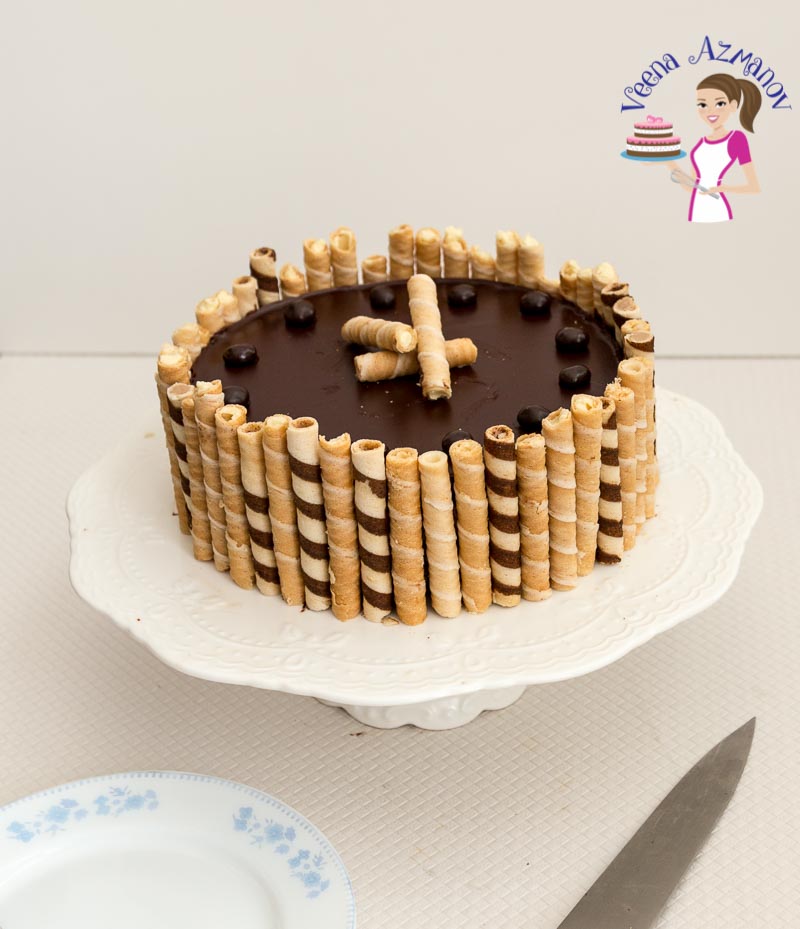 Photo: Courtesy of Veena Azmanov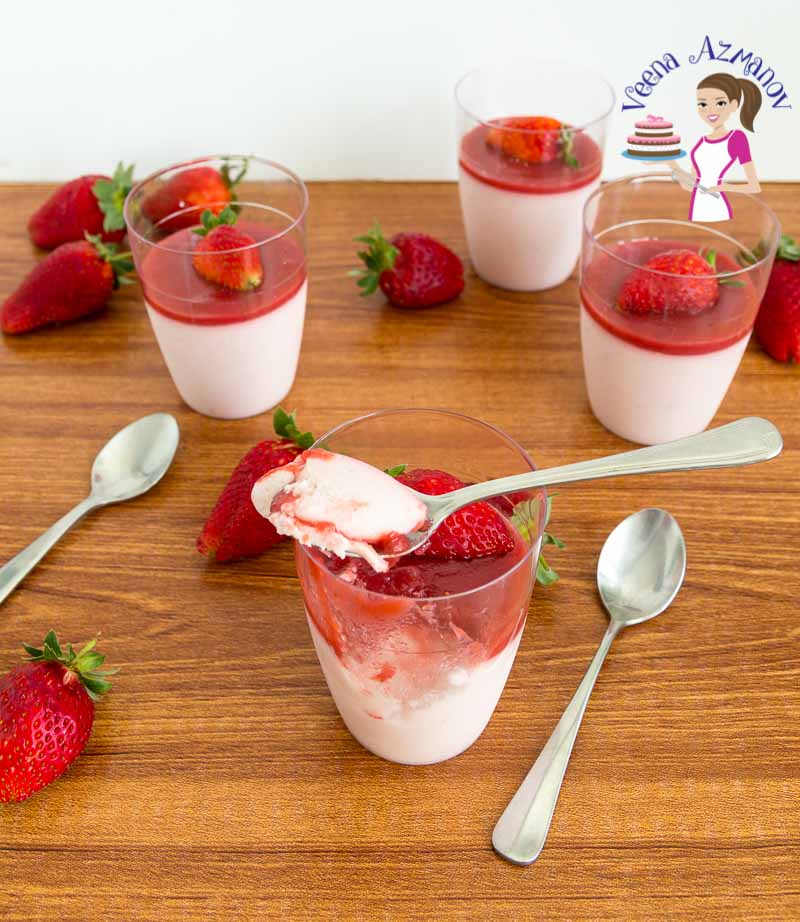 Photo: Courtesy of Veena Azmanov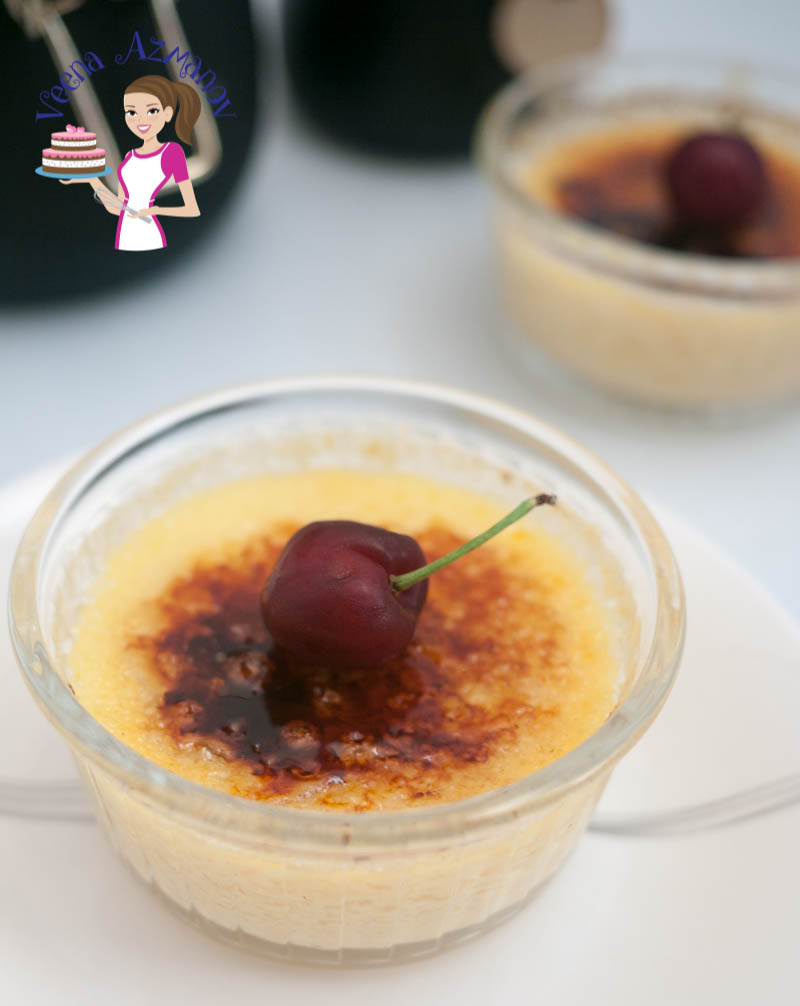 Photo: Courtesy of Veena Azmanov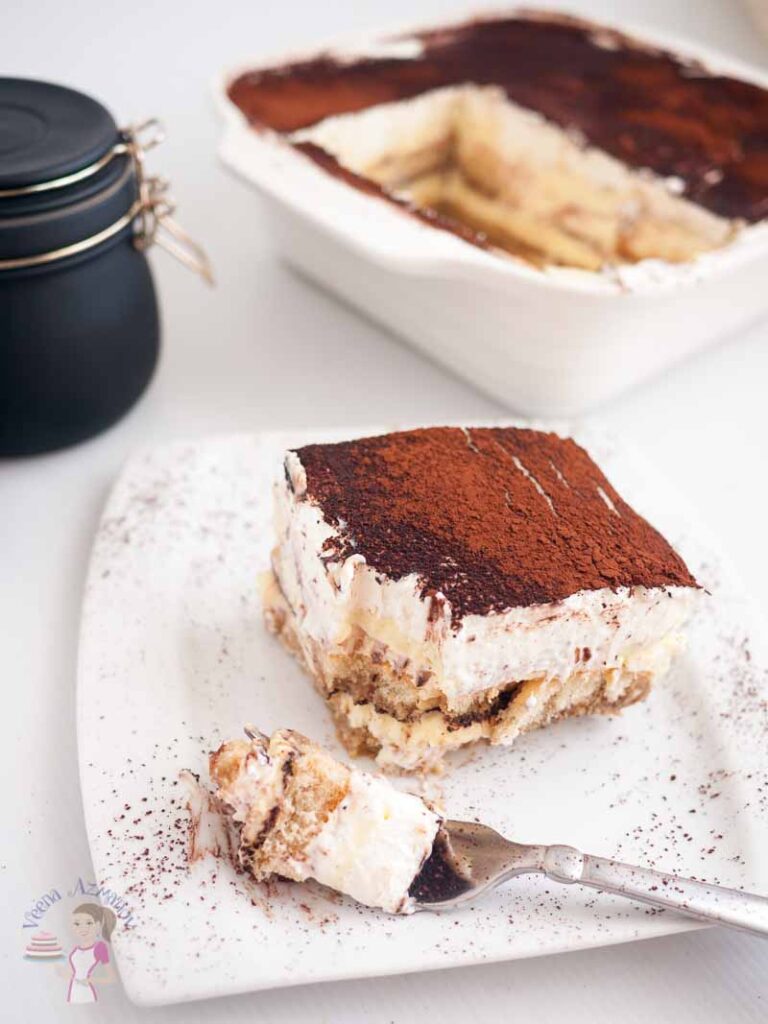 Photo: Courtesy of Veena Azmanov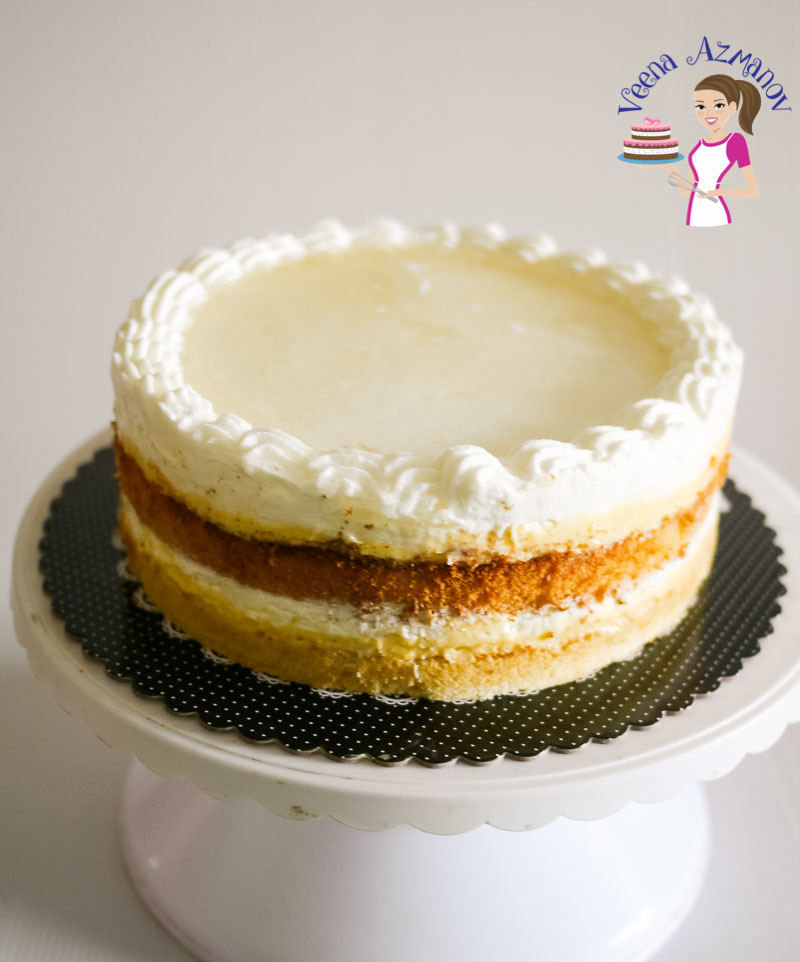 Photo: Courtesy of Veena Azmanov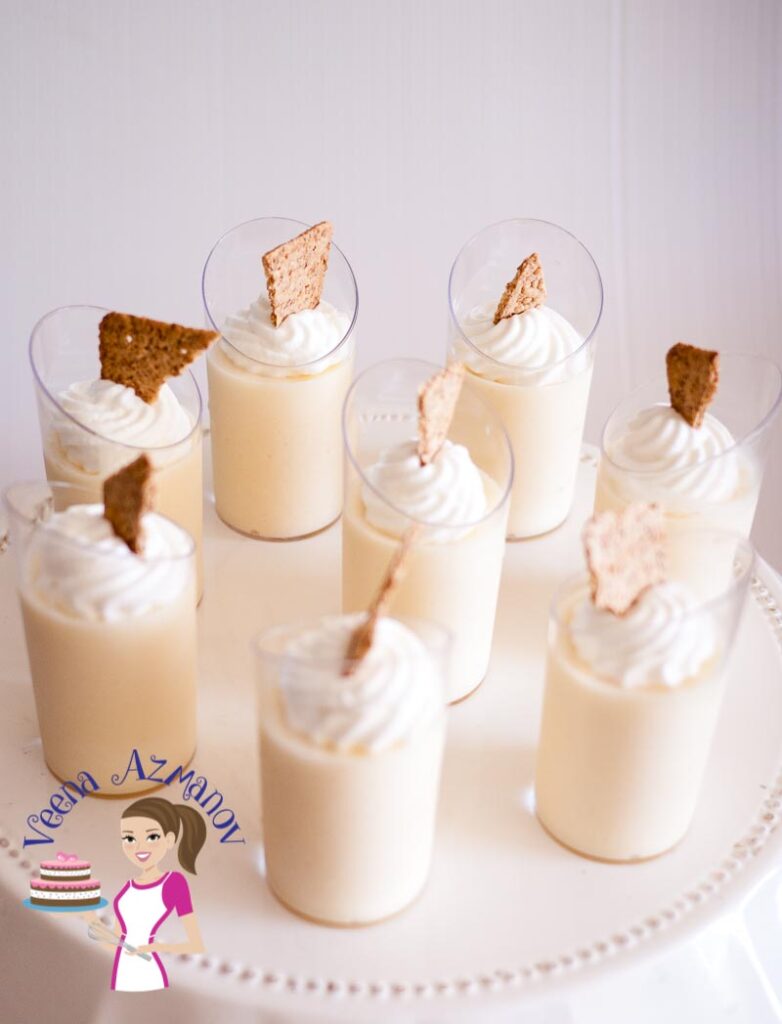 Photo: Courtesy of Veena Azmanov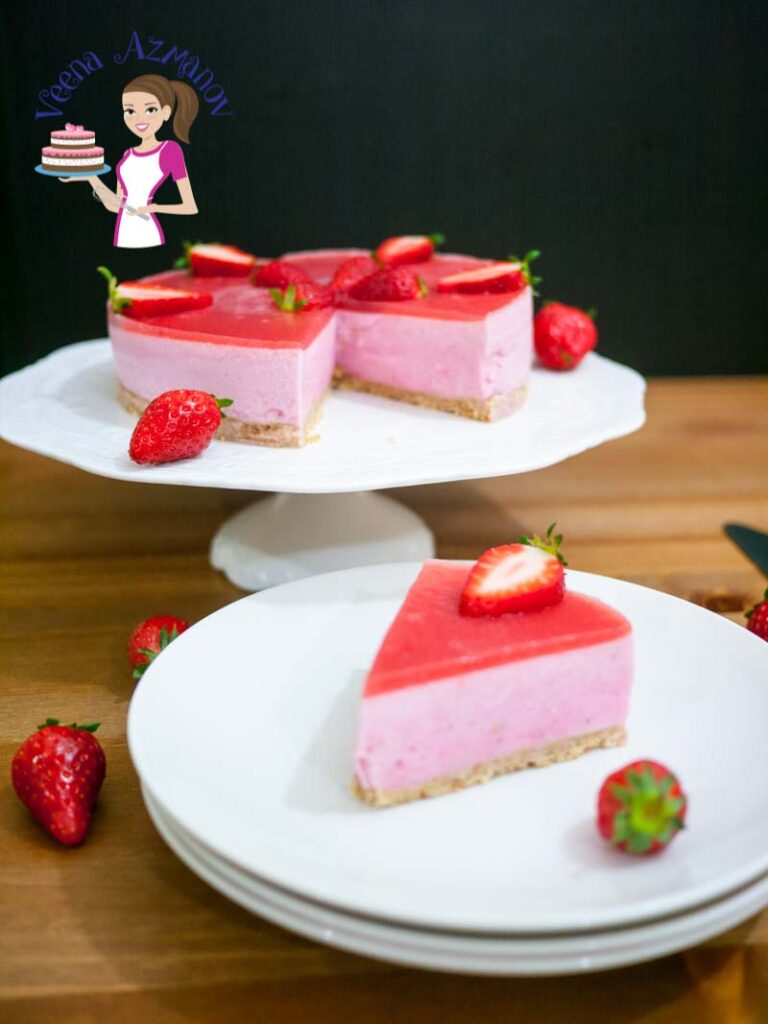 Photo: Courtesy of Veena Azmanov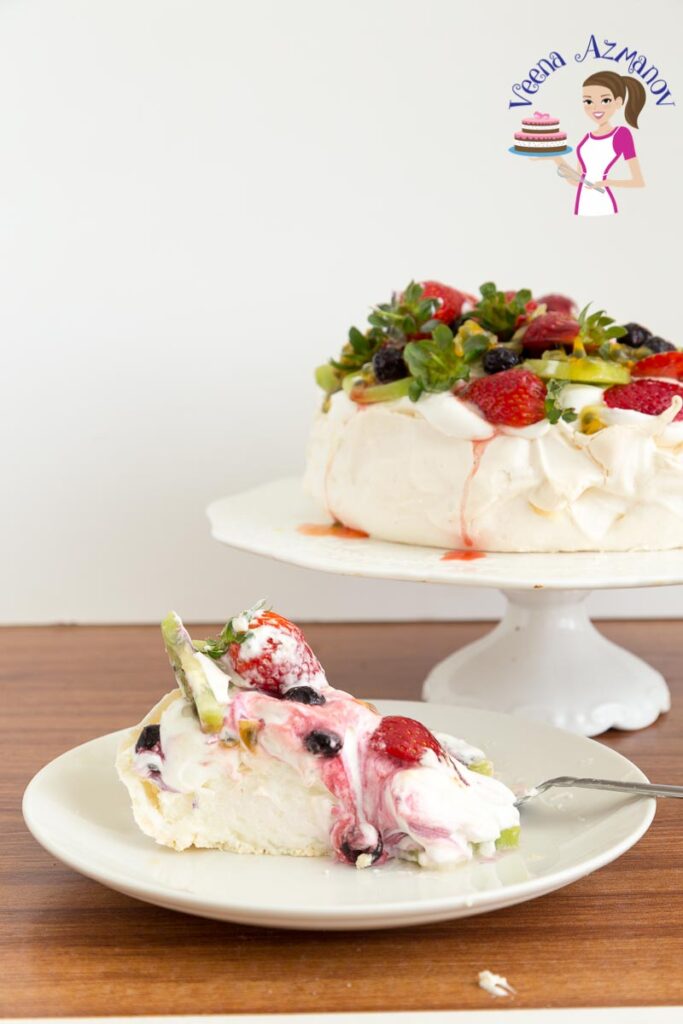 Photo: Courtesy of Veena Azmanov