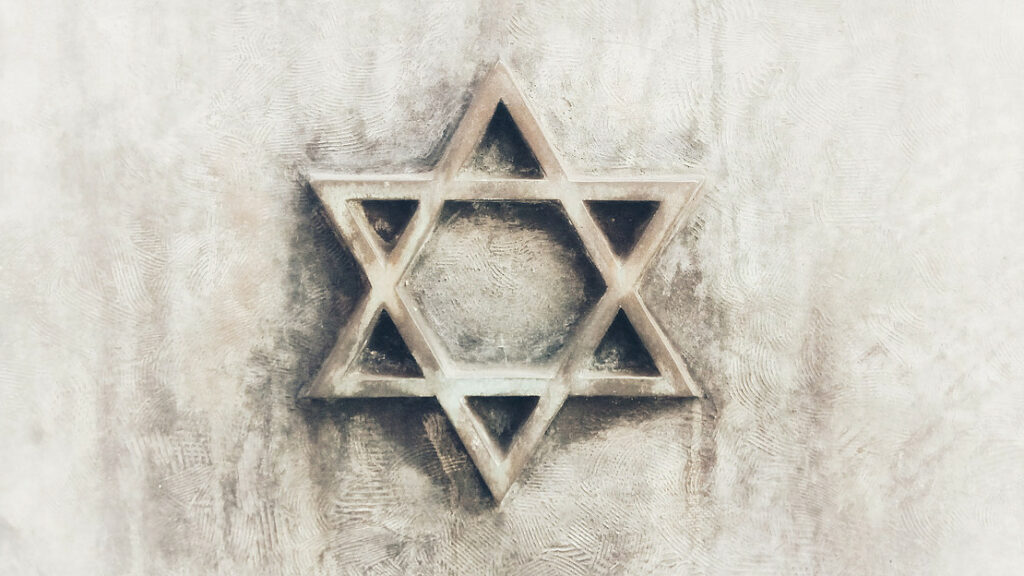 As a Jewish Art & Culture Magazine founded and headquartered in Europe, we are regularly being asked by our readers, which European Jewish Museums are worth a visit. The short answer: All of them have something special and unique to offer.
You will be delighted to hear that we are planning on sharing more museum reviews in the upcoming months with you. In the meantime, we have compiled a Top 10 list of museums you have to visit if you are visiting this summer.
1. Jüdisches Museum Wien – Jewish Museum in Vienna
2. Jüdisches Museum Berlin – Jewish Museum in Berlin
3. Musée d'Art et d'Histoire du Judaïsme – Jewish Museum of Art and History in Paris
4. Jewish Museum London – Jewish Museum in London
5. POLIN – Museum of the History of Polish Jews in Warsaw
6. Stara Synagoga Krakow – Jewish Museum "Old Synagogue" in Krakow
7. Museo Sefardí – The Sephardic Museum in Toledo
8. Joods Historisch Museum – Jewish Historical Museum in Amsterdam
9. Museo Ebraico di Roma – Jewish Museum in Rome
10. Irish Jewish Museum – Jewish Museum in Dublin

You can find an extensive list of Jewish Museums here.