Seeing two people in love committing to each other for the rest of their lives under a Chuppah in front of their family and friends is a wonderful moment to witness for everyone.
One of the most enjoyable moments for us leading up to a wedding is the search for the perfect present for the couple. There is nothing more joyful then the days leading up to a wedding!
Finding something truly special to give as a gift to someone you love dearly can keep you on your toes for quite some time. There are simply so many amazing options readily available. Where to begin? The better you know the couple, the easier it will be choosing something they will enjoy. We tend to opt for something meaningful the newlyweds can either use on a regular basis or decorate their home with.
Building a Jewish or a beautiful interfaith home with your spouse is one of the most magical ways to celebrate your heritage with one another.
While some people firmly believe that diamonds are forever, in our experience it really is art that makes someone's heart sing! Especially, when it comes to magnificent Judaica pieces that have the potential of becoming heirloom pieces that will be cherished for many generations to come.
How about supporting some of the most talented Israeli artists and designers this wedding season and choose one of their gorgeous designs to give as a present?
You will be able to find anything from Challah covers to Passover Seder plates and Kiddush Fountains to Shabbat Candle holders in the small list we have put together for you below.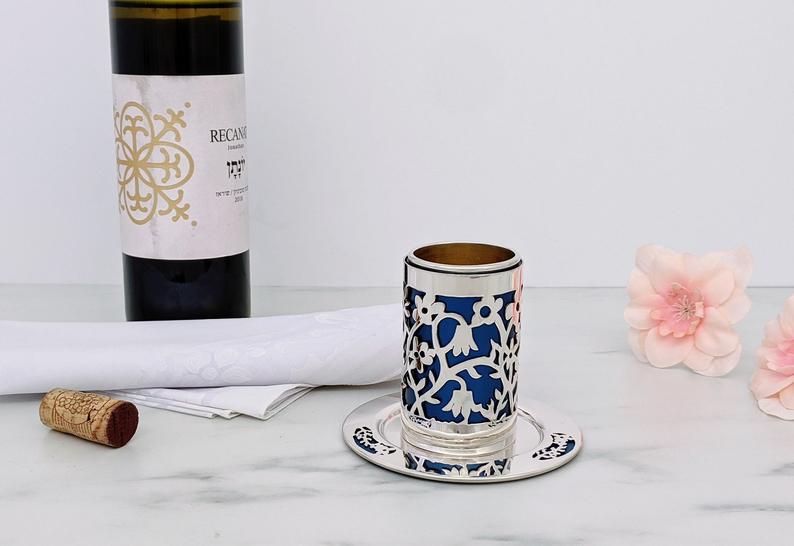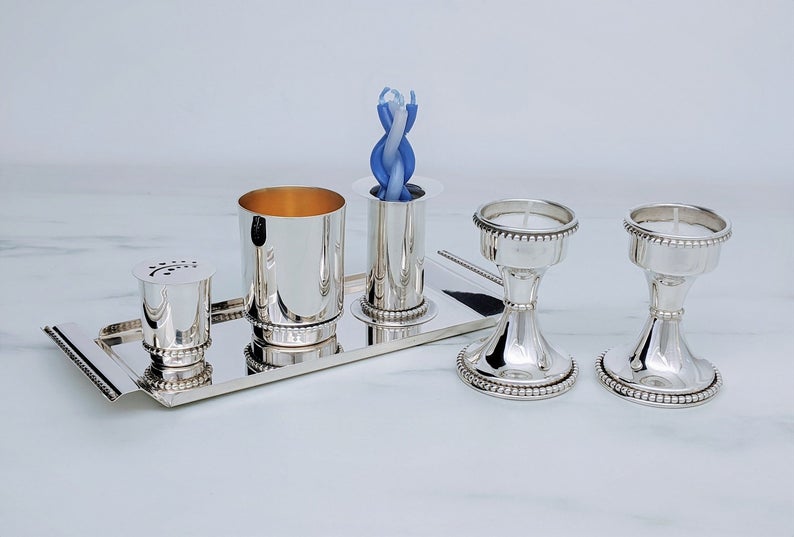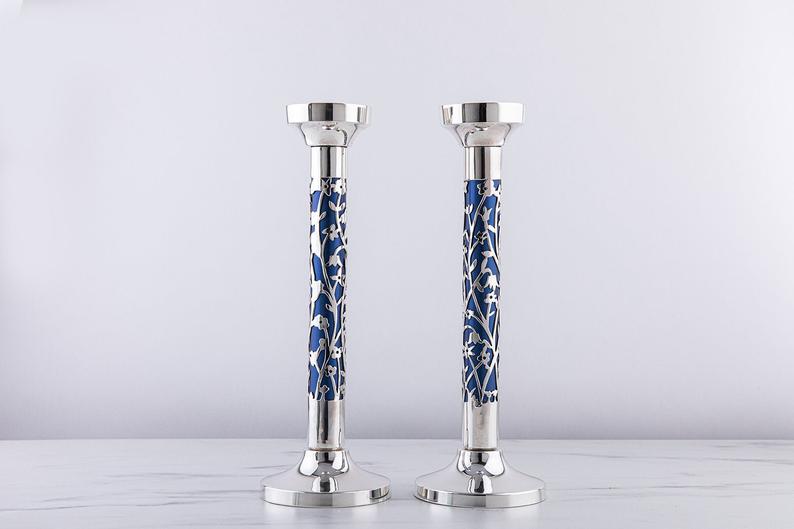 Shop: Bier Judaica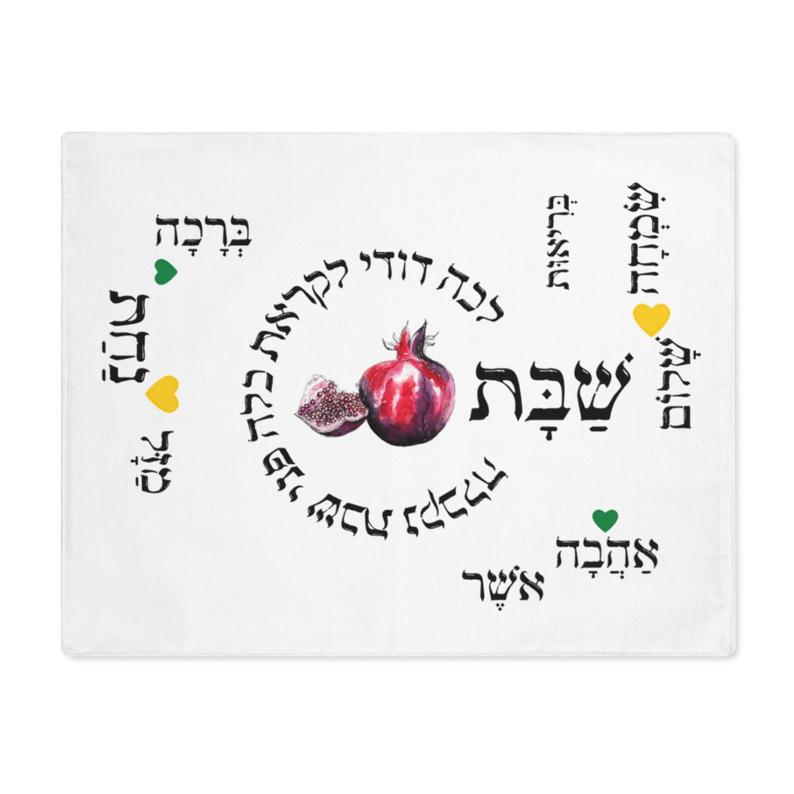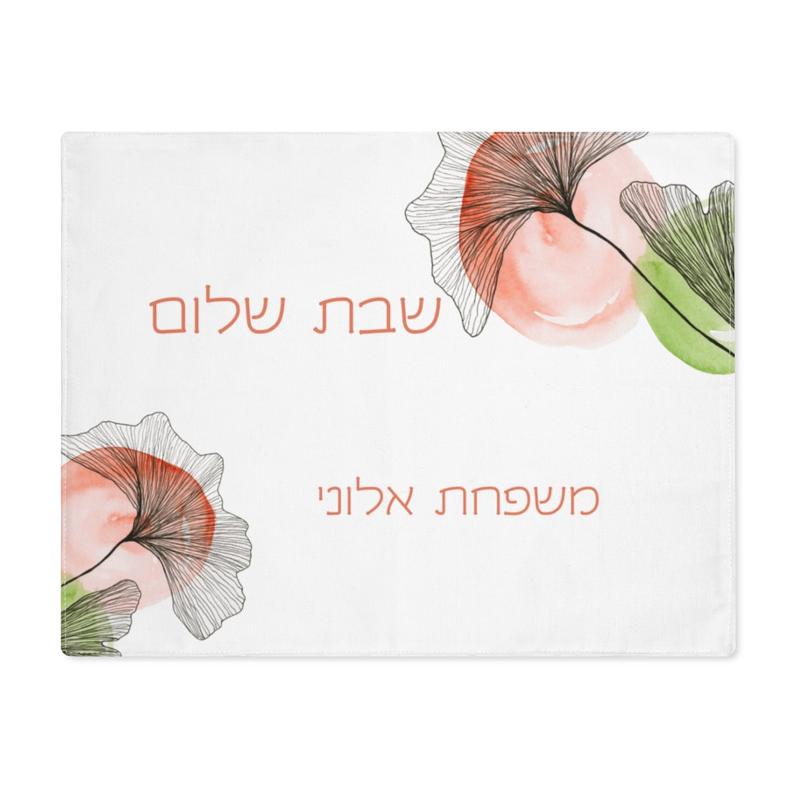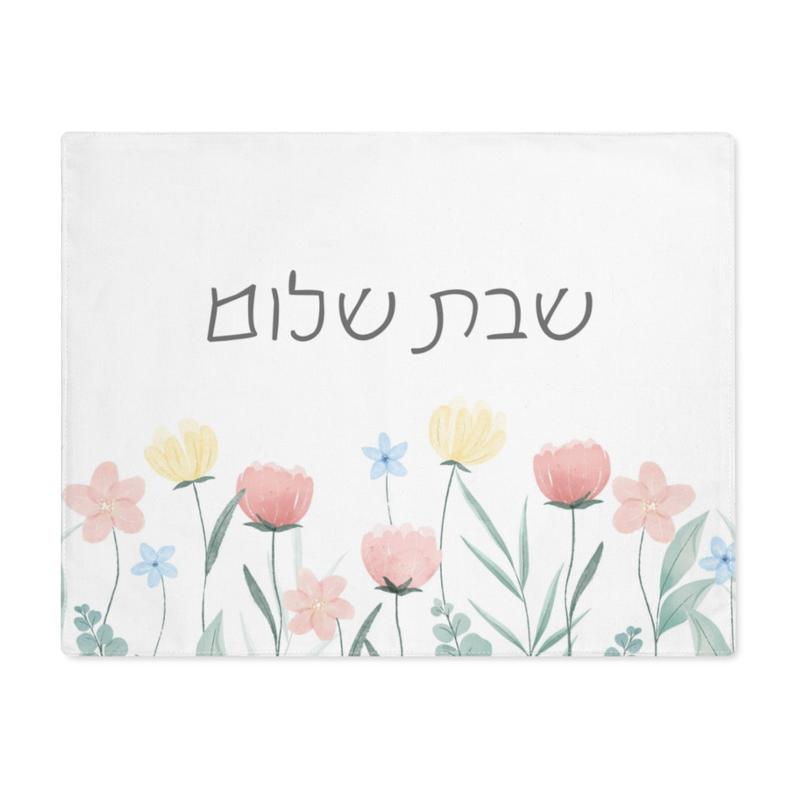 Shop: Carine Art Shop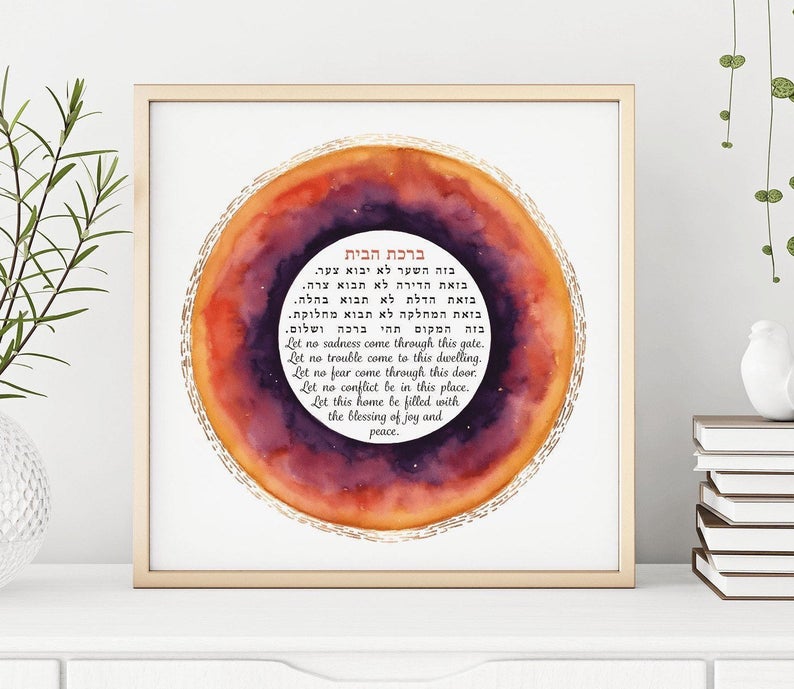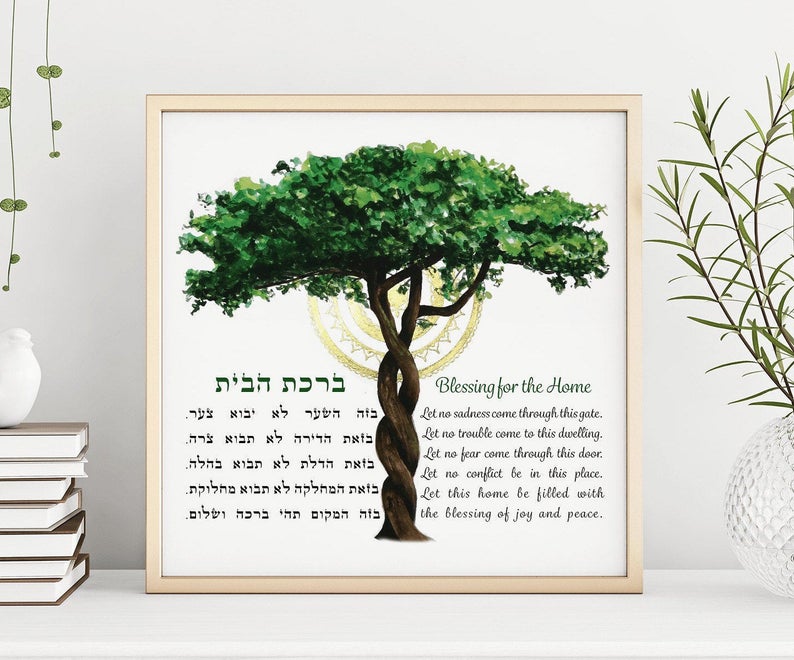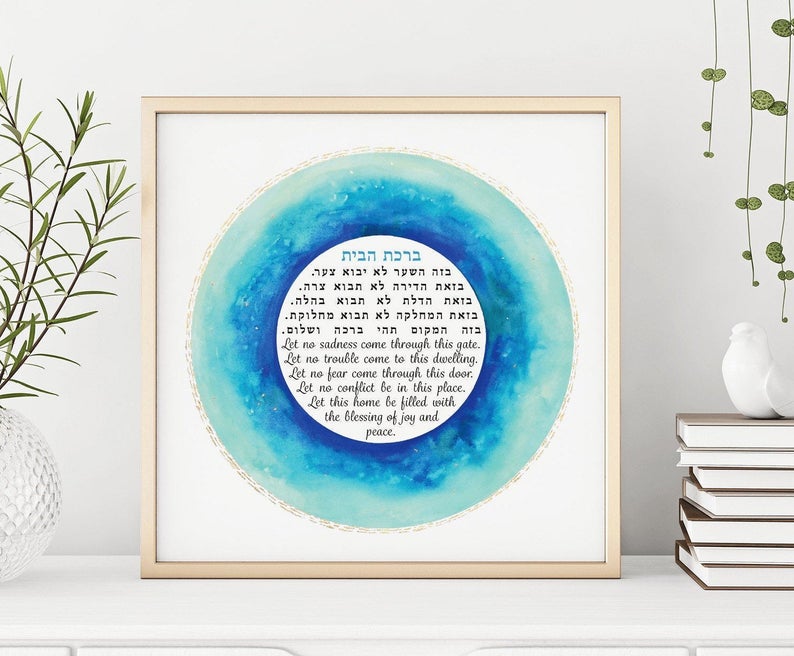 Shop: Delicate Brush Israel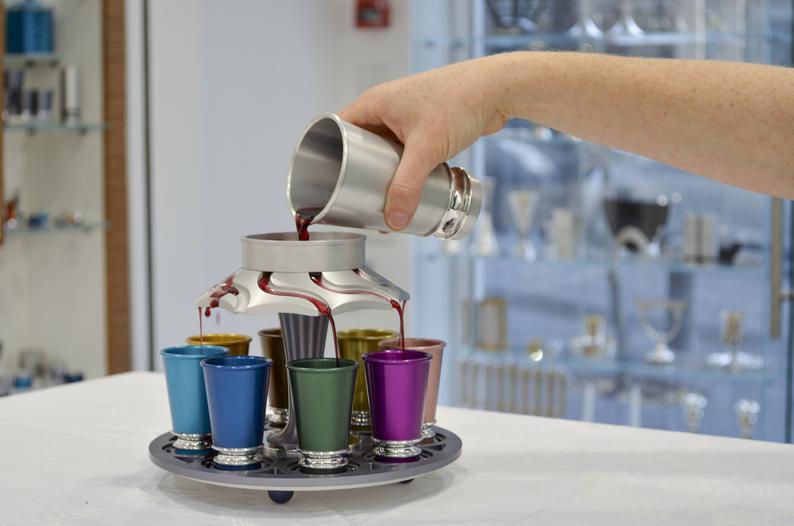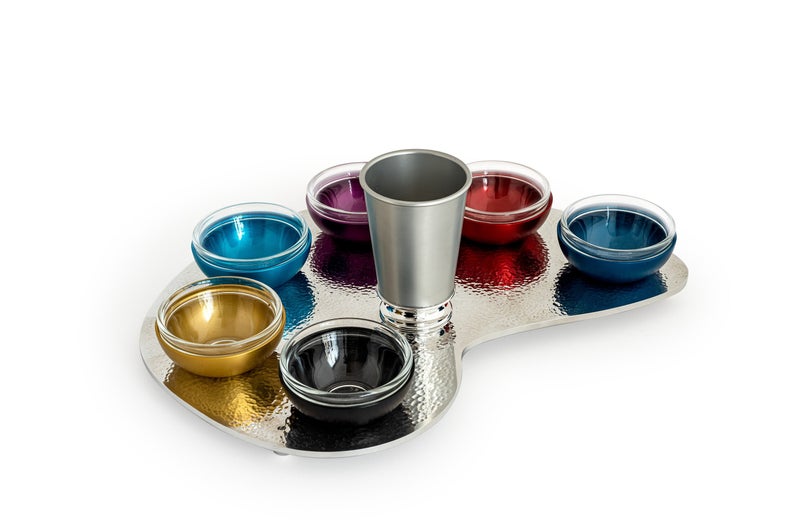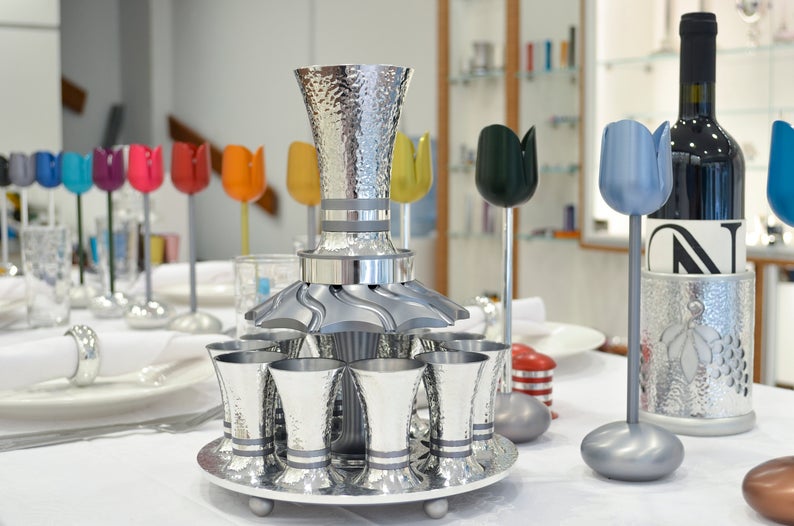 Shop: NadavArt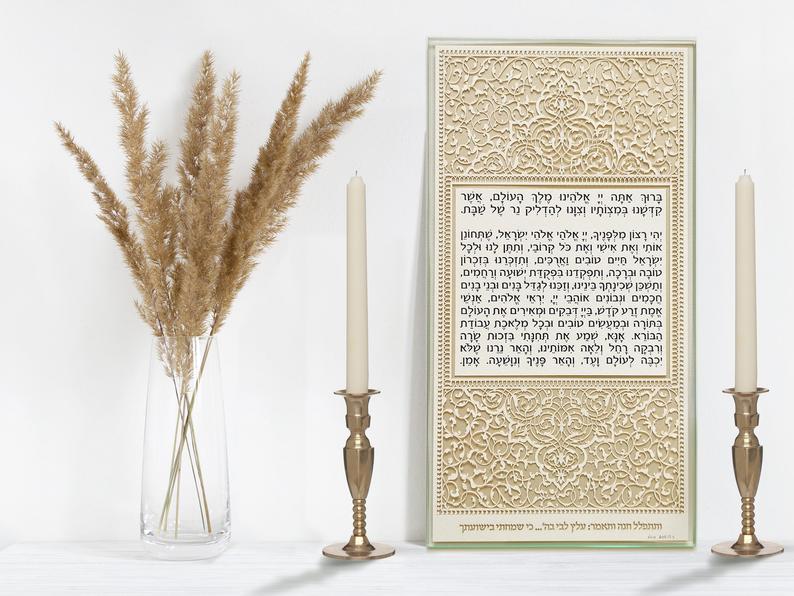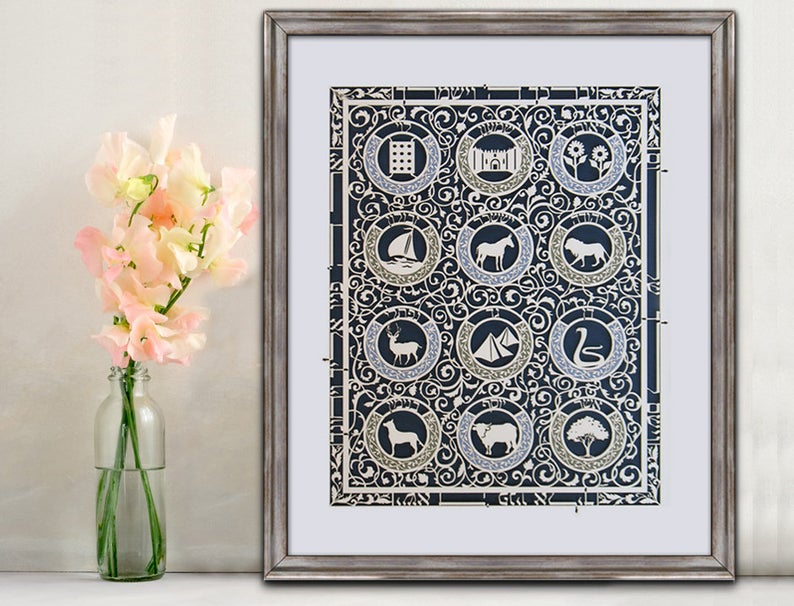 Shop: Noa Attias Judaica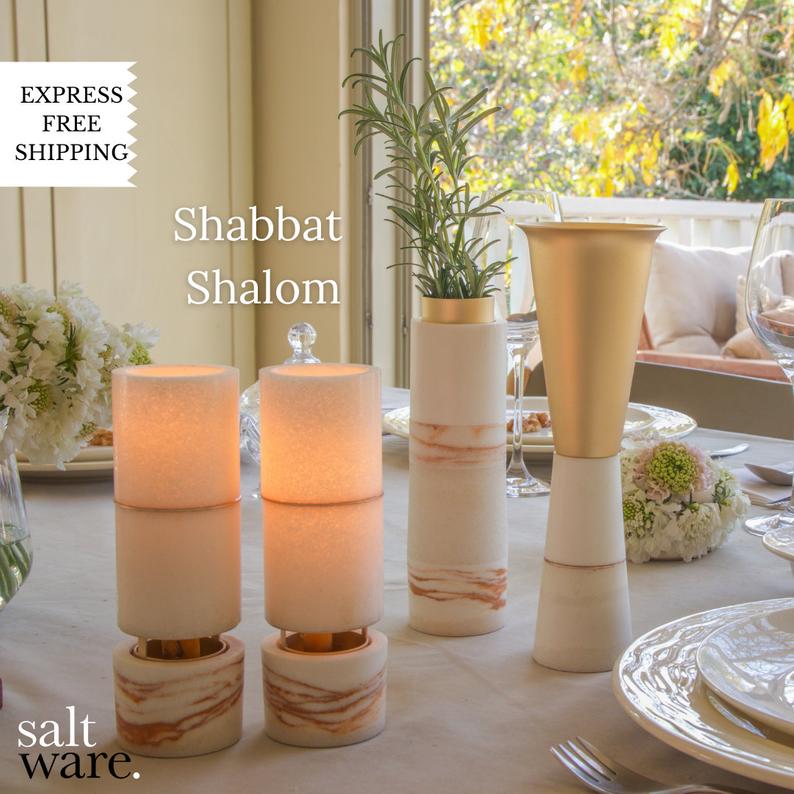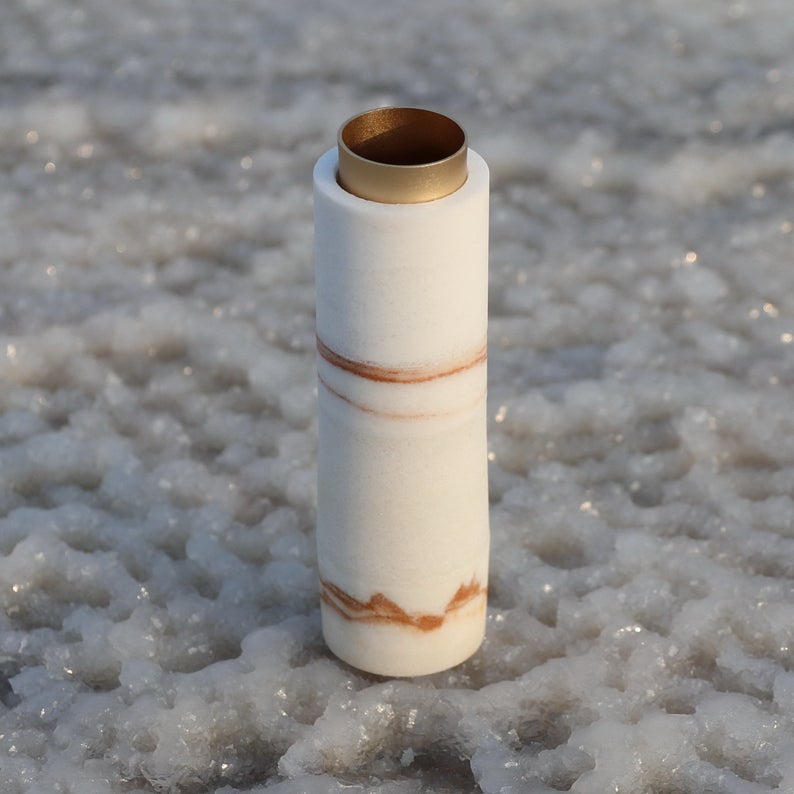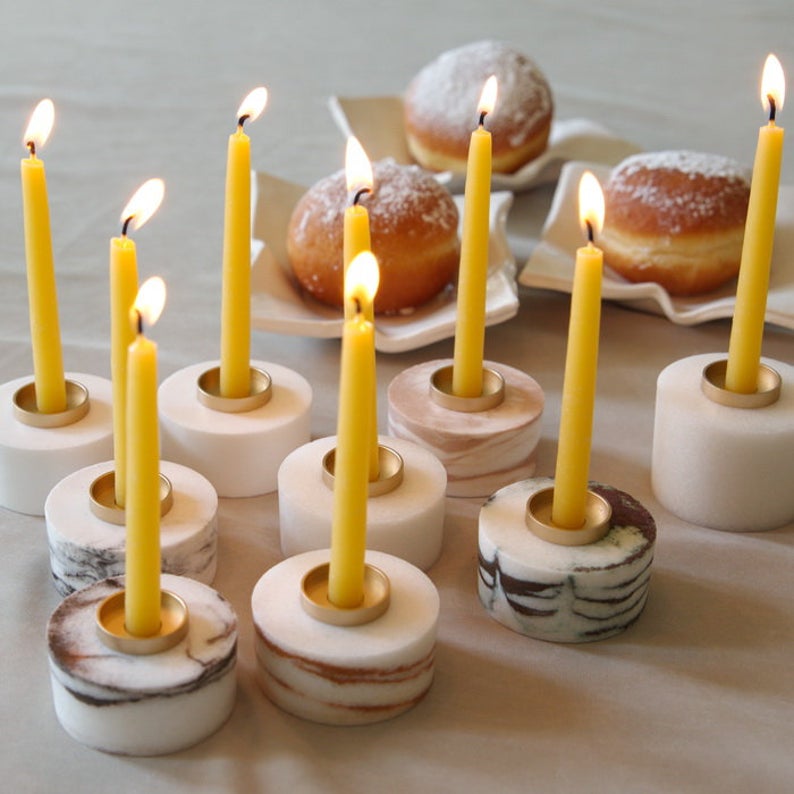 Shop: SaltwareDesign
Photos: Courtesy of ETSY