Is there a lovelier way to welcome your birth month than by treating yourself to a beautiful piece of jewellery? Or maybe you are looking for something special for a Pisces or Aries in your life whose birthday is coming up? Either way, you came to the right place. The month of March has been connected to Aquamarines for quite some time now.
Did you know that the word "Aquamarine" comes from the Latin "Aqua Marinus" and translates to "water of the sea"? According to tradition, Aquamarines had a calming effect on the sea and therefore they have been used by sailors as a protective talisman.
Even today, Aquamarine is considered to protect travellers who travel near, by, or over water.
A common belief in the past has been that people could foresee the future using Aquamarine due to their very calming effect. Traditionally, people have always believed that the Aquamarine inspires trust, truth, and help to let go of negative thoughts and bad habits.
If you know someone who is deeply connected to the sea, a piece made incorporating a beautiful aquamarine would make a wonderful present for them.
Aquamarines exist in nature in a variety of beautiful shades ranging from pale blue to a lovely blueish green. You won't have any problems finding the perfect shade for your needs.
Aren't the pieces we have put together for you below mesmerising? We hope to have been able to find the piece you have been looking! Enjoy shopping!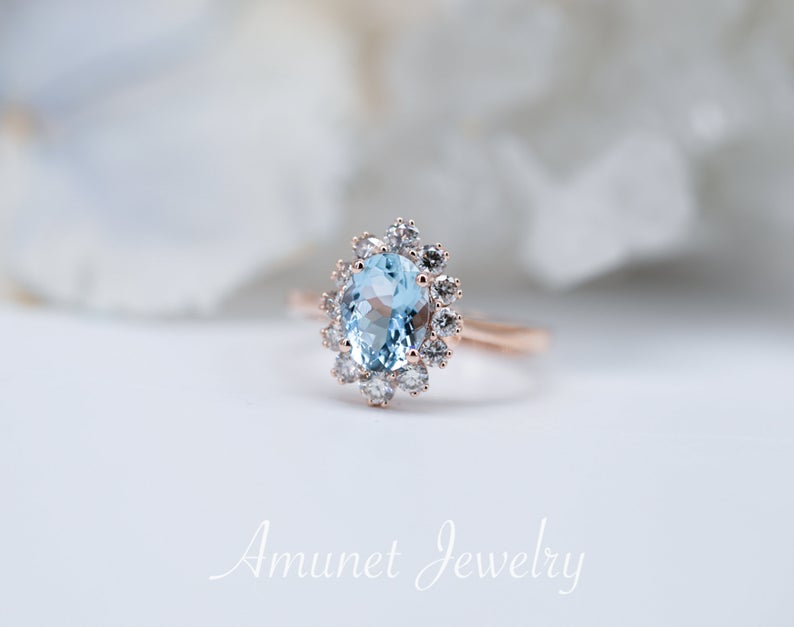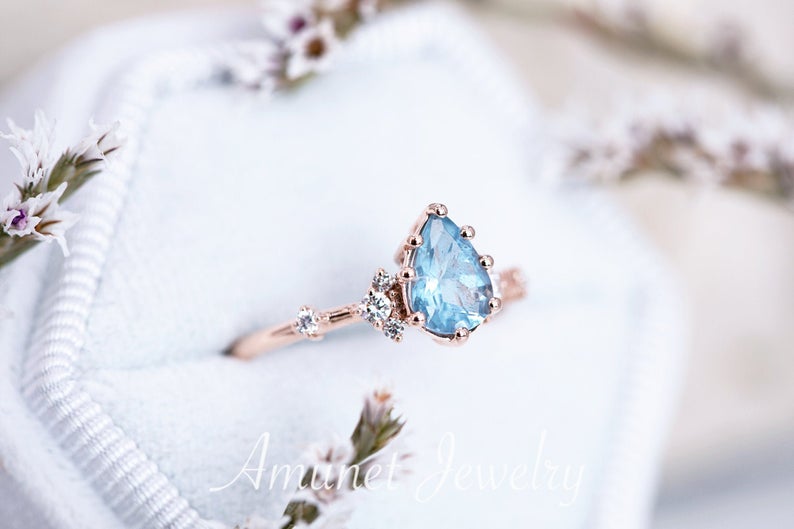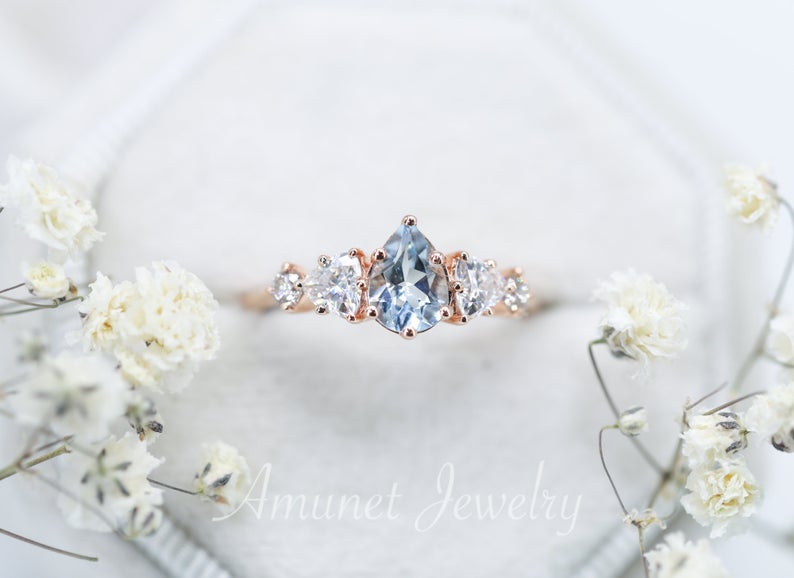 Shop: AmunetJewelryStore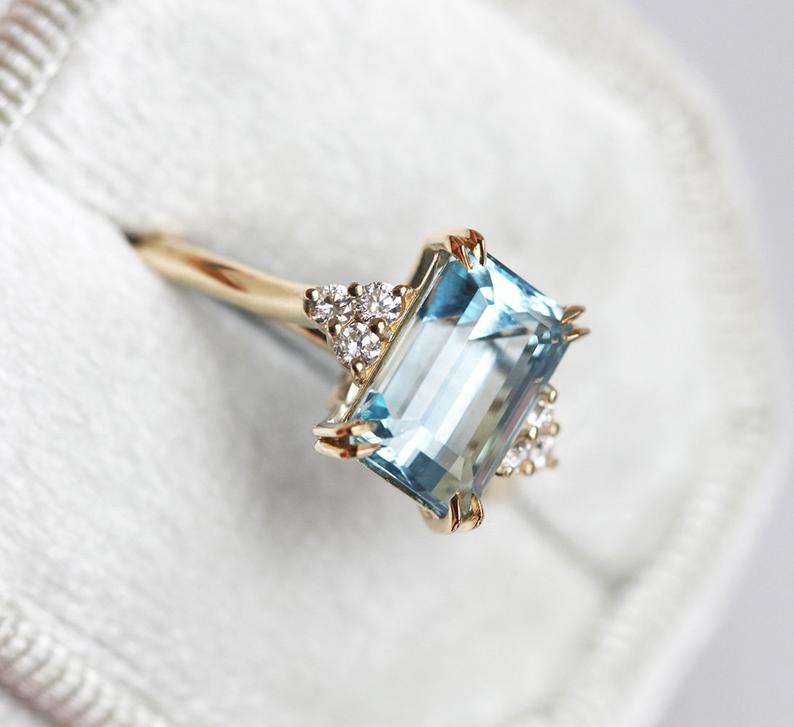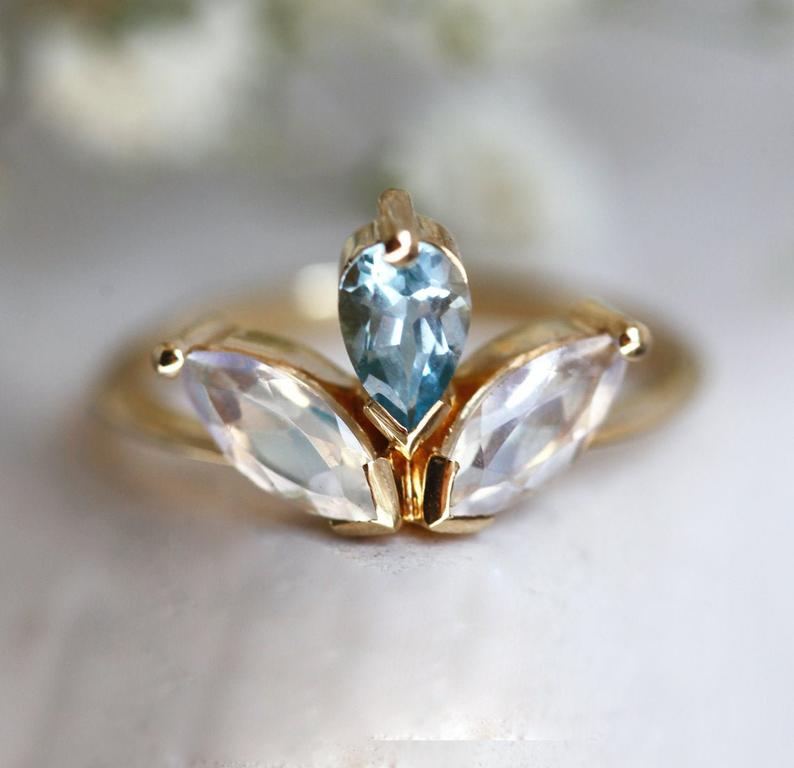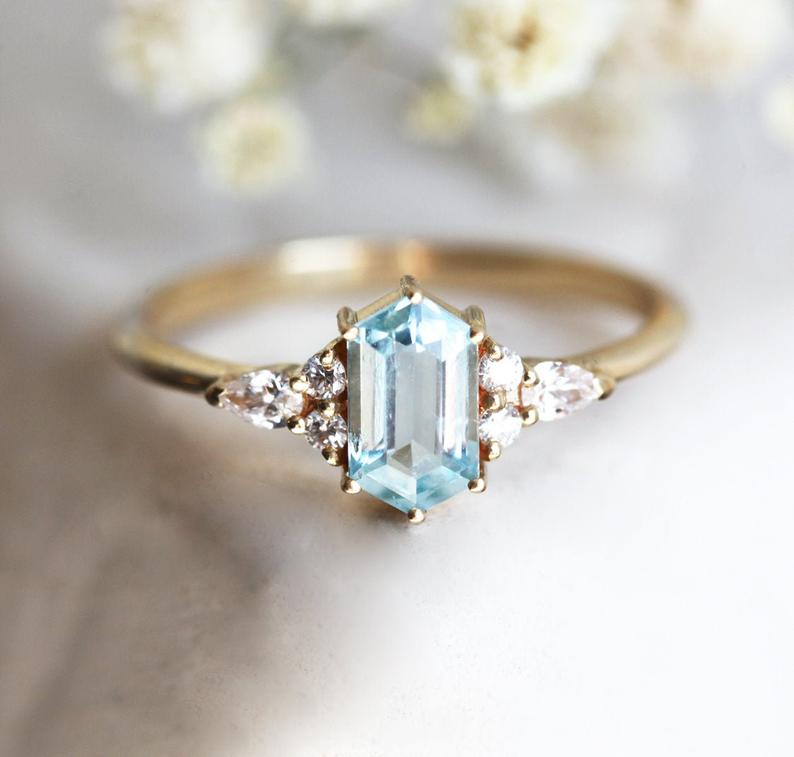 Shop: capucinne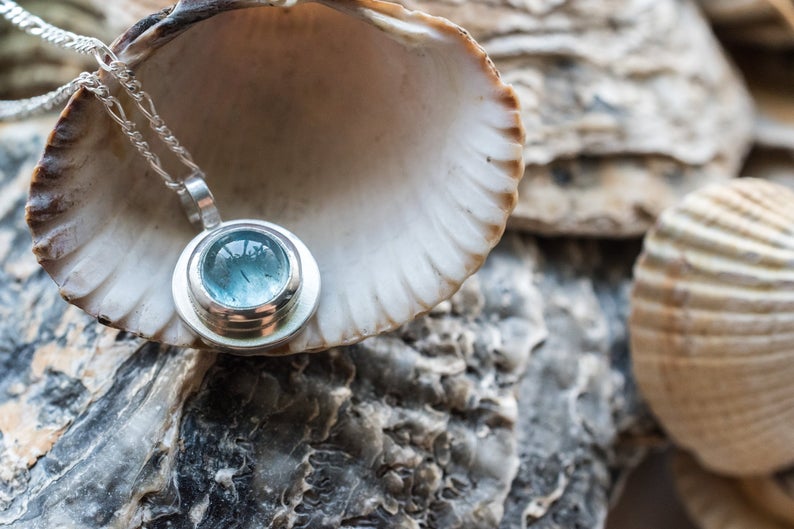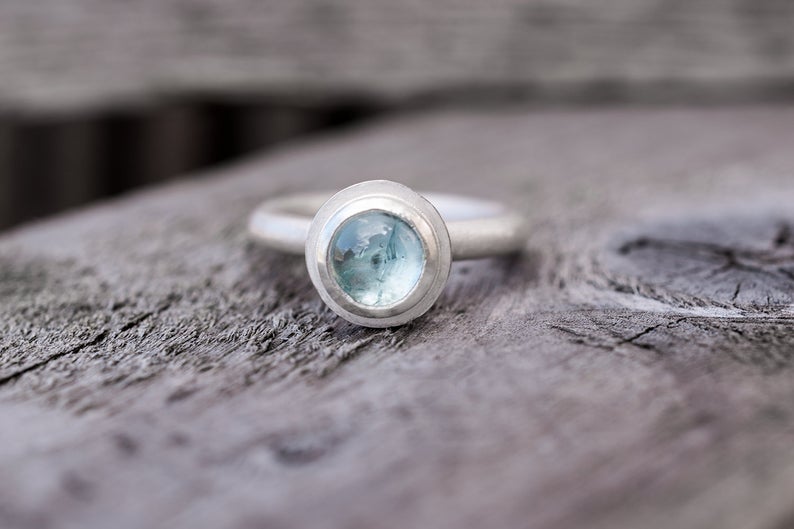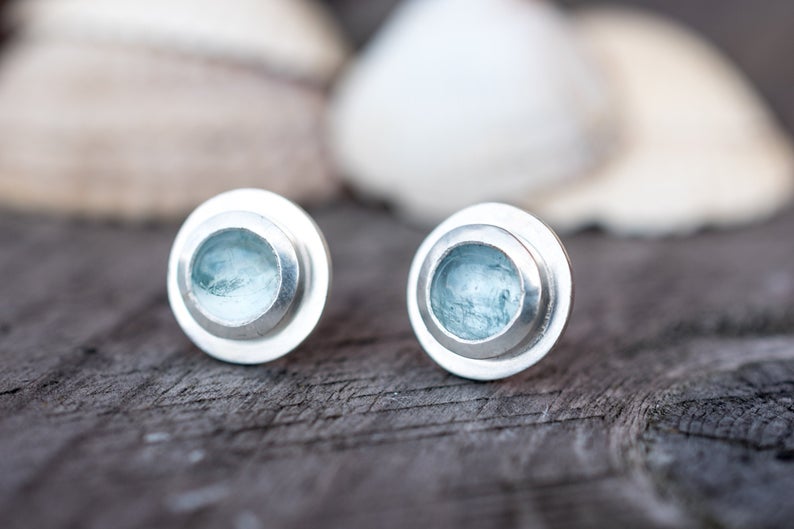 Shop: EMPEROROFGRACE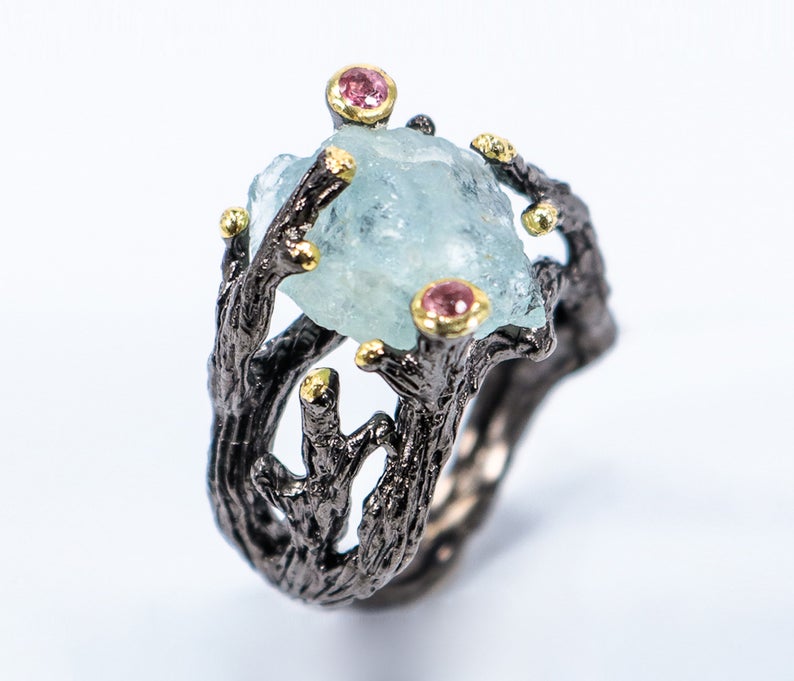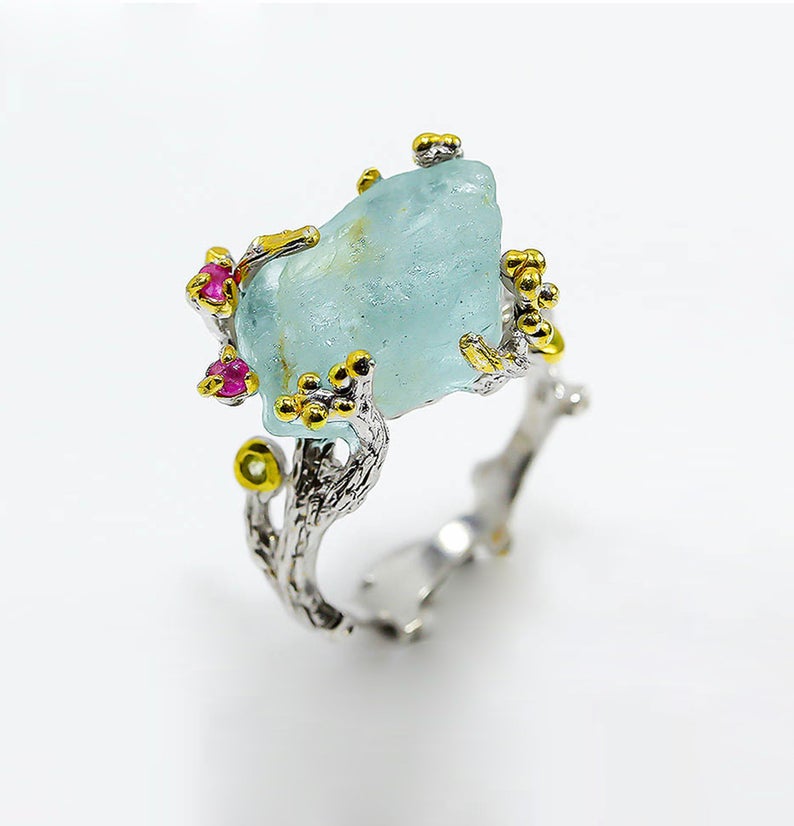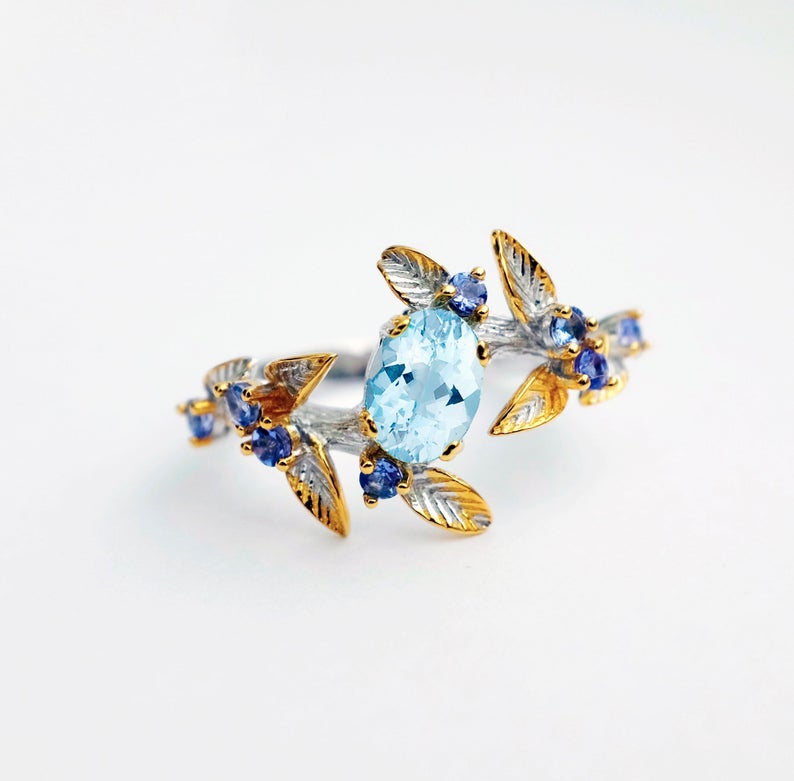 Shop: LoveMirror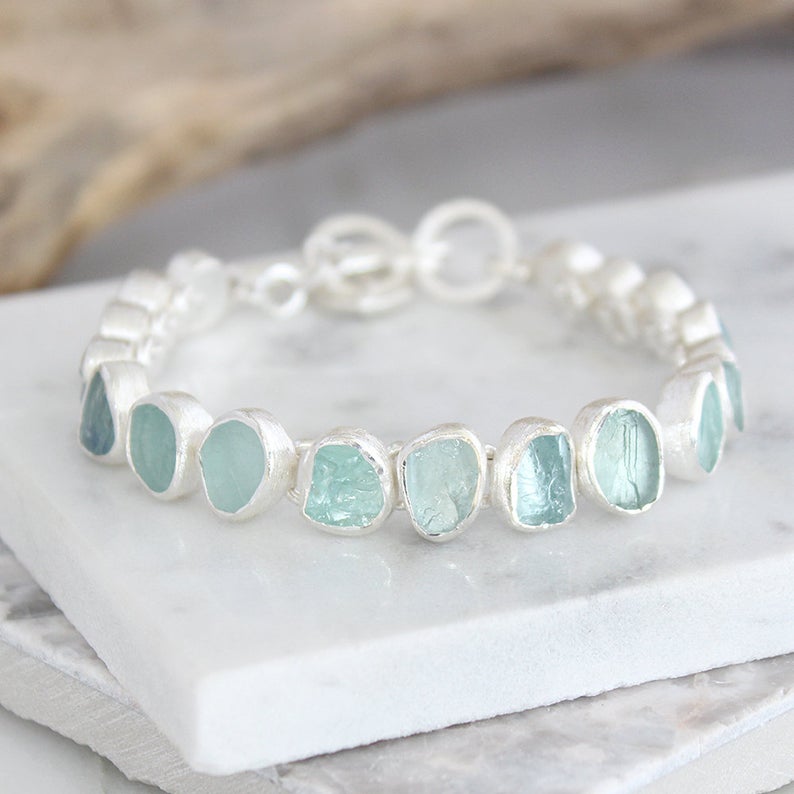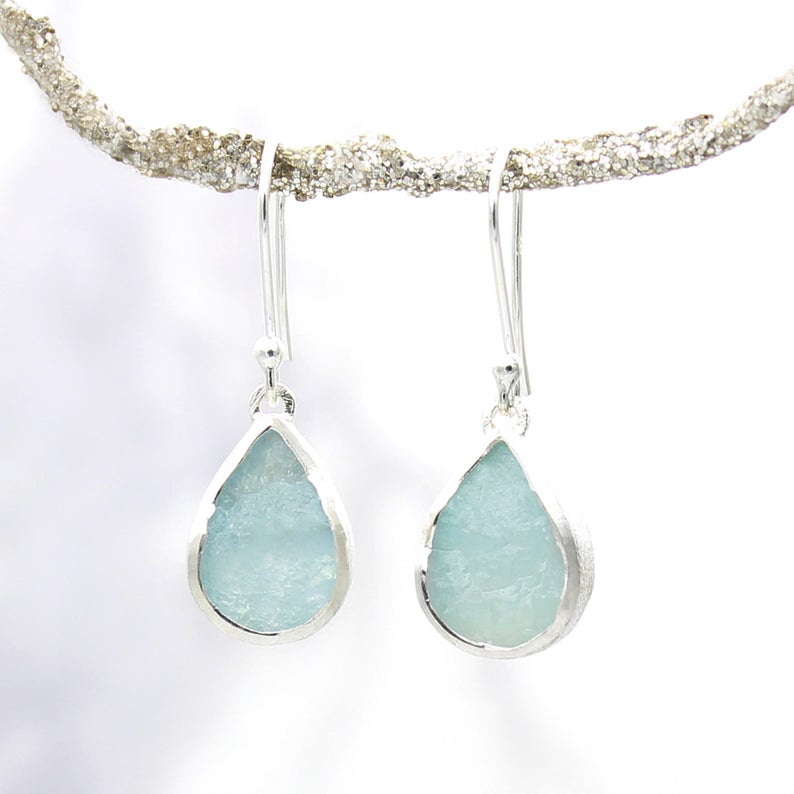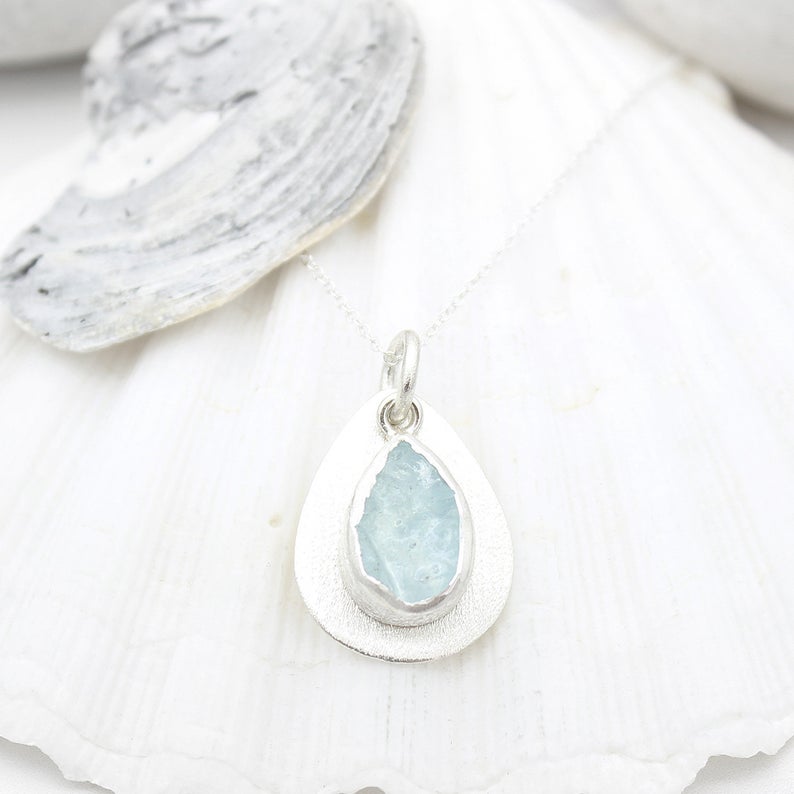 Shop: PoppySilverJewellery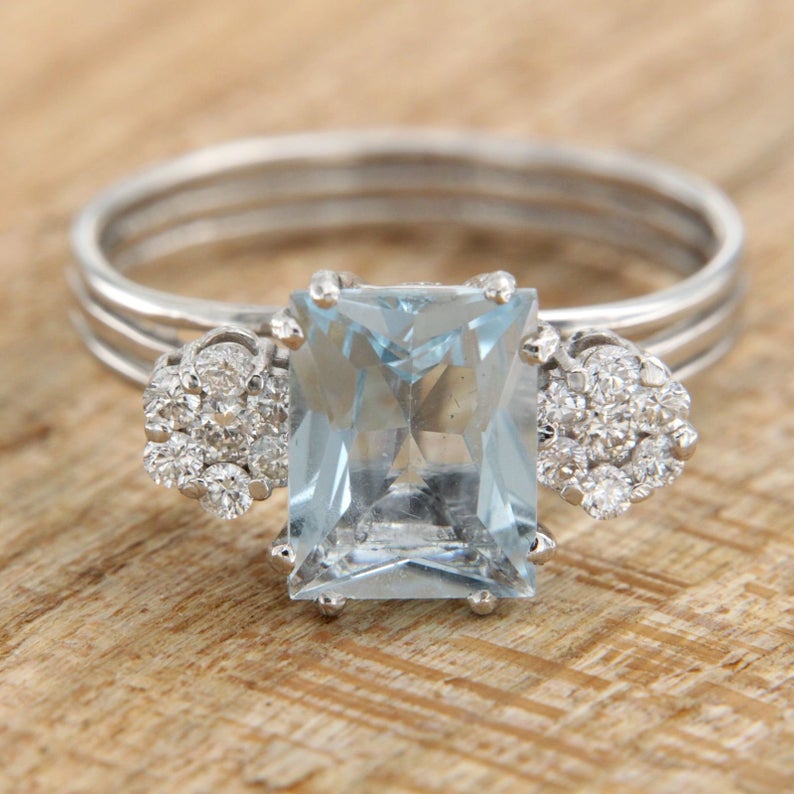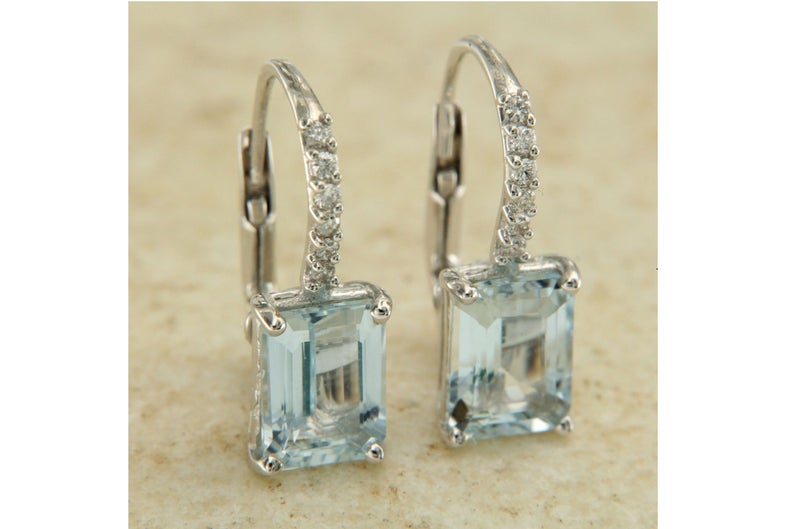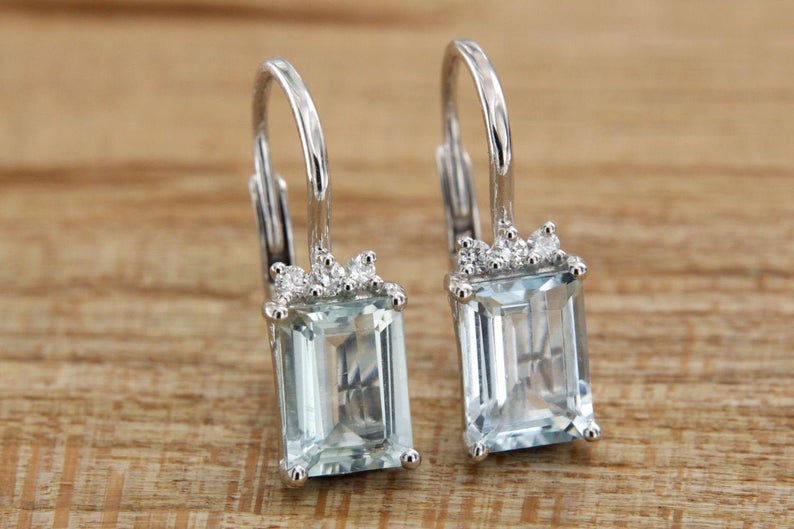 Shop: ViaDeiGioielli