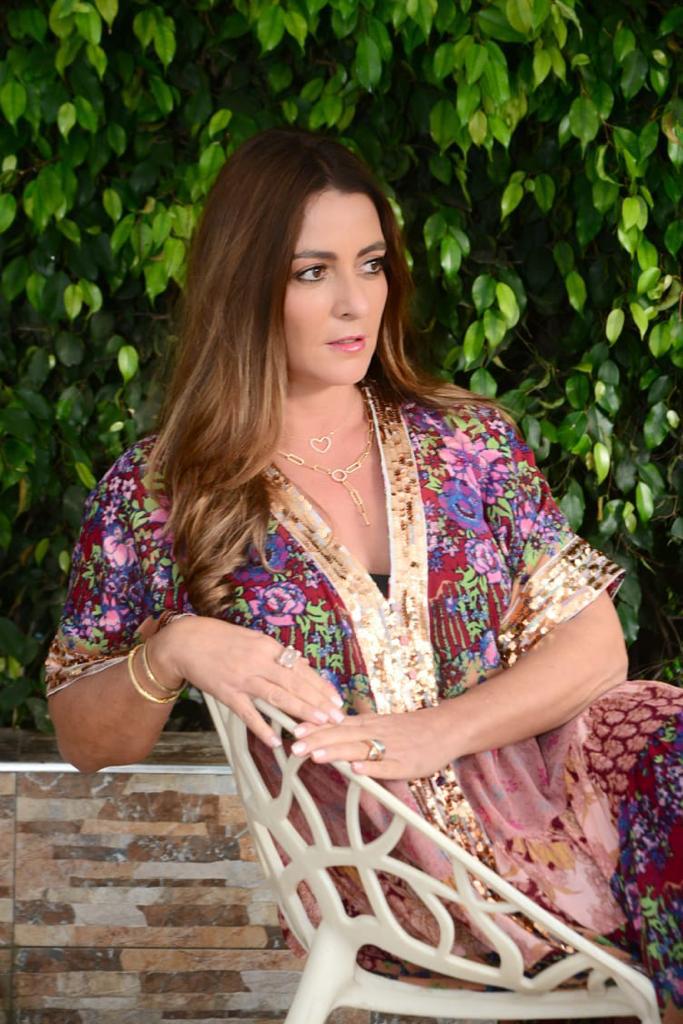 Photo: Courtesy of Vanessa Ohayon
Tell us a little bit about yourself and your background.
"If you love the work you do, you will never work a day in your life!" I'm not sure who to credit that quote to, but I do know it was written for me! I am a designer of magical moments and making dreams come true is what I love to do! I am blessed to be passionate about my work and to mostly always be in celebration or collaboration for a good cause. I use the arts to tell a beautiful story for my clients and with each client being unique from one another, we always begin from a new starting point, so nothing is cookie cutter, everything is new which makes a day in my life always exciting and never mundane!
Most of the events done by Vanessa Events are luxury weddings and private events, however we love putting the magic together for smaller intimate weddings too. I have a partner for the corporate experiences where we have worked with the fortune 500's of the world. As part of our service, I act as a matchmaker for you and your suppliers, depending on your style, the vibe you are going after and your budget, I personally match you accordingly. It is VERY important to me to work with like-minded people who love what they do and care as much as I do about the outcome of the event.
As for my background, I grew up in a big dynamic Sephardic Moroccan family. As such, there was always plenty of company, family, and friends! Cooking, entertaining, setting beautiful tables, pouring drinks, directing ambiance with sound and lighting, dressing up for the occasion, and anything to do with hospitality was ingrained in me at a very young age.
What inspired you to go into Event Management?
I think event management was made for me! My whole life I was the one who was organising, planning, negotiating, decorating, communicating, or sometimes performing – although I always preferred to be in director's chair than in the spotlight. As a child, I would organise all the activities when we would play in the street, as a teenager, I was the social planner for everyone's weekend plans, and later on, I began planning the trips we took in groups of friends. Back then I didn't recognise these qualities as skill – but in time I have learned that planning and organising is not for the faint of heart – especially when planning a one-night event that can cost well into six-figures… and more. My professional career started in hospitality opening restaurants and then hotels around the world. There once the project management of design and construction was complete, I stayed on for operations where I naturally gravitated and spearheaded the big events, the likes of Miami Music Conference and Food & Wine Festivals.
What is your favourite part about planning events?
I absolutely love the design aspect and the fine tuning of every little detail, it brings out the artist in me! Then again, the magic is when the curtain is lifted and the scene is unveiled, it is when months and months of planning come together in a crescendo like moment – that is without a doubt – the best part. Especially when the clients experience the space for the first time, their reaction of joy and awe… wow… it gives me goose bumps each time, that moment is priceless!
Another really cool thing I do is organising tours for families, it allows me to show Israel through my meticulous eye and love for nature and history. Custom planning their entire week or two in the country to visit the best spots in the country with magical moments and surprise experiences sprinkled throughout is also where I excel, and I always test the experience before offering it! I recently planned a Fauda Experience with writers from the show, where after accomplishing a covert mission at an army base, we drop the clients in the desert by helicopter where they find themselves in another mission, only to have the grande finale at a royal high-end Bedouin style feast under the stars.
What type of event was the first one you have organised yourself?
Ohhhhh… this is taking me way back to Ojai California. Minyans in the Mountains. It was a gorgeous setting, a 4-day corporate retreat for about 150 high-net-worth individuals from Wall Street. This was before "retreats" were a commonality. We held a conference with the most prominent names on the Street. If you were invited, you came, there was something to be said to be in such proximity of so many well-respected bright minds. We had it all, golf tournaments and softball games, barn parties with (electric) bull-riding and whiskey tasting, and plenty of swag to go around. It truly was a wonderful collection of Human Capital. It was an event with beautiful intention, and an enormous takeaway, and it was my first. There was this one moment, as I stood in the doorway of the barn and the guests had just arrived, the band started playing, and gentle tears of joy and accomplishment rolled down my cheeks – this was the one event, that is forever etched on my heart and in my memory.
How long does it usually take to plan an event from start to finish?
Well that is a tough one to answer – it really depends on the type of event, the size of the event and the budget as well. Generally speaking, a wedding takes 6-months to a year, and the big ones sometimes even longer.
However the first events I ever produced in Israel single handedly was a 10-day wedding celebration for 320 people, all throughout Israel, planned in a very short 10 weeks. Ask me about this story… it's a good one!
What was the most interesting event you have organised so far?
I would say that working on the FORBES 30 under 30 event was certainly the most interesting and challenging events. It was a production for over 8,000 people in a uniquely crazy and interesting building, spread over 9 floors with (easily) 25 events running simultaneously. The people, the collaborations, the speakers, the sponsors, and mega celebrity performances were just a handful of reasons that made this event one of the more interesting events I have organised to-date.
What are your three favourite Event venues in Israel?
My favourite locations to work with are blank canvases in nature – So the desert, the beach, and the mountains are my first picks – but if I had to choose 3 favourite proper venues in Israel it would be first the Tower of David, and then thereafter my classic favourites for weddings Al Hayam, Baya'ar and Havat Ronit. But don't make me stop there, Israel has soooo many hidden little gems, just call us for more information. We have some incredible vineyards and hidden treasures in holy places too!
What would you advise an aspiring Event Manager?
Be passionate about creating magical moments! You gotta love all the moving parts, be precise, organised, and creative too! You must be quick in resolving issues – because something always comes up or goes not according to plan. The bottom line is, you need to feel like this kind of work, that is enchanting and crazy and exciting all at the same time, is what pumps through your veins and lives in the air you breathe, it takes a specific character to love this work, but when you know – you just know!
What are your plans for the future?
Well believe it or not, I just started working on something extremely exciting!! I am working on a wedding in the Metaverse! So that's about as futuristic as it can get!! While I have expanding into corporate events, I am also working on some international events in Marbella, Spain, and another one in one of my most favourite cities in the world – the magical Marrakech of Morocco. This allows me to travel to places I love, while doing what I love – it is the best of both worlds! The immediate future has me rolling out highly curated specialty pop-up events in unique locations bringing together the arts in order to promote self-awareness and community with hand selected souls in beautiful locations!
Where can our readers find out more about your work and book you for their next event in Israel?
I am always happy to connect with new brides, I also love hearing from future collaborators!
Many of my clients are from abroad, so I make myself available very late in the evening several nights a week, as well as Sundays for my couples from abroad who want to speak to me together at an hour that is not during their office hours. Feel free to check out and contact us via our Website, Instagram or Facebook (where you can get Vanessa personally via WhatsApp) or reach out directly via email.
[email protected]
www.vanessaevents.com
https://www.instagram.com/vanessacoevents/
https://www.facebook.com/vanessacoevents/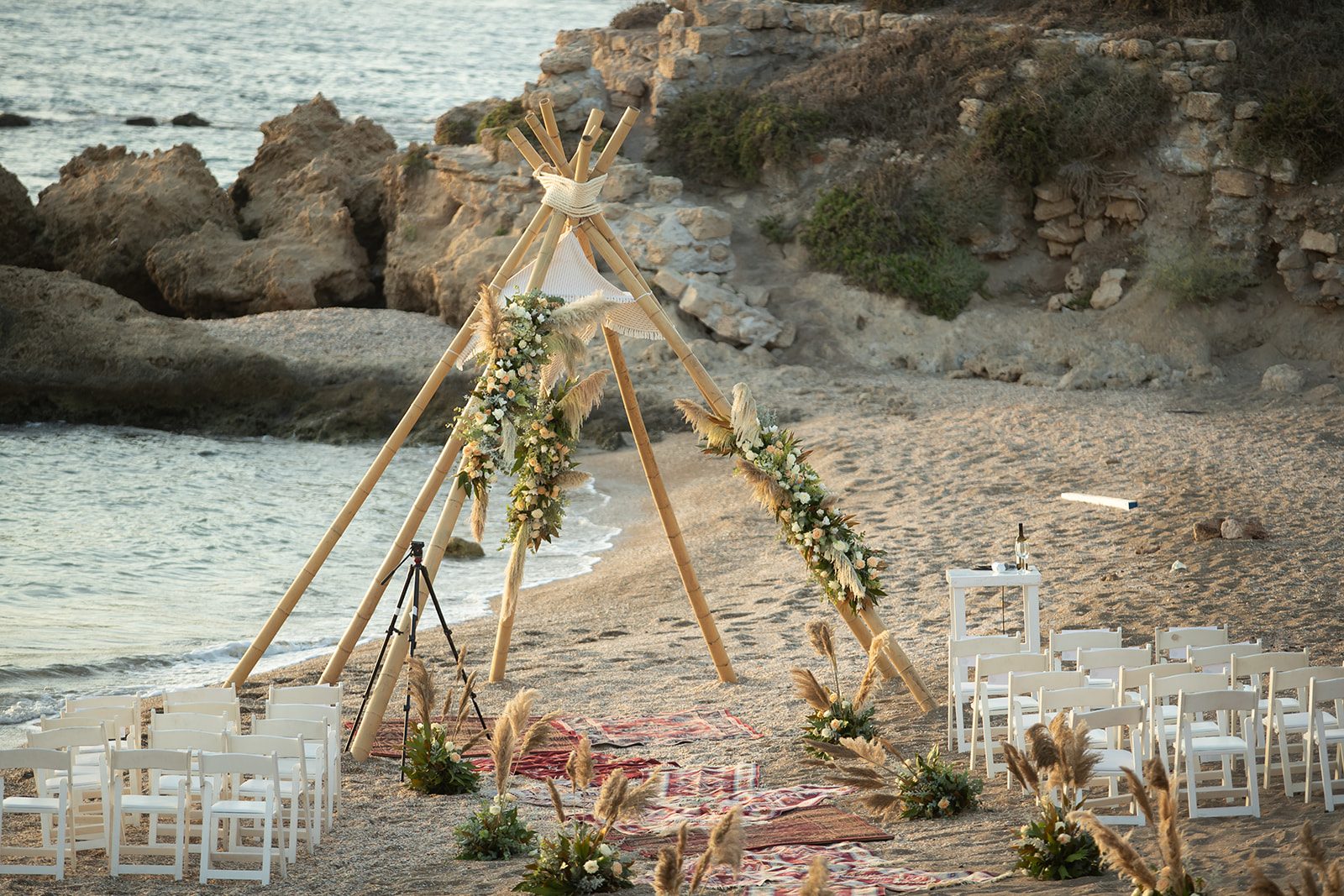 Photos: Courtesy of Vanessa Ohayon
Photographer – People Photography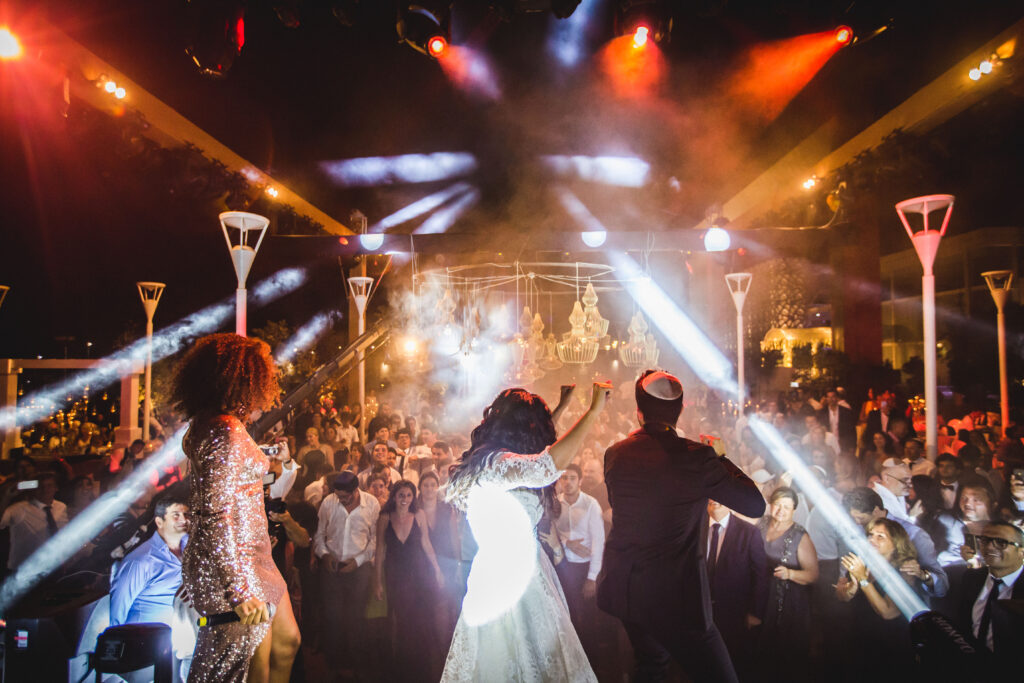 Photo: Courtesy of Vanessa Ohayon
Photographer – Tomer Foltyn Photography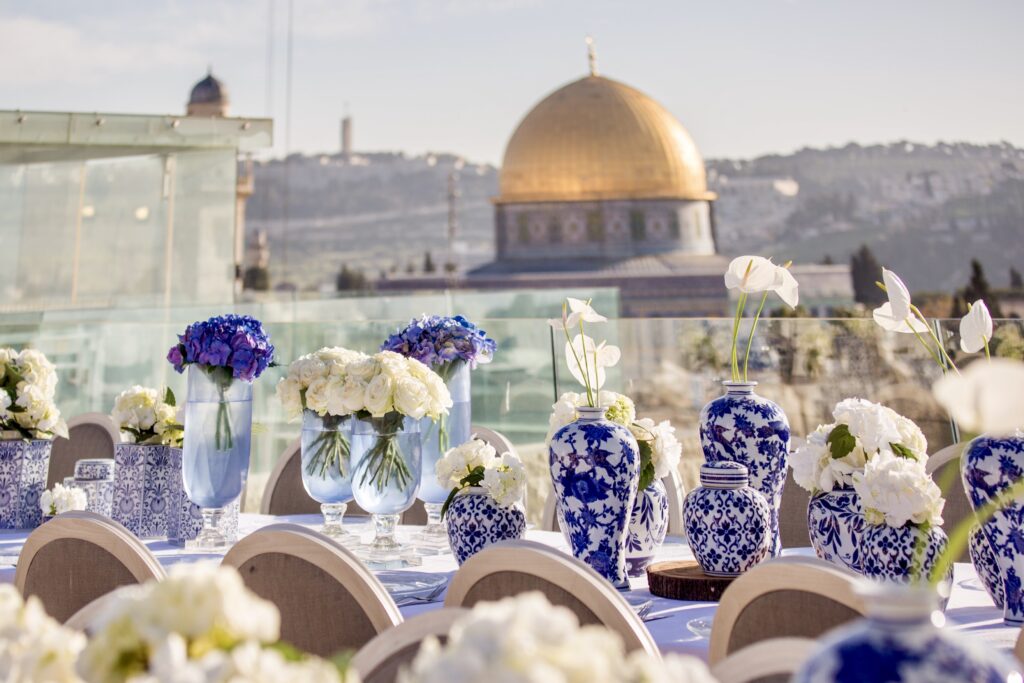 Photo: Courtesy of Vanessa Ohayon
Photographer – Ori Sadeh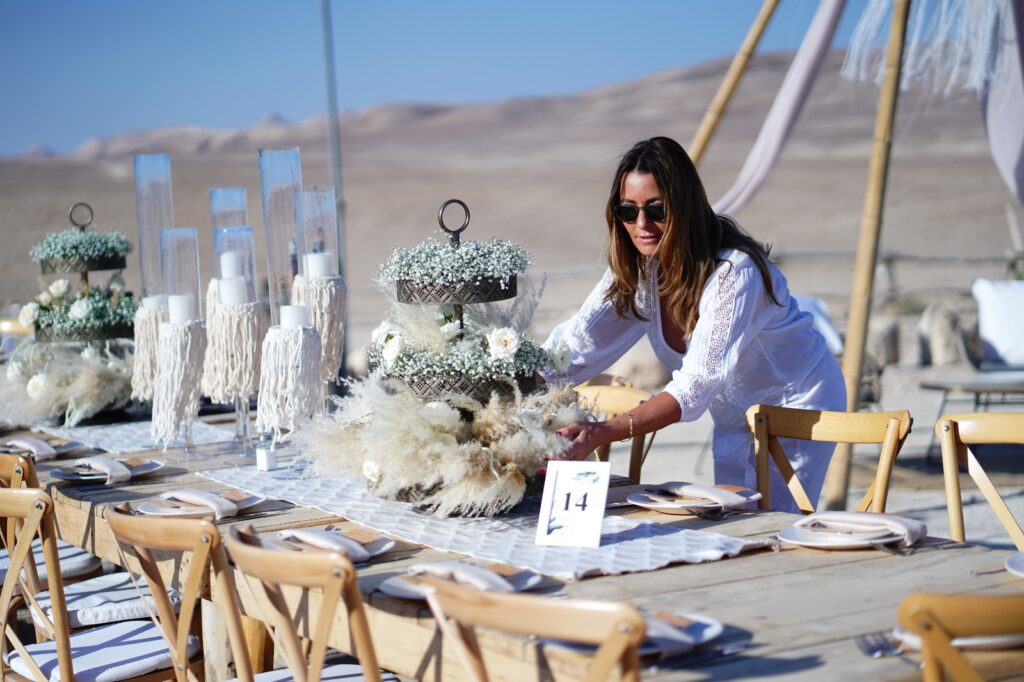 Photo: Courtesy of Vanessa Ohayon
Photographer – Eran Chen Photography